Hello all,

11 years ... It took 11 years after the first demo to complete the project started by two 16 year old teenagers. Through projects and work, we never stopped wanting to finish Logistique. Last year we told you we started working on the project again, the result is here !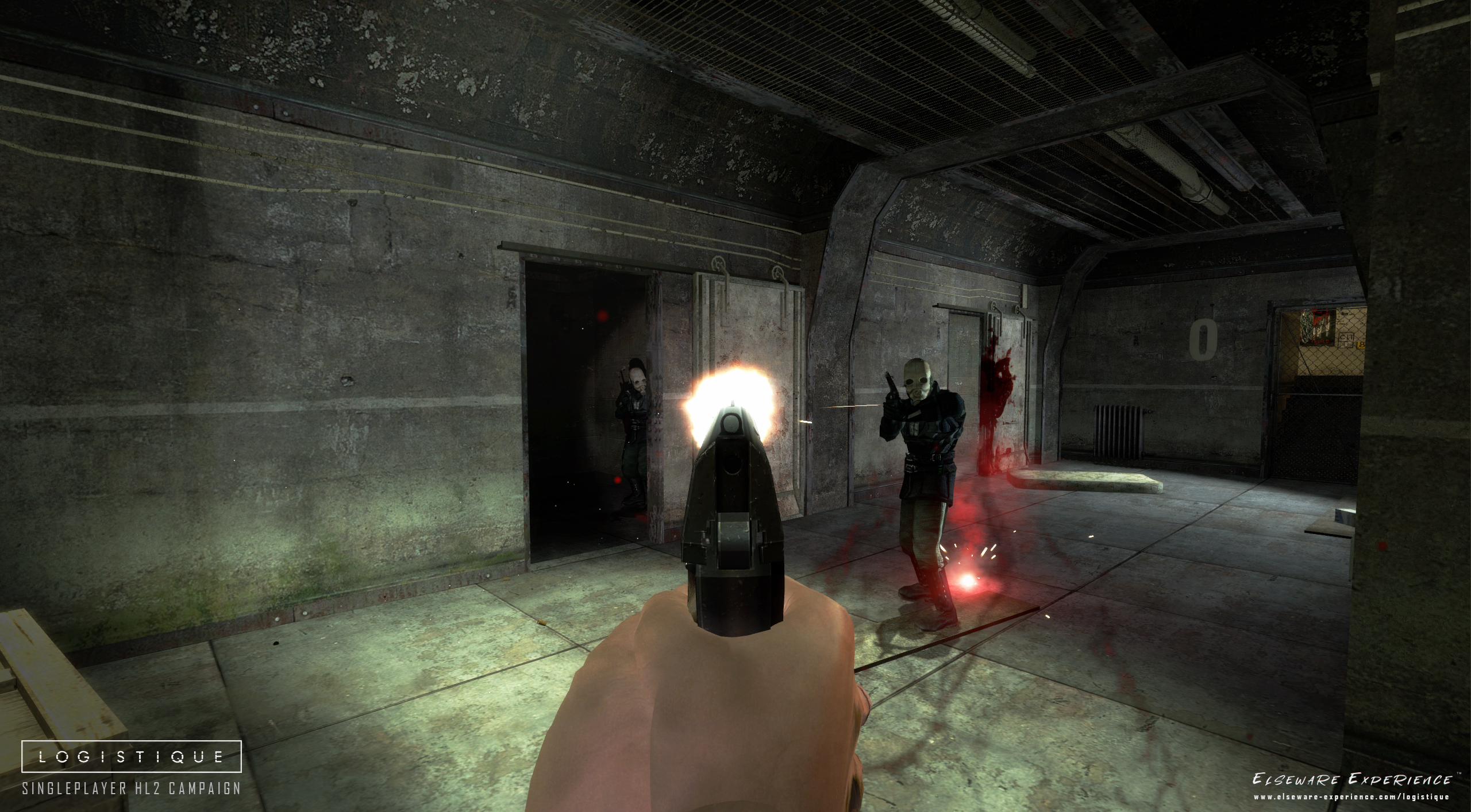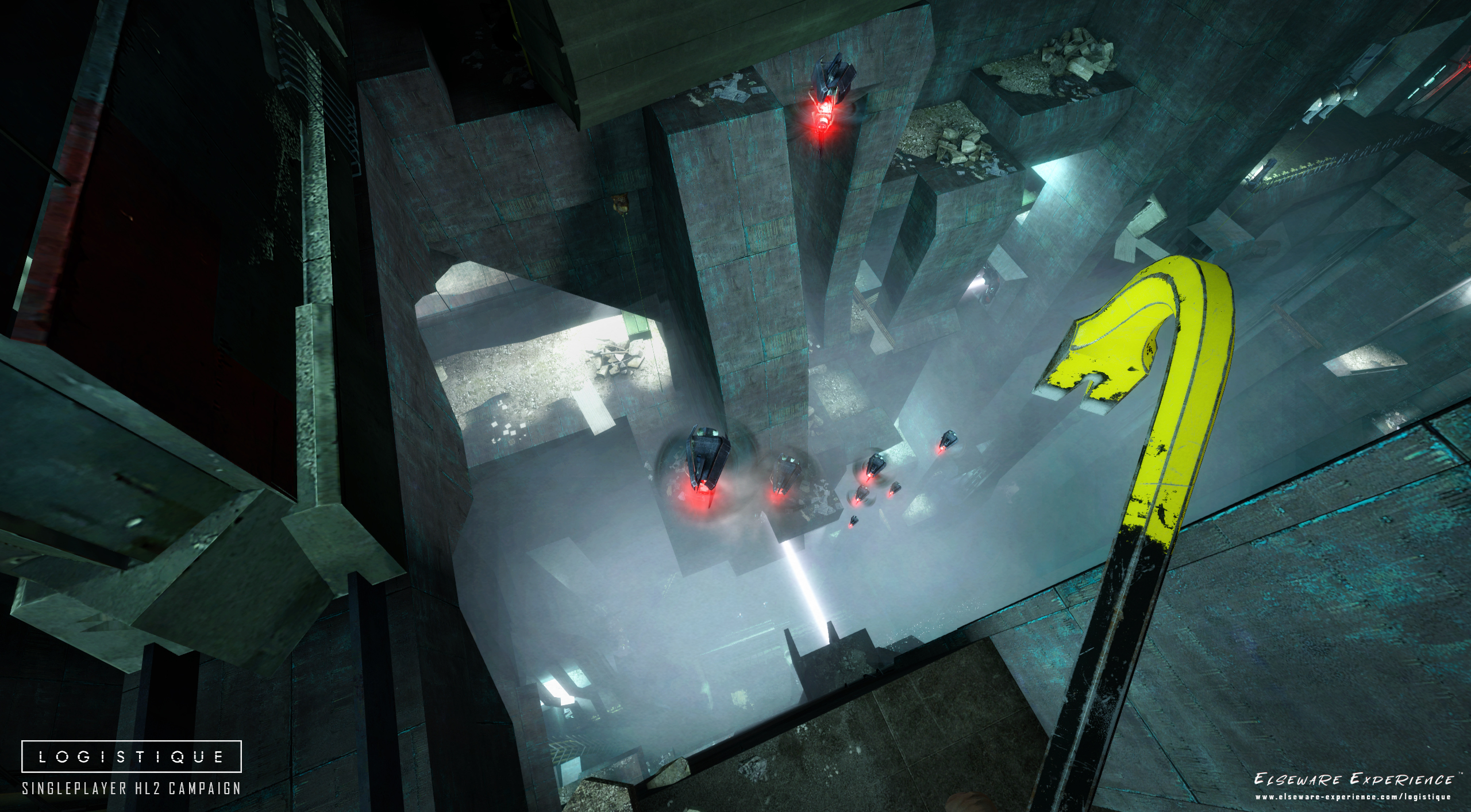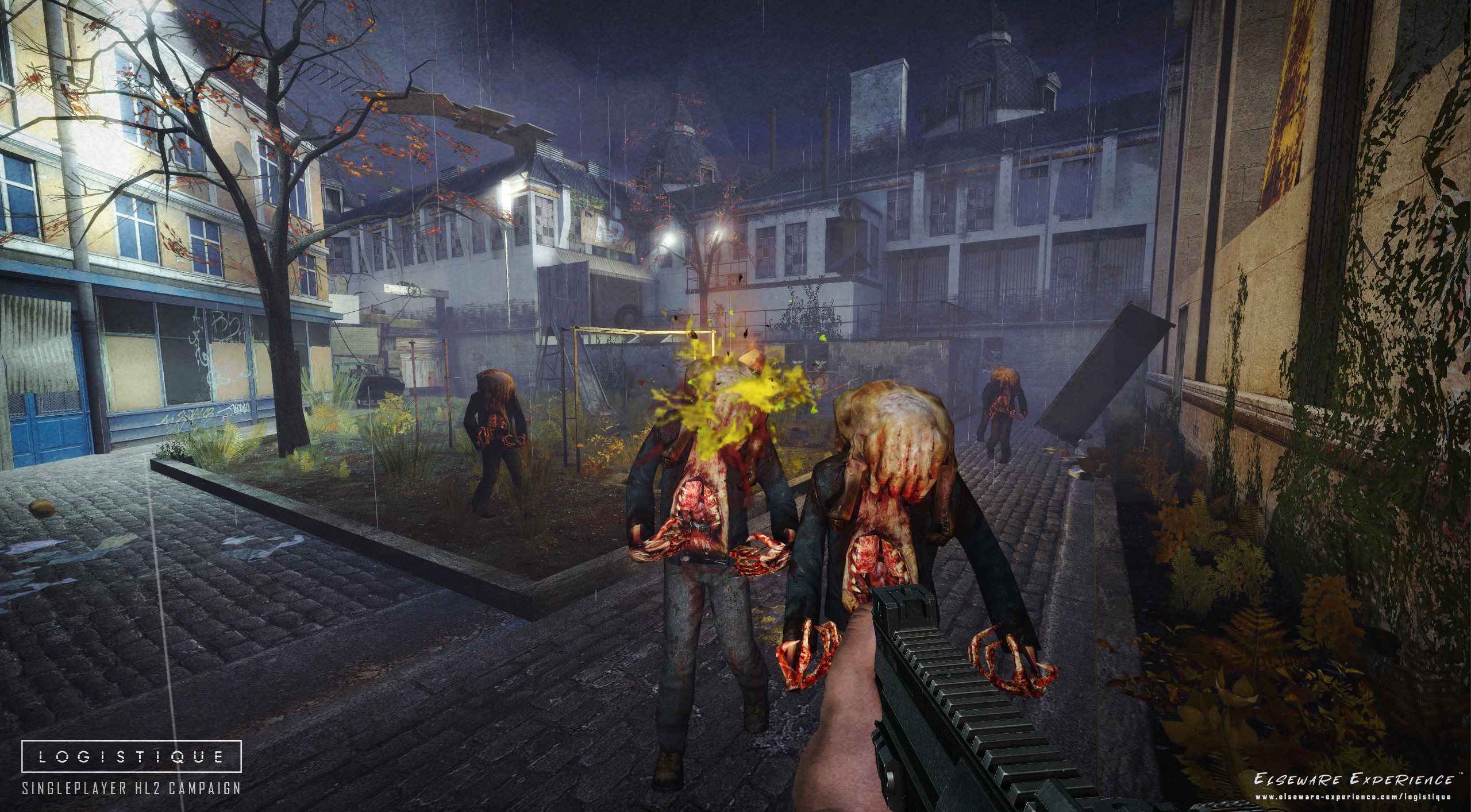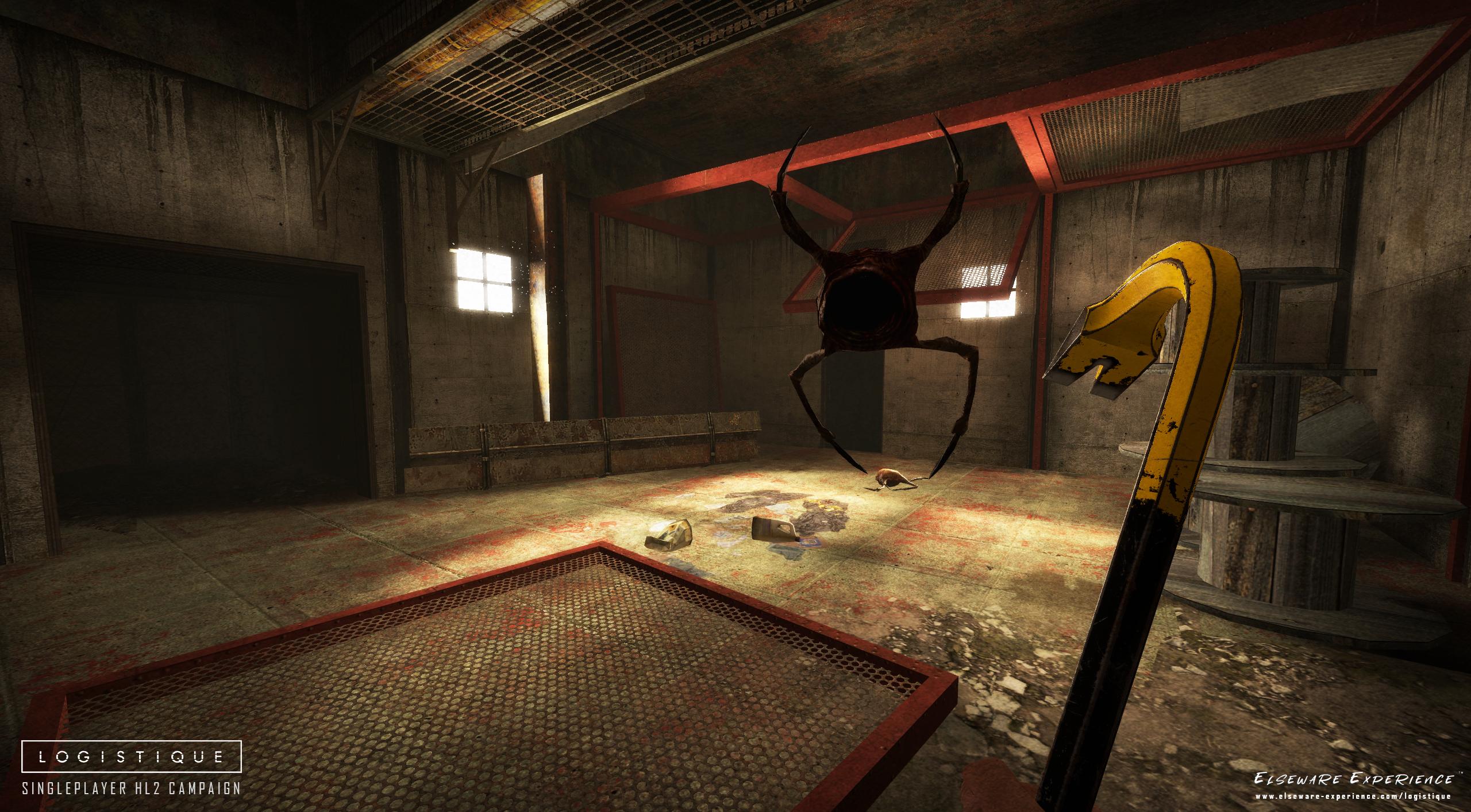 New models, unique maps with their lots of puzzle and combat, new music ...
We are proud to offer you today between 2 and 4 hours of gameplay adding to the very big universe of half life.

The mod is completely free and does not need to have half life 2 to work. Just the free source sdk on steam. You will find in the mod folder a very simple installation guide. You can also find it on the official project website.
Elseware-experience.com
But there's no point in waiting any longer,
It's time to find your wife!
Join us on discord or twitter to follow us on our next project and if you have any question.

See you soon,
khelben