This Sunday is the tenth anniversary of The Battle Grounds II. To mark this special occasion I thought I would show some of the recent developments and work from the Dev team.
Every single official map has been updated in some way, with new shadows, lighting and models. Some of these changes have resulted in old maps looking dramatically different, like Plateau: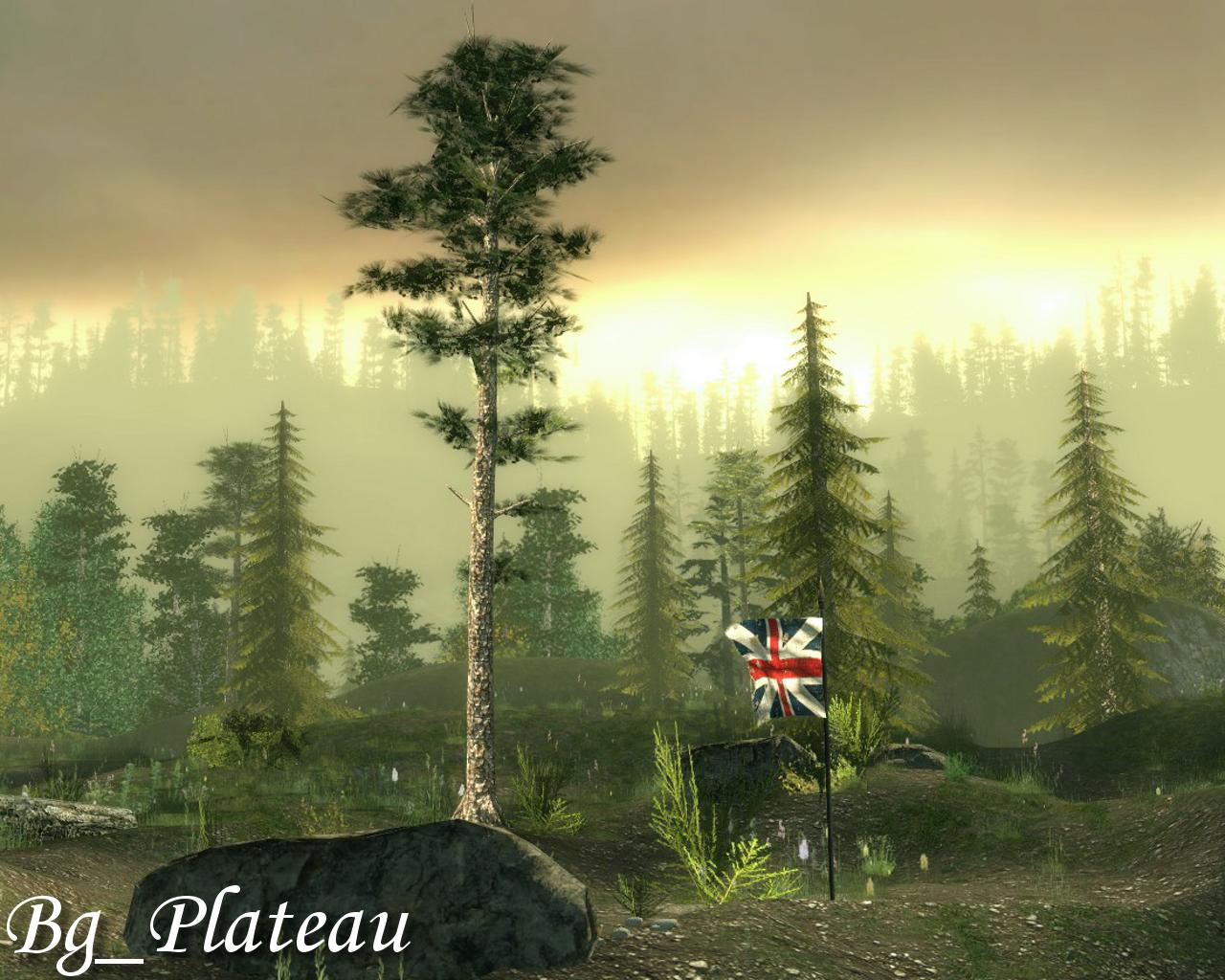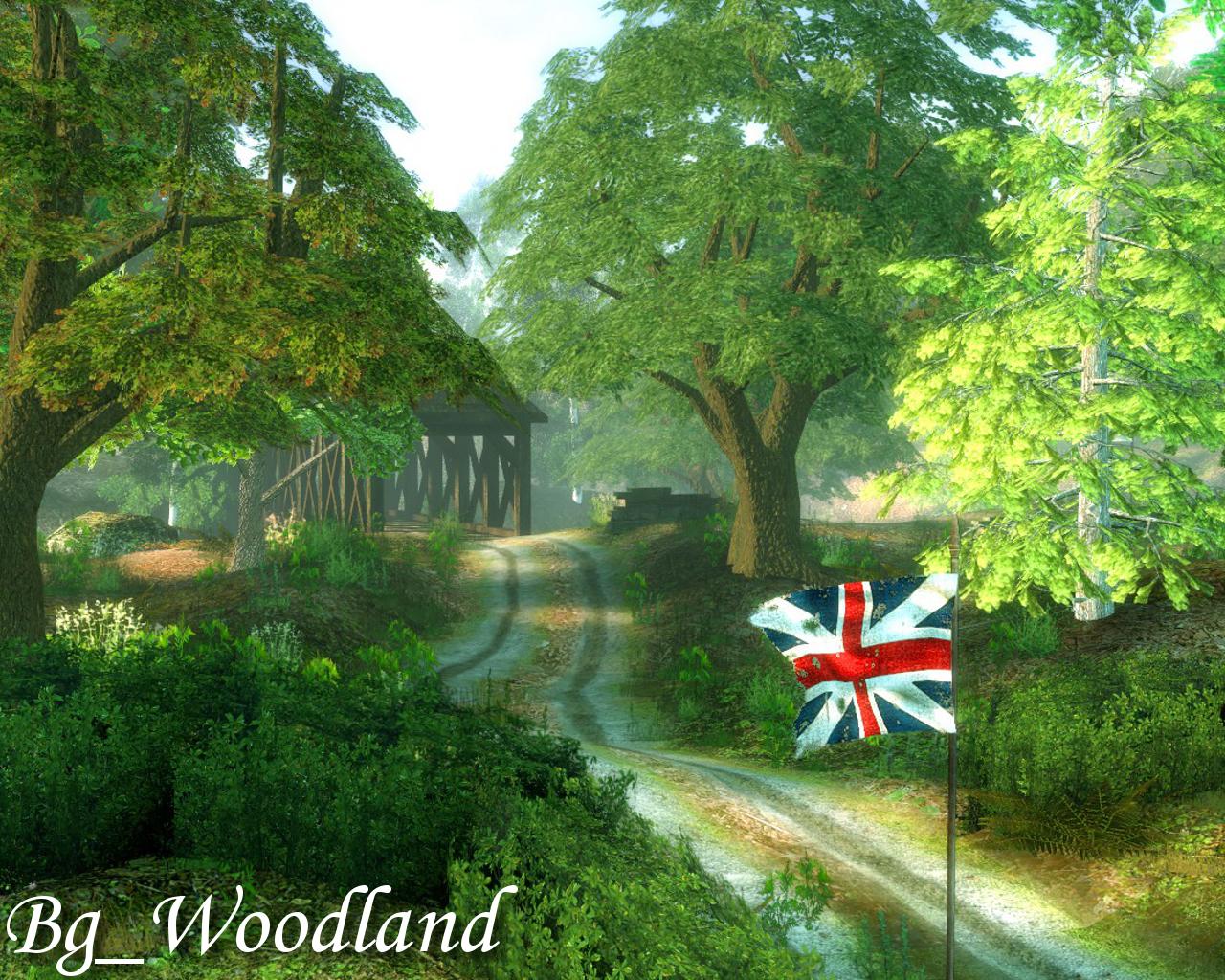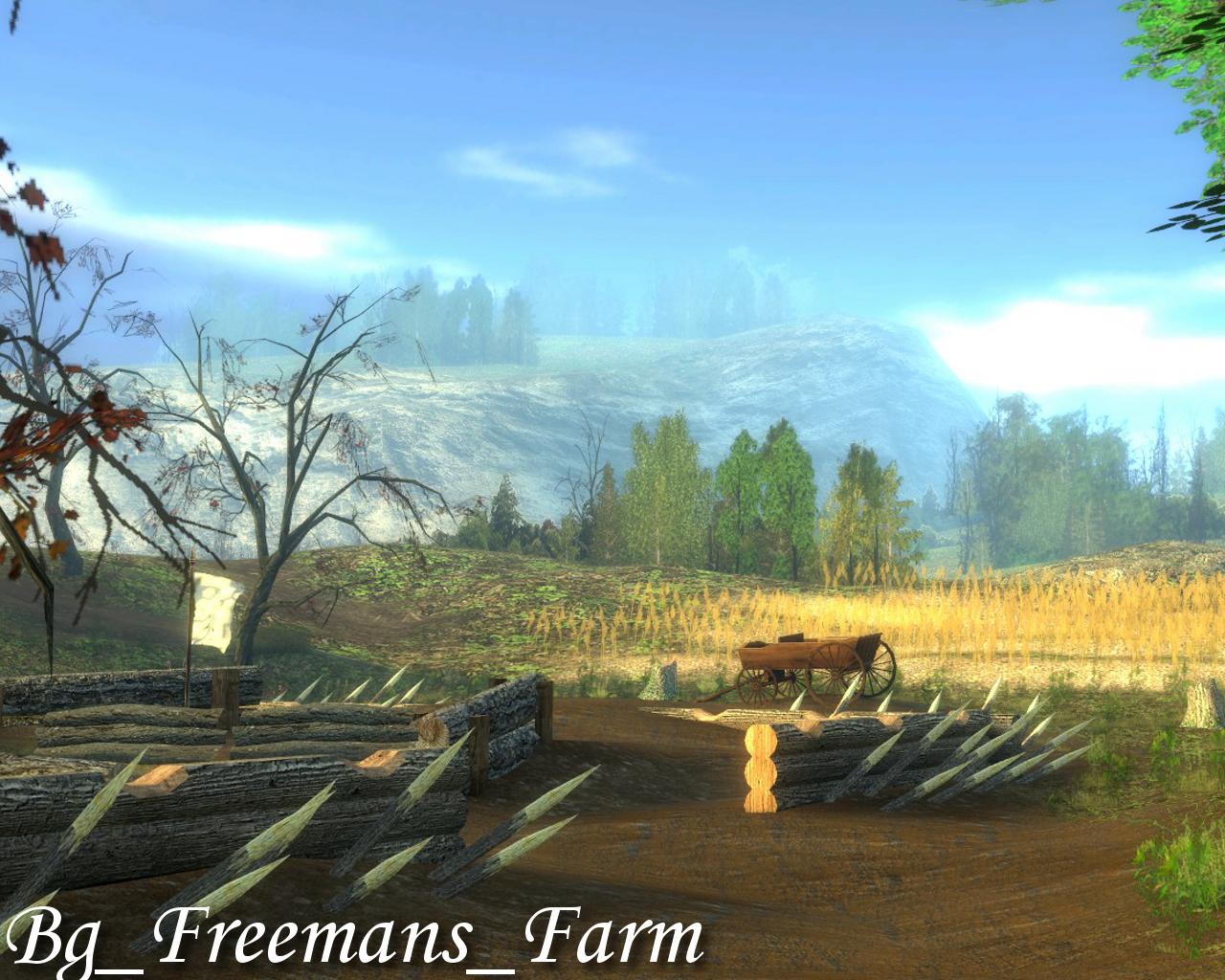 Some of the maps, like Bg_Fall, have had small changes made to enhance the gameplay and improve the graphics.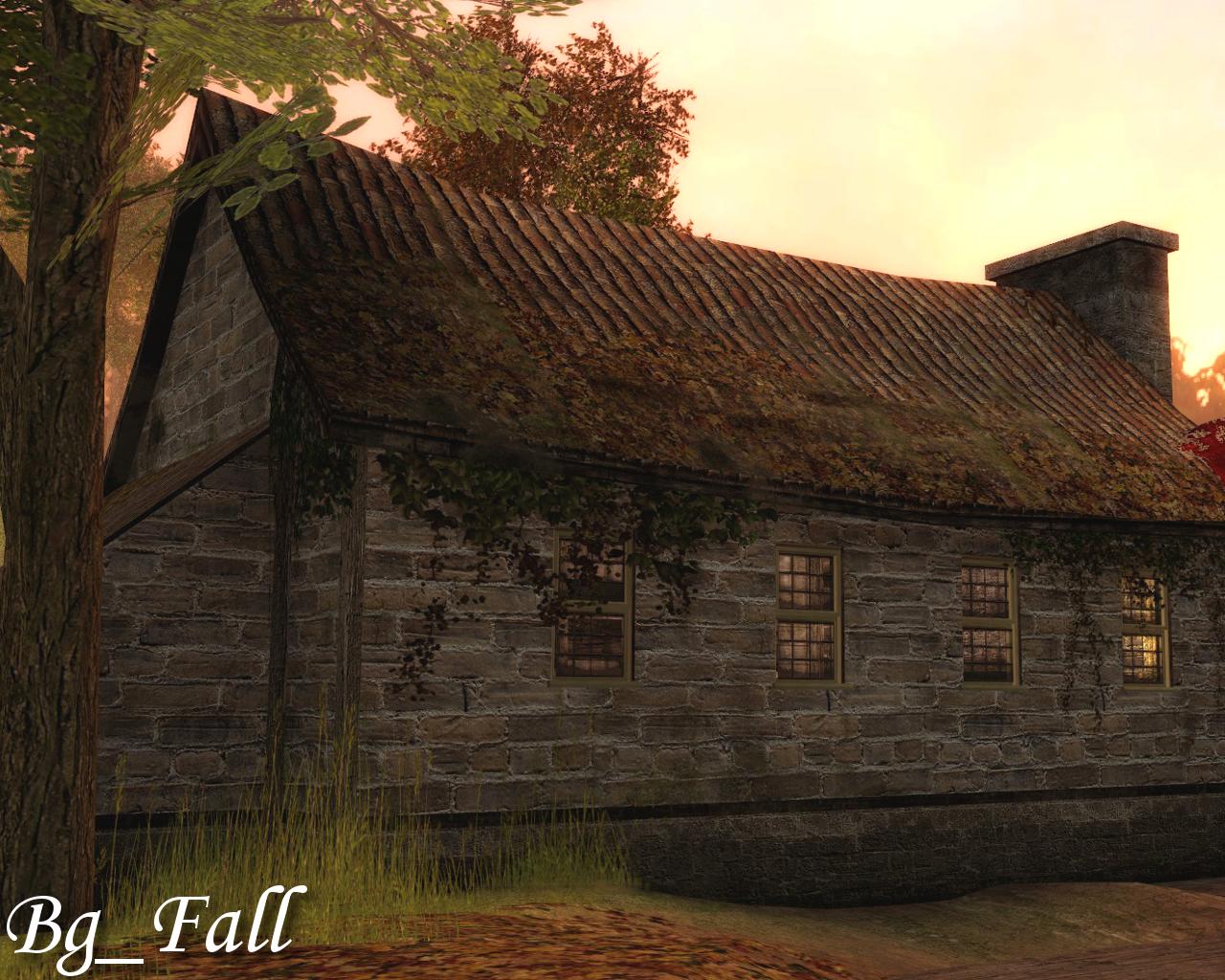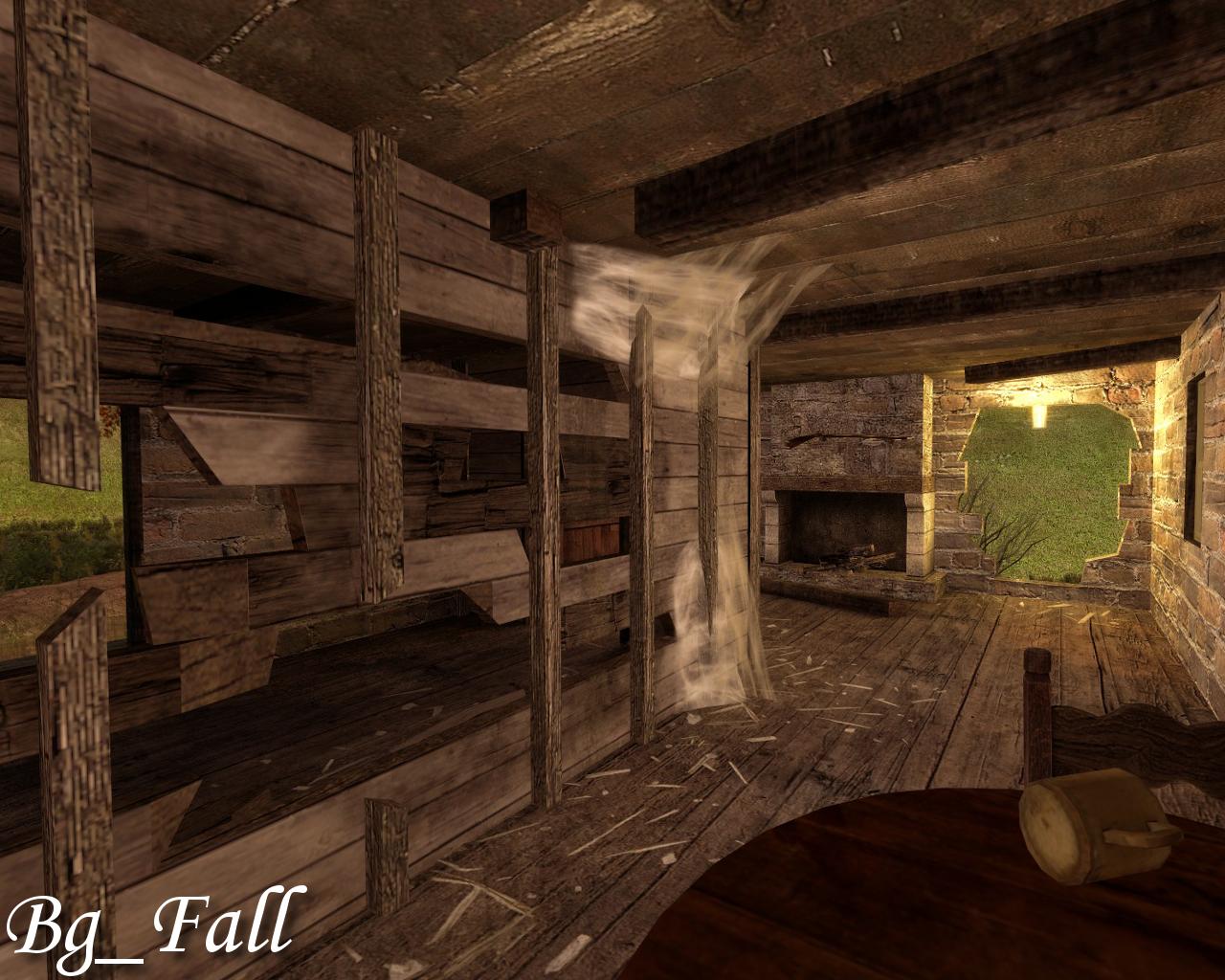 Additionally we have a completely new map for this release, CTF_Road.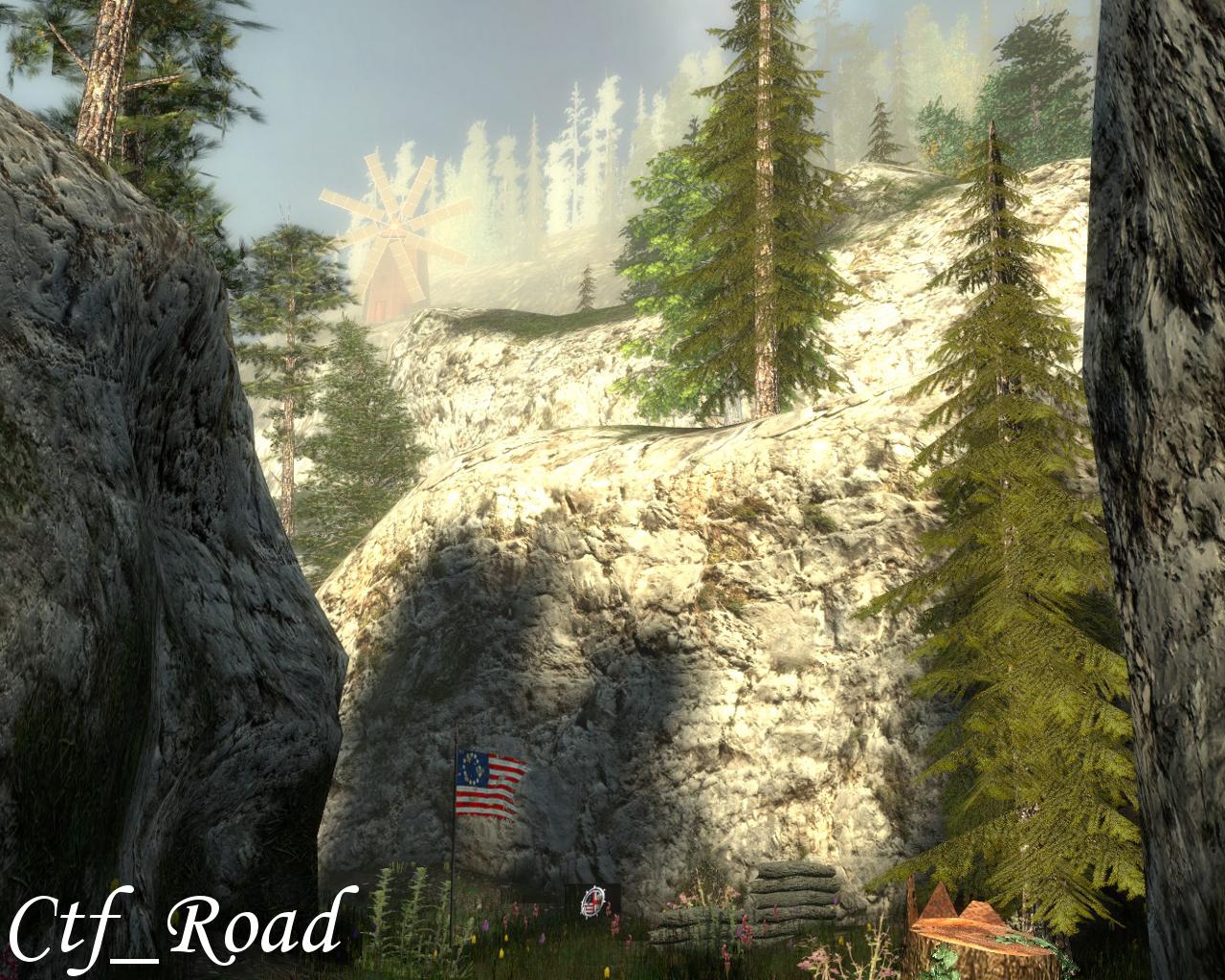 You can see more screenshots of CTF_Road and read more about it over at our website, Bg2mod.com That website will play a greater role in the new release, since we plan to add a webpage with descriptions and stories for each map drawn from real, historical places to lend a more historical and dynamic flavour to each map, rather than just having generic names.
We have recently added in new models as well, there is of course the Swivel Gun: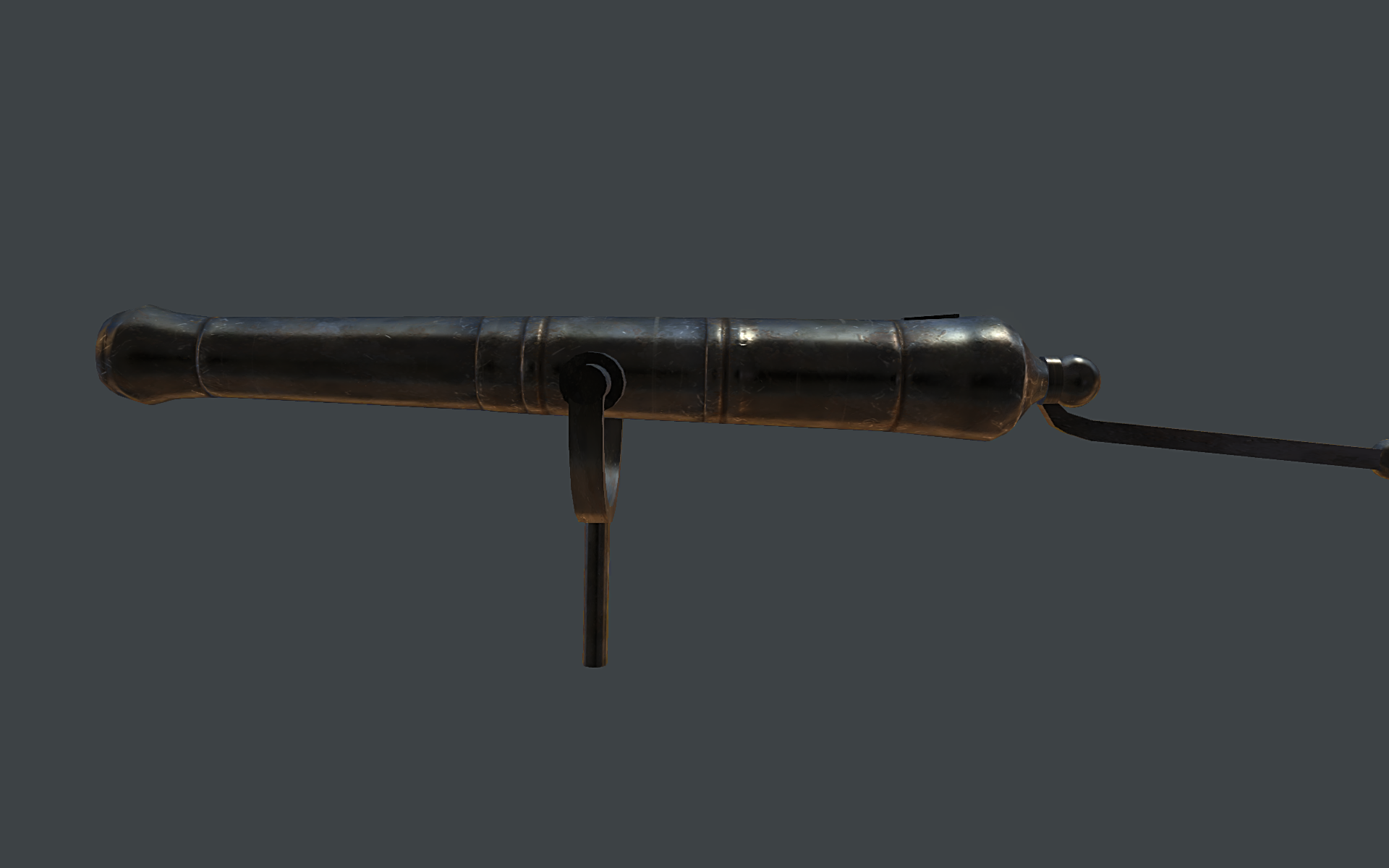 A nasty piece of work loaded with grapeshot that sweeps enemies away.
It wouldn't be Battle Grounds if you couldn't slice your foes up, so I'm pleased to show off some of our new edged weaponry, starting with the new British officer Sword (WIP).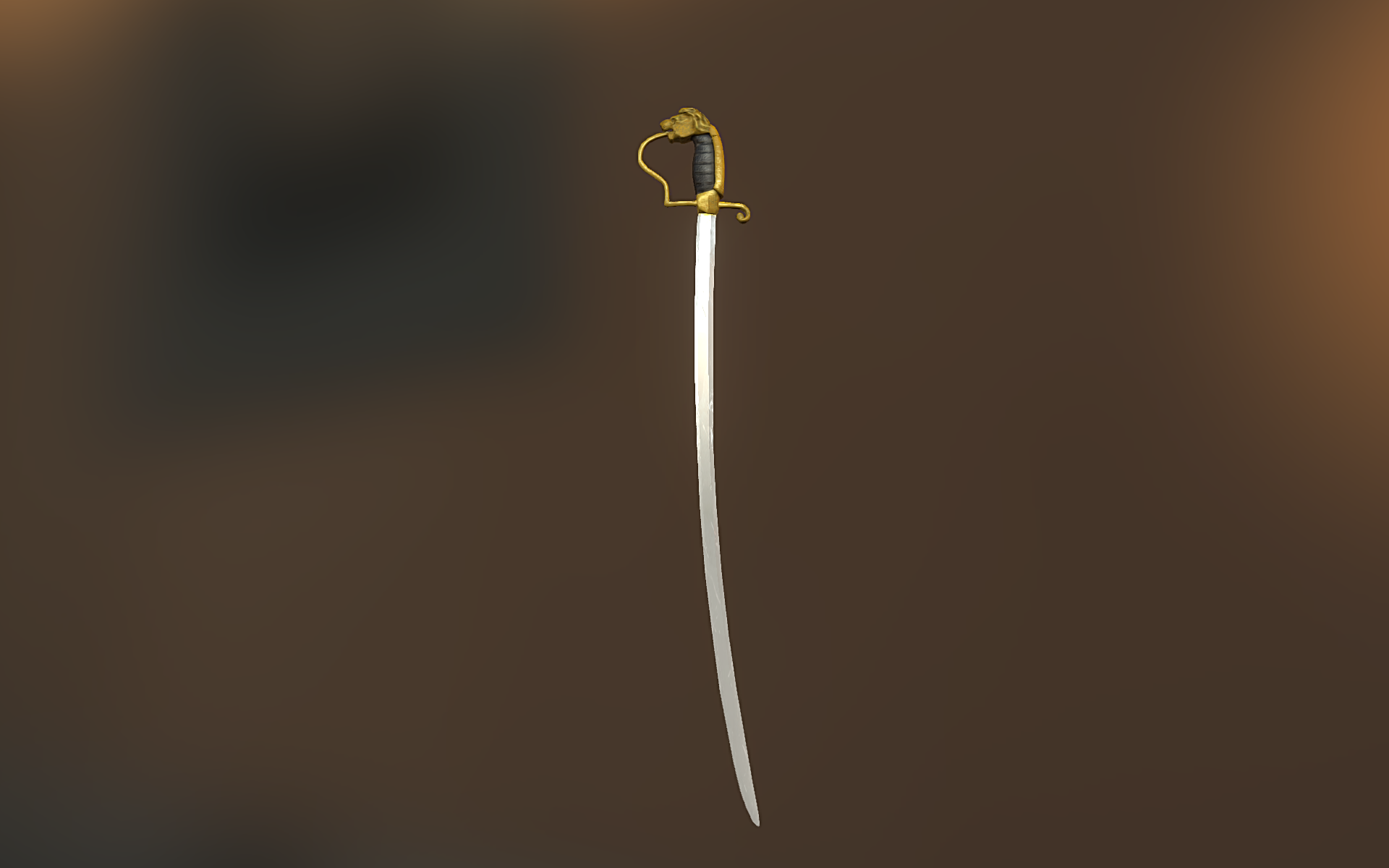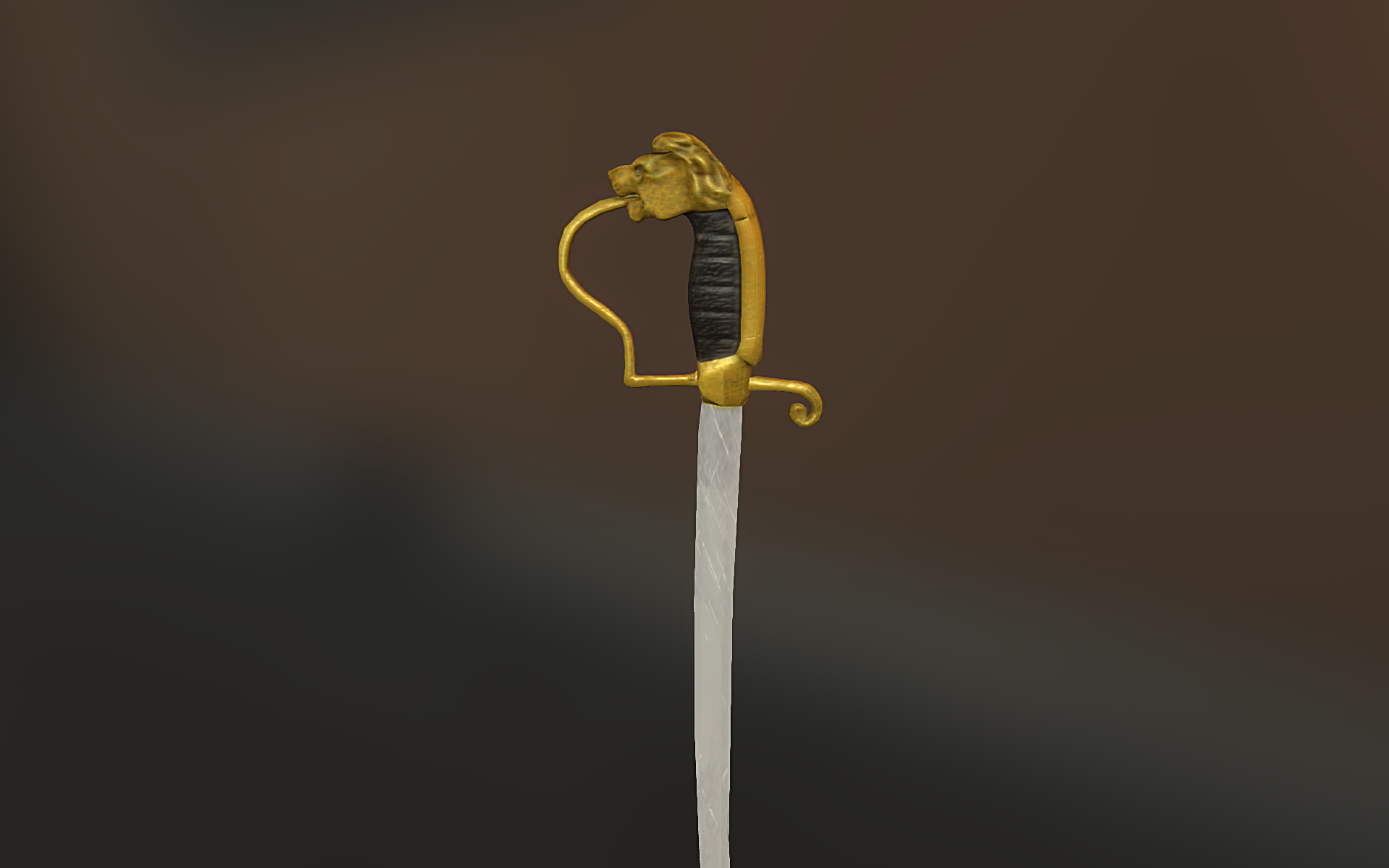 And finally the Native has a new tomahawk to hack away with: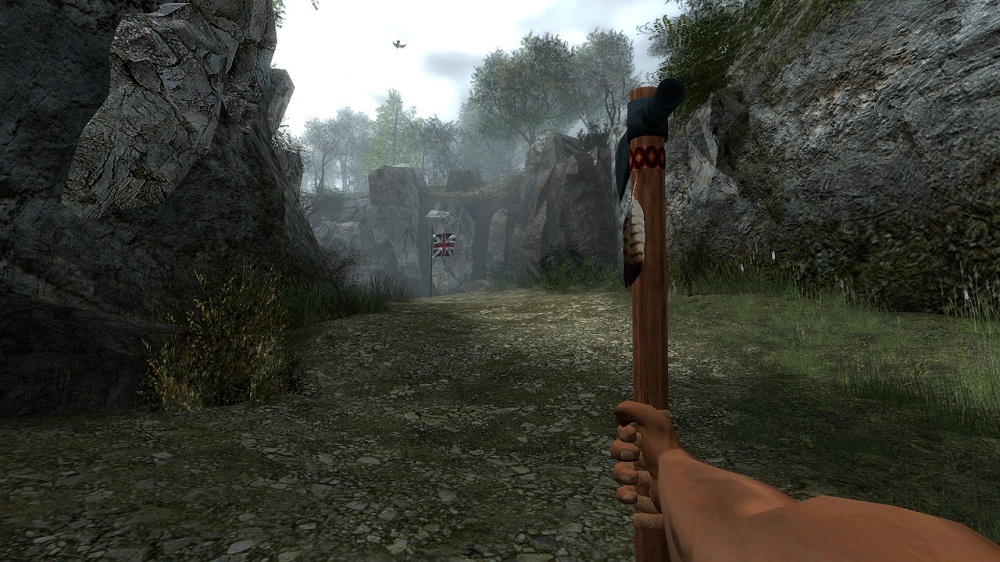 Ten years is a long time for any game to go on for, let alone a free mod based on Valve's Source engine. The community has had it's ups and downs but it's kept going, and the community keeps it alive, it's been great to spend so many years with the Bg2 community. So here's to all you Battle Grounds II players, may your shots fly true and may you always get headstabs!
~The Battle Grounds 2 Development Team