As promised in my last news update here on Moddb, are here 10 new
screens. Because it took me several months before i placed my last
update i promised to show 30 more screens. All screens are taken from a
part of level 18 of this 21 SP-levels Mod.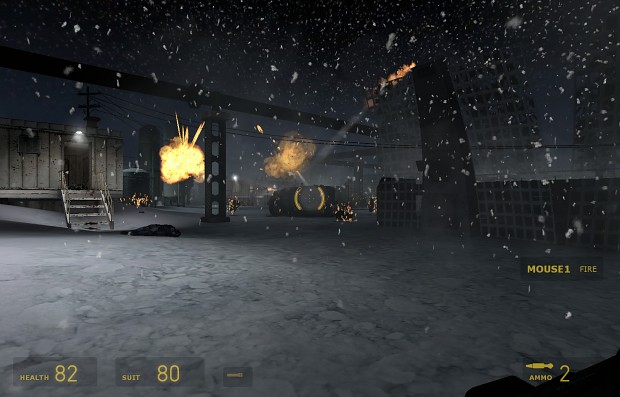 I did show a trailer movie in my last update from May 24th, 2013.
That shows game play footage of all parts of level 18 that are shown in
all these screen, so please check that one out. Because a movie says so
much more as just screens.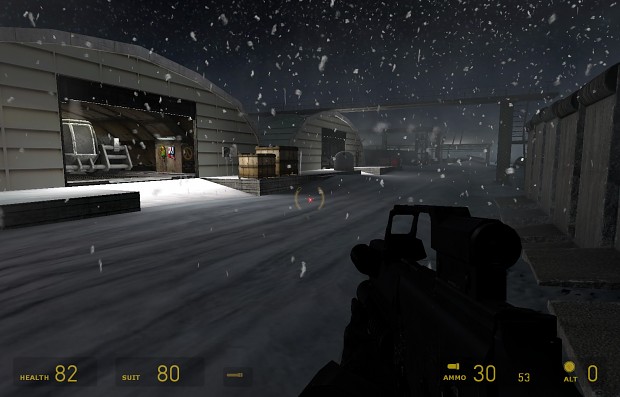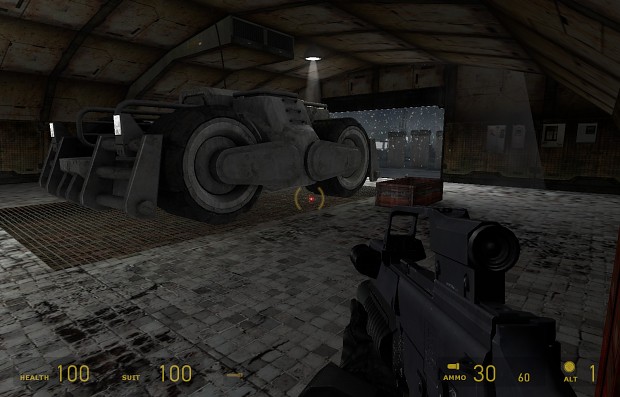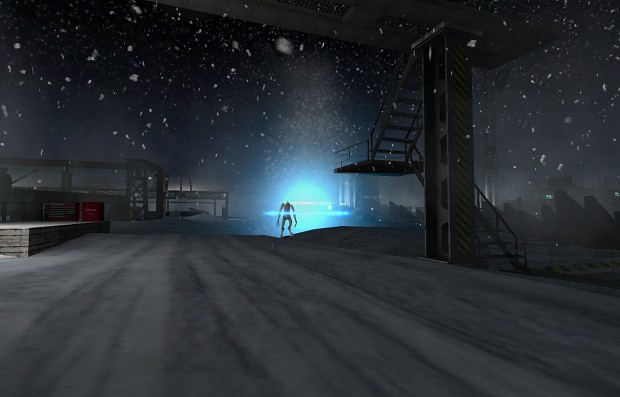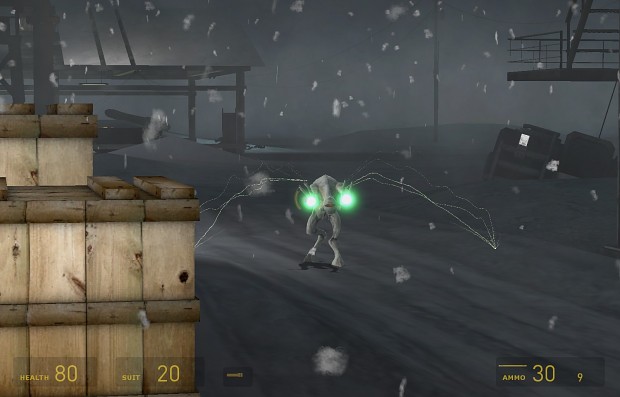 The 20 screens that i still have will i show in 2 other small updates in the next 10 days or so.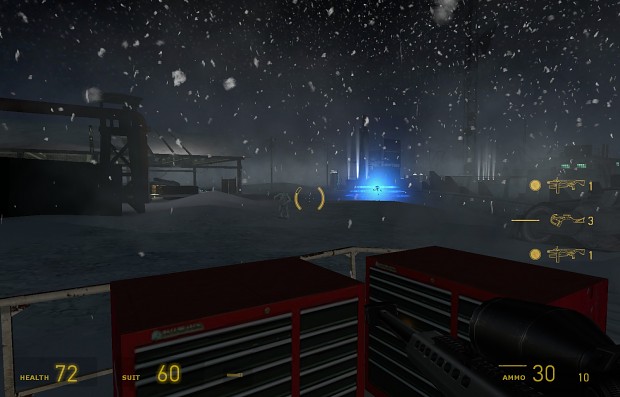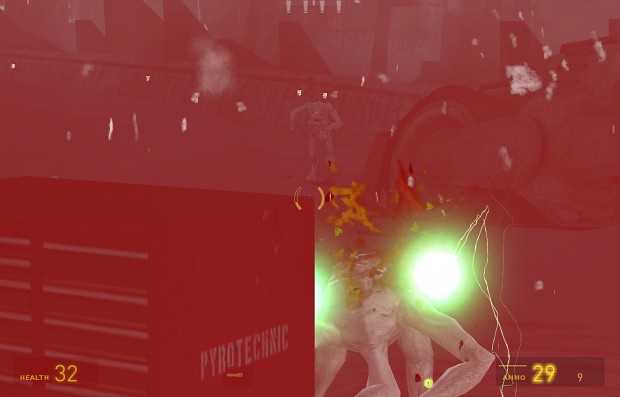 You can find the trailer-movie in the movie
section, together with many earlier movies.
Hope you like level 18;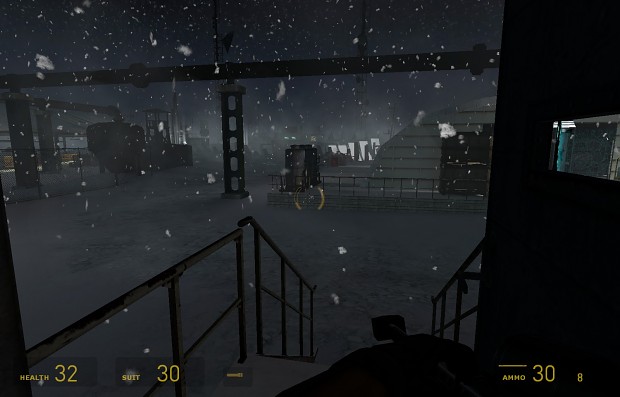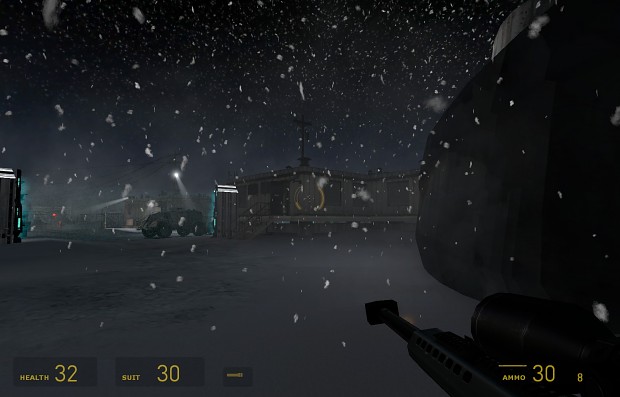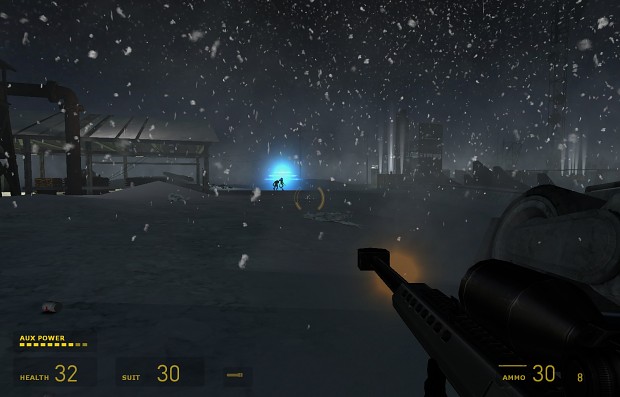 thanks for watching.
Leon