X-Ray Multiplayer Extension: PATCH 0.7.5

This update significantly improves server performance (by more than 3 times), fixes character animations and weapon interaction animations, and balanced the weapons a bit.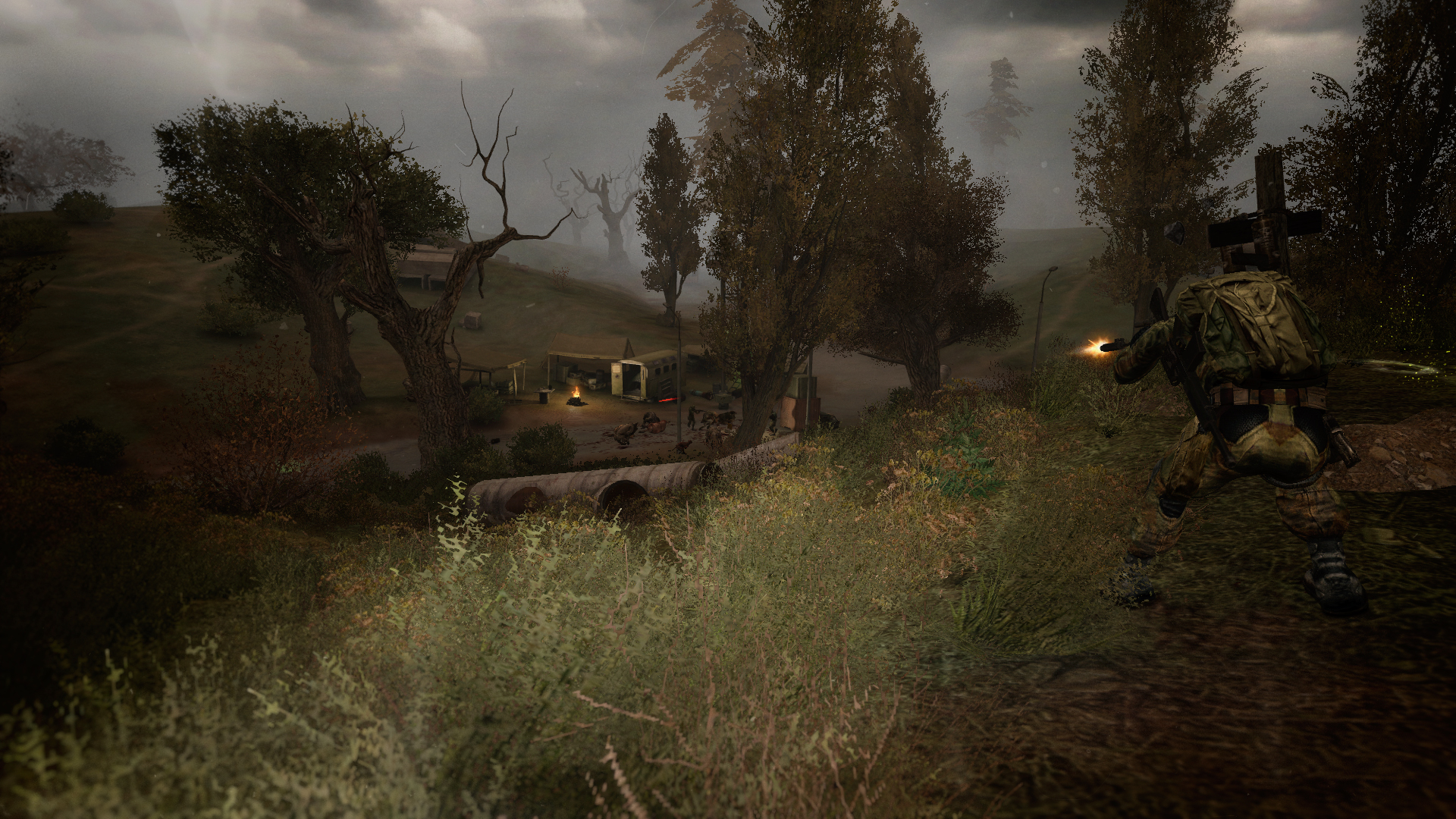 If you want to help us, then you can start seeding the game using any torrent client. Torrent file is located in the root folder of the launcher (for example, C:\Games\xrMPE Launcher), the same path must be specified in your torrent client when you open the file. Thanks!
---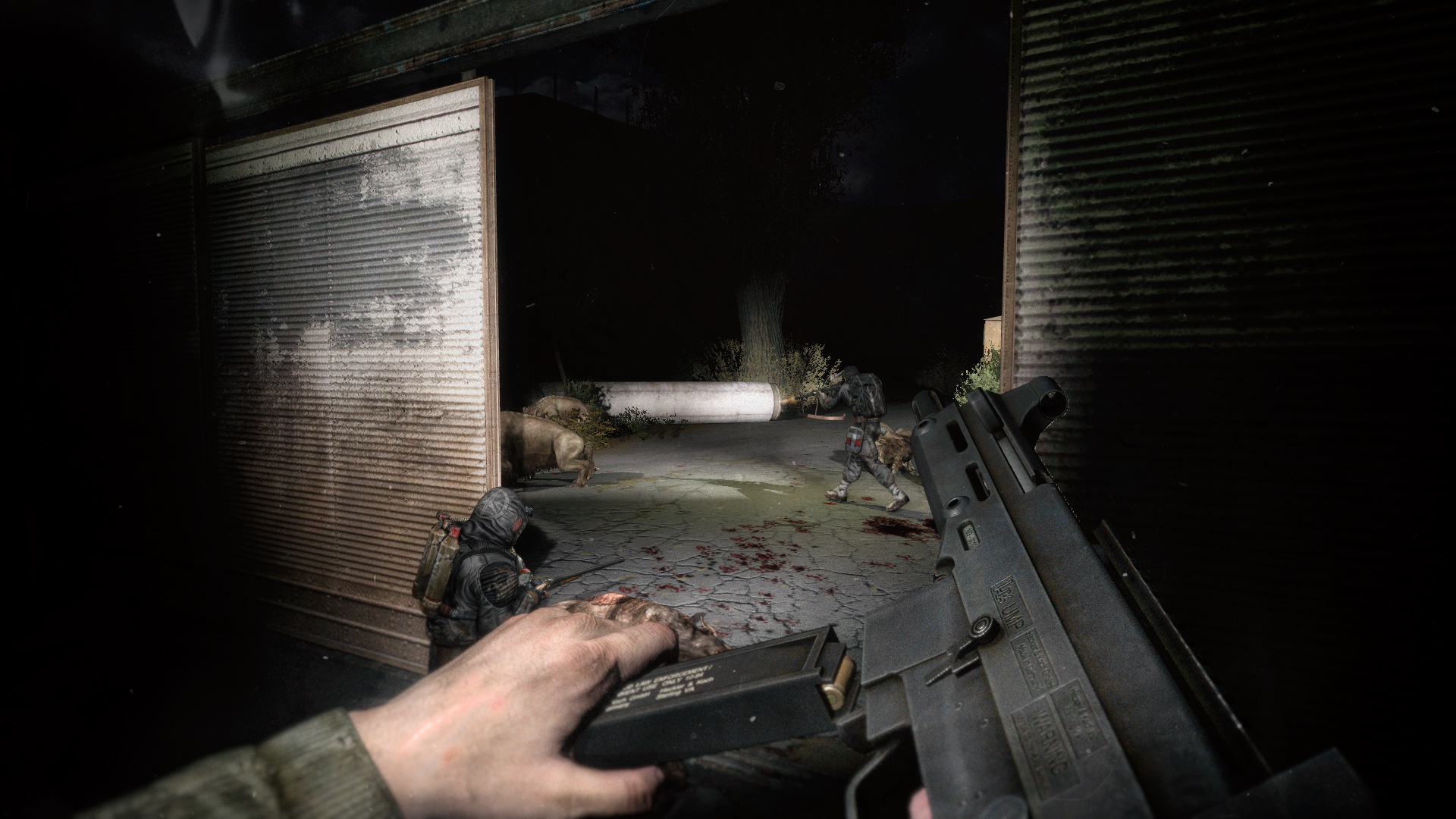 P.S. At the moment ModDB is hosting a TOP-100 Mods Of The Year 2021 competition. If you want to support us, you can VOTE FOR xrMPE. Thanks!
---
0.7.5 UPDATE CHANGELOG:
BugFixes:
- Fixed a client crash when minimizing the game on Static Lighting;
- Fixed multiple glitches on the maps;
- Fixed an error related to scroll bar in UI lists.
Game:
- Significantly improved server performance;
- Improved client performance;
- Added a new animation set for SVD in third person;
- Reworked AK-74 animation set in third person;
- Improved third person weapon animations and added magazine ejection;
- Improved sprint animation;
- Improved gestures animations;
- Small fixes for loading screen tips;
- Small fixed in weapon balancing;
- Slightly changed some character models (thanks to Vanilla Models Updated for allowing us to use their work).