The rearview mirror was added to the vehicles.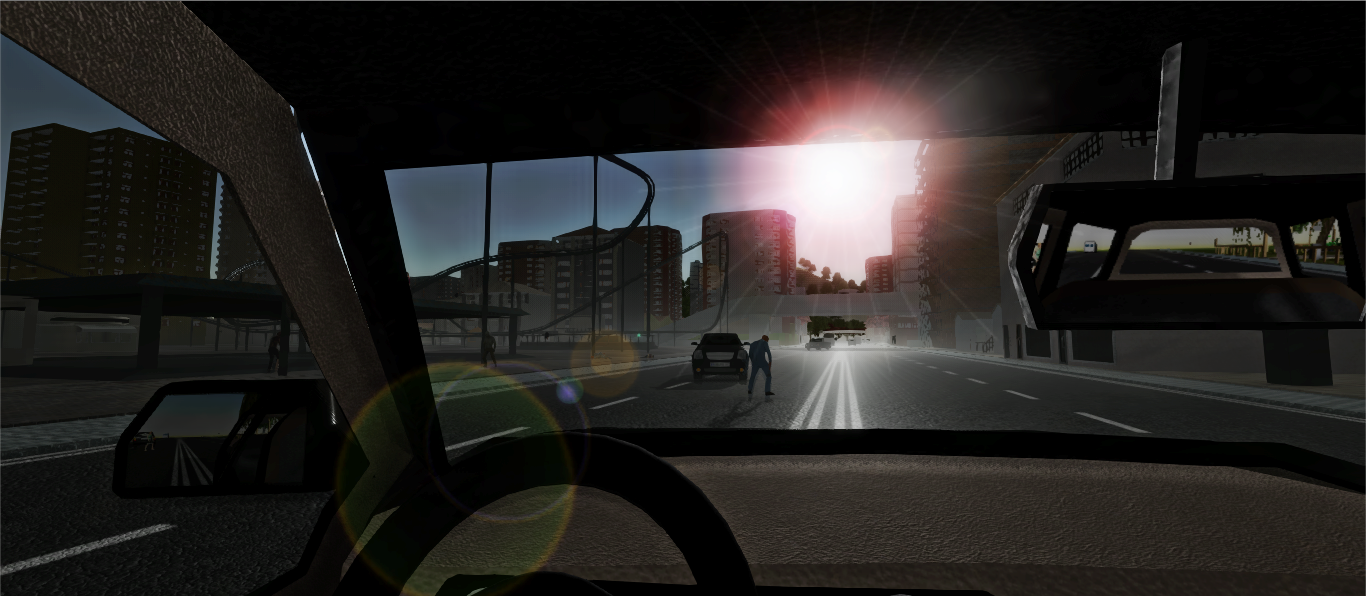 ---
3 new vehicles added. Family car, Police car, Taxi.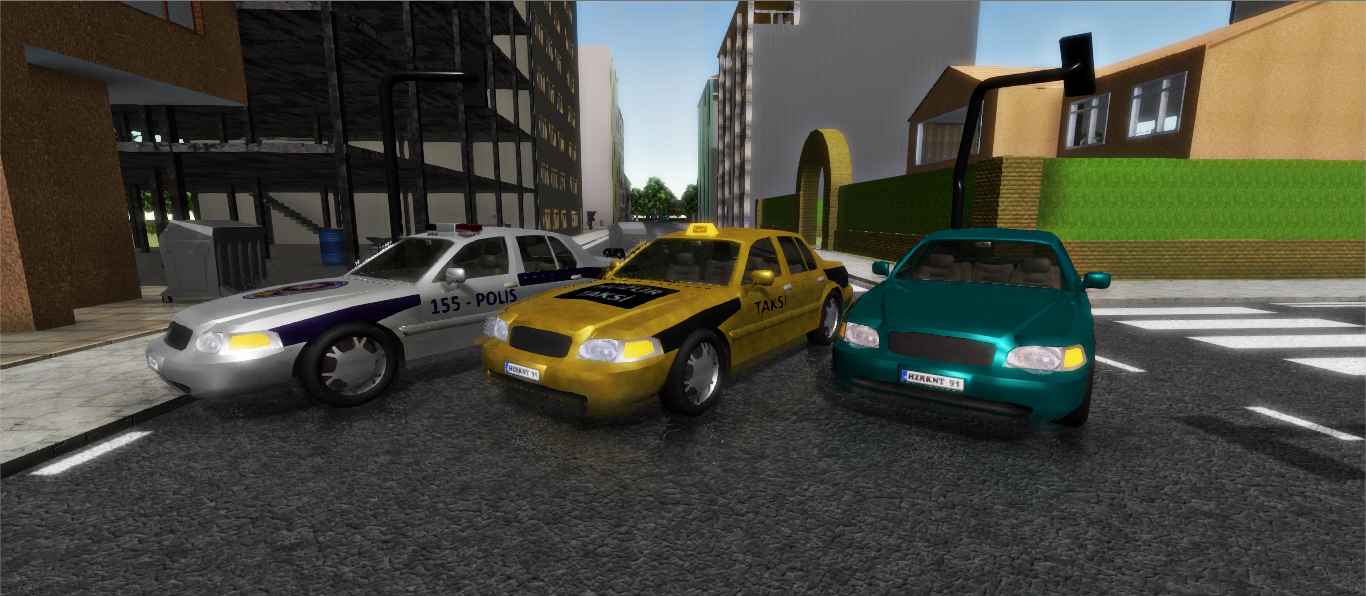 ---
Sports Motorcycle added.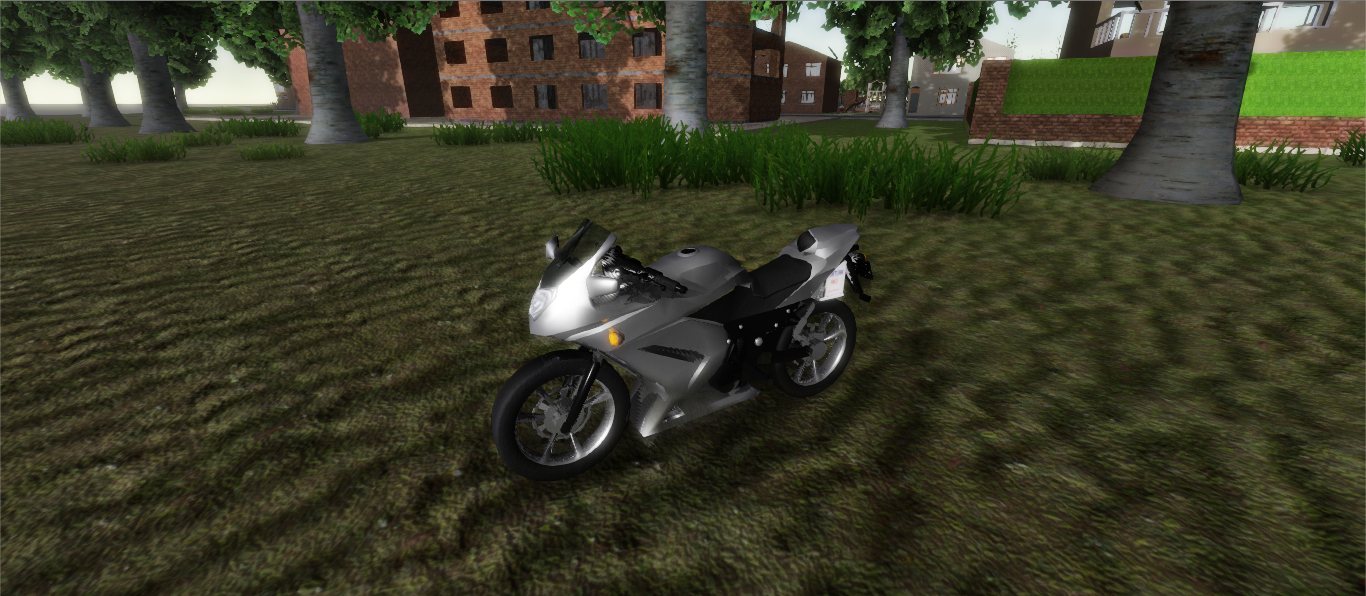 ---
The trucks were added to the game. (Each truck and vehicle will have its own characteristics, such as siren of a police vehicle, running a cement truck mixer).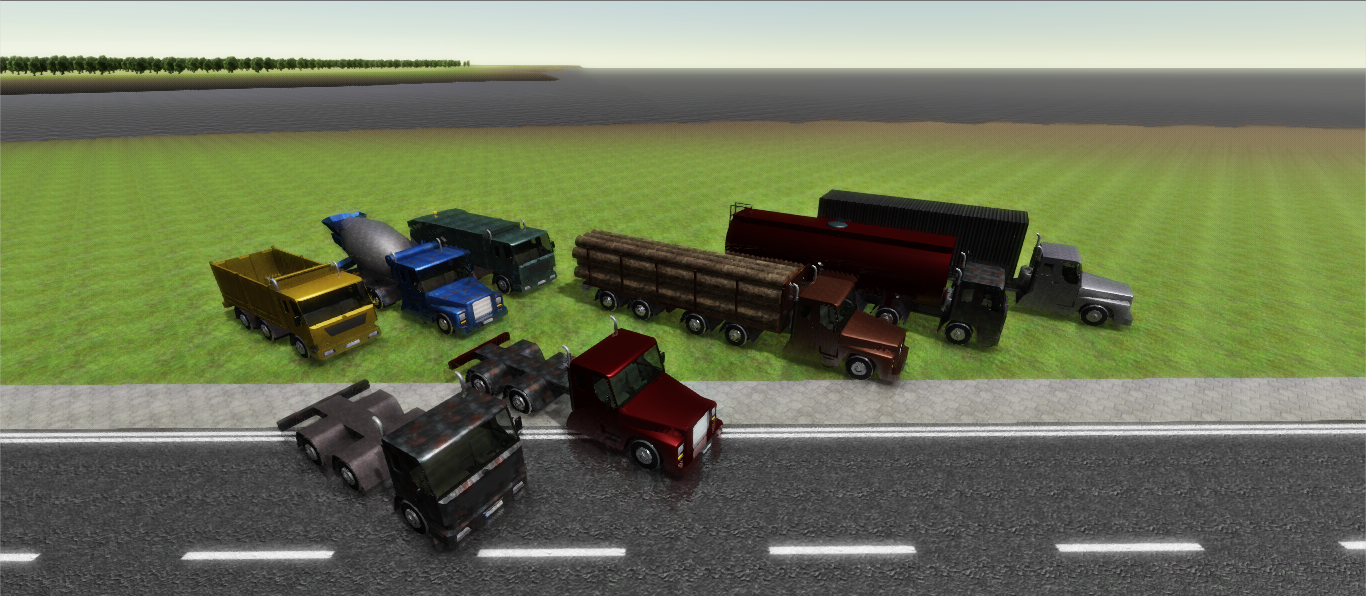 ---
Televisions and carpets renewed.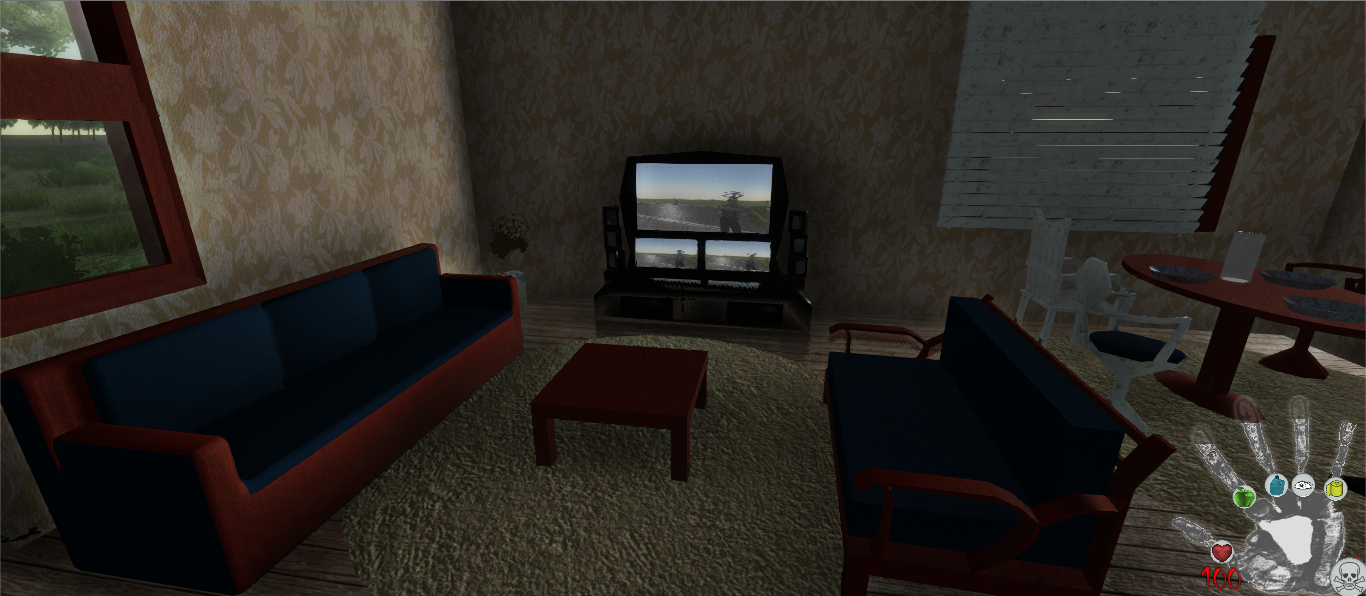 ---
Your character can now sleep in seats or on the floor. However, comfort points are now affecting sleep. In high comfortable places, your character sleep less then others.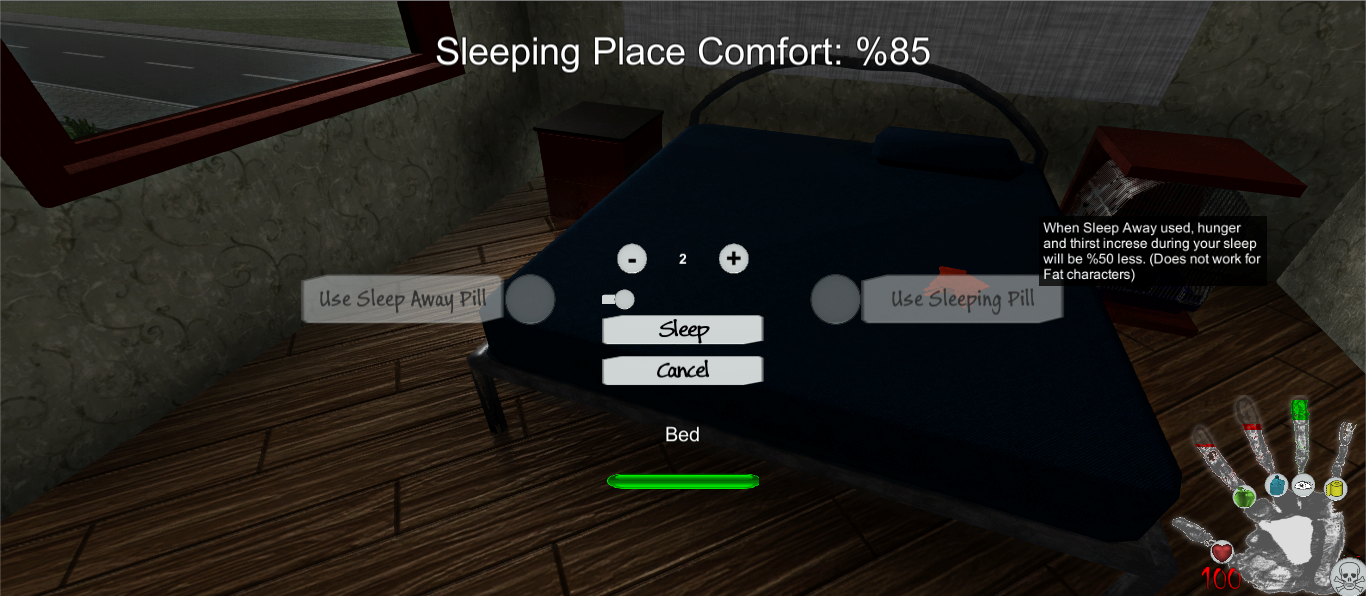 ---
2 new apartments were added.