Cross-country routes created. Guiding signs were added.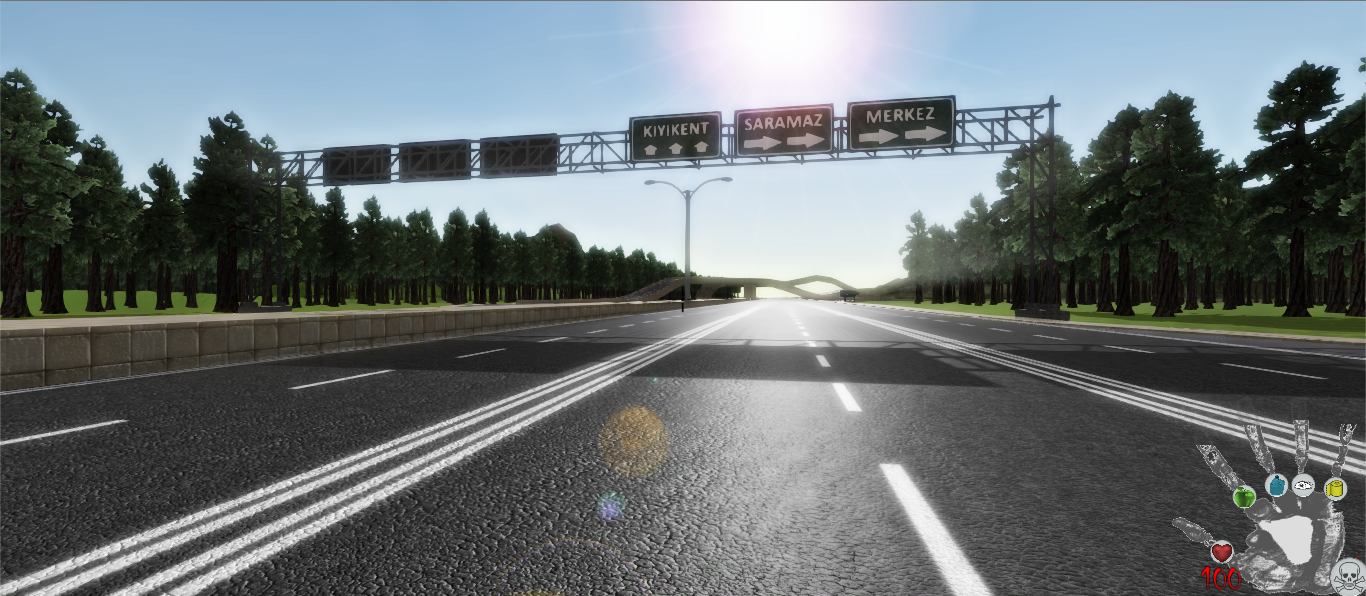 ---
Manual and automatic gear settings have been added to the vehicles. Changes were made about driving. The Vehicle Hud Screen has been updated.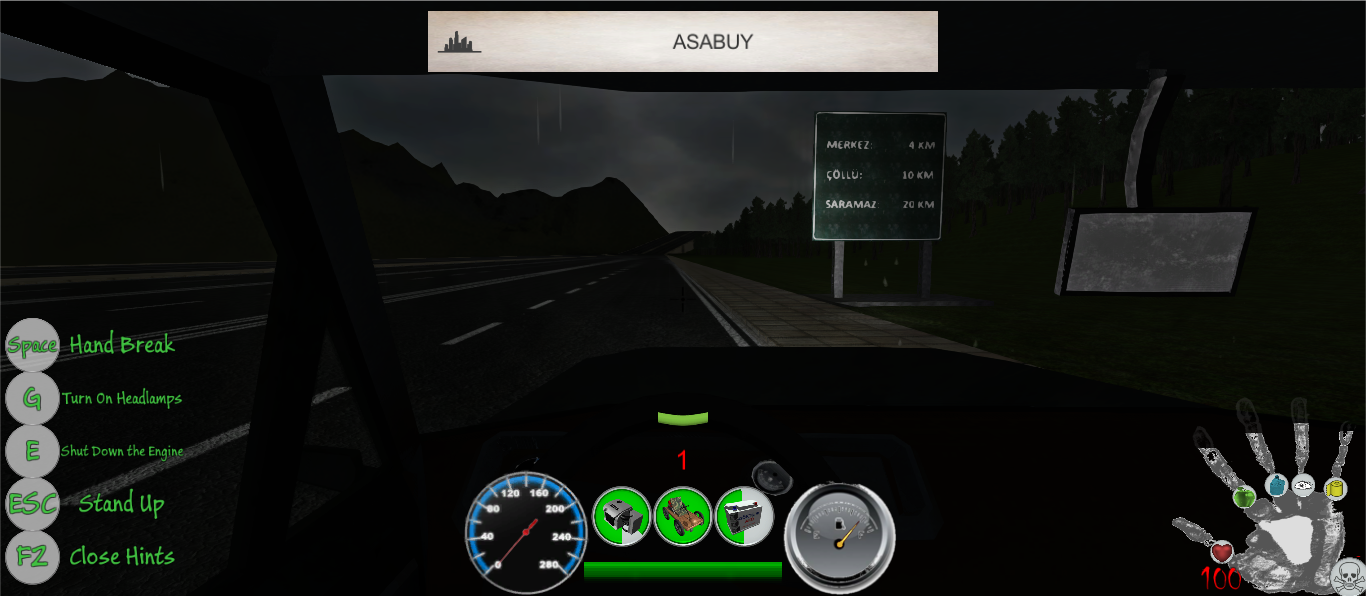 ---
Vehicle lamps and interior parts are updated. Now the lamps are shining when they are lit, and the vehicles interiors has become more detailed.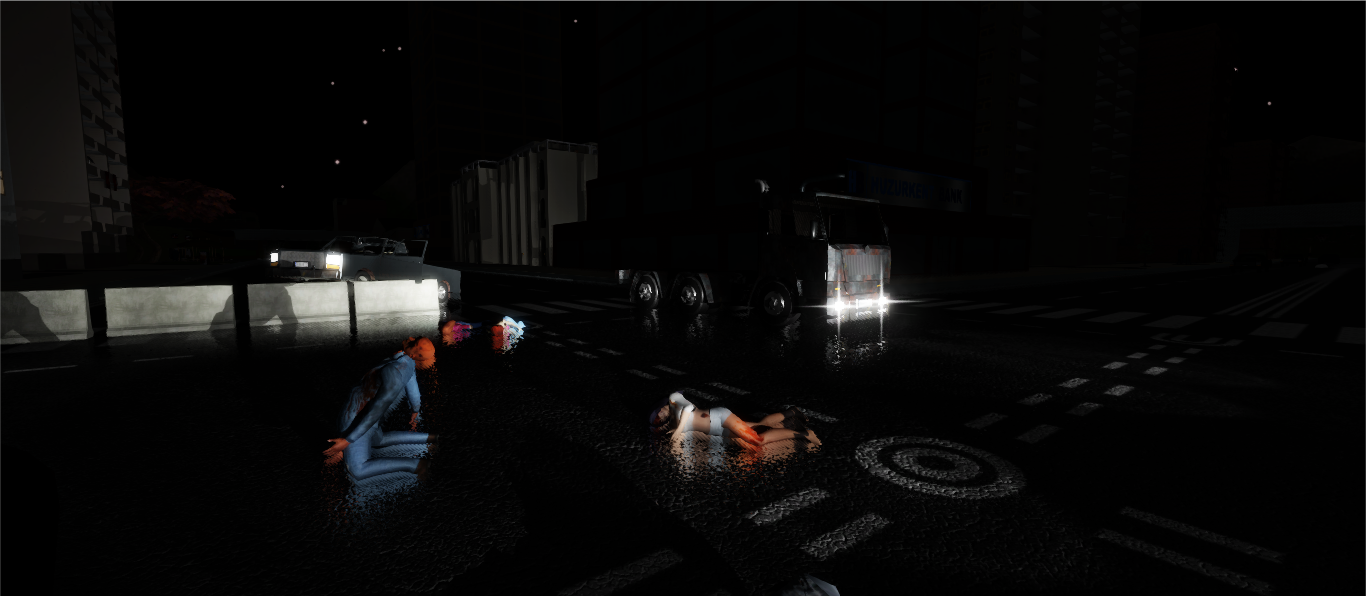 ---
A new vehicle has been added: Jeep. It may be more advantageous than other vehicles, but it consumes more gasoline.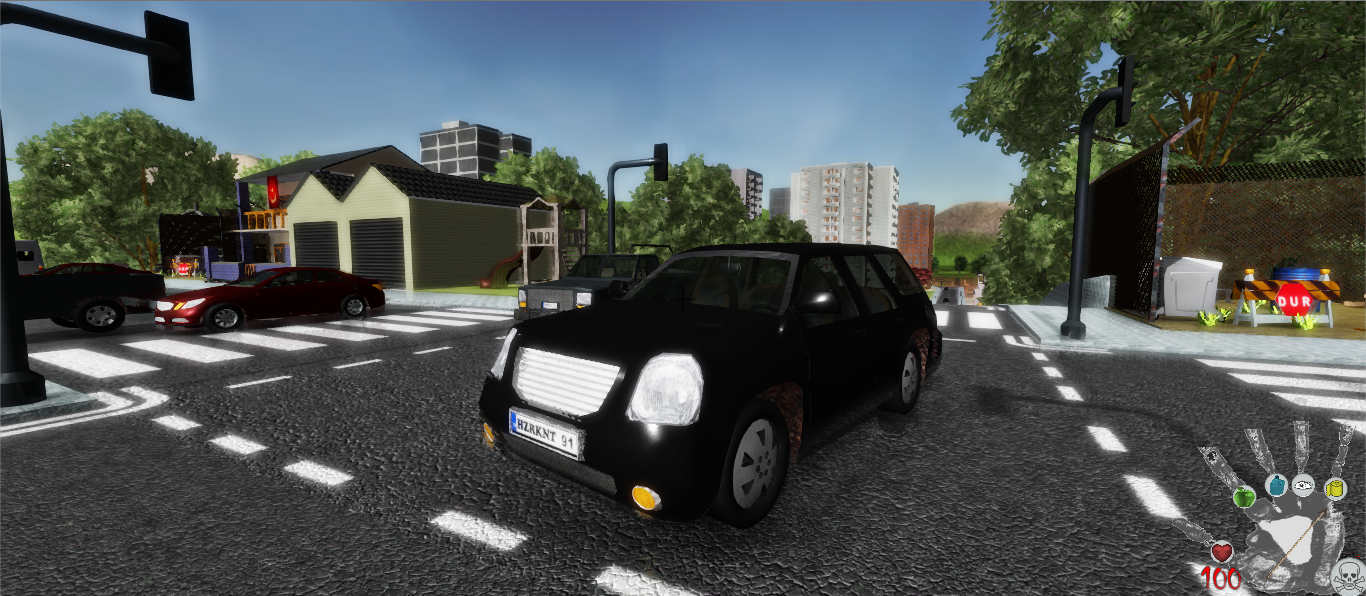 ---
Tutorials screens were added as a first step. They will be updated in the future. Tutorial on/off and reset toggles have been added to the setting.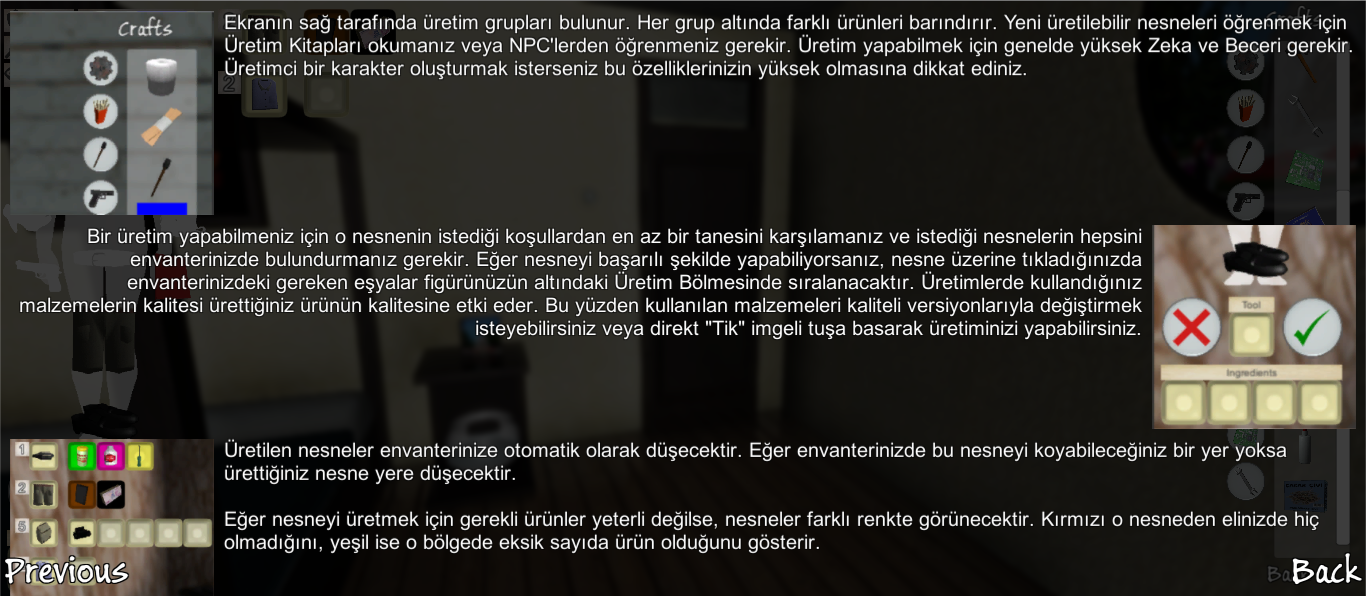 ---
The trail was added to the bullets.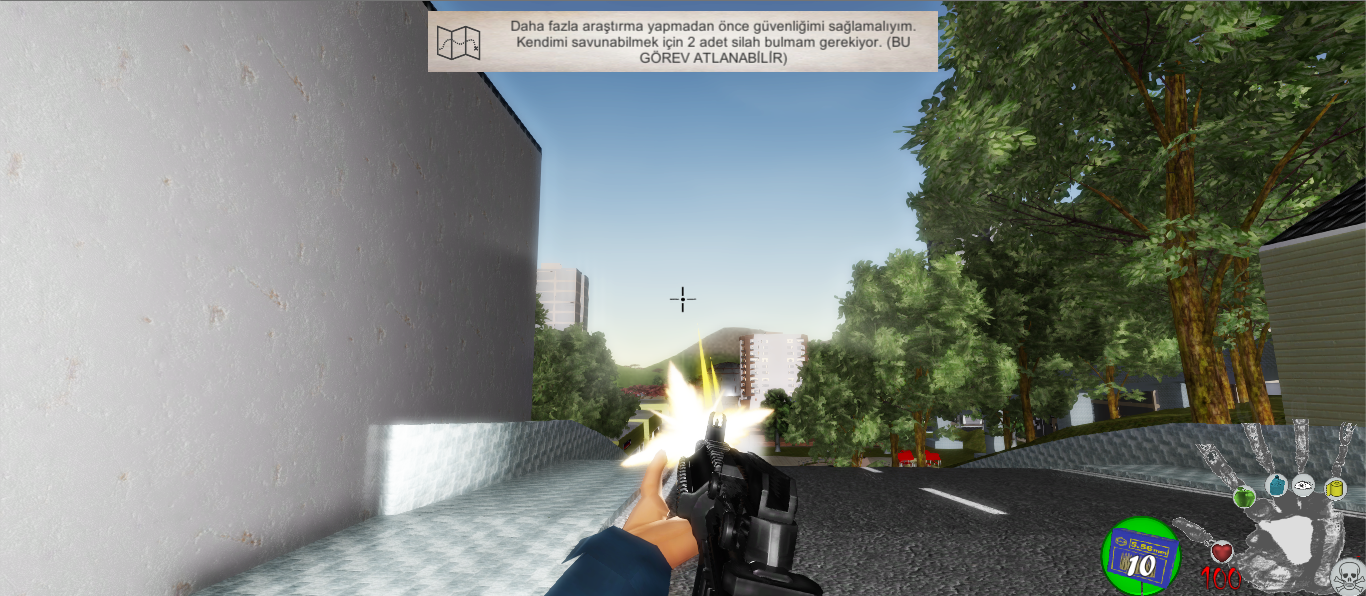 ---
The screwdriver, hammer and wrench are now 50% time-accelerated for time-consuming tasks. They will lose their condition in every use.
Hammer = makes door, window, glass enhancements 50% faster.
Wrench = reduces repairs time by 50%.
Screwdriver = reduces upgrade time by 50%. (Such as cooker, fridge, light switch)