The art direction is set back to the original realistic look on behalf of the game not looking like the game's mood should be. Also, I have a site up and running for anyone that would like to keep track of Strider Studios and our games. The website's link is in the image below.
( click image to visit site)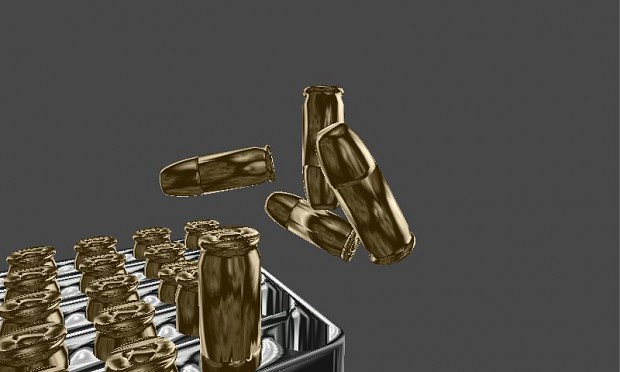 We are Mainly modeling the Building around the playable area and creating the player model for the beta. Any questions or recommendations please PM me, comment or tell me on my site.
Shane