Matt is back and better than before. He is working on a small demo of the game that will show you how the game works on side of physics and GUI esc. Also I am still updating my site if you wanna check. Below is the original update posted on Strider Studios.com.
---
Hello, I have to let you guys know that Matt
is back and just as soon as he is working on a Demo that spans a small
part of the game. At the same time I am still animating models which is
very time consuming to get them just right. Also, to add, I have
completed one of the weapons in the game known as the SCAR-H. This
weapon will be available in the Demo and may have the use of an aiming
script due to the fact that I have a holographic sight on it. Another
thing hard at work on is a simple player left arm, and a right hand.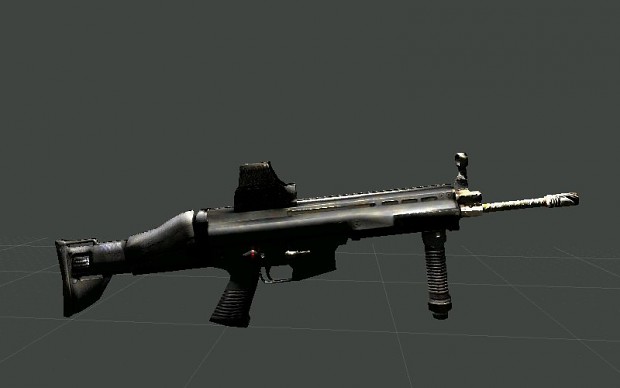 Click above image for a link to screenshots of 01 Lost Demo on Strider Studios.com
Please let me know your opinion in the comments or by PM.
Shane and Matt