hiya all,
Archy Here, so i am properly back or how much i can be.
First thing first;
The Logo has been redone to Version 2, ignore the weirdness it happened from transferring to and from photoshop to illustrator.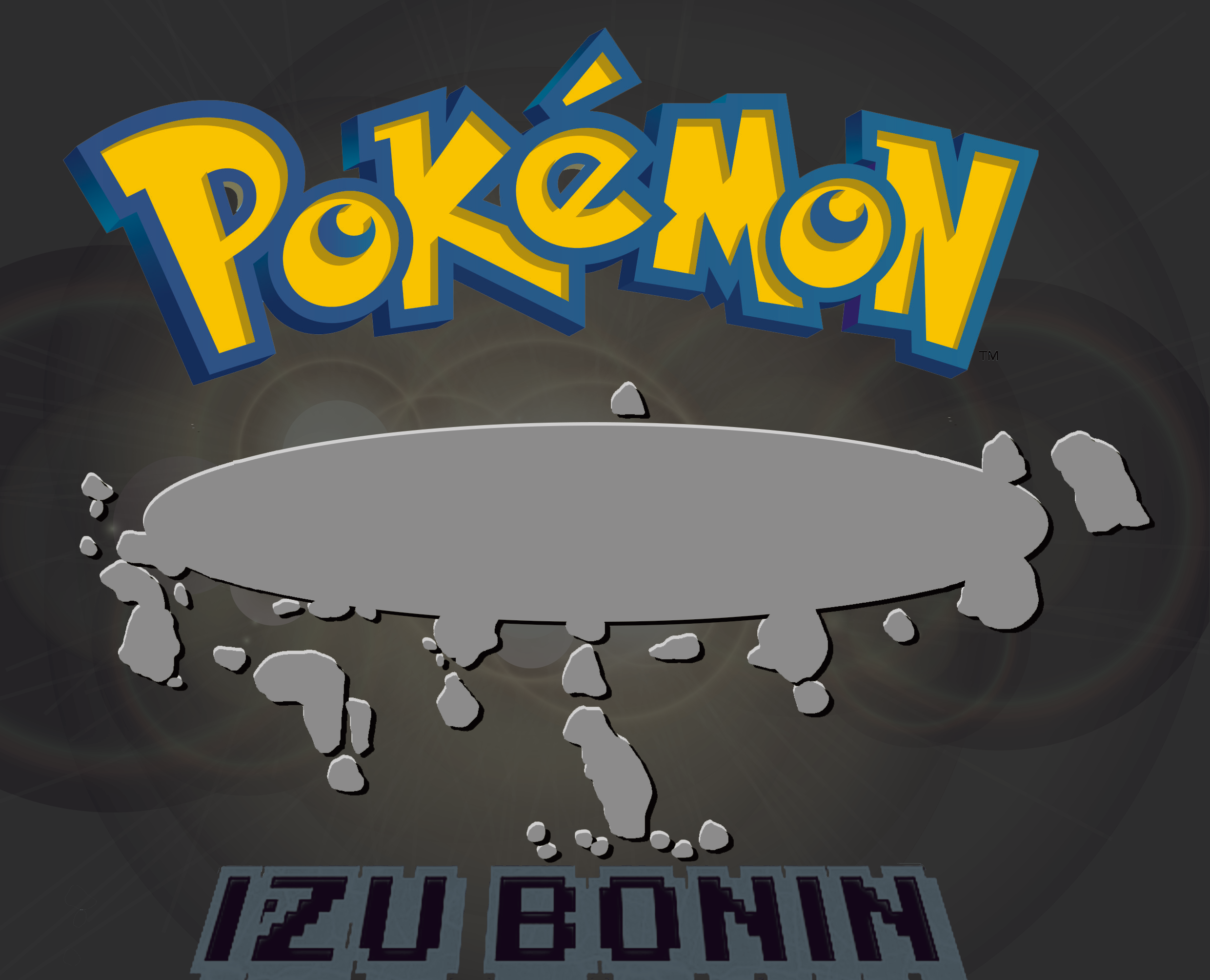 The Discord server has been set up by me and a fellow friend and youtuber. as the team has been, or seems, disbanded as of my absence it is growing again.
some things i need to do still is art like pokeballs etc. anyone willing to chip in will get a silver Tester "key" for both alpha and beta (two main updates for alpha and beta)