We're back with more news! We know that everyone is wondering about the kind of updates that have been made for ZM2. We assure you, we're working very hard to get as much done as possible. We've recruited more members since our last update, and we plan to recruit more.
v1.0.2 Development
Due to recent events, we're working on a patch for v1.0.1b. We do this so people can play ZM2 bug-free while we work on ZM2 2013. It includes all fixes as well as a few features from ZM2 v1.0.2 and ZM2 v1.0.3 2013. Meaning the patch will be v1.0.2
Changelist
*Some changes may not be listed*
Added blood model overlay shader

Added LOD models: Ammoboxes, weapons.

Added Macro Manager: Hidden spawn, physics explosion, expire zombie are bindable.

Added map specific cfgs: Mappers can place map specific cfgs in "zombie_masterob/cfg/maps"

Added m_rawinput

Added selective colorization model shader

Added shotgun effects

Fixed/Updated AI: Improved priorities, navigation. Fixed combat states, prediction, flinch anim.

Fixed/Updated dynamic damage forces: Improved reponse to attacks.

Fixed env_projectedtexture rendering shadows when they should be disabled.

Fixed Source Shader Editor

Fixed func_tracktrain/func_door crushing players.

Fixed item aura glow rendering.

Fixed several convar discrepancies.

Fixed SKS force reloading.

Removed high-resolution depth buffer.

Updated "Kill" command: ZMs submits instead.

Updated dust particle material: Modified alpha map.

Updated godrays: Improved performance

Updated gore: Added bloodstream effect, added blood model shader, improved performance

Updated lens flare: Improved performance. Added autoexposure/desaturation.

Updated Main Menu

Updated "cl_maxrenderable_dist" default value to 2500.

Updated multiplayer options menu: SSAO, Lens flare disabled by default. Window GUI selected by default.

Added "Lens Flare Brightness","Sticky Radial Menus","Light Density" options.

Removed "Max Update Size","Update Rate per Second","Client Command Rate"

Updated preserve entities list on round restart.

Updated projected textures: Improved culling, improved usage of scissor optimization

Updated sparks particle material: Removed depth rendering

Updated radial ZM interface: Menus stick to edges of the screen
ZM2 2013
Gamemodes
At the beginning of every round, there's a chance of a gamemode change happening. How often a gamemode occurs can be changed via console command. We're still thinking of gamemode ideas, and we may scrap one or two of them.
Rush: Shamblers shamble faster!
Outbreak: Resources pool twice as much! Max zombie count is also increased via a convar.
Masters: Four Zombie Masters. Max zombie count is also increased via a convar.
Survival: No primary weapons.
GUI
Adobe Flash was used for certain interfaces like the main menu. Round stats are also recorded and displayed at the end of rounds. A leaderboard will display 5 players that have topped specific stats, like most kills, most special kills, most damage dealt, least damage received, most destruction caused.
Steam Greenlight
We have bought access to Greenlight. We also plan to release Zombie Master 2 as a free game. Though we still have plenty to do till we can publish it. We're focused on replacing half, if not, most of the content currently used in the game. We do have a concept page up for now.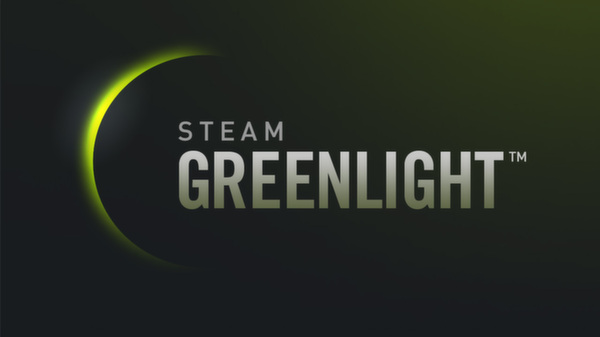 Help Wanted
We're looking for character artists for zombies and survivors. Map prop artists to help finish where other ZM2 developers left off as well as design a few original maps. Sound effect artist to replace all of the weapon sfx as well as impact and danger sound effects.
That's all for now. We will be releasing more information on the next version as well as the Greenlight publication soon.
Thanks for reading,
The Zombie Master 2 Development Team