The latest version of the X20 Mod is now available! This is just an incremental update, to ensure compatibility with the 10.4 release of the VTMB Unofficial Patch, and including a few small enhancements and changes to go along with it.
As always: X20 Basic is textures only, so it can be used with virtually any mod you're running.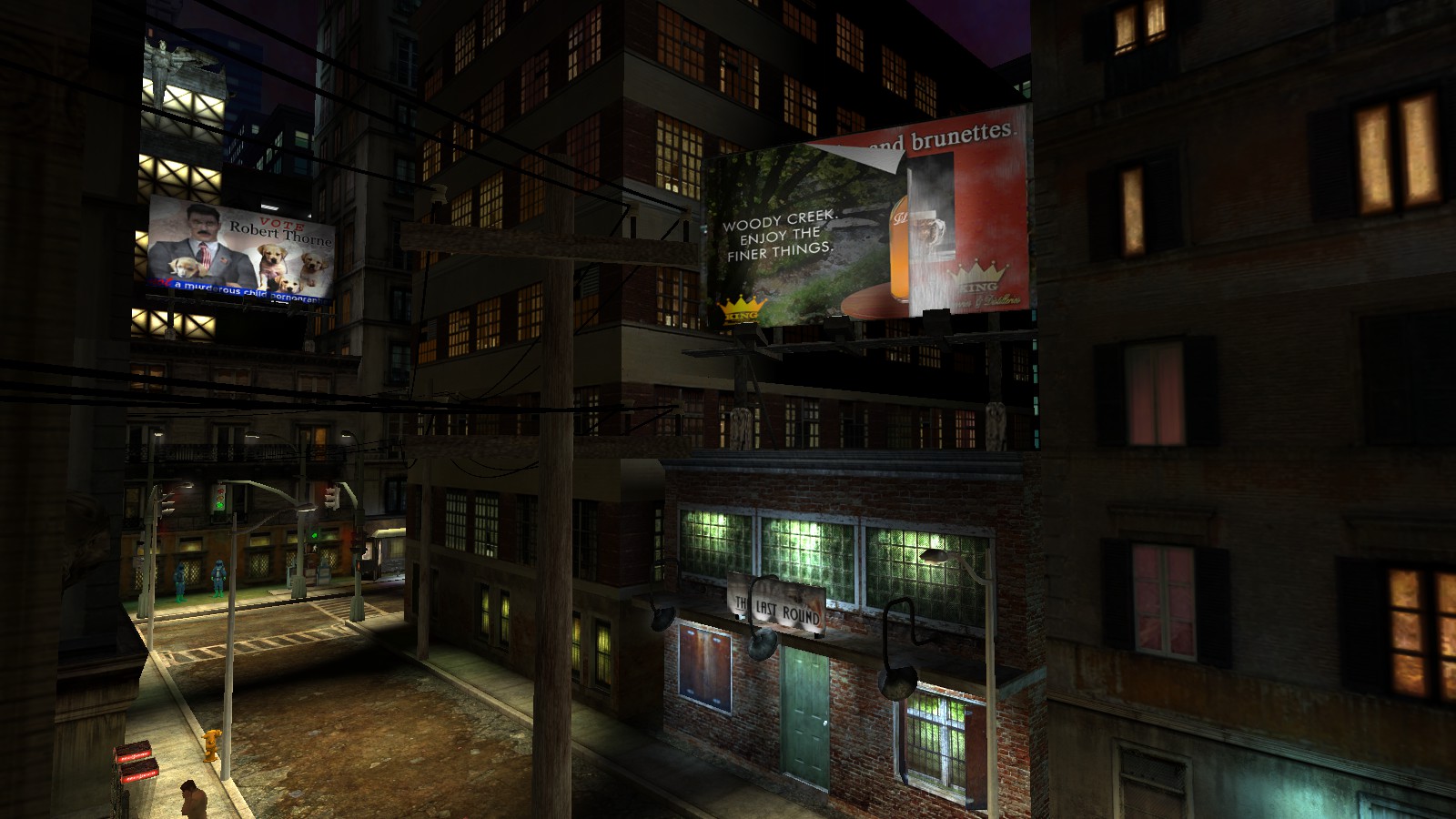 X20 Plus includes further changes to quest descriptions, items, computer terminals, and scripting to create some deeper changes. Due to the nature of those alterations, we do not recommend using X20 Plus with anything other than the Unofficial Patch. The current version of X20 Plus is compatible with Unofficial Patch 10.4. If you use it with another UP version or another mod, we take no responsibility.
Combined changelog:
Subtly and cleverly added a merch link
UI silver instead of brass
Up-rezzed more paintings
More billboard edits, up-rezzed some old edits
+ Updated files for compatibility with Unofficial Patch 10.4.
+ Werewolf -> lupine