The latest version(s) of the X20 Mod are now available!
It's now split into two mods: X20 Mod Basic is as before, a pure texture mod. Whatever crazy content mods you're running, X20 Basic should run alongside it just fine without breaking anything.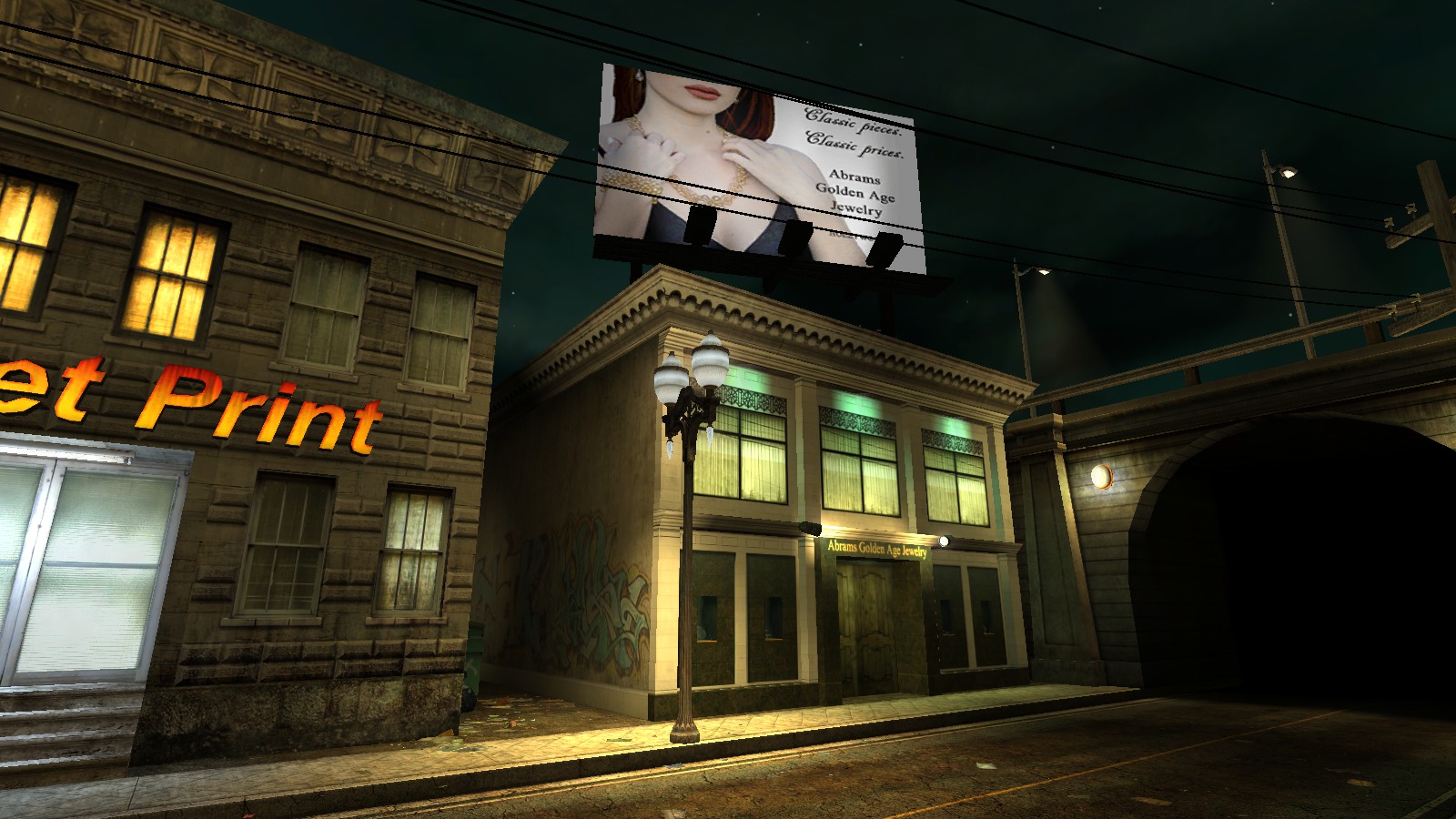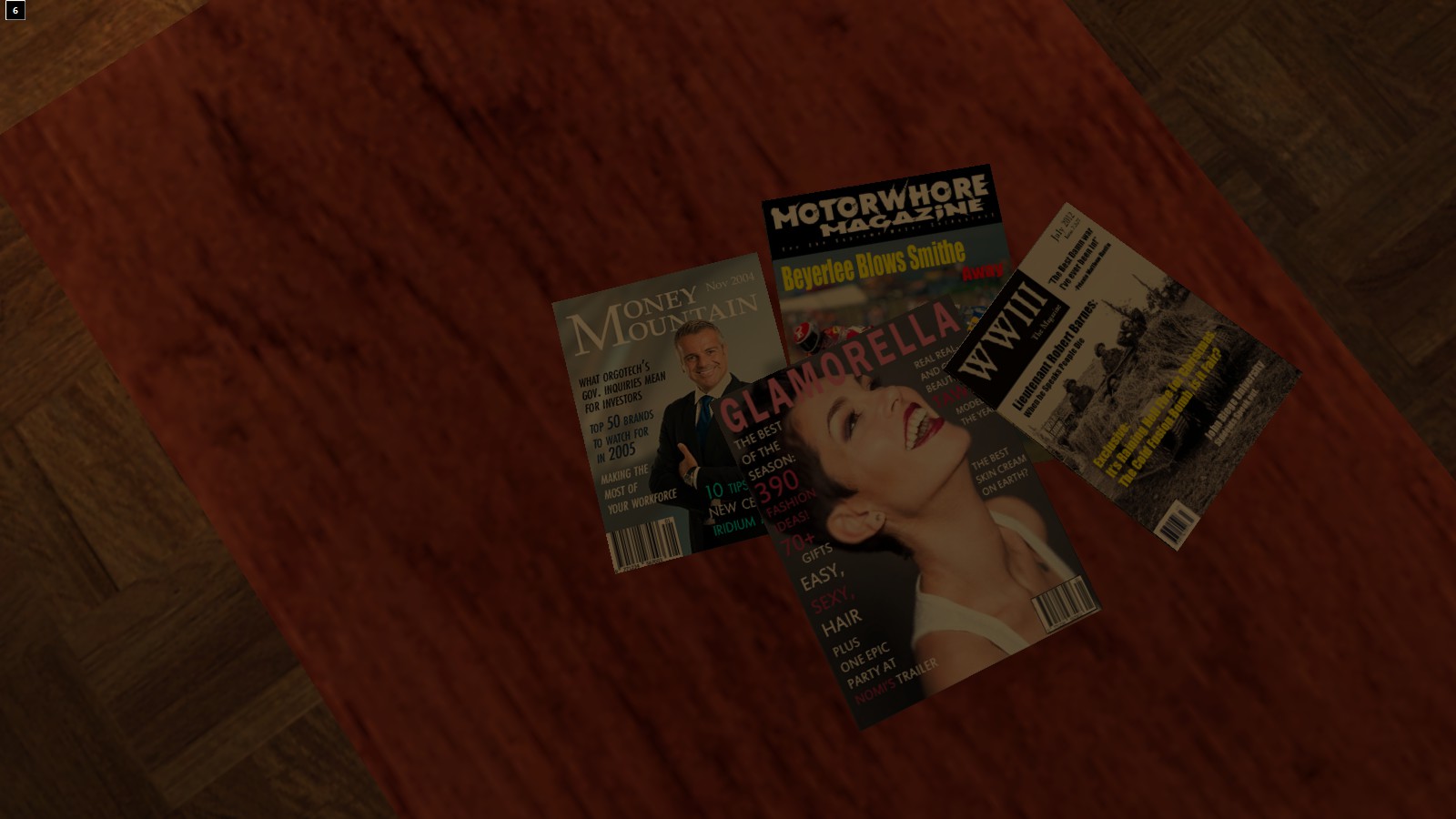 The X20 Mod Plus is the other half of the puzzle. It includes a few textures of its own, plus new computer content like emails, dialogue files, and scripting. It's built for the latest VTMB Unofficial Patch (10.1), and we DO NOT recommend using it with any other mod, due to the high likelihood that the altered files will break functionality.
Both the X20 Basic and X20 Plus are two halves of the same puzzle. If you're running the Unofficial Patch, we recommend grabbing both X20 Basic and X20 Plus.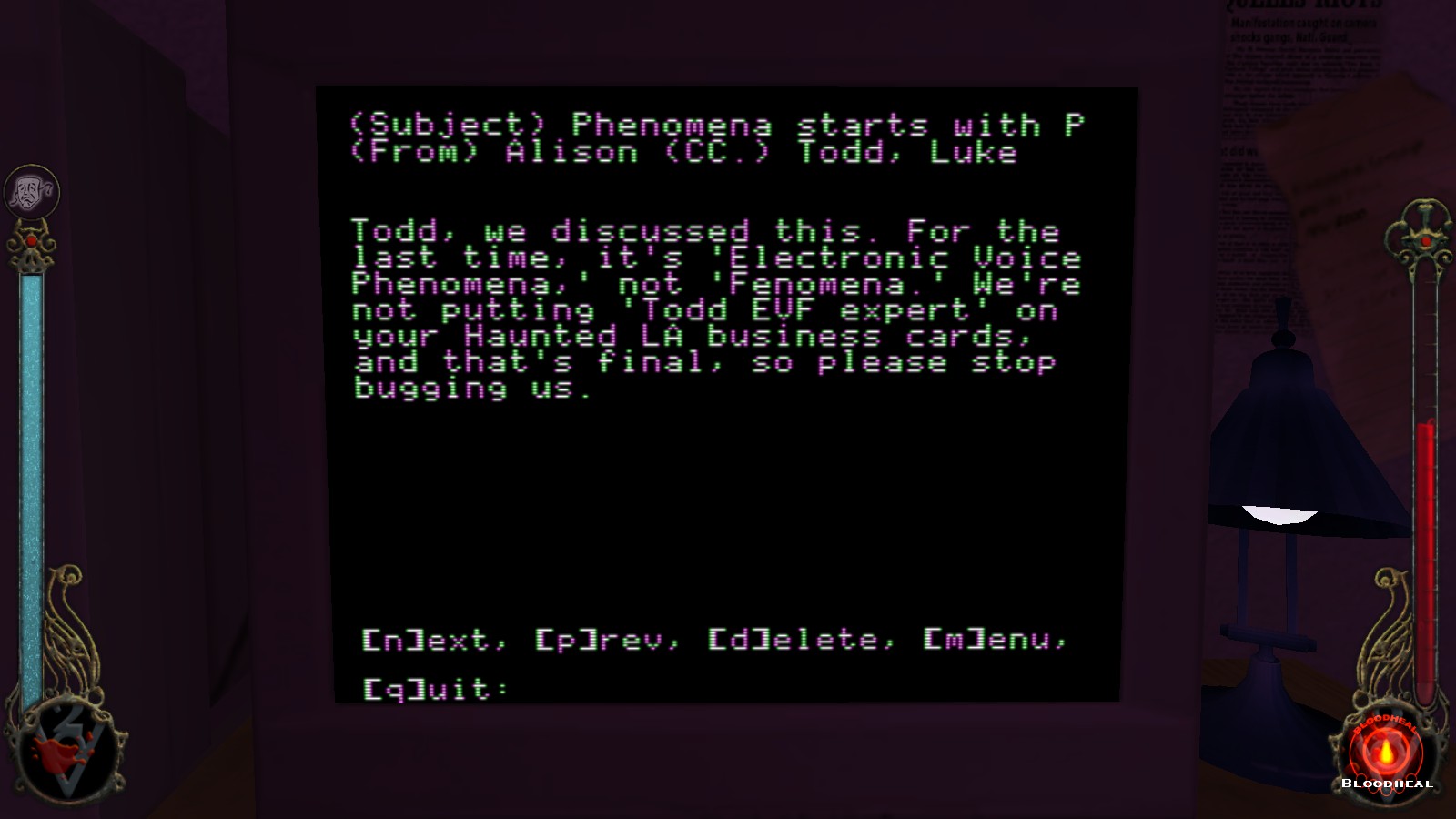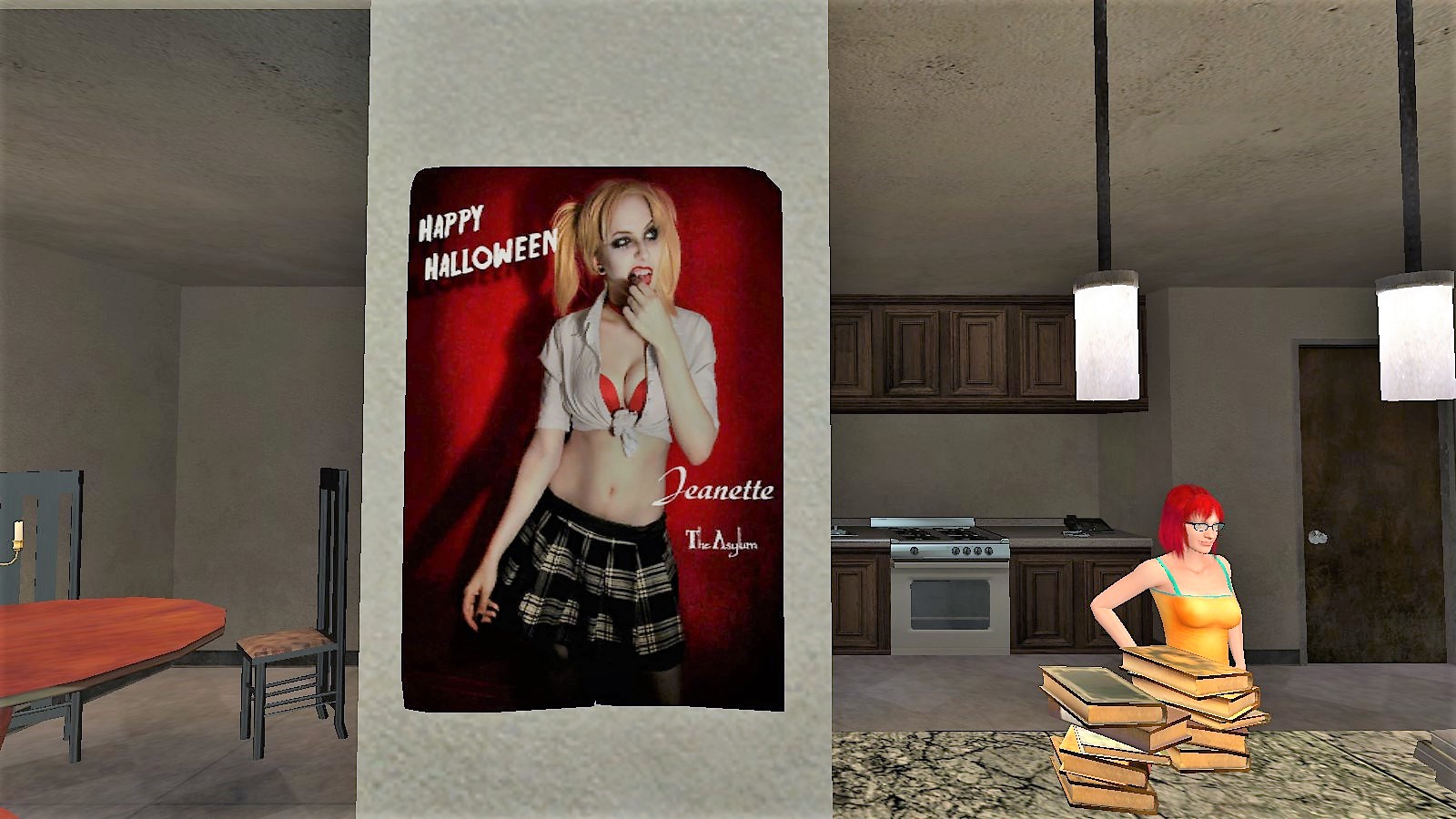 Combined Changelog:
Improved appearance of loading screens from 0.07 (shrimp, smeared blood)
Improved loading bar for widescreen
Medical chest from Prescribed Substances now branded from Panacea. Dive deeper in X20+!
Elizabeth Dane security screens now 4x original resolution, better angle on sarcophagus
Fat Larry's (Basic location) truck now has graffiti identifying it as a weapons cache for Imbued
Troika billboard now advertises Abrams Jewelry
Simon Milligan's business card now correctly says Skyeline, and has a downtown ZIP code
Replaced "Bitch Frenzy" and "Women Whaler" with the prestigious Money Mountain Magazine
+ Added new email to Simon Milligan's PC.
+ New VV poster (thanks to Olga Bazanova)
+ New Damsel poster (thanks to Rachael Lindman)
+ New Jeanette poster (thanks to CAIN and Mad Solipsistic Dance)
+ New Ming-Xiao poster
+ Dynamic Neogenics is interested in the werewolf blood.
+ Changed some email addresses, tweaked some language so it flows better.
+ Added email from Damsel
+ The Voermans have plans for expansion
+ Malcolm has a new patient, and is making money on the side.
+ Vampires tend to refer to werewolves as "Lupines."
+ The Dane's Lt. Stygian was a little "on the nose." Changed his name.