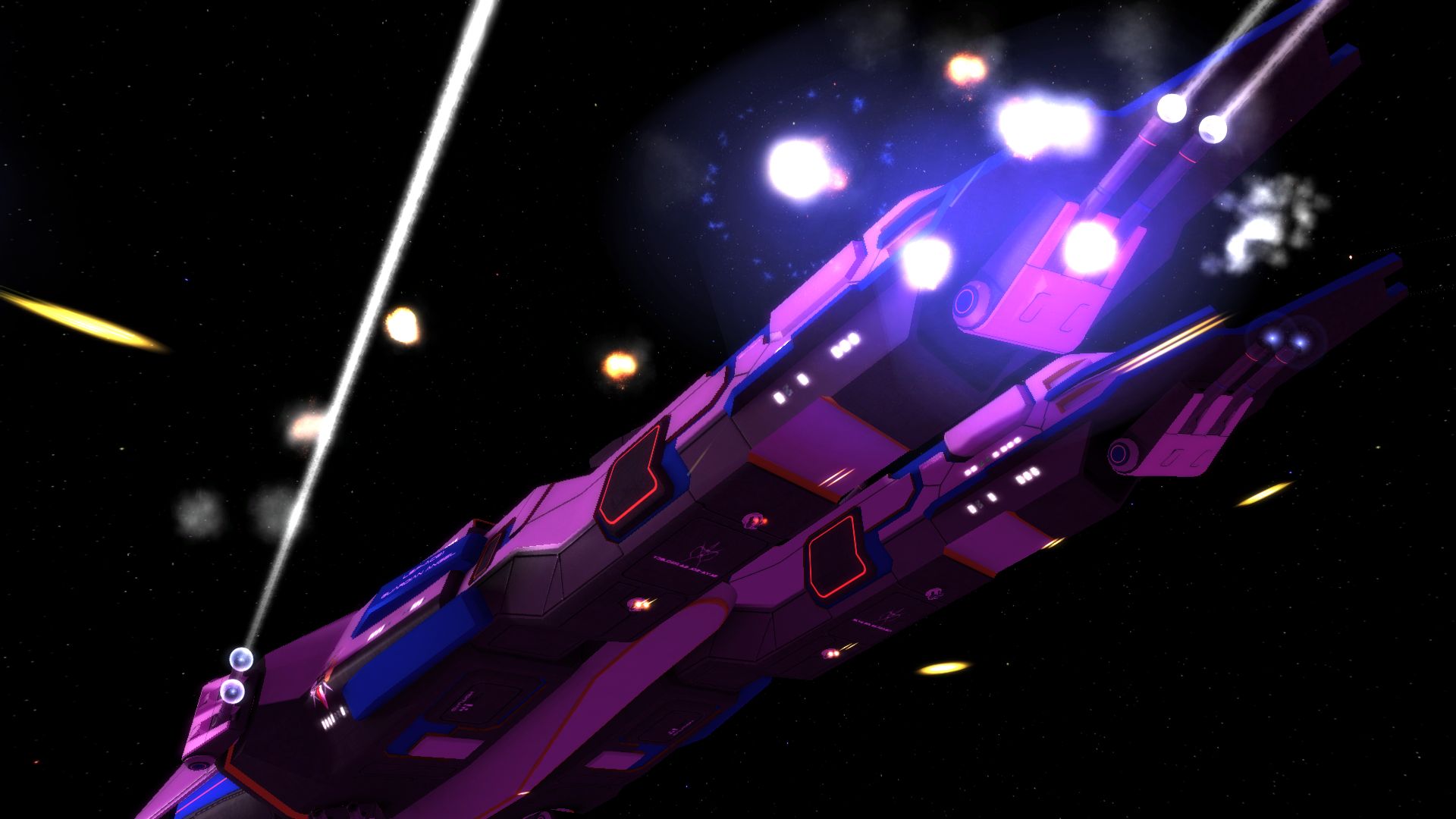 In the release post I wrote: "So be sure to check back every year or so!" and then over a year later, I neglect to actually make any kind of update post on what's going on. For shame.
So first off, the bad news, there isn't any kind of date I can give on the next episode release. While I haven't been sitting on my bum doing nothing the past year, a lot of my creative time instead went into helping Axem (the creator of the excellent Vassago's Dirge, and the silly comedy campaign Just another Day) with drawing character art for the planned rererelease of JAD 2.21 and the future release of 2.22.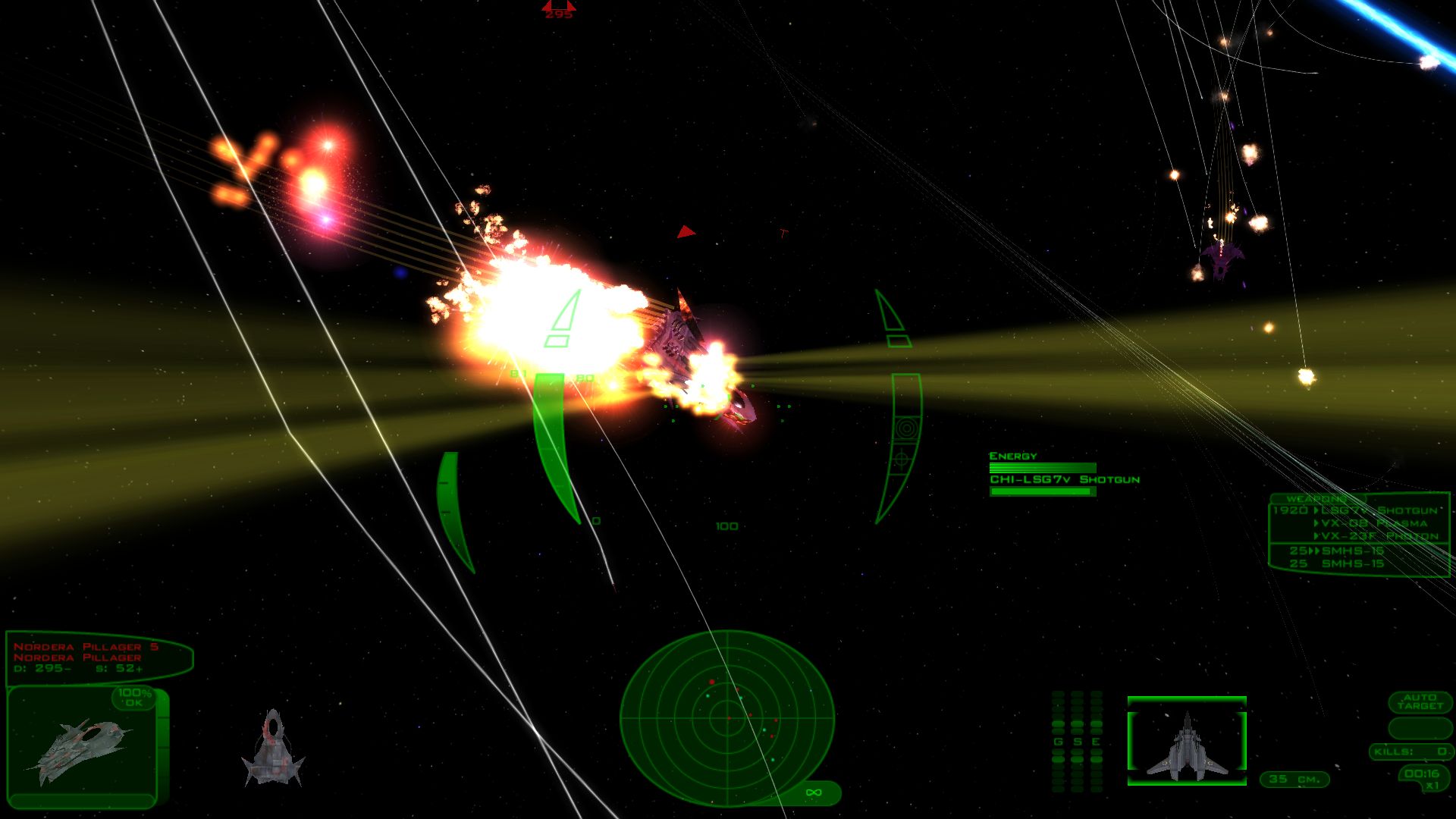 However, with most of the work done on that, productivity on WoD has once again resumed full force. Several visually outdated ship models have been updated, while a bunch of completely new models are in the pipeline already. There has also been work done on replacing some of the more dated left over Freespace 2 sound effects. (It's a reminder that you're working with a game engine from 1999, when you see the thruster sounds are mono 11025hz .wav files)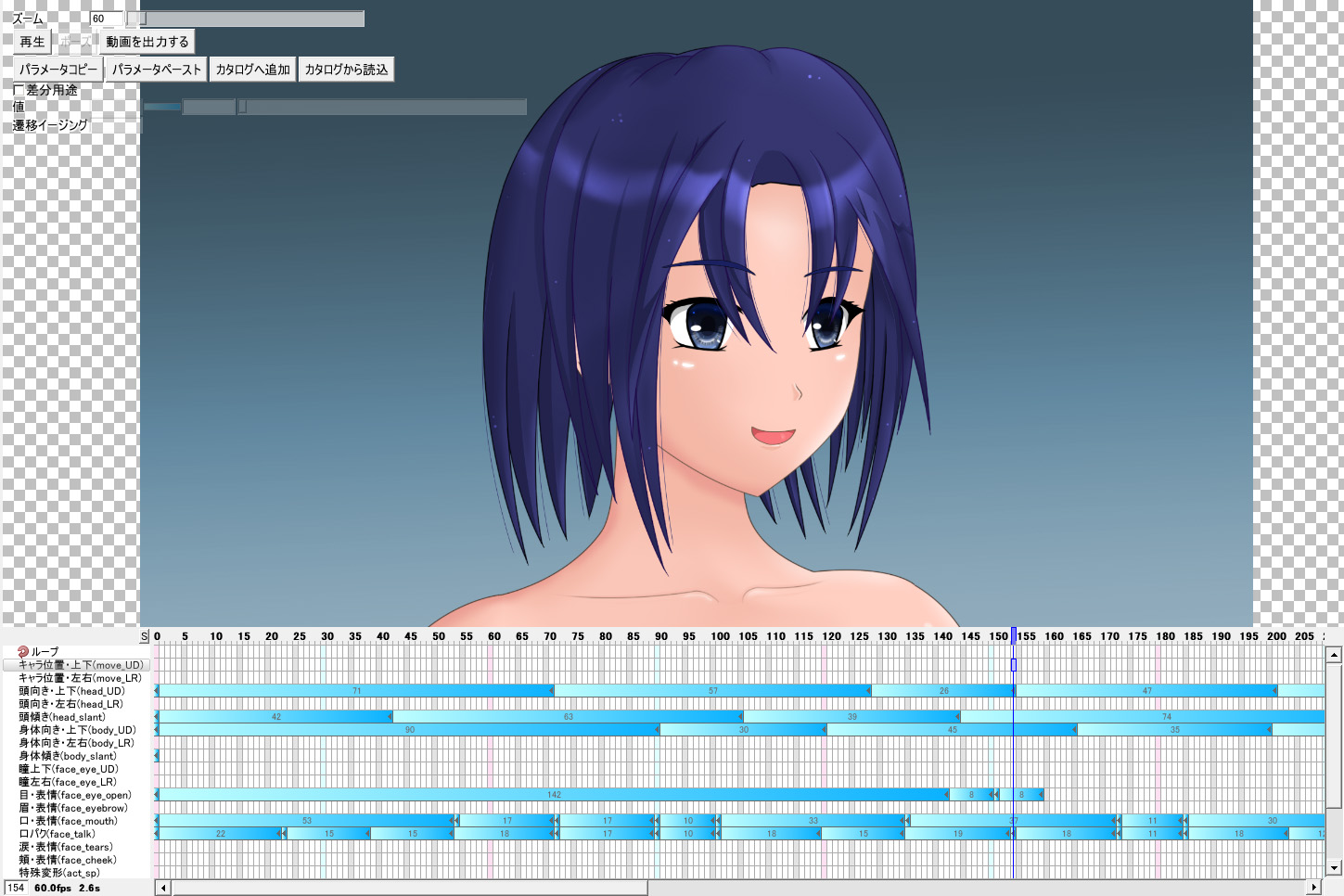 Working on JAD has given me a lot of practice with the program Emofuri that I learned about after releasing WoD episode 1. So the plan is to update WoD with fully animated visual novel portraits, adding all that ~fidelity~ and ~immersion~ into your space simulator. The code and Lua scripts weren't in place to do that before. But now we have the technology, so we're rapidly transforming this 17 year old game engine into something unrecognizable.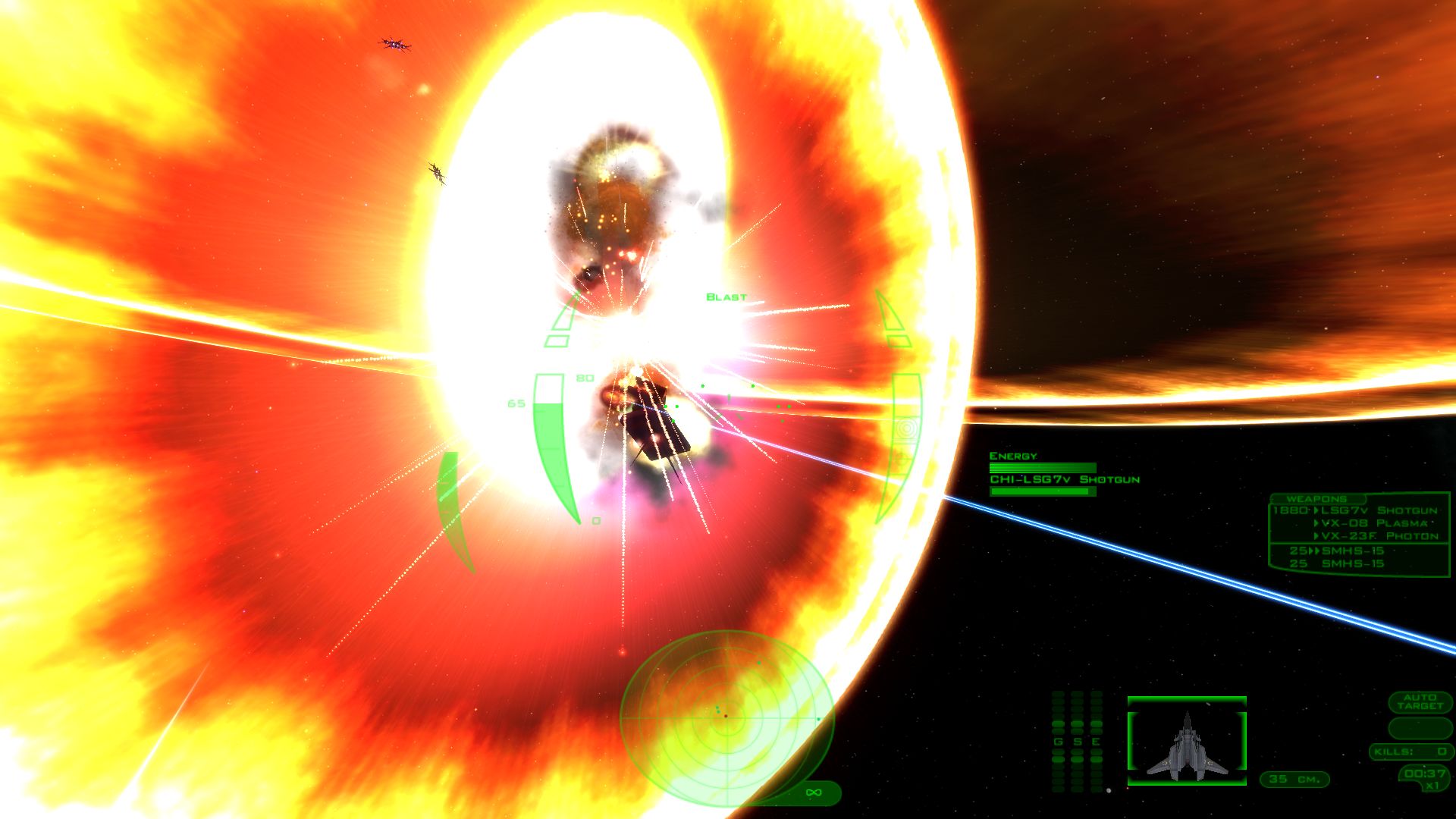 It'll be fun, I swear!