Hello Wilson's supporters !
We are proud to announce that we are on Steam's newest and most ambitious feature: Greenlight !
But what is Greenlight ?
Greenlight gives indie and mod developers a chance to get their games Steam support ! =)
What does this mean for Wilson Chronicles ?

Easy installation
Faster updates of the mod
Reaching much players
We would like to thank everyone who are supporting Wilson Chronicles for being patient, we are working hard for you ;)

And don't worry, Wilson Chronicles will always be 100% free: all it takes is enough votes from the people who want all of the above !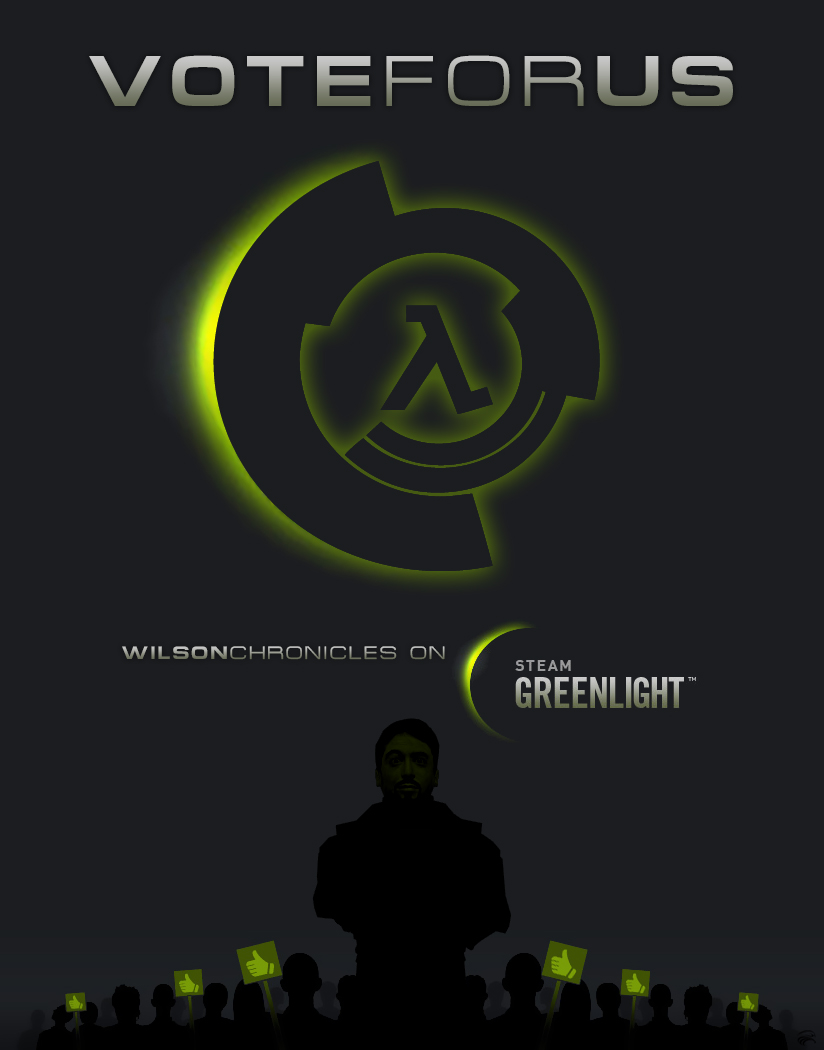 And don't forget to download the latest demo of the mod !