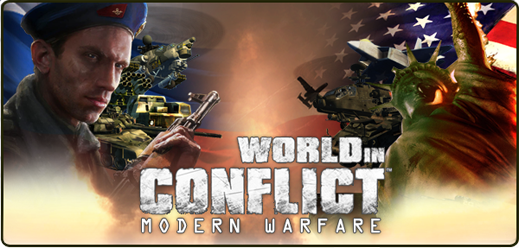 Support Modern Warfare Mod 2
If you like the nod so far, please support the mod by donating a small amount.
Donations are done through paypal.
The WIC: Modern Warfare Mod Team is not employed by any gaming studios or companies to create this mod for you. We make non-commercial, for-entertainment/educational military-themed game content.We sustain ourselves through community donations by those who are gracious enough to help us, even if it is only few dollars.If you liked our mod, please consider helping us by donating a few dollars.
This will help us to be able to buy new models, which means new in game units.
All donations are appreciated highly, and you will be featured in the mod credits as a donor.