Something about 3 years ago (in fact autumn of 2009 ), after some time of Hammer Editor mapping practice I decided to imlement one of my dreams, make a mod for Half-life 2. As you may be guess it was Escape 17, well it was really the first mod I've started. First of all I want to tell you why I'am not doing it anymore. In fact the reason is simple, I accidentally delete it completely, but some maps, very few are remain (somewhere near here should be the screenshots).
I had many ideas while developing Escape 17, some of them were simply hard to realize at that
time, but with this I've learned many helpful things.
Firstly I tell a bit about locations, there are Citadel, slowly exploding from inside (some of
thouse things should be in part where you riding on prisonner pod), a bit of City 17, from where
you escaping by the train ( well, yes it looks like HL2:EP1 ), and some outlands ( EP2 like).
And I'am wanted to add to all of this something new of course, for example new weapons (at that
period of time I began to study С++ and 3D modelling later )
Than mod was deleted (January or February of 2010 ) , I still don't know how it happened
(probably I was deleting an extra mod copy or something like this).
Small note here, before close working with Source Engine and Hammer editor, I was making small
crysis map pack and I was actually delete it too, belive it or not. =)
After this accident with Escape 17 I took a small break with all this mapping stuff.
Later, I've decided to make realy small mappack for Half-Life 2, and idea wasn't so smart, it was
mod in "rare" genre "KILL THEM ALL AND ESCAPE FROM PRISON". And later I began a mod about some
scientist how escape (yes, again) from combine depot in wasteland (that mod was inspired by
HL2 beta, WC mappack and RTB). He proceed through Shore town to old lab (this was inspired by BM)
where he gave a Gauss Cannon and he should get into Combine complex where they take water away
from Earth to their Home World and, obviously stop them.
But as it usualy happens, I had so many ideas to implement and I've mixed thiose two mods
together. And now you might read the descripion, what this mod about.
And here some of this mappack images:
But what happening with mod now? It's still in developing. I don't make updates often, but I have a
reson for this, I'am also working on web-site projects, because extra money is not an unnecessary thing. And I'am interested in learning OpenGL and many other things, so this mod is not one thing I'am
interested in.
Anyway mod is ready on 60-65%, concept won't take any change anymore, and some maps are
almost finished, but, well , I don't want to release unfinished project as it was a year and a half ago.
So it will released when it will be done.
For now I have a couple of screenshots and a video about how I make maps. It was first video of this kind, so I apologize about some mistakes I've made.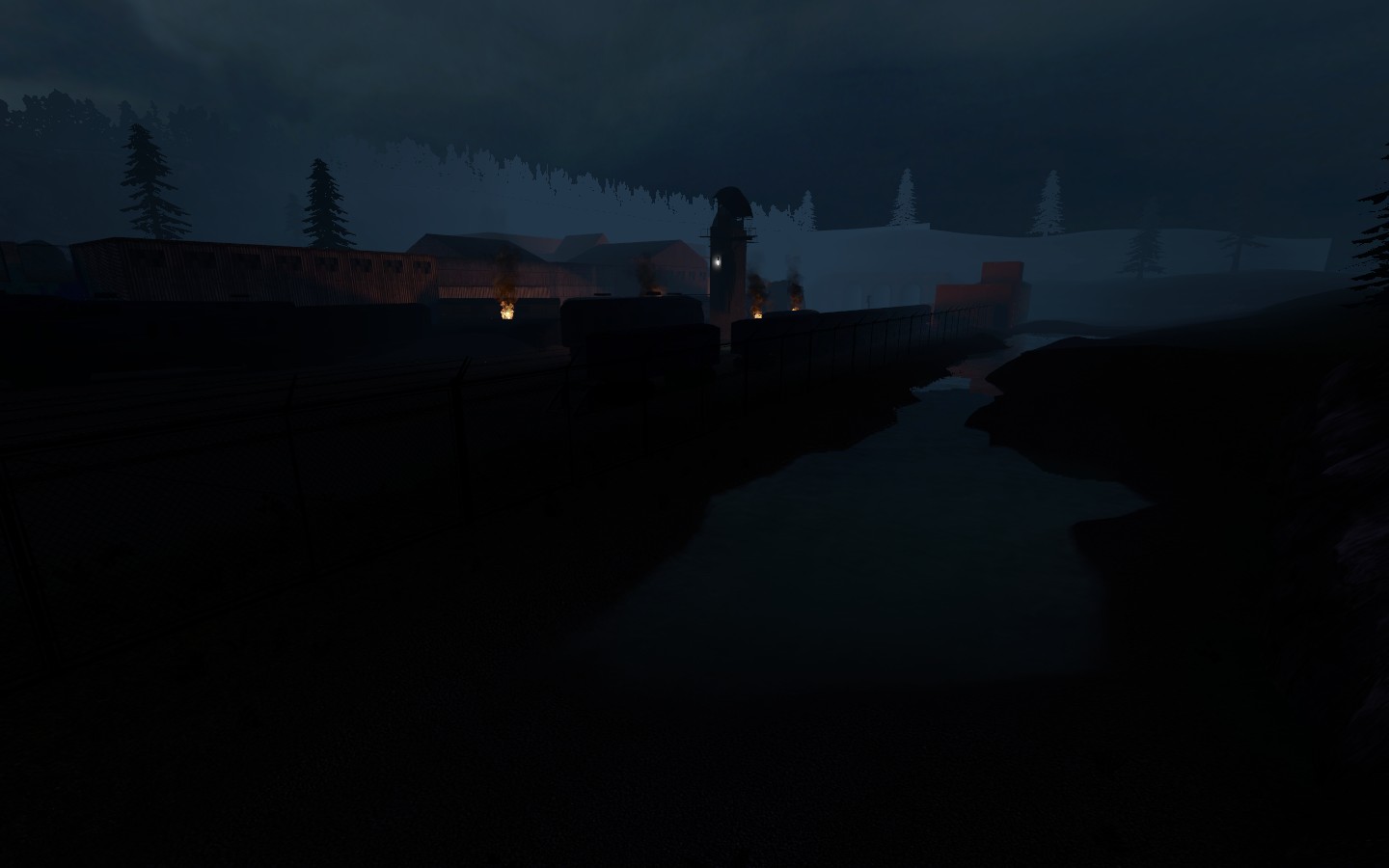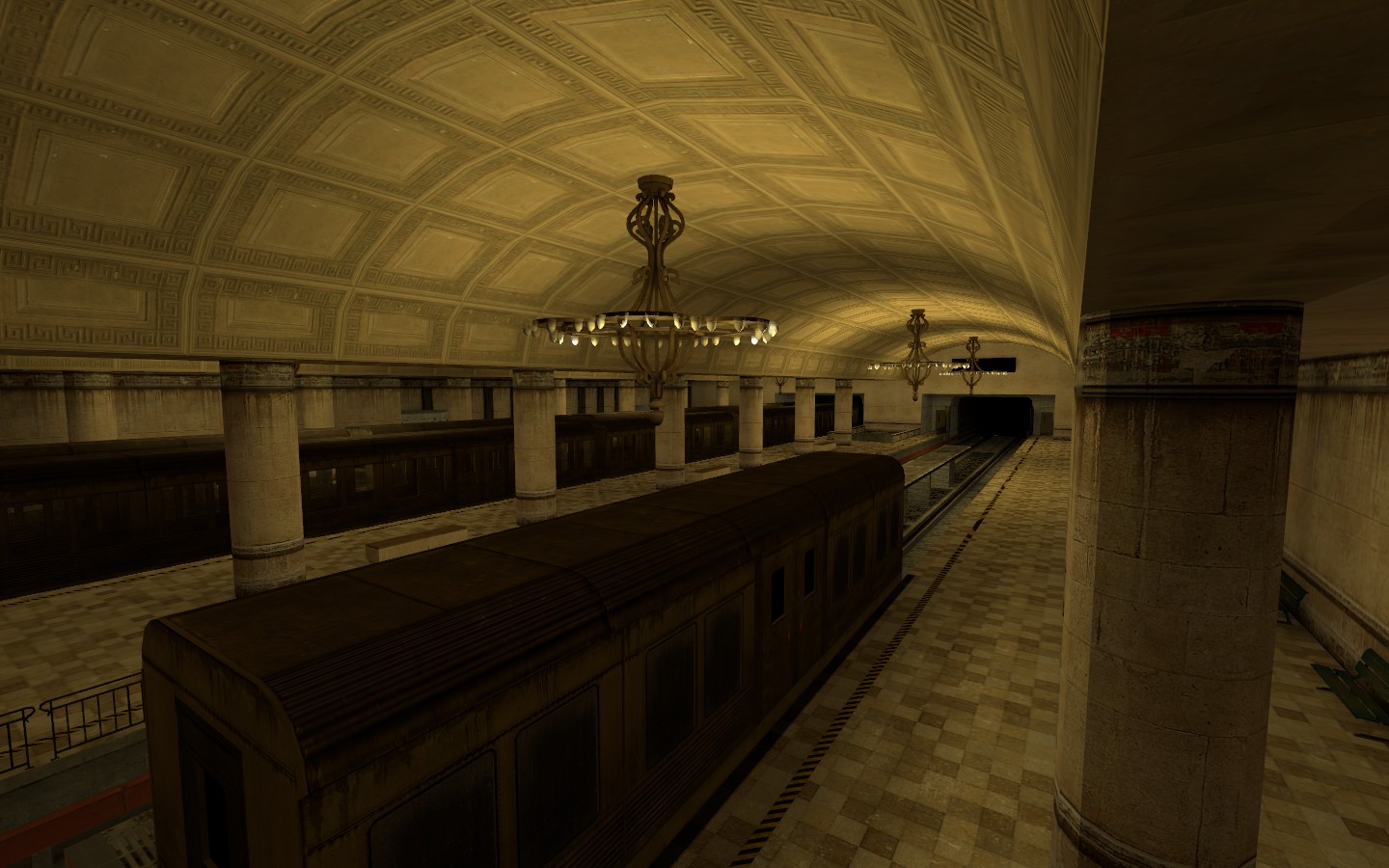 Making Some WS Levels - Mod DB
P.S. Prepearing all of this took one and a half day of my life, so I think you have enjoyed it
P.P.S. Sorry for bad English