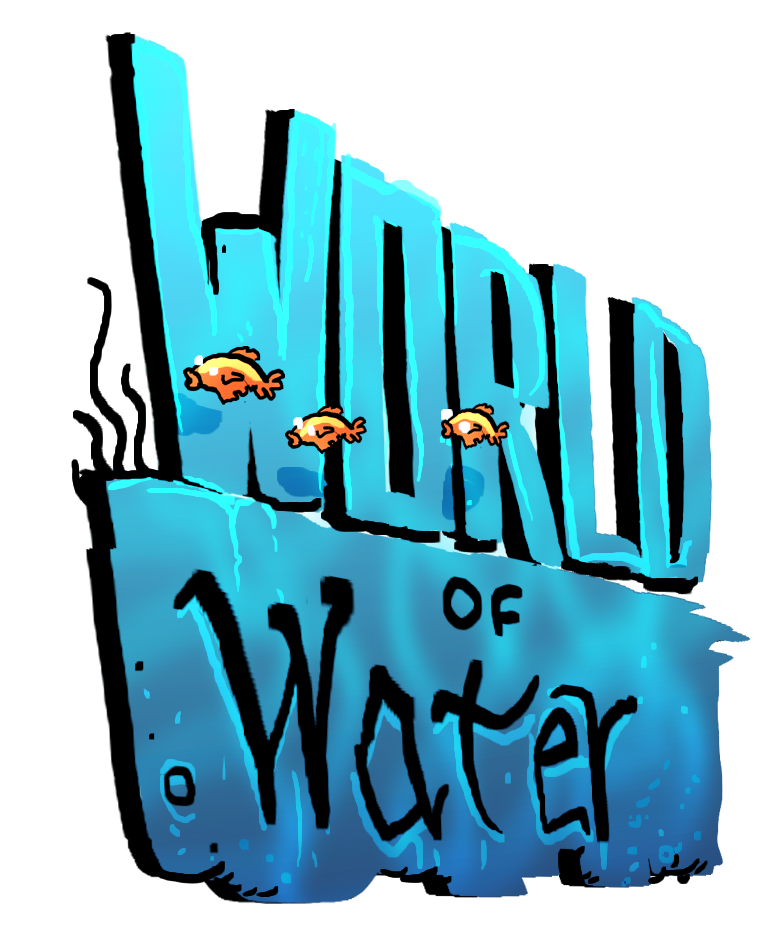 Even though our team's name is Half-Life 2: Short Stories we don't start our new mod projects with a story idea, but rather with what kind of gameplay and features we want to include. The story is something we start working on when we have a gameplay prototype working. With Water the Reverend was always a big part of the story, but the details changed a little bit. For example, the Reverend used to be male. Eventually we wrote a backstory for Water to keep everyone who would write dialogue on the same level. So, you can now read World Of Water, the backstory to Water.
Dont forget to read Making Of Water:

You can also now download the remastered Water soundtrack by Dennis "Entru" Yaremov.

Last week we also released the source code for the speech bubbles.
---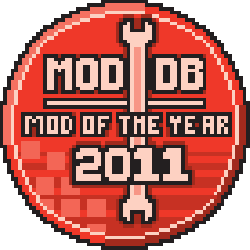 Download Water now
If you haven't yet played Water, you can download the installer, or use Desura, or unpack the .zip file to SourceMods so that the mod folder is called "water". You will have to have Source SDK Base 2007 installed on your Steam account. You can install Source SDK Base 2007 by accessing the Tools section in your Games Library. You need to have a Source engine game like Half-Life 2, Counter-Strike Source, or Portal to have Source SDK Base 2007 available.
Additionally if you the version of Water you downloaded is 1.0.2 or lower, download 1.0.3 Patch. The current installer is 1.0.3. If you have any problems with installing the patch, or anything else, go to the Water Bugs & Problems page.