Hello everyone!
Our team worked hard this month developing the first campaign mission for you to play. In order to deliever more exciting gameplay experience we want to diversify the ways how heroes can be developed and upgraded throughout the campaign.
Because of it we would like to introduce new hero development system. Each hero will have 5 abilities: 3 active, 1 passive and 1 ultimate ability with 2 options to choose from per each. As far as you can see from the slides, we decided to rework Grommash to make him fit the lore and introduced several new abilities to Thrall.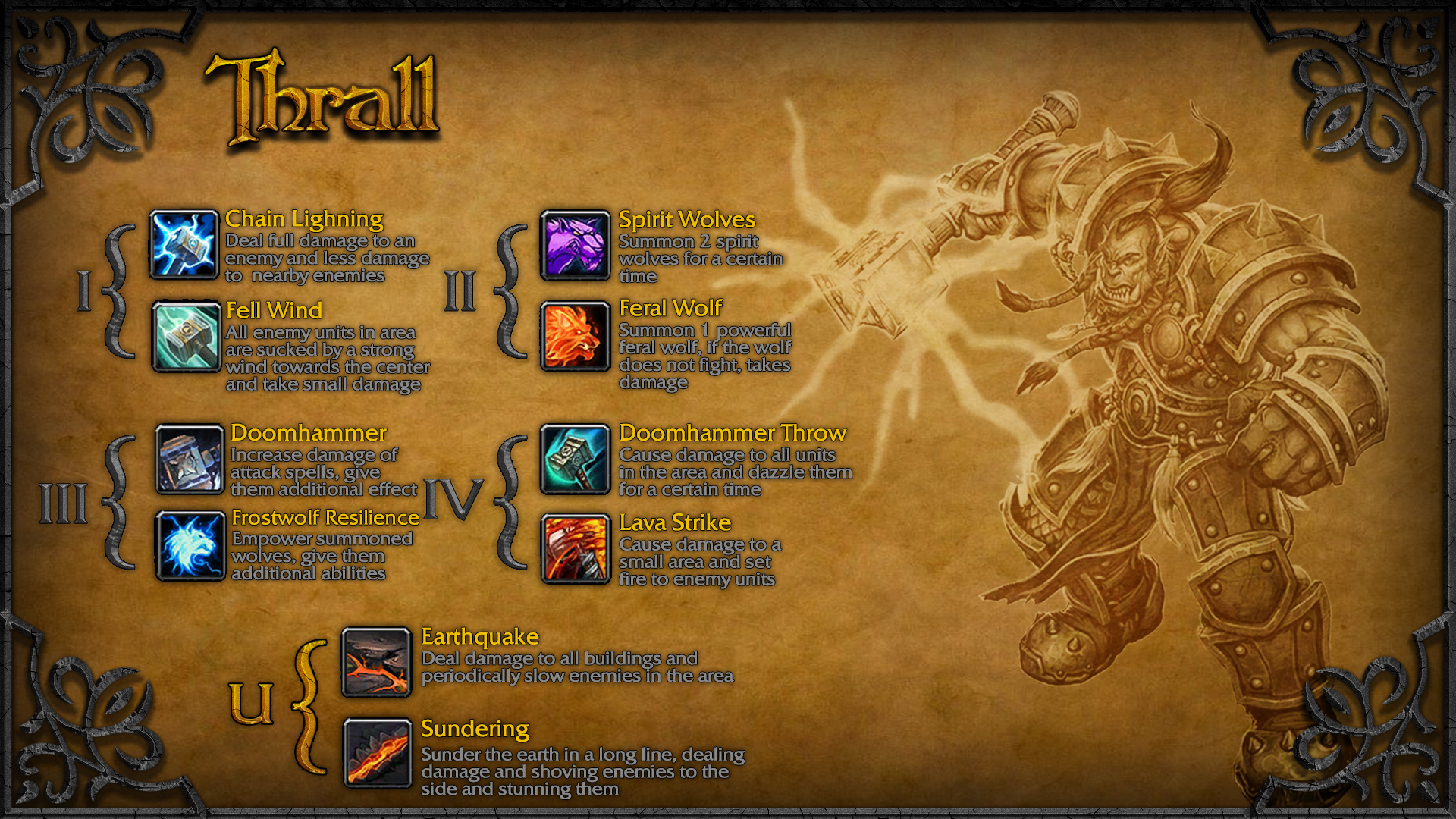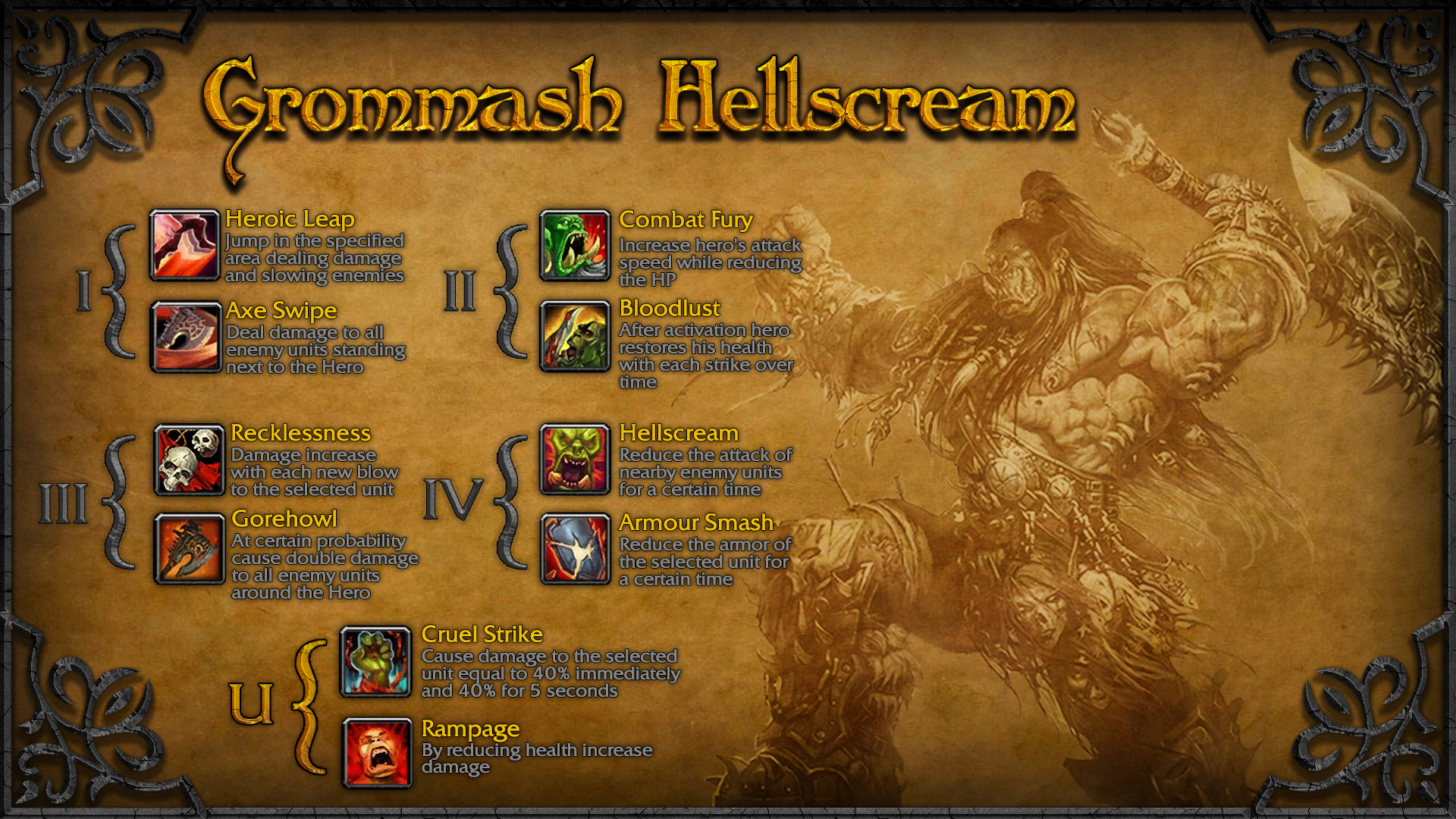 But at the same time we do not want to take a risk. That is why we decided to have another poll here and give you an opportunity to decide which hero development mechanism do you prefer: the new one or the classic one.
Vote is finished!
Thank you for your opinion!
#Warcraft_AA