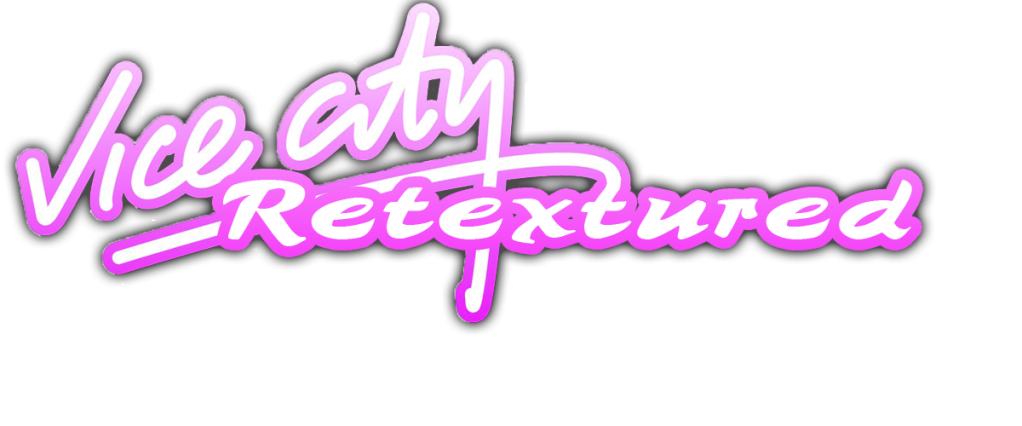 English:
Hello boys, so much time without news, this one is dedicated to you who follow the mod to put them in the picture. Be reread of the game:
The game released in 2 versions not to leave anybody out.
VCR: it is a question of a version with the original engine of the Vice City for not so powerful PCs, without use of shaders only with effects and textures in HD besides models for those that they do not have plate of video.
VCR FX2: This one is going to be the version "hardcore" of the game, which will bring the engine FireXshader 2 implemented with new system of lights, dynamic, shades, reflections, royal water and many things mas. For this one a PC powerful mas was needed.


---
View this screenshot:
NOTE: The new engine have some problems with HDR, in the nexts updates this fixed.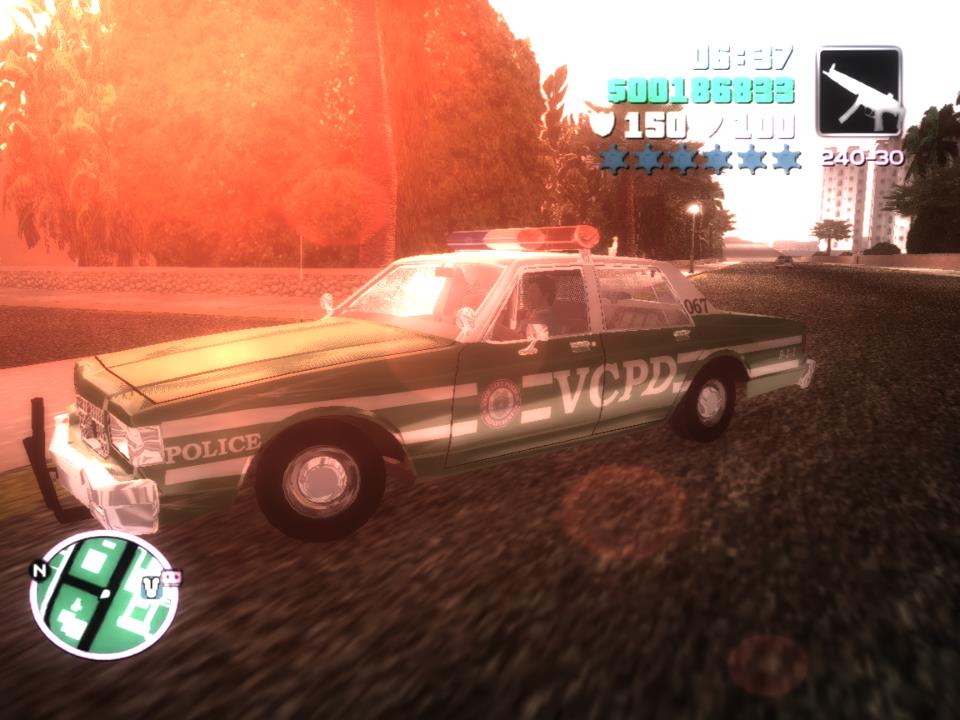 ---

Regarding the project:
Textures: The retexturizacion of the game removing I finish both in streets and in vegetation nowadays, also it was carried out in important sites (as those who form a part of missions).
Models: for the present, only they were achieved to replace some cars, thanks to the packaging lemon, 80's cars, modified on a large scale for N3xus. The time of exit of the mod even not this one definite and it estimates that on having tried to do the possible better thing, it was late very much. Meanwhile we are going to keep them informed with videoes, images and new news.
Skybox: New dynamic, real time Skybox, in the version FXS 2 synchronizes with the shadows.

Español:
Hola chicos, tanto tiempo sin noticias, esta va dedicada a ustedes que siguen el mod para ponerlos al tanto.

Release del juego: El juego sera lanzado en 2 versiones para no dejar a nadie afuera.
VCR: Se trata de una versión con el motor original del Vice City para PCs no tan potentes, sin uso de shaders solo con efectos y texturas en HD ademas de modelos para aquellos que no tengan placa de video.
VCR FX2: Esta va a ser la versión "hardcore" del juego, la cual traerá el motor FireXshader 2 implementado con nuevo sistema de luces, dinámicos, sombras, reflejos, agua real y muchas cosas mas. Para esta se necesitara una PC mas potente.


---
En lo que respecta al proyecto:
Texturas:

La retexturizacion del juego se esta llevando acabo tanto en calles como en vegetación actualmente, también se llevara a cabo en sitios importantes (como los que forman parte de misiones).
Modelado:

Por ahora, solo se lograron reemplazar algunos autos, gracias al pack de Limon, 80´s cars, modificado a gran escala por N3xus. El tiempo de salida del mod aun no esta definido y se estima que al intentar hacerlo lo mejor posible, tardara mucho. Mientras tanto los vamos a mantener informados con videos, imágenes y nuevas noticias.
Skybox:

Nuevo Skybox dinámico, en tiempo real, en la versión FXS 2 se sincroniza con las sombras.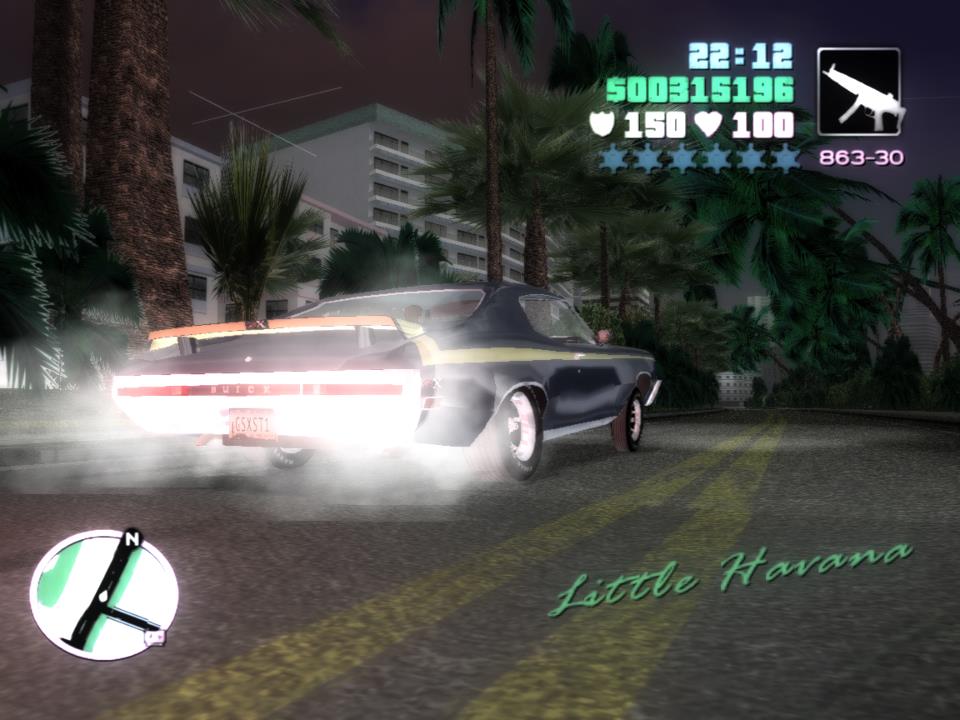 If you want to follow us closely, to see more images and to obtain always the last information of our equipment of development, give us "Like" in Facebook or follow us in our community.
---
Si quieres seguirnos de cerca, ver mas imágenes y conseguir siempre la ultima información de nuestro equipo de desarrollo, danos "Me Gusta" en Facebook o síguenos en nuestra comunidad.