So, you want to play a little game, right? If that's what you want, today is your day! Because now the abandoned mansion opens its doors for you with first release of Truth Mod, so
In celebration of the release, I'm adding two more screenshots to the gallery.
If it's the first time you find out about this mod, you can view screenshots and video to see if it's worth playing.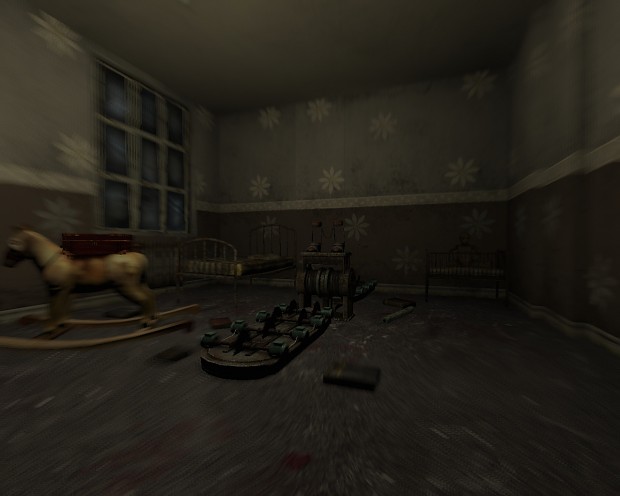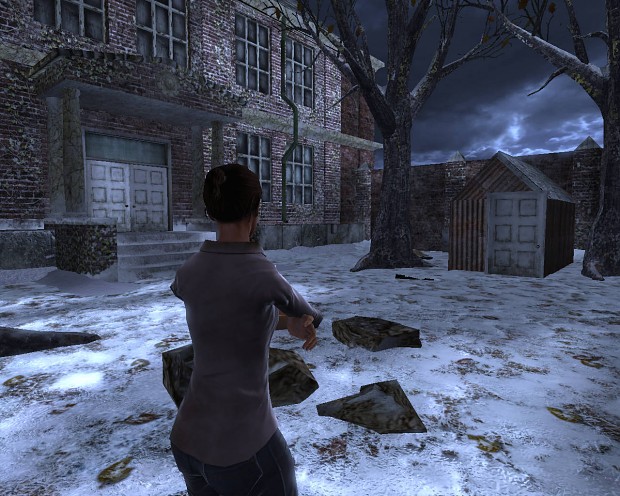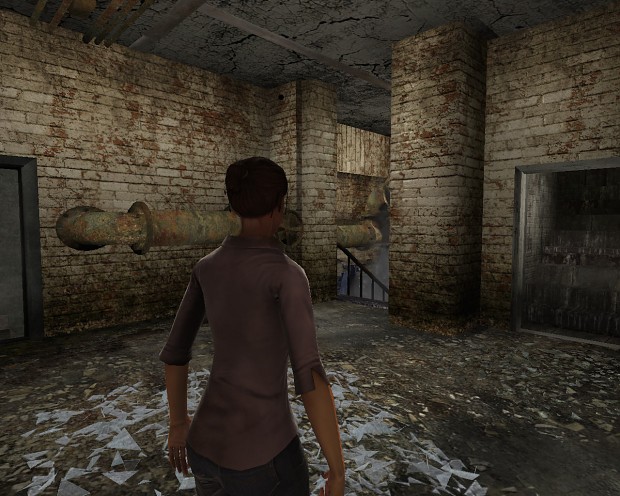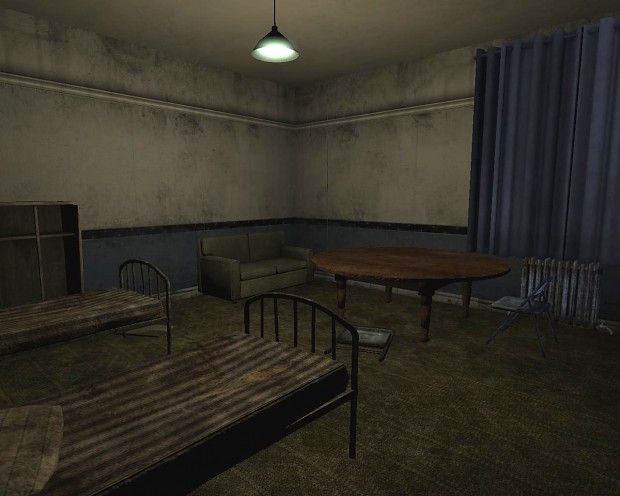 Looks good?