We have finally made it! Total Chaos has finally been released!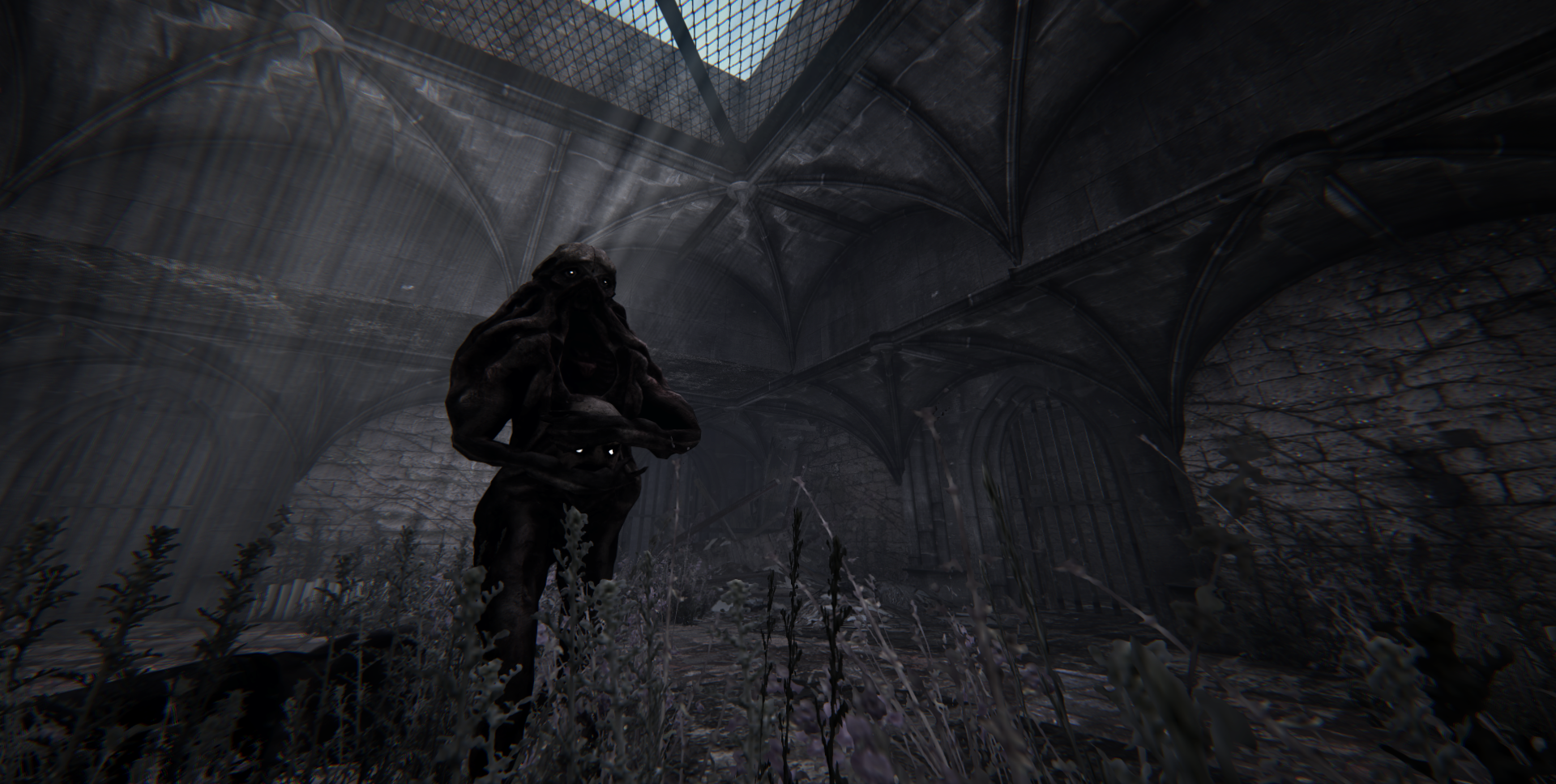 It has been a hell of a ride getting to this point. I just wanted to take this moment to thank you all for following the project. You have all been very patient, and I hope it was worth the wait!
The Future
Going ahead with the mod, the immediate updates will only be bug fixes, but I am hoping to have some extended content available before the end of the year.
Currently on the agenda for fixing:
Stacking Items
I will be getting this functionality back up and running. Some items in Total Chaos can be stacked, but not all of them. The goal is to get most small items to stack, stuff like stimpacks and med-kits. Weapons will not be stack-able.
Keys
Keys in the next update will be removed after use. If it is a key that requires multiple uses (like the Master Key), this will remain in your inventory.
Crafting/combining items
A new system for this will be introduced next week. Something that streamlines the whole process. The old system will also be available. It will be toggled via a menu.
Compression and better performance
This right now is a might happen. There are a lot of optimizations that can be done to the mod to prevent stutters, but it would be ignorant of me to think this can be fixed in a week. I'll see how I go on this one...
I am not sure what this extended content will be as of yet, but at the moment it is looking like an extra chapter or two containing what was cut from the game. This will include a new monster and a couple of new weapons.
The following year, there will be a few extra content updates, including a survival mode with a more open environment, and more gameplay modifiers that up the ante.
Post-mortem
Sometime next week, I will be starting a write-up on a post-mortem for the project.
Loads of juicy details here, including information about what just happened during the 10 or so years it has taken to get the mod to this point.
Custom Maps
We would love to see your custom maps! Sometime next week, I will post guides on how to create your own custom maps for Total Chaos. If you have created something and want to show us, you can chuck me an email at wadaholic@gmail.com
For now...
Have fun! Get spooked and Happy Halloween!