Total Annihilation Zero by Vohvelieläin

Introduction

Total Annihilation Zero is a full-fledged modification of the classic strategy game Total Annihilation and aims to recreate the entire game to the maximum extent and quality that is currently possible. In addition to completely redesigned versions of the two factions from the original game, the Arm and the Core, TA Zero introduces a third faction, the Guardians of Kadesh. All three factions are stylistically and strategically unique and crafted to the highest standards that can be achieved within the Total Annihilation engine. The game is a work-in-progress with preview versions regularly released to the public as development milestones are reached.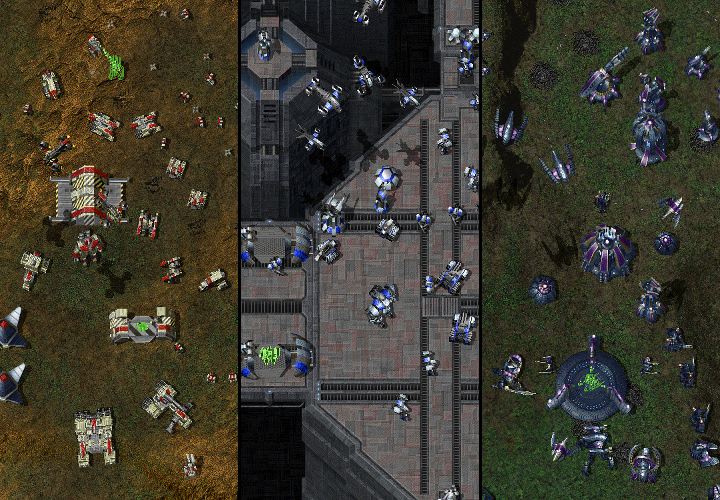 Compared to the original Total Annihilation the gameplay shifted from "macro" oriented gameplay to "micro" oriented one (do not be afraid, there still is a lot of macro involved). Every unit has to be microed differently and the terrain plays a prominent role. For example most units benefit from a high ground advantage. The game in general is more tactical and positional but still fast paced. Soft counters play a major role, while still having some hard counter units. Therefore it has a lot of aspect from other RTS games like Starcraft Broodwar or C&C mixed with the streaming-resource system, which allows you to queue production. In addition the TA engine allows you to dodge projectiles, which leads to very interesting and satisfying encounters. Although being based on a outdated engine, the visual aspects were increased (new very detailed models and handmade textures with a distinctive theme for each faction) and the controls/gui are on par with modern RTS games. A more detailed feature list can be found here: Zero.tauniverse.com. The map design is unique and beautiful. Most maps feature ground, air and naval battles and therefore lead to a very varied game with lots of different units and play styles.

You can check out some of the maps here:
Implemented Maps
Community maps

One example from the community mappack: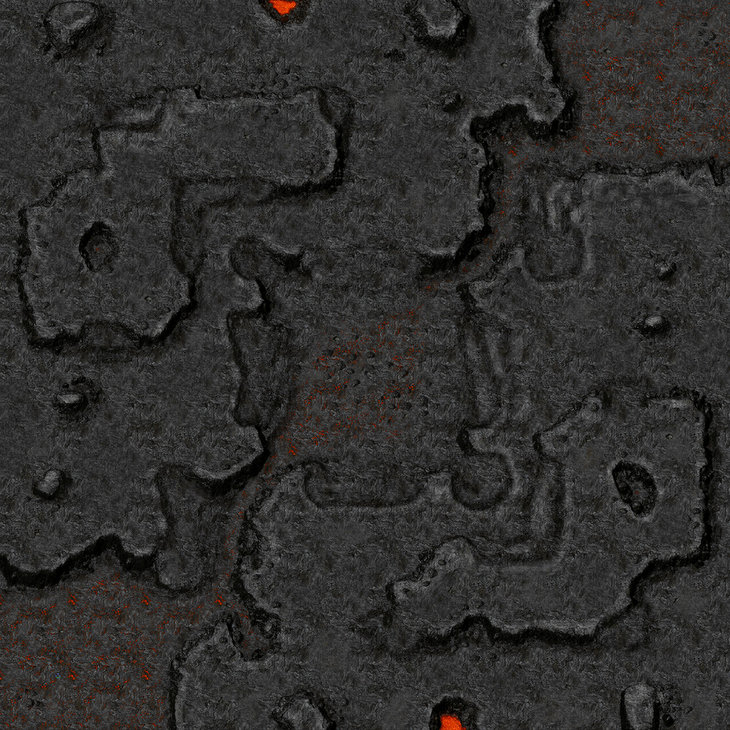 To get an impression of the gameplay you can check out my youtube channel: My youtube channel
You like what you see?

Come and play on Gameranger!

Official Gameranger Site

I hope i play you soon on Gameranger!
Just send me a PM if you are interested in playing!

Greetings

ash.TaShadan