Yes, sorry, one screenshot is better than a thousand words


Or two screenshots in this case. Please check the 'Size' stats.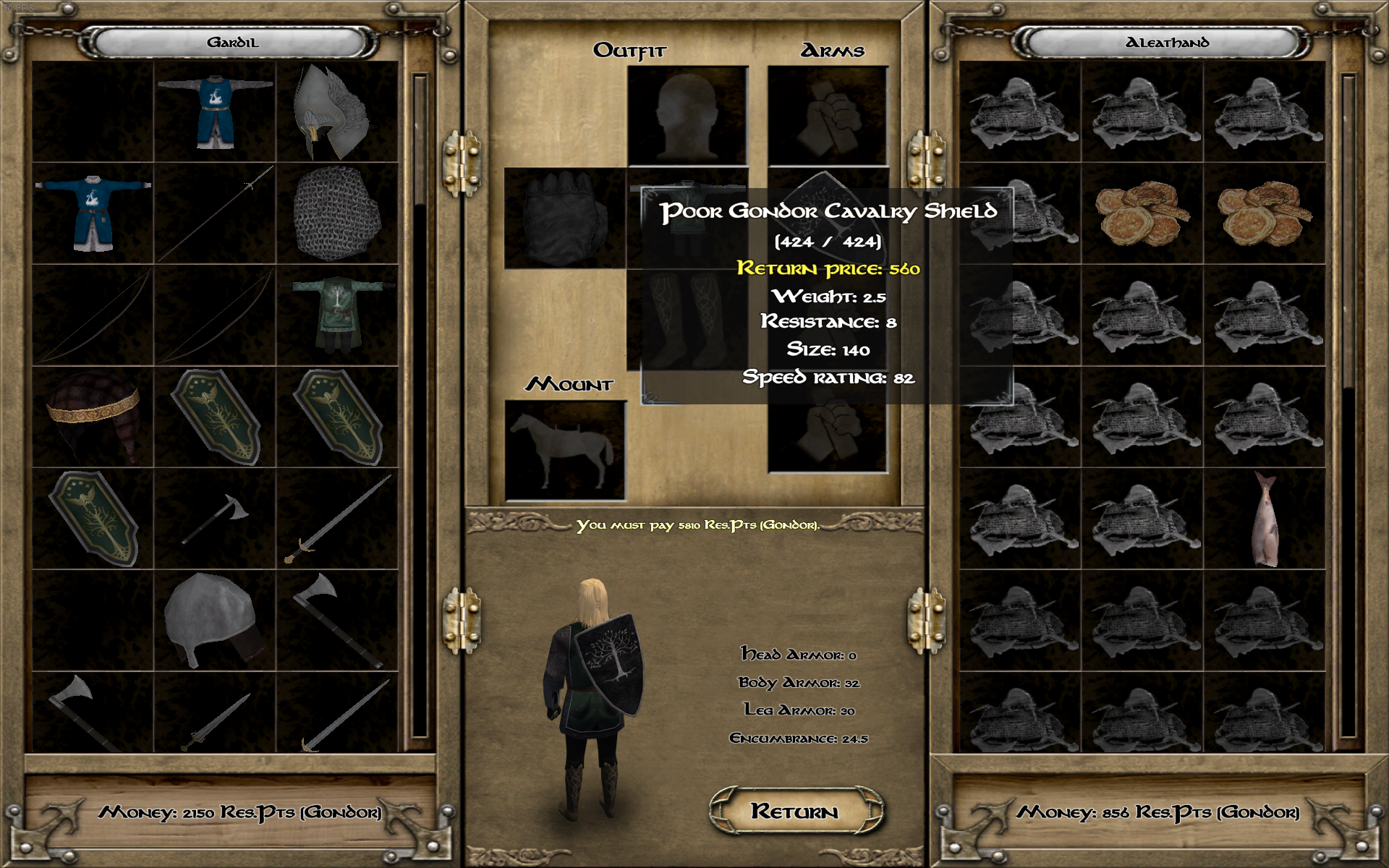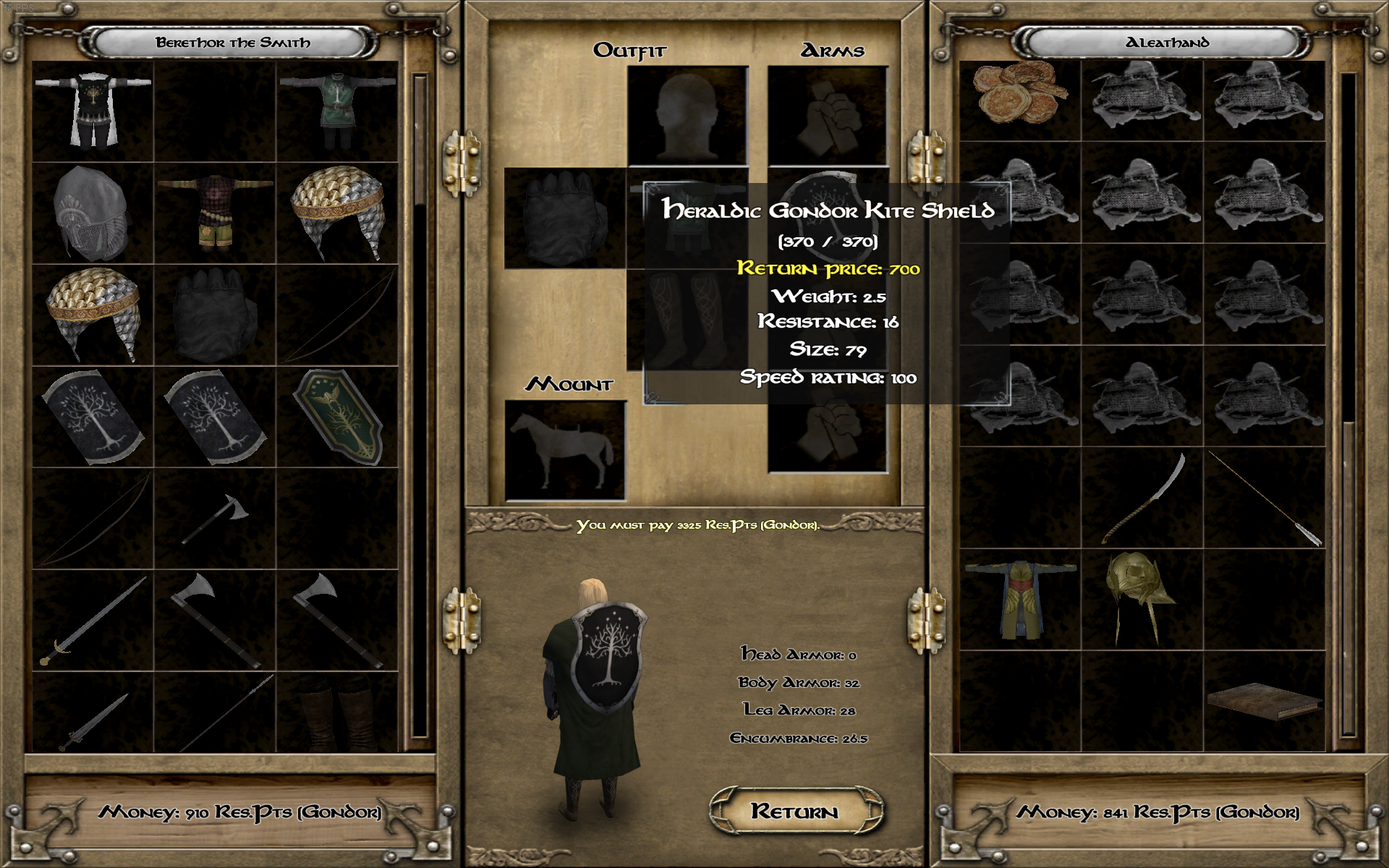 when I open them in the item editor, they seem to have the identical stats
They don't, my bad, because it's not Gondor_Kite_Shield, it's Heraldic_Gondor_Kite_Shield
(I don't think I've seen Gondor_Kite_Shield in the game btw)
But the issue still stands:
1. The shields in the game are twice the size indicated in the code, but, more importantly,
2. The shields of the same visual size (itm_gon_tab_shield_c and itm_gondor_shield_d) have twice the difference in the Size stat.