UPD: Check out an intro video here - Moddb.com
Hi everyone!
Sorry, for not updating mod's page for a long period. We still working hard to present you our lovely They Hunger Again. I want to tell you about few interesting things.
RELEASE DATE
First of all, is about a release date. Yeah, you're not misheard - They Hunger Again will be released on FEB-MAR 2016. Of course, many major factors are affects this date, but our team is gathering strengths for finish it to specified date. It sounds much easier than it is, - personally myself, invested much of pain, nerves and sleepless nights into this product, so I'm feeling like a zombie myself to current period of development; unfortunately, this is not a joke and I'm expecting some health problems for now. Sad...
SOUNDTRACK AND PROFESSIONAL COMPOSER EL'DVIR!
The second one, is that we have a professional composer El'Dvir who is currently planning to write a soundtracks for a mod. Everyone agreed that game with soundtrack is looks (or, better to say, sounds) much gameplayable. I think you will not get angry, if I'll ask you to help us pay for his work, because I can't do it with my own investments. Any amount is appreciated - please, donate some to El'Dvir.
Listen to El'Dvir's sample soundtrack for They Hunger Again from our site - LISTEN HERE.
... AND FEW MORE SCREENS OF GAME MODELS
This is a car model, which is currently made by our 3d-modeller. It's not drivable, but will be used in intro scene of the game.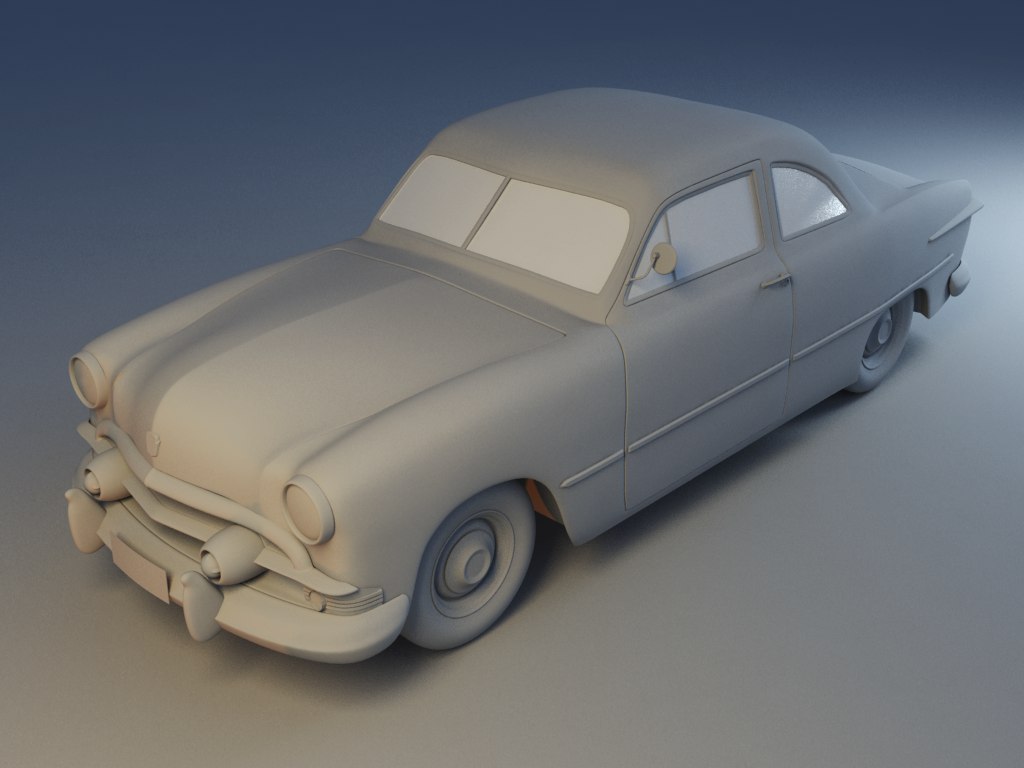 ALSO, BIG THANKS TO CreaseInTime FOR THE PURCHASE OF THIS LOCOMOTIVE FOR OUR MOD! Thank you, friend!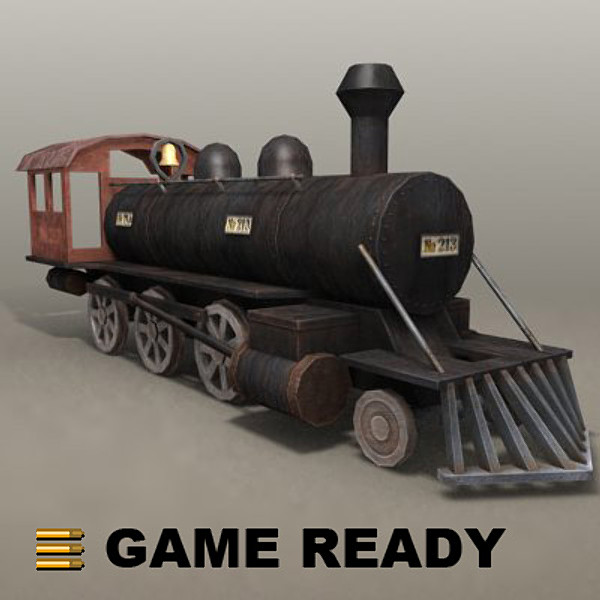 That's all for now.
There are three things that will help us a bit.
Follow our unique mod on ModDB, if you're not already
Thanks.
Roman Lenko, project coordinator.