The A Path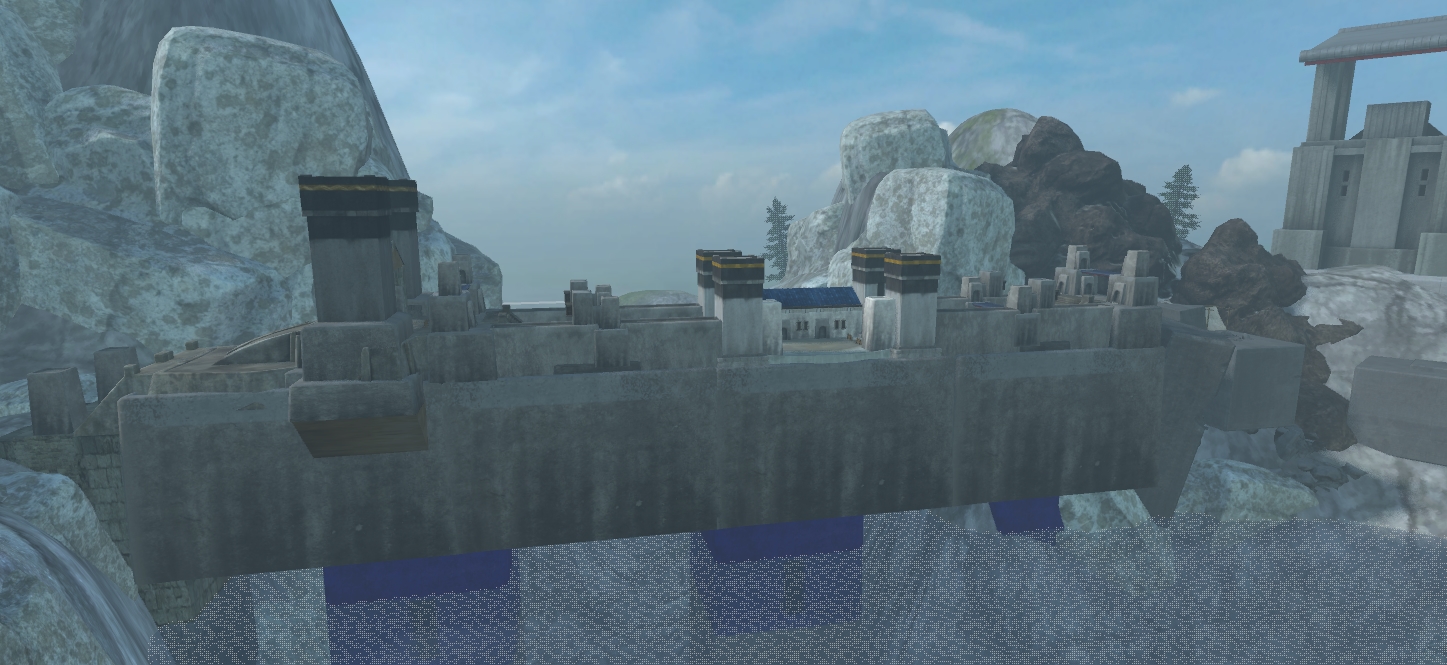 This is the A path, one of the four paths for Therium-2. Sooner or later I'll give a summary of exactly how you pick and play each path in Therium-2, but that's for later.
Gameplay
The A path will be considerably more linear and combat-based then the other paths. Stealth, although still possible, isn't as encouraged. Lethal weapons like knives, swords and spears will be more common in the A path then any other path.
The environments will mostly be tall walls, snow & ice and little cover. While this might seem like something that'd be more visual (why should you care if it's covered in snow?), the way Overgrowth's combat works, you deal more damage knocking your opponents into harder surfaces - meaning a straight kick launching enemy into a pile of fluffy snow is going to deal considerably less damage then a roundhouse kick to the spine, sending the enemy directly into a crete wall.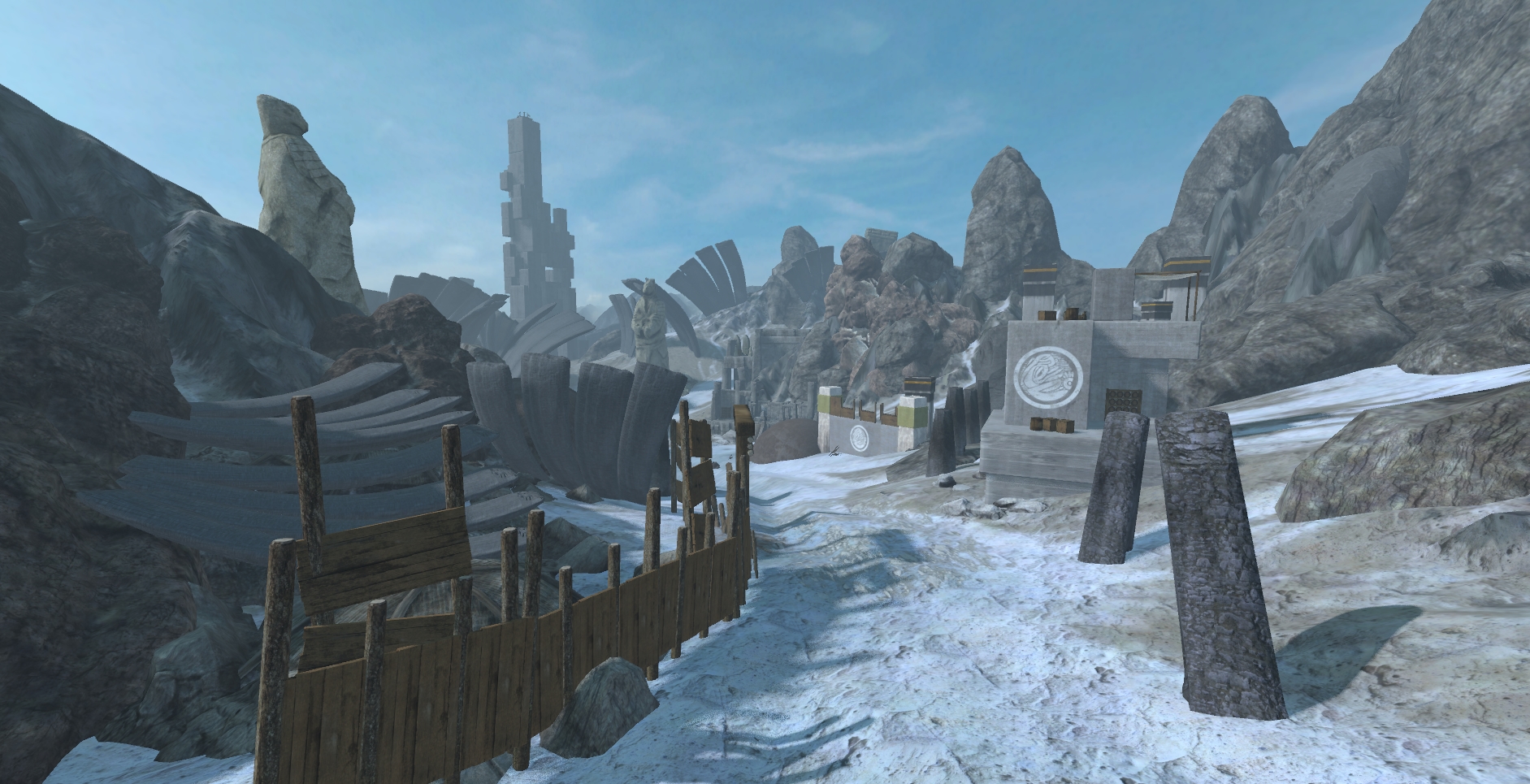 Originally I wanted bandits to appear as enemies, wielding almost constantly small weapons like rapiers, knives & mallets; but I couldn't figure out exactly why bandits would be in the Therium lore-wise. I might save the feature for some other path or couple of levels, but for the A path, there won't be any bandits.
If you don't like multiple confrontations at the same time, you're gonna have a bad time in combat.
The A path will frequently feature multiple enemies & special enemies like Beetles, Heavies & a certain surprise enemy.
Storyline & Lore
The A path will mostly be Jairo leading Ghost in Jairo's own quest; but at the time of writing, nobody reading has any idea what that'll be (or who Jairo and Ghost is), so I'll have to be a bit more vague about it.
Like with all other paths, the A path provides unique exposition on the backstory of Therium-2's world and characters. The A path focuses on the Cinderbreathe Empire, Ghost's home - but they're also the most common & prevalent enemies. This path will be the second most violent path.
If I get the script working, plenty of the levels will have alternate dialogue depending on if you played the level lethally or non-lethally (aka, using weapons & killing opponents instead of knocking them out).
Environment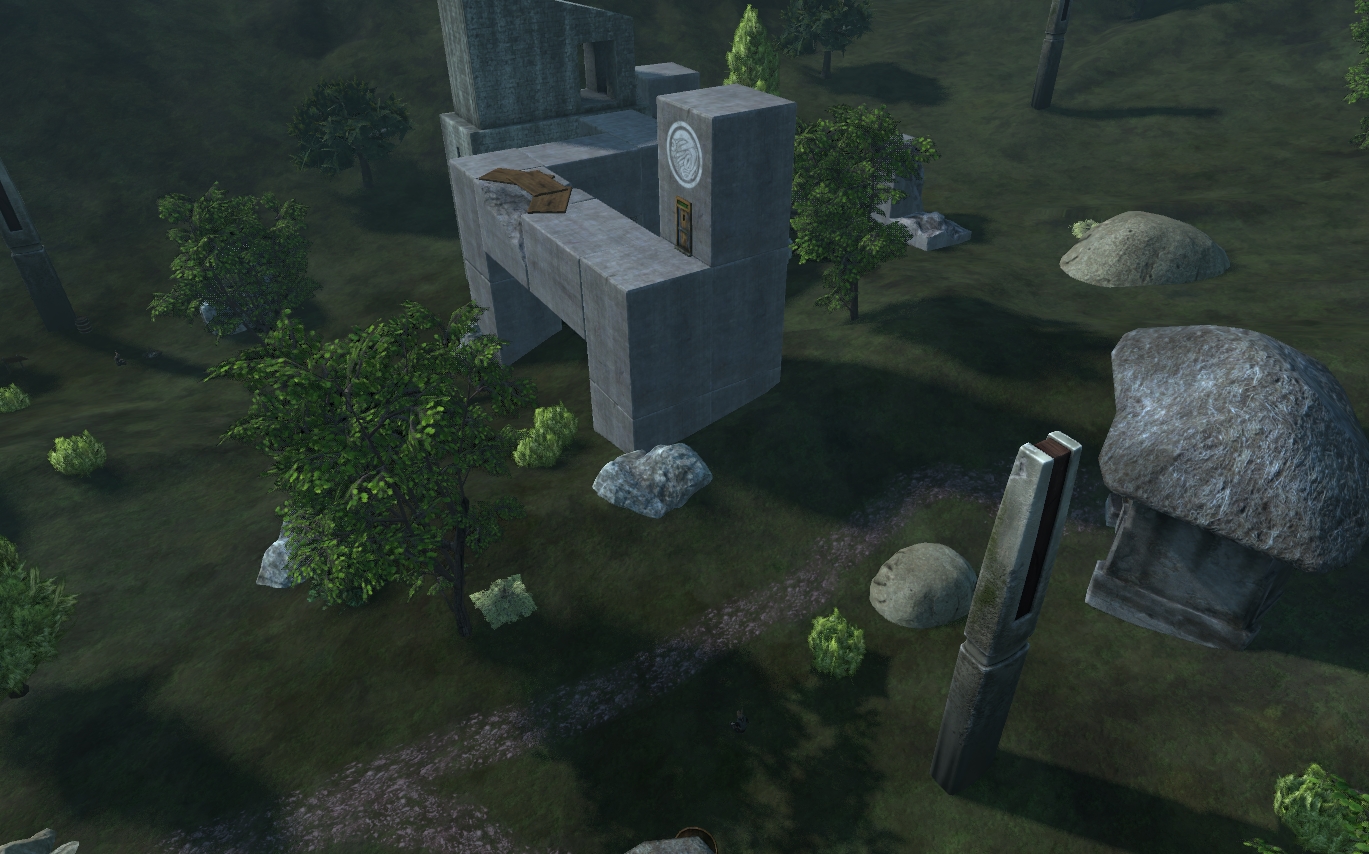 The A path's levels will usually be very reminiscient of the Lugaru challenges. Most of the time, stealth can be beneficial, but if you don't time your attacks right, you'll get a lot of enemies on your tail.
Half of the time, there is plenty of cover yet plenty of sightlines - and the other half is the opposite, not much cover yet not too many sightlines.
Next up will be the D path, and after that, some information on the Cinderbreathe Empire, Arliss Empire, the world map of Therium-2's world and information on Ghost & Jairo and the general premise of the game.