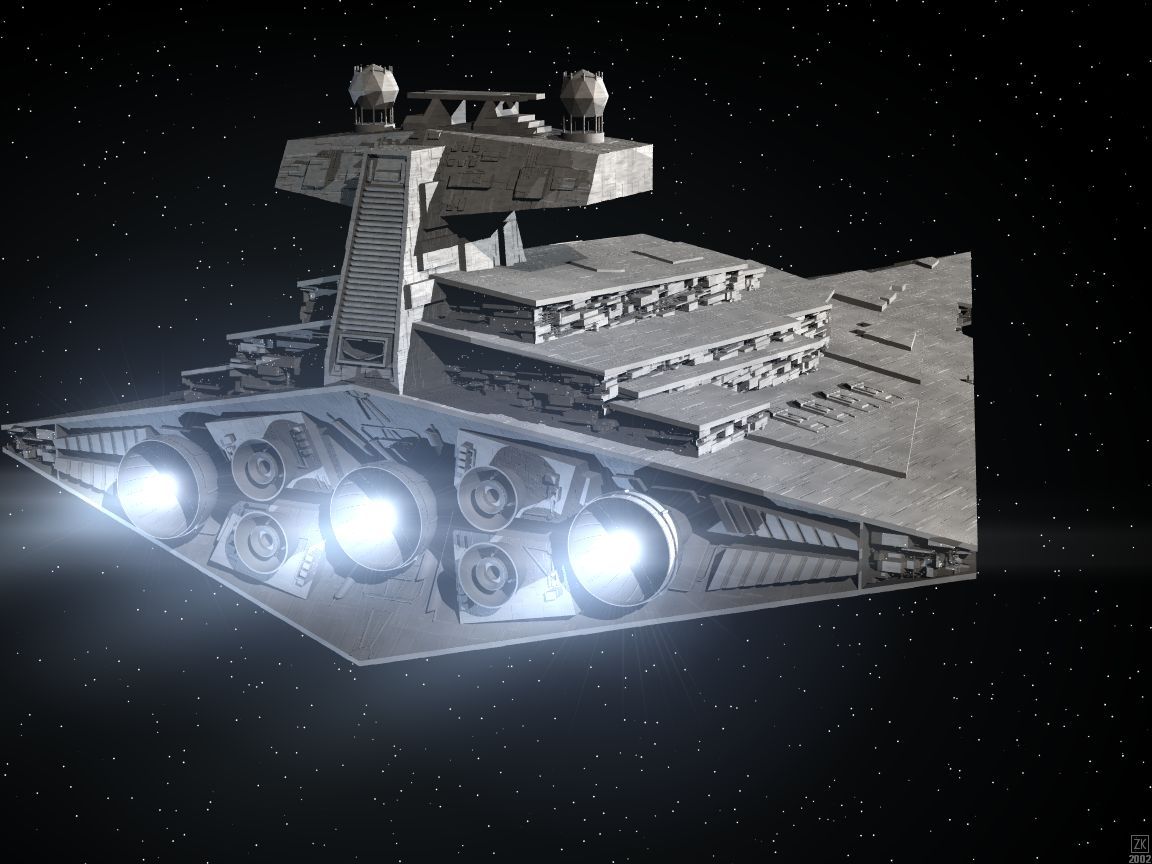 So, you have successfully installed X-wing Alliance on a modern operating system. That's great kid, but don't get cocky. If you already own a joystick, or some kind of programmable controller peripheral, then chances are you may have been so excited about installing X-Wing Alliance that you decided to go ahead and play it in it's original form, or replay it, for those of you who played it when it first came out. You may be dissapointed to learn that there are more than a few minor things wrong with the game on modern operating systems. But fear not, we will walk you through all of the fixes in order to prepare the game to recieve the large graphics overhaul.
First things first, whenever you install this game, make sure to install the Official X-Wing Alliance Version 2.2 Patch, which can be downloaded from here: Moddb.com After you have patched the game to version 2.2, It is a good idea to fix the fonts, because modern operating systems tend to smash all the letters together into incoherent fragments.
You can download the fix here: Moddb.com After you have downloaded the font fix, open the computer program files and locate your X-Wing Alliance Install (default is usually "C:\Program Files (x86)\Lucasarts\X-Wing Alliance") Place the file "FONTS.DAT" into the "RESDATA" folder. When asked to overwrite, press overwrite. There you go, the game should now be a little more bearable now that you can read your mission objectives, and better yet, your game is ready to start recieving mods! Mod installation is easy, it just takes a lot of time to download all the ships and install them.
I will cover where to get the best mods, and how to fix the incompatibility between mods so that they work together to bring you the best game possible, in my next tutorial. Just make sure no-one placed a tracking device on your ship, nobody wants the might of the Empire crashing down on our heads! :D