Hello there, an welcome back to another of our featured articles / updates on..
The Westeros Project
---
Today we'd like to show off our WIP World-Map and it's general over-all scale. Please keep in mind this is by no means a finished product! We are still making refinements and tweaks even as I write this article.. as well as looking into the beginning phase of the texturing of the landscape and adding some overall flora.
So this version IS NOT the Beauty Pass. (That's next time - hint, hint - :D) This is the early version of the over-all worlds topography and it's primary purpose is to give you an idea of the scale of the over-all map. Also, please keep in mind we have no intention of releasing this map in it's entirety with our Mod from the door. We plan upon doing releases of our game in episodes or installments.
With all that out of the way... Lets get to showing this baby off a bit ;)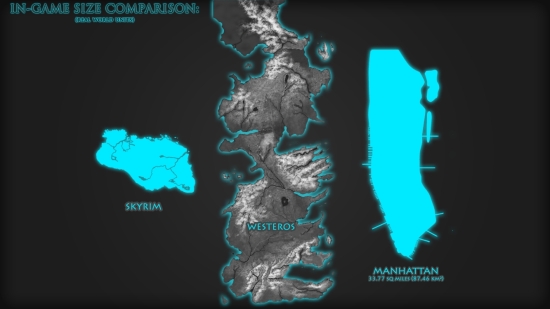 This is our in-game real-world comparison refence TO SCALE of both the existing Skyrim Map, Manhattan, and Westeros accordingly.
Yes... Really! : )
And to illustrate this further.. without further aidu.. We have this video which should answer all remaining questions and provide proof by example: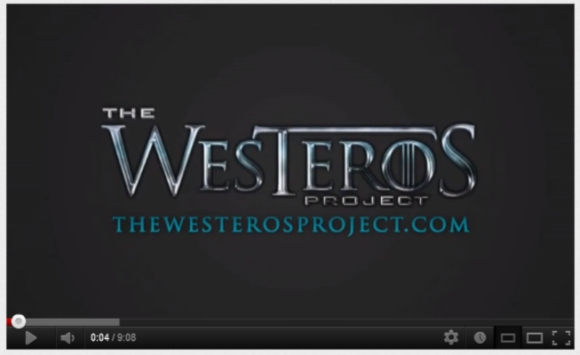 wait for it.. wait for it...
54 minutes and 12 seconds!
To walk from southern most portion of the map to the wall / castle black.




To give you a basis of comparison walk across the length of Skyrim at current from the upper North-Western portion of the map to the South-Eastern portion of the map and time yourself.

And keep in mind this is a populated map, with trees, bushes, rocks, buildings, castles, NPC's and Animals. Now take that and imagine how long it would take you to travel OUR MAP when populated. This will give you a vague idea of the amount of time it will take to make this journey.



---
Also for your pure entertainment purposes, I recently created a FMV (Fan Made Video) for Game of Thrones to polish up my editing skills for the mod. The song is: Chevelle - Envy set to video from GoT.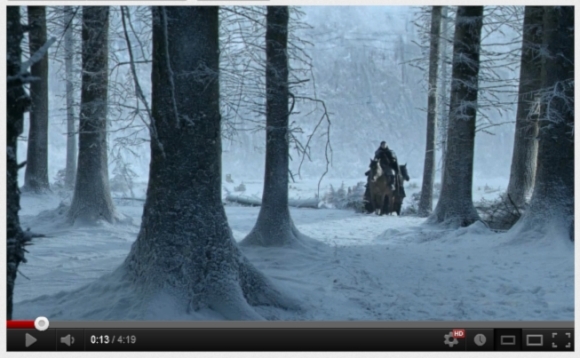 Please be sure to watch these videos in 720p or 1080p


Thank you for checking out our videos and updates. We hope you like what you see. Check back here or on our website periodically. We should have more to show SOON!!!

Last but not least, we are
still

accepting applications
to become a part of our
development-team!
If you or any of your friends are even mild GoT fans, are talented texture artists, 3d modelers, character designers, or familiar with Creation Kit please go to following link and fill out the application form: Westeros Project Application
Thanks for your time ;)