Apologies for the long pause, life stuff happened and I couldn't work nearly as much as I'd have liked to on the mod but oh well. life goes on. there are also several small changes, new units.
NEW UNITS, (The units I'm still texturing will be shown in grey :P )
T1 mobile anti-air "Bird-Eater"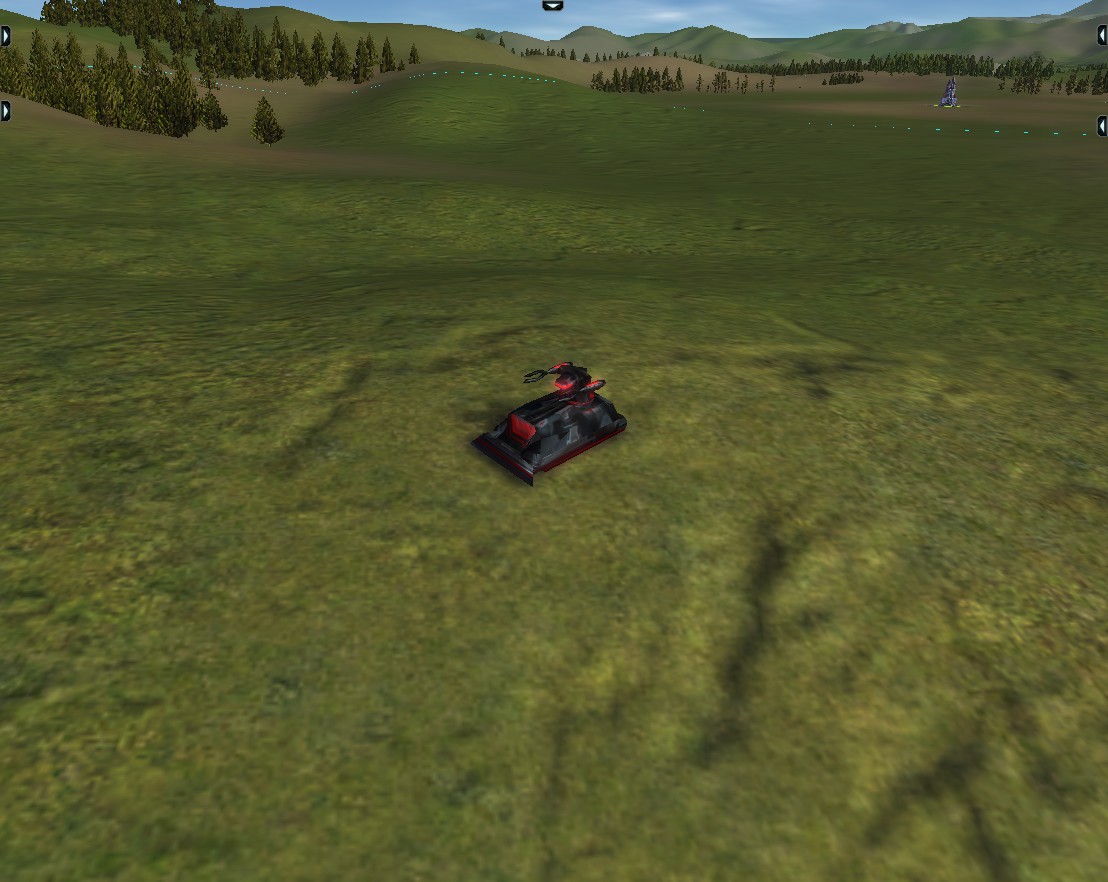 And now the main foot soldier of the Tyrorion army, "The Tower"!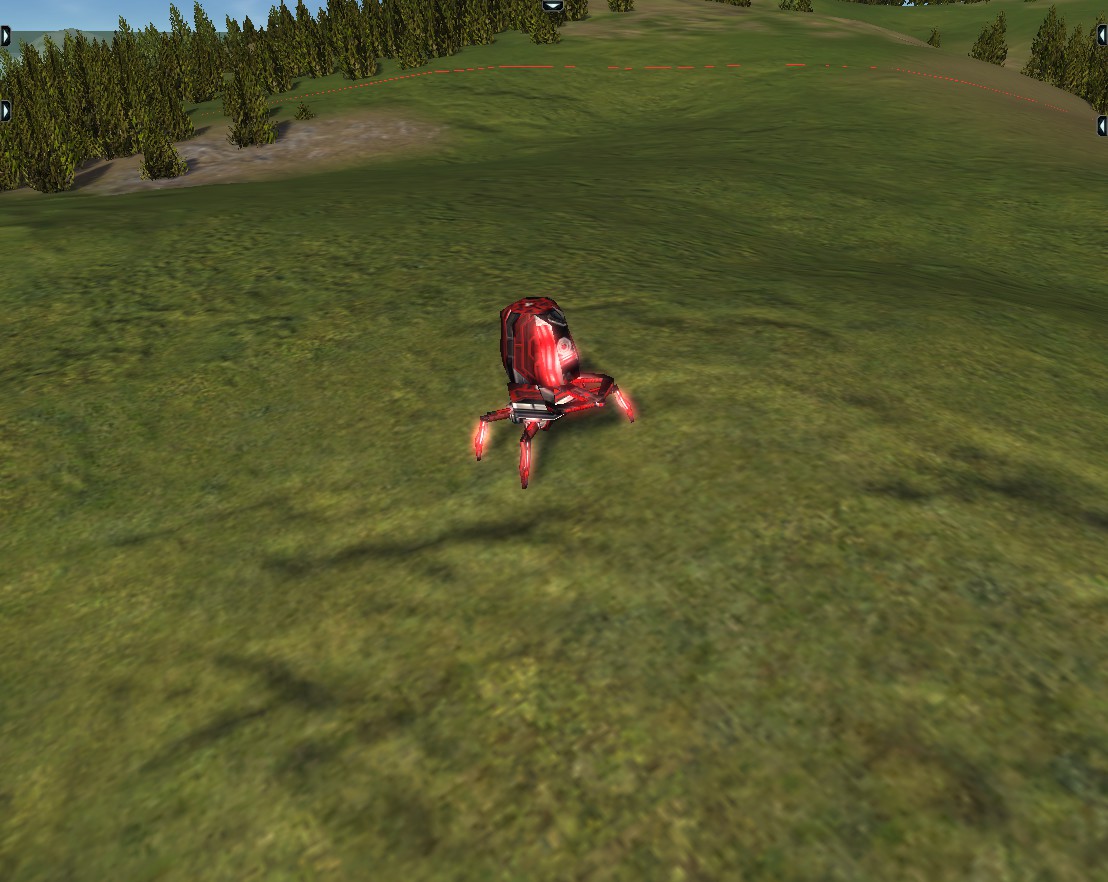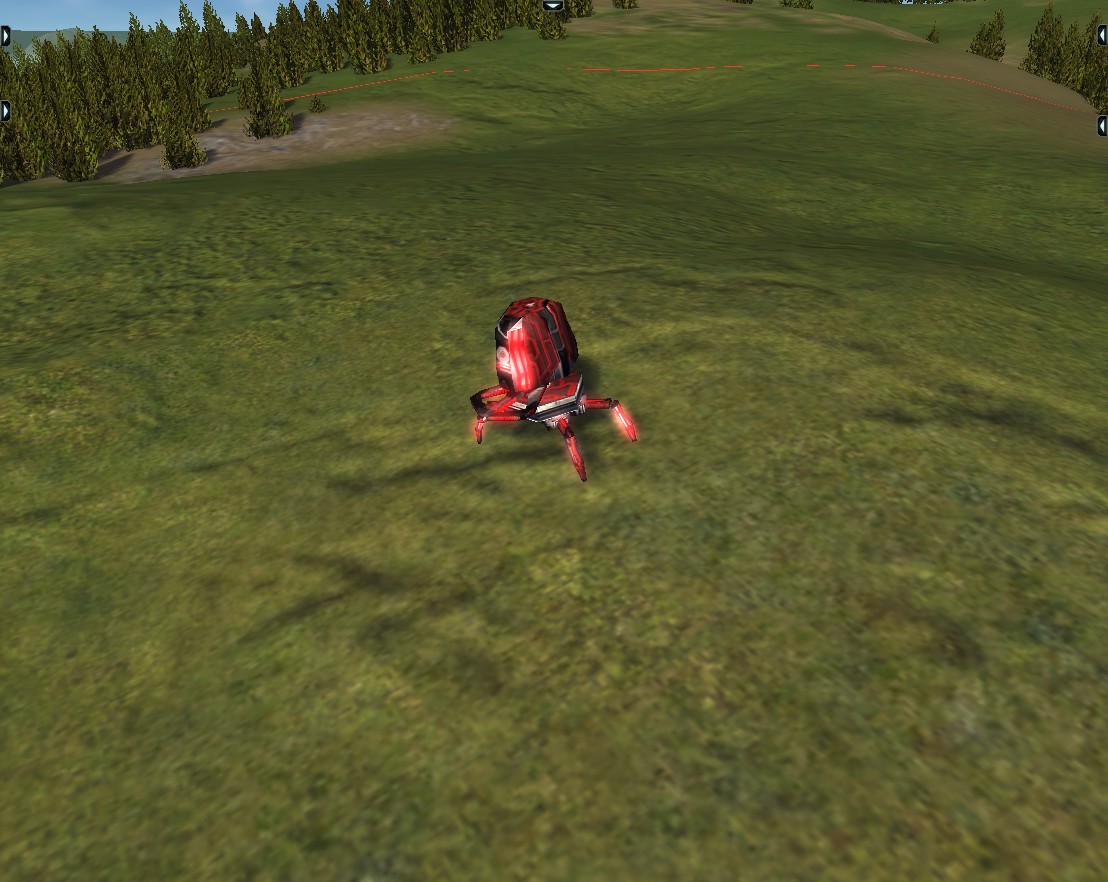 The Tower is a small bot main for frontline warfare, due to the increased armor it is heavier than a Cybran Mantis, as such it is not as fast. However, it has no "blindspot," the main cannon has a complete 360 range.
T1 Air Transport, Name pending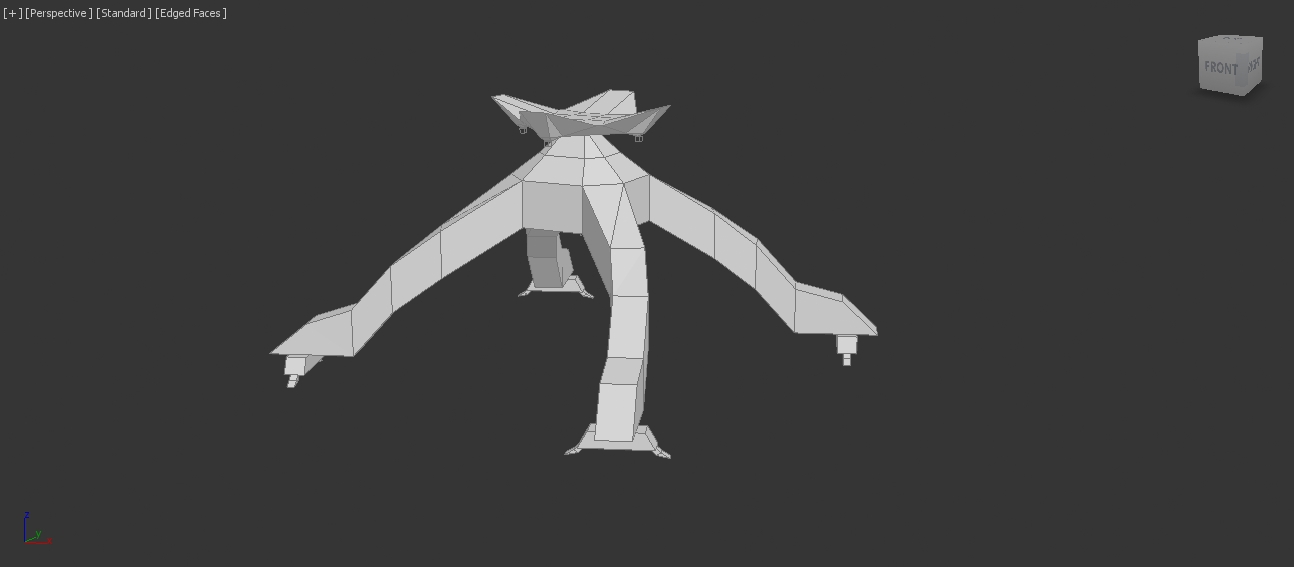 T1 Mass Storage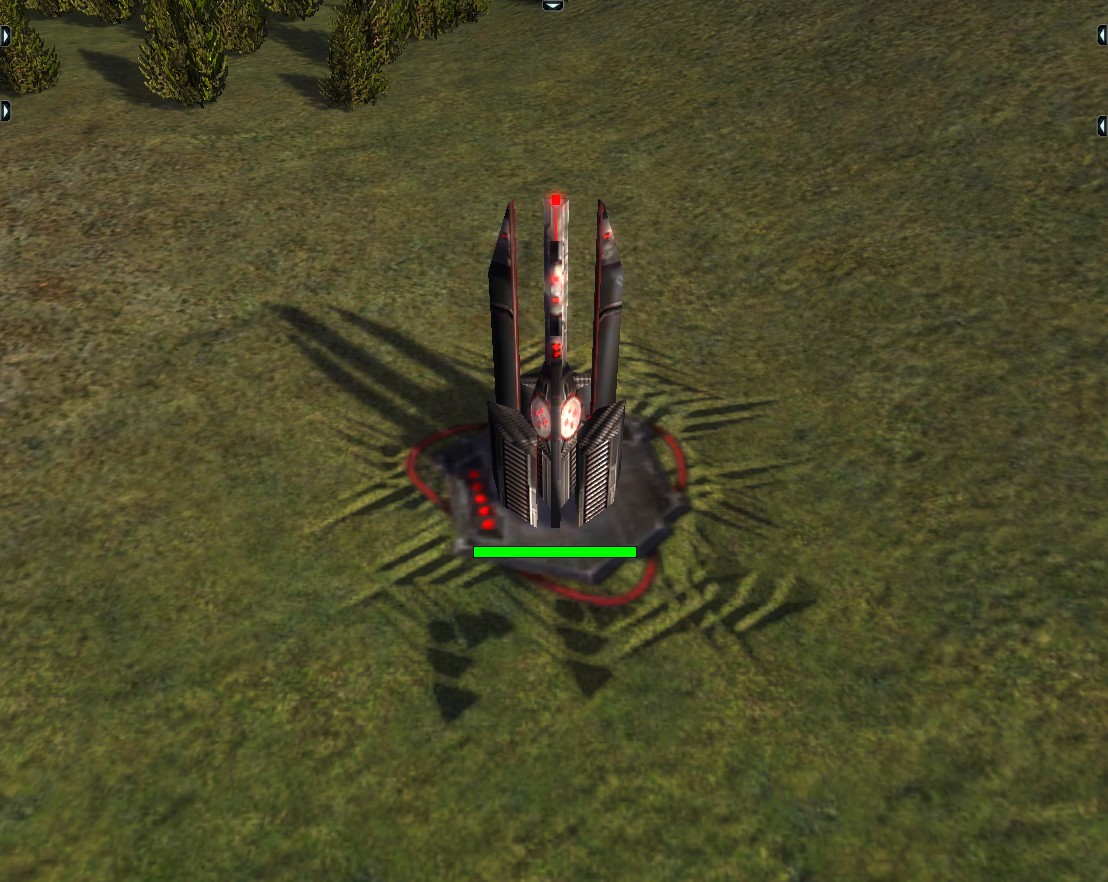 T1 Point Defence, "MK47 PEW"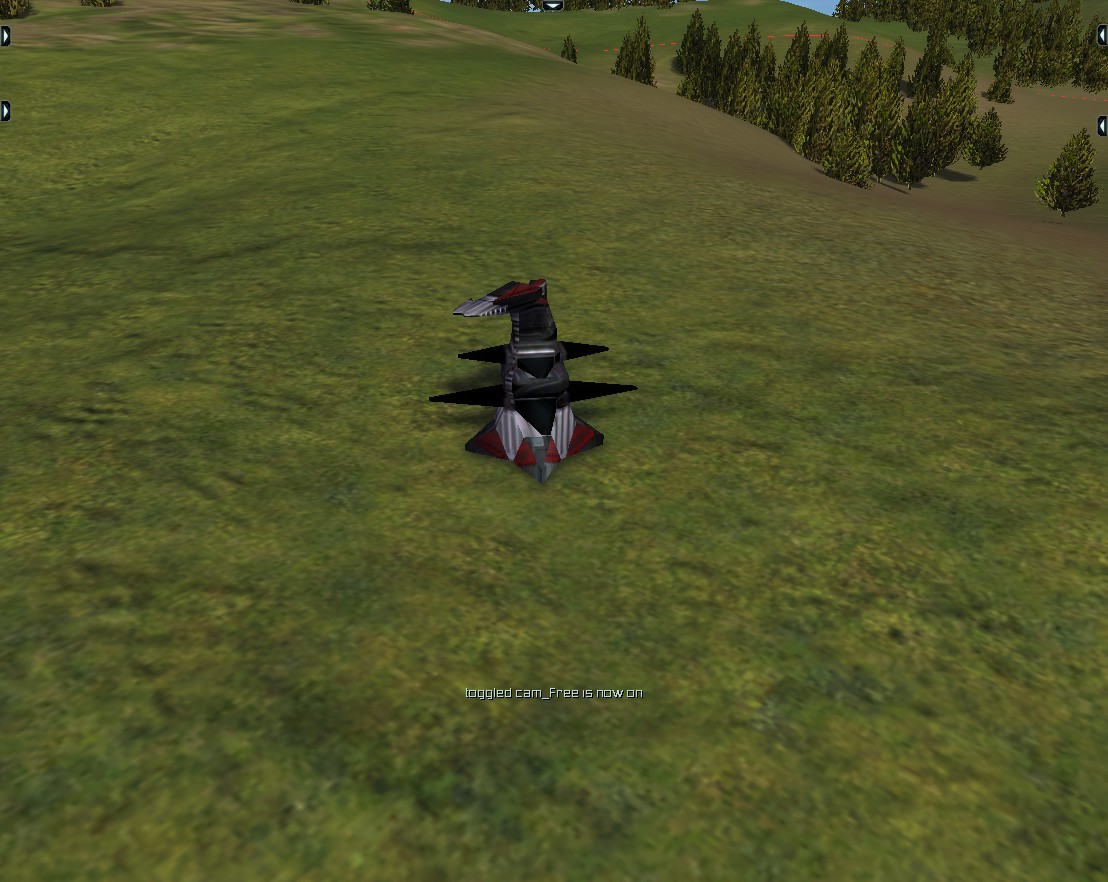 I don't know if I really like it, it might go through a model change.
T1 Anti-Air, "BackLash"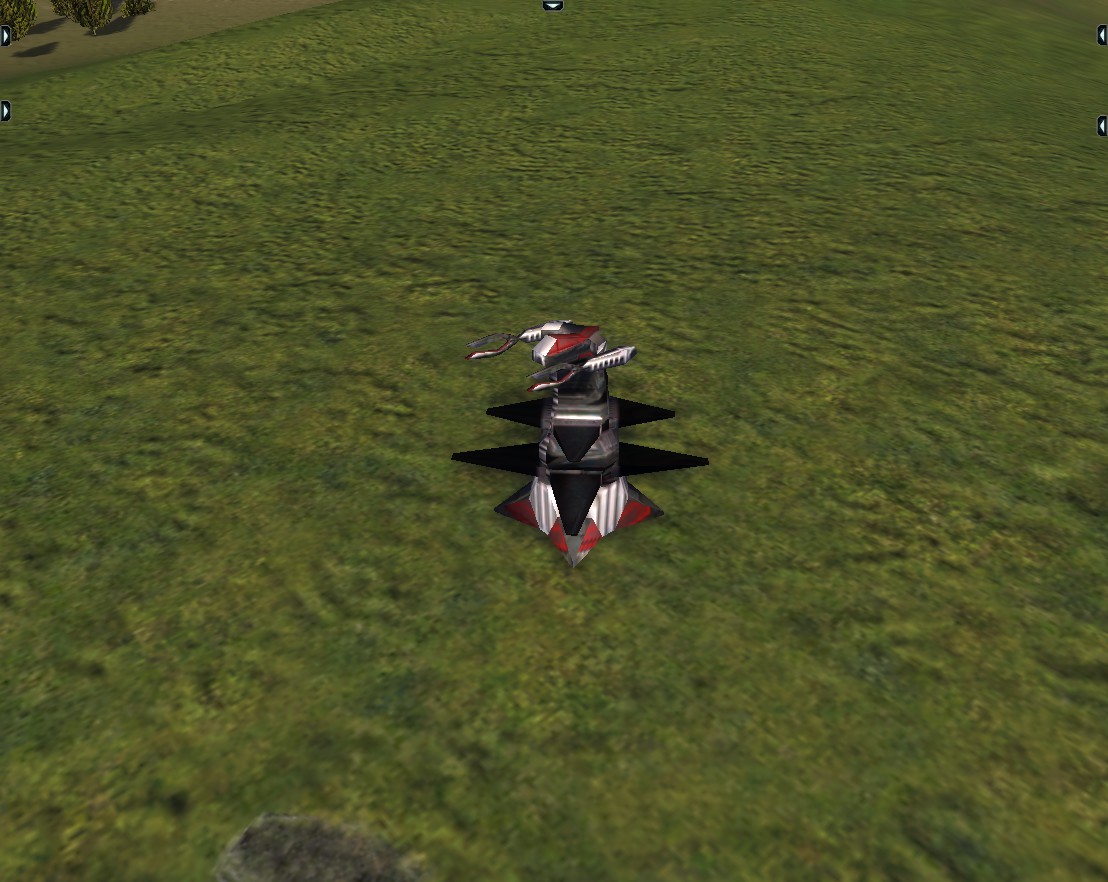 T1 Power Generator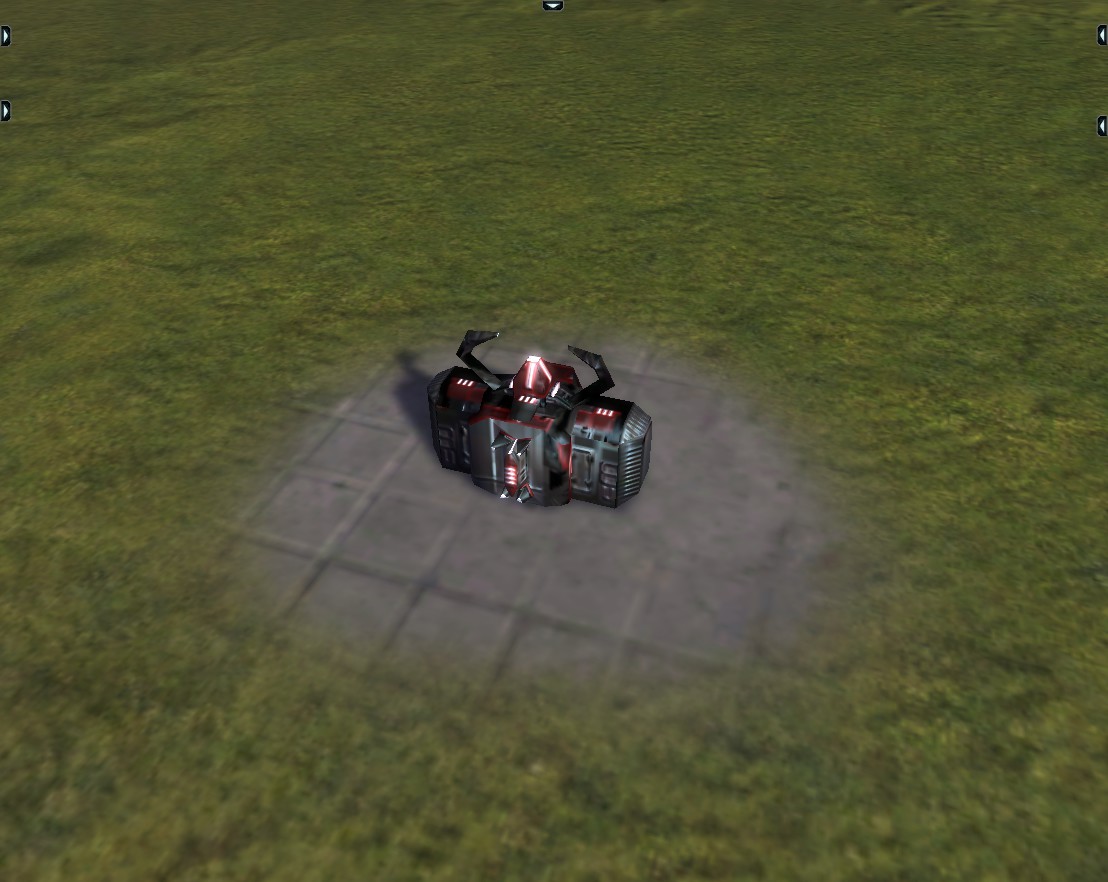 T1 Mass Extractor, "Mass Eater"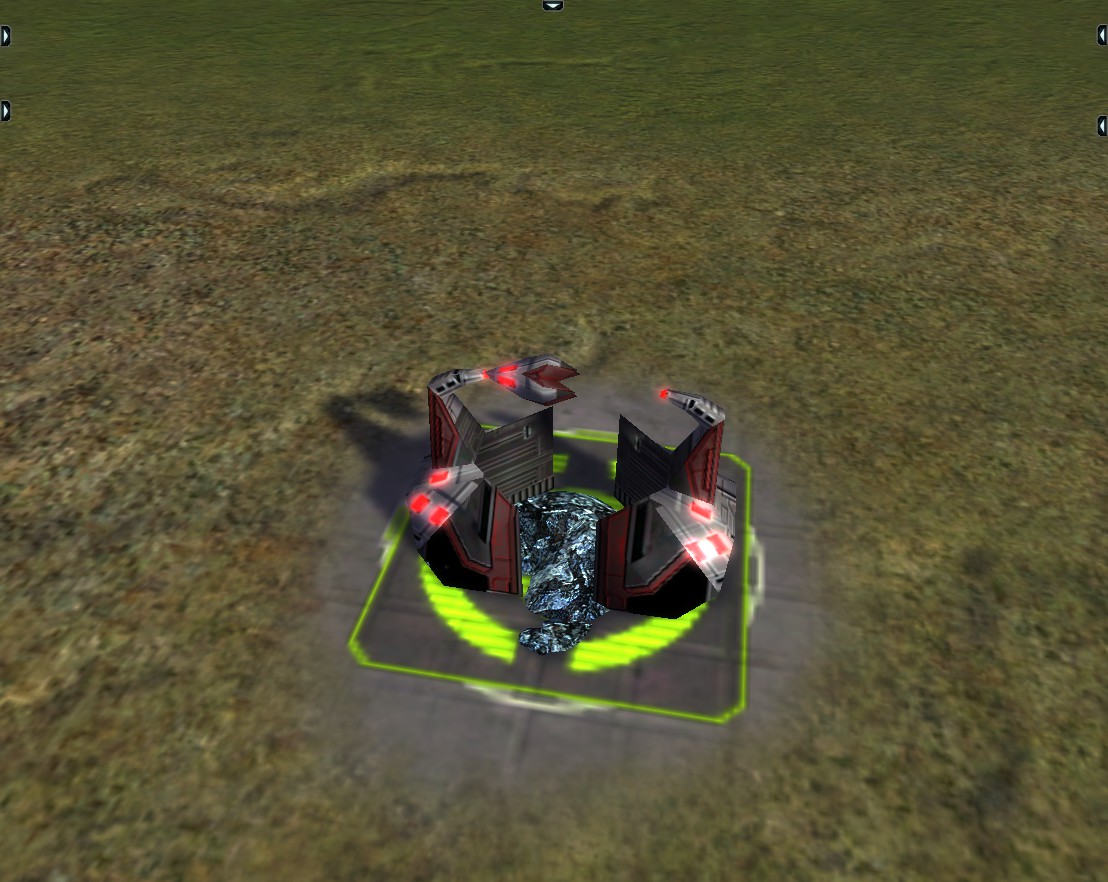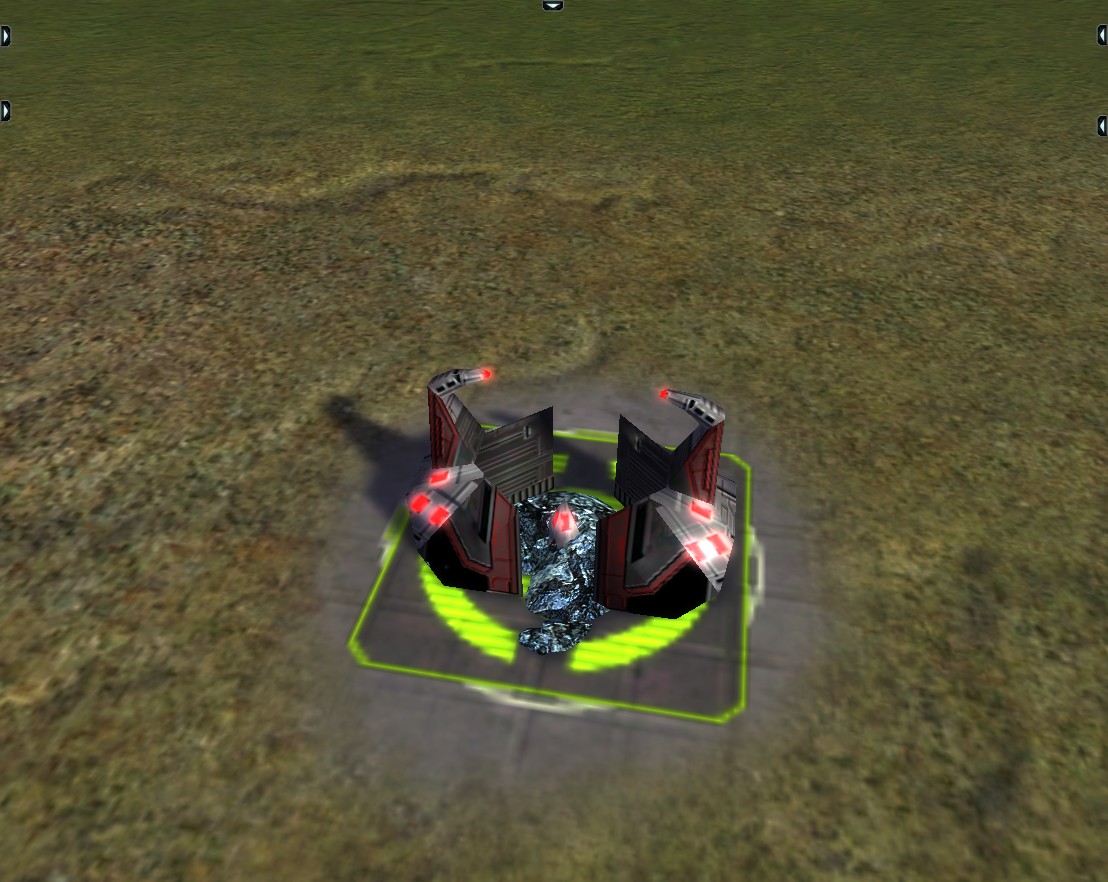 And I believe that's everything I've added so far. there are only a few more things to go and then I'll have made the entire T1! I've almost reached my first milestone. however, the factories are giving me more trouble than I thought they would. they are going to take a bit more time. Big news though! I have started on the ACU, the model is just about done, still needs a lot of work on the coding end of things. I really wanted to show it when it was fully textured and that's why there is no preview here. I like my model very much and think it gives a good vibe for the Tyrorion.


I still have much to do, such as T1 Radar, hydrocarbon plant, energy storage, wall(needs a redo), T1 Torpedo tube, and sonar.
I look forward to it.
(Psst, a quote from the leader of the Tyrorion, "Bow to the Tyrorion" how... simplicity, I like it, it is to the point she's going places.)
Thank you for your time,
sincerely, ROTBOW