Welcome Back
This is the mid Feb. Media Update (Not Release)
---
This month we are showing some map pics mostly, as well as our shader.
The Shader is a bit rough at the moment but work is being done.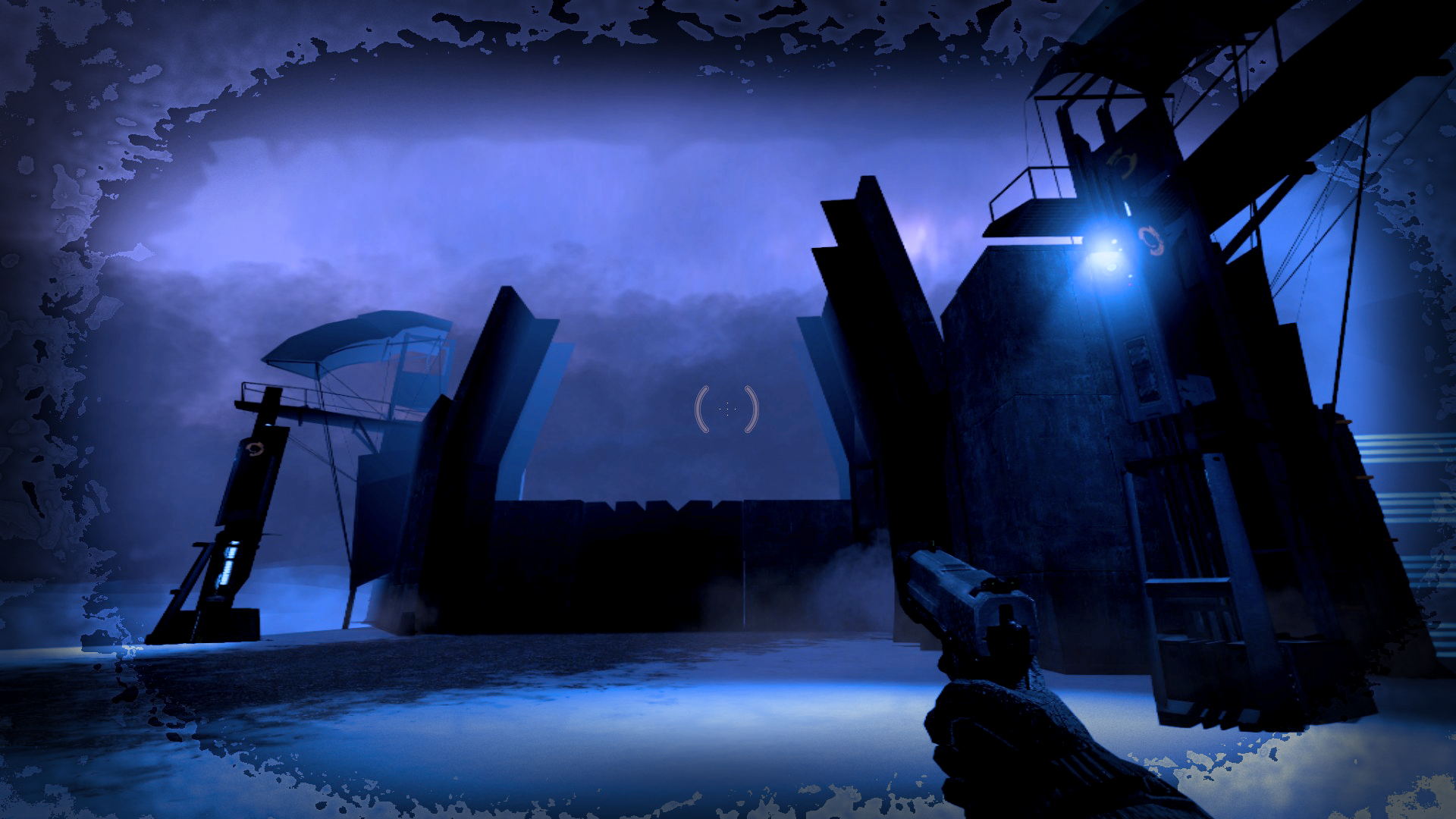 ---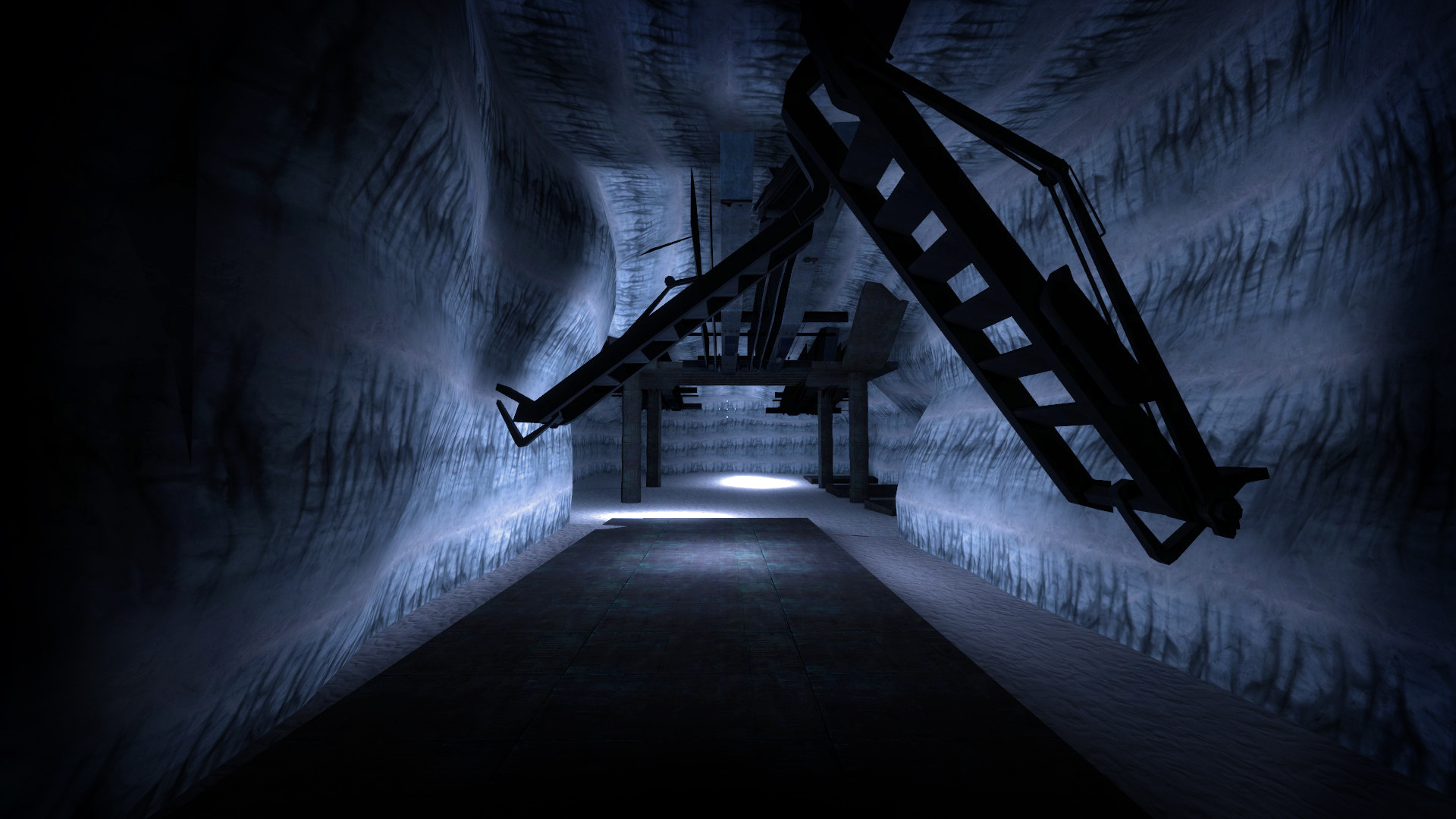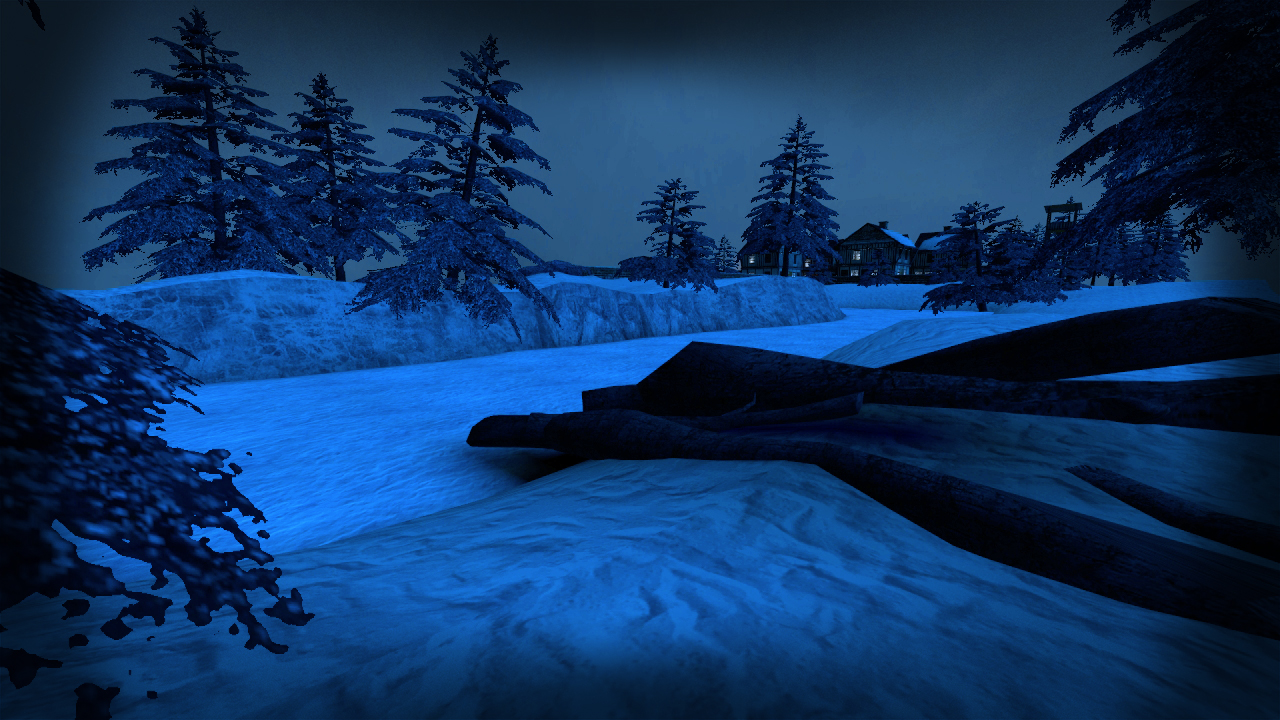 A Facebook Group is now up as well! It will have updates daily, small and large.
Soon we will have a website for our Dev team and you guys can check out our other projects.
Link to Facebook:
Facebook.com
Anyways Have a great day!