Hey Everyone,
Today we have an update regarding some Hero changes! Lets get right into it
Legolas new skin for Rohan (remember he was switched out of elves)
Elrond Bow + Sword Model and Skin (BFME style, changed to compensate for Legolas)
Hobbits added to every good faction:
Men: Pippin
Elves: Sam
Dwarves: Bilbo
Rohan: Merry
Dunedain: Frodo
The Dunedain Master has a reskin + Faramir SKL with a TWIST (once a release is out you will understand) Credit to RiderOfRohan from the THL Mod.
The Dunedain Wall System - Wooden Pike Style! Credit to Nazgul from the SEE Mod.
Also, for those wondering who did the graphics on this moddb you can check more of his work out over at the Westernesse Mod!
Photos
Elrond + Sam: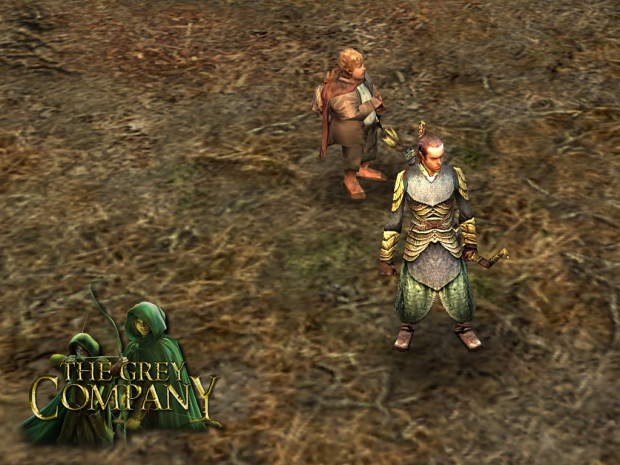 Dunedain Master + Frodo + Halbarad:
The Dunedain Wall System:

Rohan Heroes + New Legolas:
Thats all for this update! Remember to comment and track this modification to stay up to date with the latest content. :)
--
Elric
Ex Unitae Vires Dev Team