A quick overview of The Glory of Castiliano. It is a new Mount & Blade: Warband Mod. it will feature a long storyline, which still requires development. While it'll also feature a new map, new factions, new units, new items and an achievement system.
Your decisions will decide how characters and the world change, while there will be hidden tasks and characters to discover throughout the mod. There will also be a new NPC system, new music nd many other changes to the original game which you will discover while playing! English is not my first language, and for now English version has a lot of incorrect using of language. I will make them better in future updates!
Please download the latest version of the mod below which improves the English language in the mod:
Onto your questions and concerns:
First, I'd like to thank you for downloading and supporting The Glory of Castiliano mod for Mount & Blade: Warband and I will try to answer all your questions as time goes on!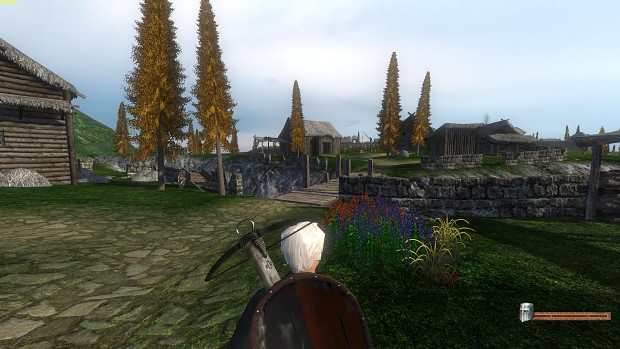 Second, the main quest will end up with the quest the second gem with version 0.41. If you have this quest, that means you have to wait for update :( apologies for the wait!
Third, if you can't find the characters, for instance, Mike, go to Game concepts. I wrote the locations in there just in case they are hard to find. In the Game concepts, change the name botaiba to Heathersage. Mike, Jim, Harry, Alice and Anthony they all at town Heathersage. I will change the Game concepts in next version. Along with other update.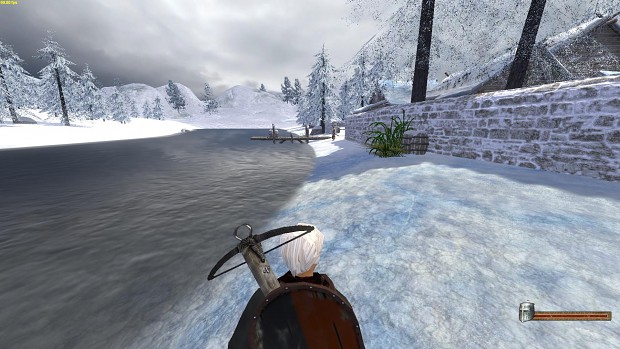 Fourth,the Hidden NPCs was designed to be found or discovered by players. I feel it is like a spoiler if I just tell you where they are. However, in case you finish all the quests and want to know something more before the update. 1, in the town Caserlia, enter the street and turn right, go straight and you will see him. 2, in the town,Romias, enter the street, go straight and turn right, you will see him. (PS: I won't tell you where those 5 assassins will be, but they will be at Tavern for sure, once you have killed one of them, next one will come to another Tavern.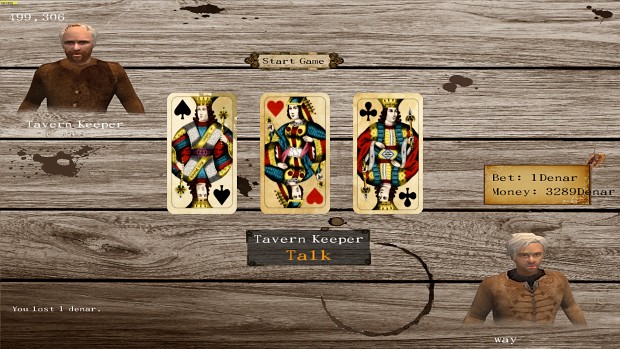 Last, It is a 0.41 version which means there are a lot of things need to change, just leave a message if you are unhappy with anything. And I want to try something completely different, that's why this Mod somehow feel very odd.
Hope you guys enjoy the game :)