How to make SMOD and other Source SDK 2006 mods crash less
Here, we will go over the process to make SMOD LAA (Large Address Aware)


Go to your SteamApps folder and find hl2.exe. It should be in SteamApps/Source SDK.
Download the tool from this site: Techpowerup.com
Copy the hl2.exe and paste it somewhere secure.
After you download the tool, close Steam to avoid a possible VAC ban.
Check the box in the tool that says "LAA" (Large Address Aware)
Use the LAA tool on the hl2.exe in the Source SDK folder.
Restart Steam, and run your SMOD mod.
Visual Instructions
LAA tool. When using it on hl2.exe, check the Large Address Aware Flag.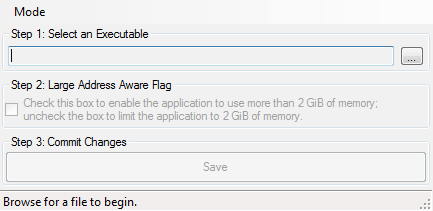 Locate the "sourcesdk" folder.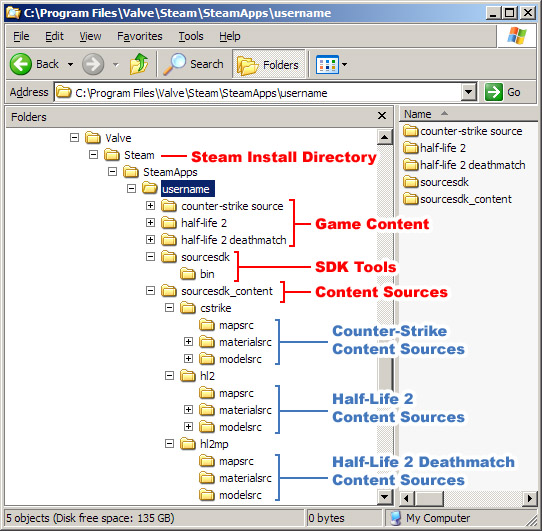 Make sure to locate the hl2.exe inside of "sourcesdk".

I hope that helps, and please check out my other tutorials on modding.
Also, credits to the great Toni Counterlife on the original tutorial.
---