Happy New Year to you all! Yes, this is our first official update in the year of 2020. We've been working all out on The Core in order to get it ready for another wave of internal testing, aiming for a final public release as we move into the final quarter of 2020.
However, as you might imagine, there has been some additional strain on the development due to recent global events. In light of this, we have come to the point where we deemed it necessary to adjust our target release date from September 30th, 2020 and push things back by six months. We are now aiming for March 31st, 2021.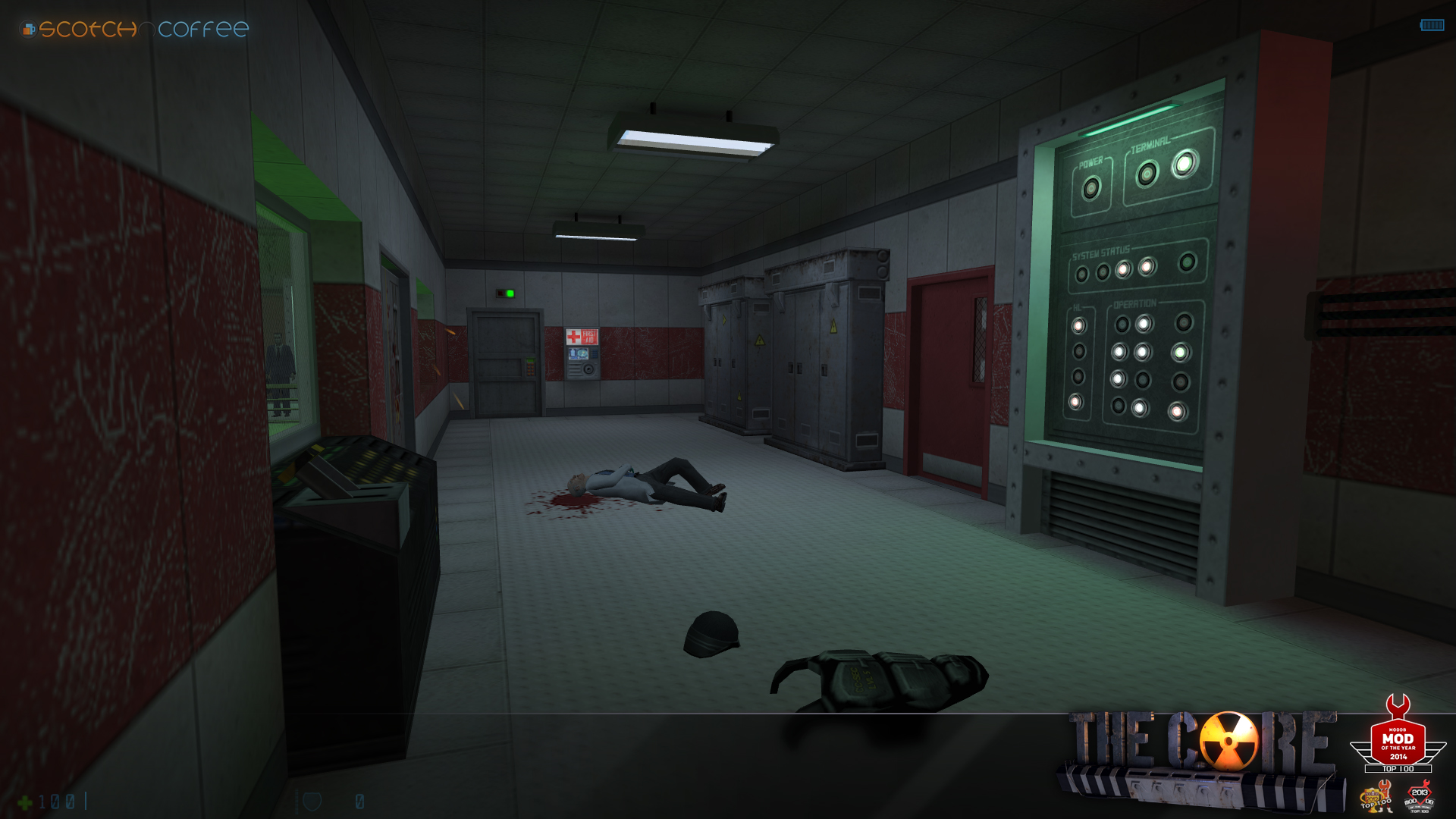 Back in September 2018, we set the release date for a year later, confident that we could achieve this goal. However, it goes without saying that the start of 2020 has been quite eventful. Both Archie and I have had to make significant changes to our schedules with regards to working from home and, in my case, home schooling my children once the work day is over. It's had a significant impact on our free time.
Having said that, I have adopted a more open approach to the level design process during this final stretch, actively streaming the development of sections that were not received as well as others during our internal testing period. If this is something you would like to catch a glimpse of, I can be found over on Twitch under the channel name Urbanebula
More updates to come soon. All the best and stay safe.
Urby