First of all, let me just say on behalf of everyone working on The Core, Happy New Year! Let's hope 2021 is a little better for all of us.
Unfortunately, to start off with at least, I'm afraid we have a little bit of bad news.
Apologies.
The more observant of you (and those who follow me @urby1986 on Twitter) may have noticed that The Core's release date is not as solid as it has been. Yes, I am sorry to say that despite our best efforts, we have had to adjust our release date yet again.
With 2021 kicking off with a new strain of everyone's favourite global pandemic here in the UK, we are once again in lockdown for the foreseeable future. Schools and businesses are closed and so while I continue to work from home, homeschooling takes priority once 5pm rolls around.
As such, I regret to say that the previous release date of 31.03.21 is no longer realistic.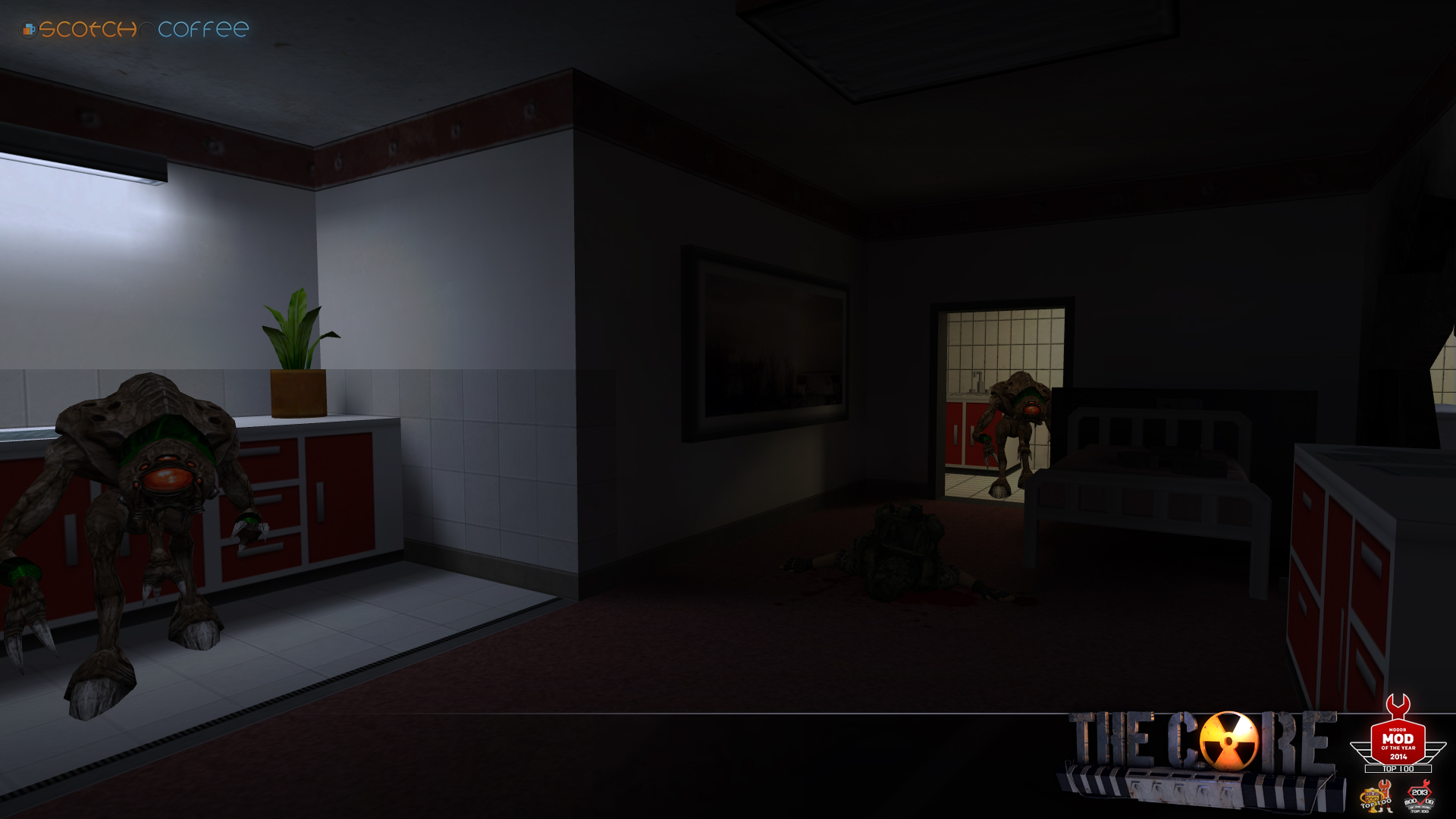 However, we have decided to hold on to '2021' as the target. We are confident that one way or another, within the next 12 months The Core will see the light of day. It might not be as soon as March, but there is good chance that it won't be quite as late as December either.
It's not all doom and gloom.
Development is still powering ahead during the occasional gaps in our busy schedules. We will still be taking leave from work in the coming weeks and now that we find ourselves confined to our homes, that is actually a positive in terms of The Core's development. I myself have a week off after tomorrow, so I will be staying in, working away on this project.
What's more, I am very happy to say that some major improvements have been made to one of the later chapters in the mod, having received a full gameplay overhaul by Archie following tester feedback.
We are also still writing up the plot related dialogue and having recently streamed this internally to a couple of friends, we believe that meeting and engaging with the central cast in The Core will be very entertaining indeed.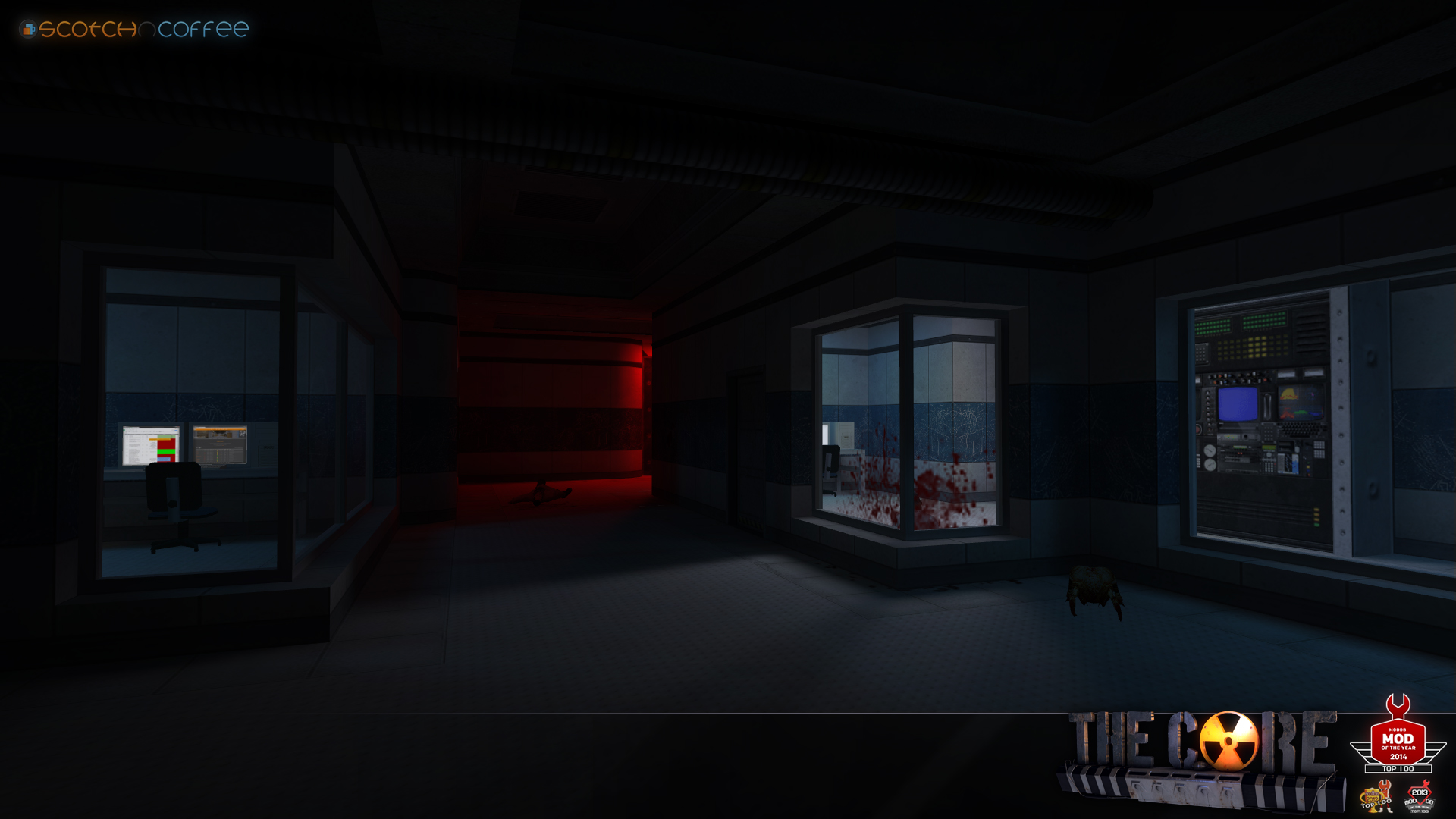 We will see you up ahead
In the meantime, keep your eyes peeled and make sure to follow us on Twitter (@sncgames) if you're not already. Also, check our previous article if you want to join our Discord server and discuss things with the devs.
We will aim to keep you up to speed on the development as much as we can, though we have reached the point now where we will likely show limited media. While we continue to wrap things up and work on some of the more eventful scenes, it would be a shame to spoil some of them. We truly hope that some of the things you witness throughout The Core will genuinely surprise you.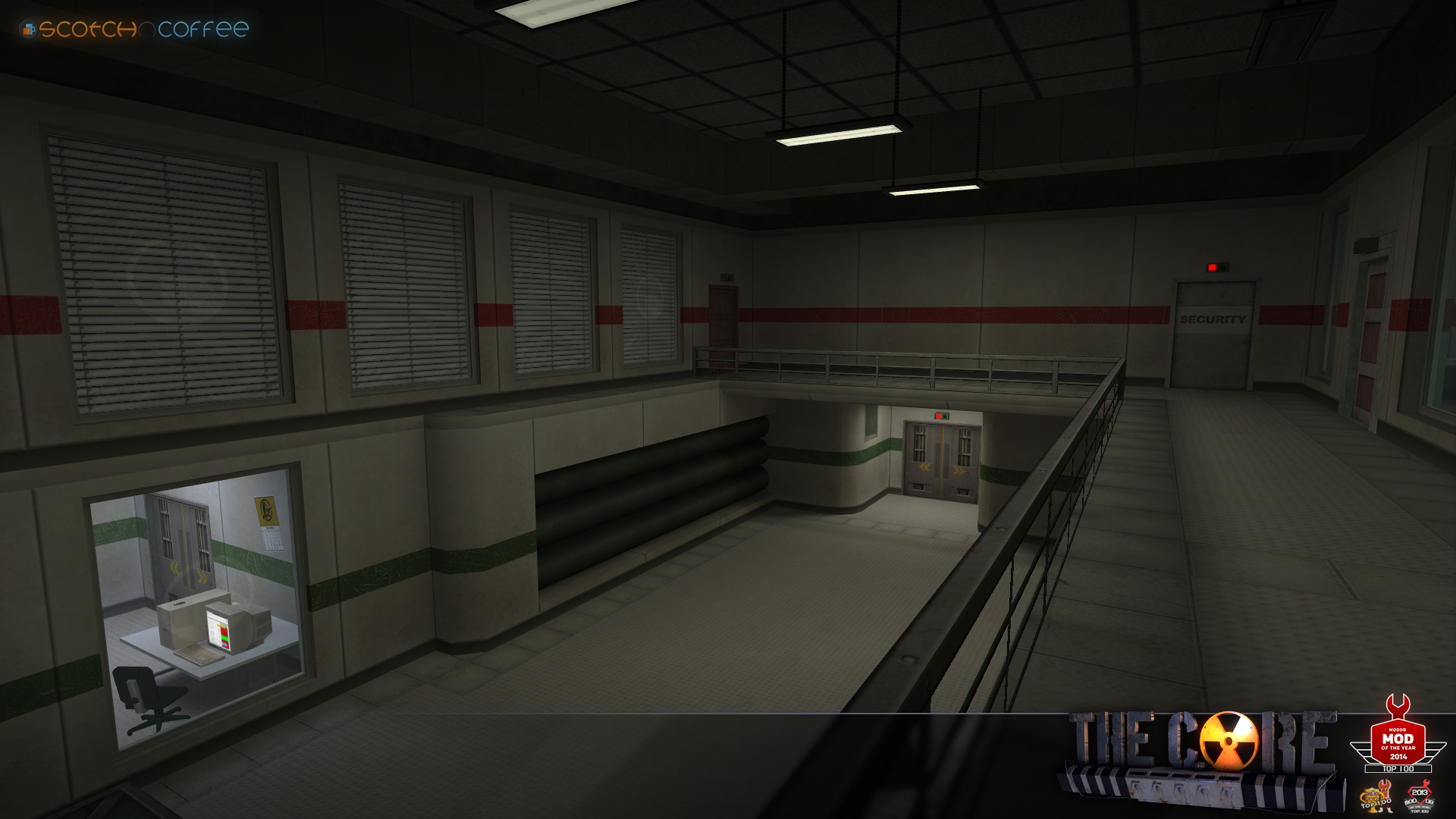 So, with that said, thank you once again for your time and your ongoing support. We are still here, working as hard as we can, when we can, to get The Core into your hands.
Happy 2021,
Urby