(WiP, post will be edited with more content.)
Panzerwaffe (named after the German armored corps) will change up the tank gameplay in bush mod, many tanks are getting new abilities, many new models of tank are being introduced and alot of refinements to existing models have been done.
Here is the first new tank model, the Panzer IV F1, this will be replacing PEs panzer IV infantry support tank, it performs the same role as that tank, the main notable thing is the model is now correct and accurate, previously it was using relic's strange composite panzer IV f1 and J model.
Here is the second new tank model, the Panzer IV F2. This will function as Luftwaffee doctrines medium tank, and unlock other medium tanks of other nations, it also will supply nearby PE infantry thus reducing their ability recharge times, It's a much older model of tank which means it gets no side skirts and has slightly less armor (50mm vs 80mm).
Here is third new tank model, the Panzer IV Ausf H. This will be both Wehrmacht and PE's standard medium tank, it is good all around and comes with side skirts by default (No H model panzers were made without them.) However due to all the extra weight incurred by all the additions this tank accelerates signifigantly worse.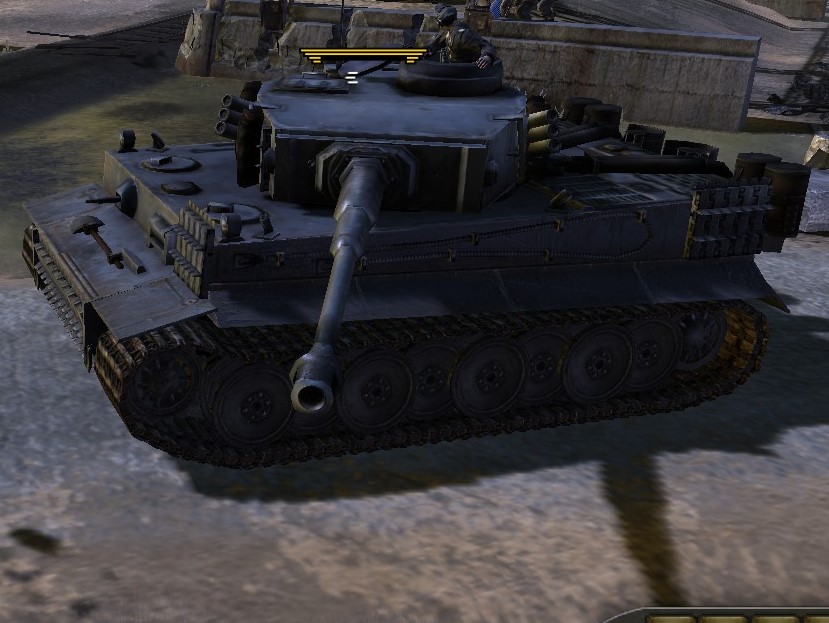 Updated model of Tiger 101, now has appropriate engine deck accessorizes, smoke dischargers, etc that a Tiger H1 model should have, also the smoke grenade ability finally works as intended.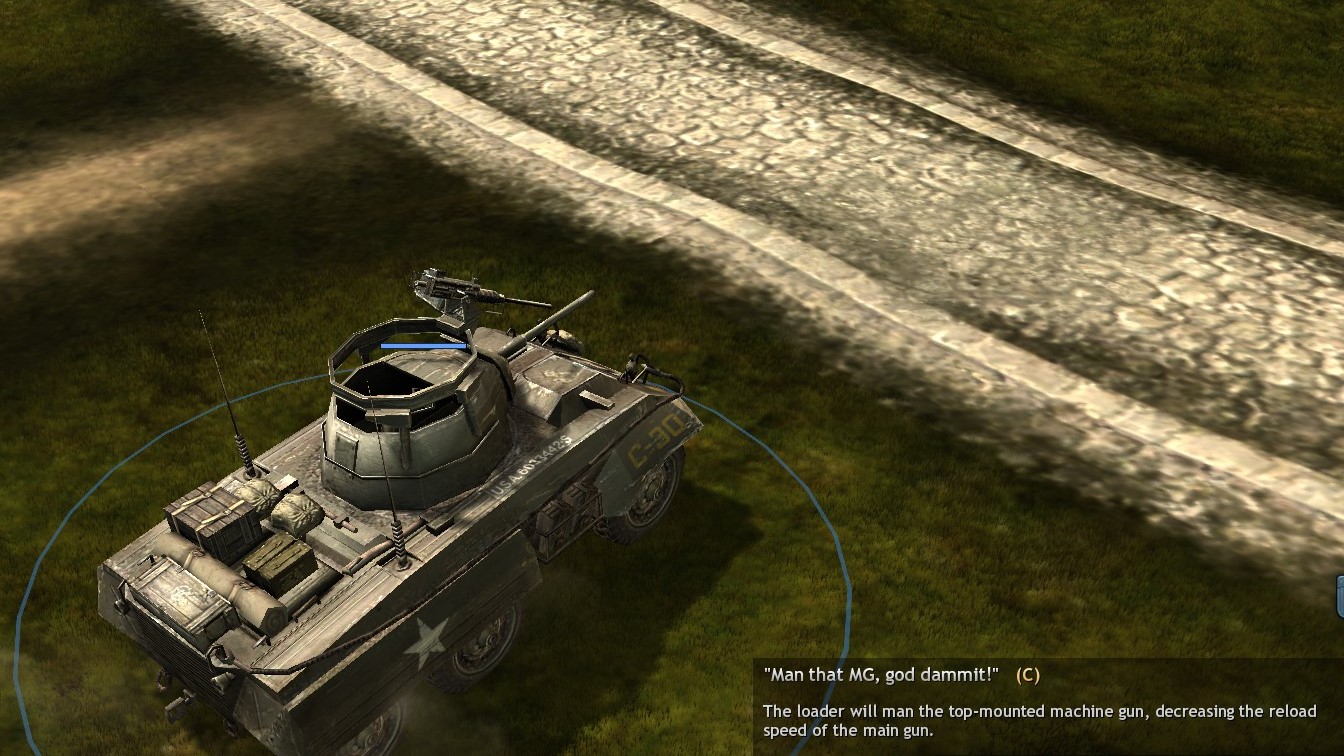 M8 Greyhounds, STUG IVs, and Stuh 42s now have an ability for the loader to man the top mounted MG. This will man the MG and the other crew members will take over loading the gun making it slower.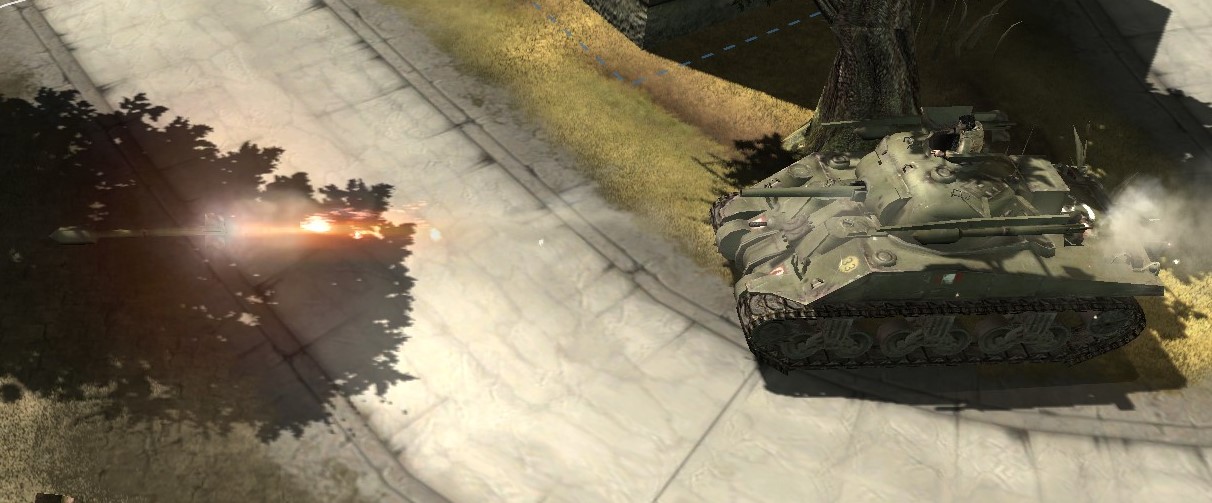 M4A4 will be receiving both a new texture and an upgrade to fire highly destructive RP-3 rockets, you can read more about that in image section.