When you saw this news post, you probably wondered : "What the hell is Suicide Survival?"
Well, I got the answer for you : Suicide Survival is hilariously fun!
When Tobias Baumann, the creator of this mod, started working on it, he had a vision in his mind for the mod, he wanted it to:
1) Be Unique & Fun to Play
2) Be Simple yet Addictive.
3) Make You Laugh, A Lot.
4) Move Away From Things Like Realism & Common-Sense.
Did he succeed? Well... that's a matter of opinion, but this simple fact may give you the answer: Only a day have passed since the mod release, and it already got a lot of lovers & a very positive feedback
The mod
After I got your attention with this long introduction, It's time to reveal what the hell this mod is all about:
You play either as a Survivor or as a Suicider.
The goal for Survivors is to stay alive (duh!) and to spot the Suiciders before they can get close enough to you, The Survivors have the book "Gardening for Beginners" by Barbara Bush as a self-defense weapon.
The goal for the Suiciders is to get up close enough to the Survivors so they can blow themselves up. Suiciders play as shrubberies in a map full of shrubberies, thus blending in with the environment.
If they don't move you can't know which one is being played by a player.
The Mod's Creation
The mod was originally being developed by Tobias Baumann as part of the course: "Multiplayer Games and Technology" in the 5th semester at the Game Design Bachelor degree at the ZHDK, Switzerland. Tobias has decided to continue the development and to refine the gameplay in future releases.
Suicide Survival Screenshots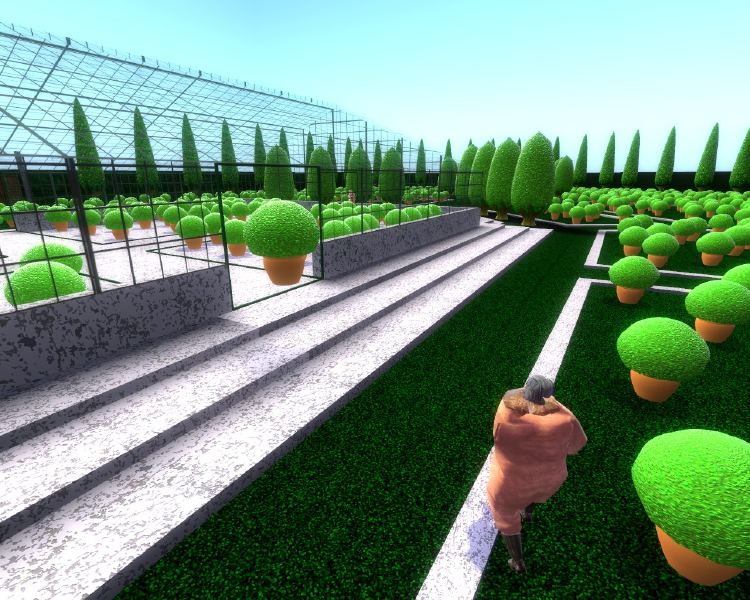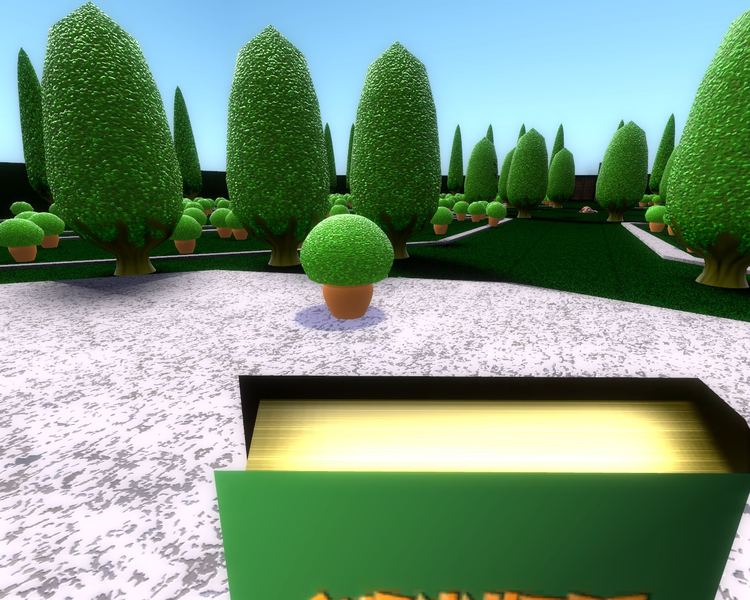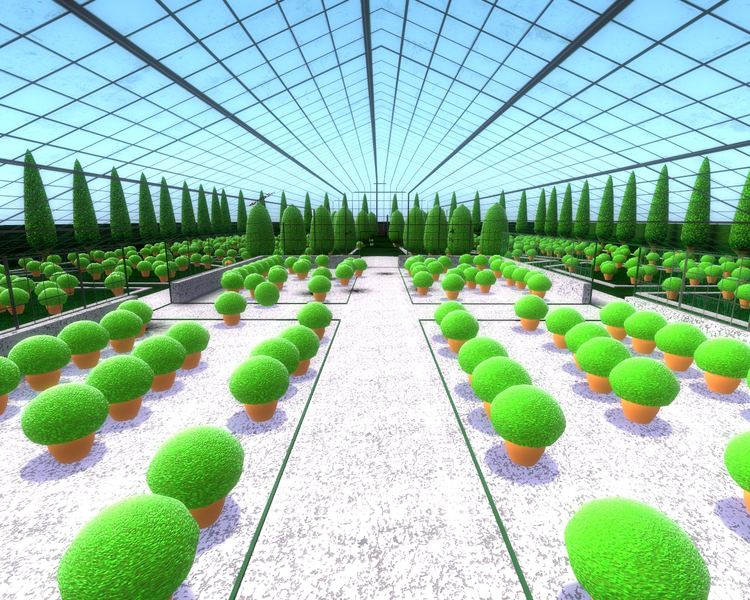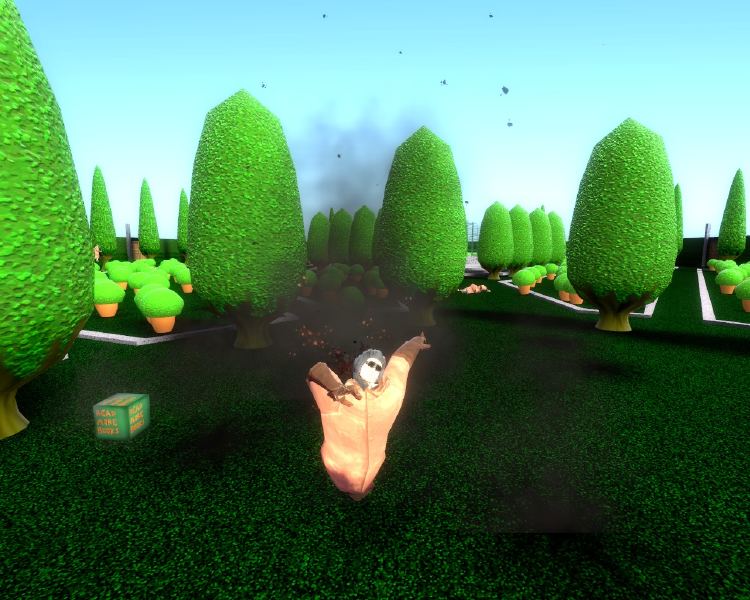 Call for Help


Tobias Baumann works on this mod alone, in his spare time, and he could use some help, and by help I mean mapping, and by mapping I mean maps full of shrubberies. The mod also needs more servers, a lot of people want to play, and the current official server is hosted on his own computer with limited bandwidth.
Steam Community Group
The offical Suicide Survival Steam community group can be found - HERE
I hope you all enjoy playing, are you ready to get booked?