After a Long break the time has come to continue my work on the a new Mappack for Galaxy at War.
The new Mappack will be released soon. ;)
Here is a short List of Maps, which will be come into the new Mappack:
Tatooine Farm Outpost (Finished)
Siege of Kamino (Finished)
Dagobah Secret Rebel Medicalbase (Finished)
Kuat Planetary Shipyard (Finished)
Naboo Grass Fields (Finished)
Battle of Kachirho (80% Finished)
Coruscant Streets (Planned)
Endor Fight for Freedom (Planned)
Geonosis Dawn (90% finished)
Battle on Hoth (90% finished)
Death Star Hangars (30% finished)
Felucia Confrontation (Finished)
All of These Maps will be usable in the GEM2 Editor only.
Next to of it all Scarif Maps will get a new Version with a few new additional Features :)


Here are some Screenshots of a few Maps for the new Mappack: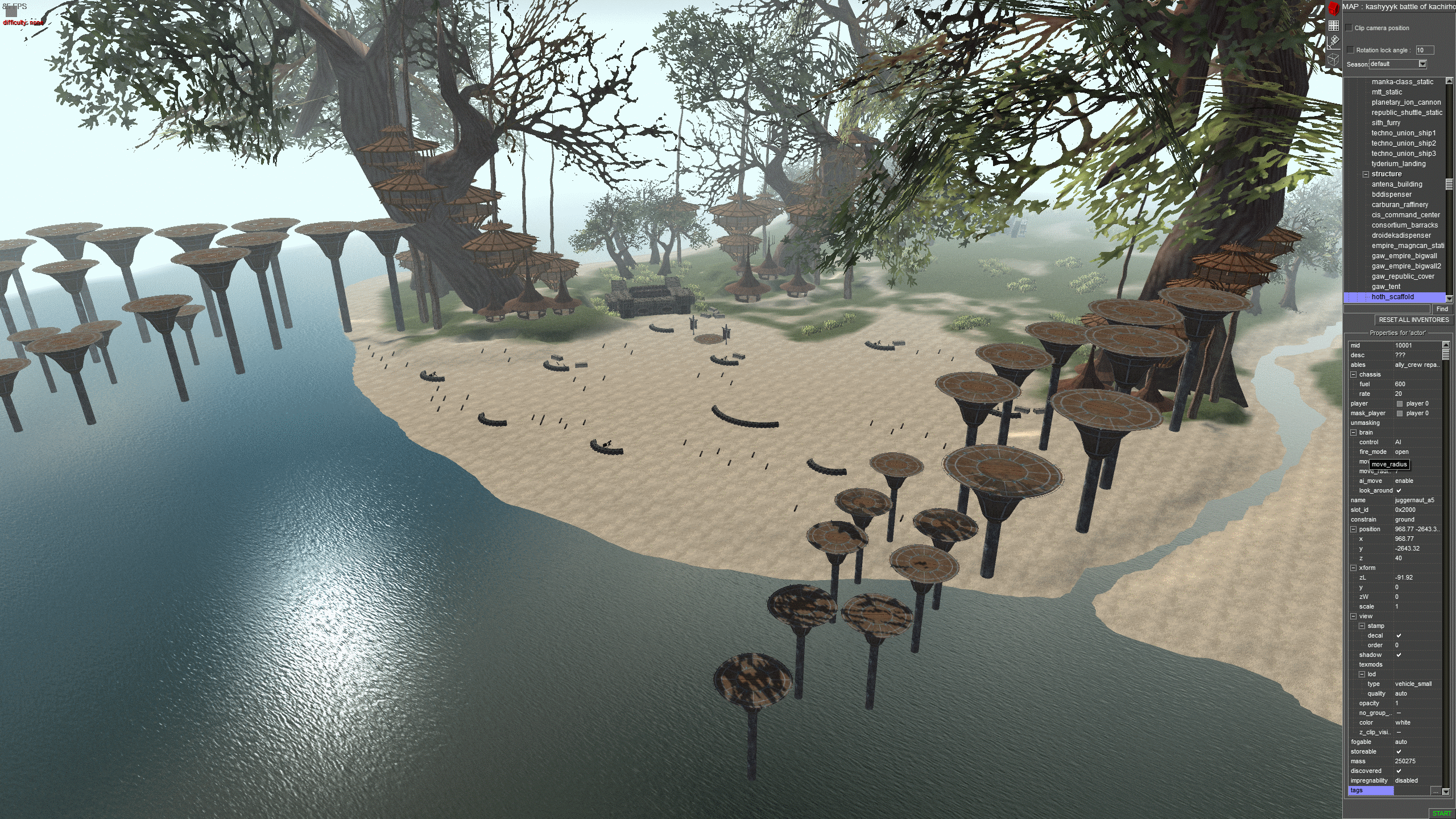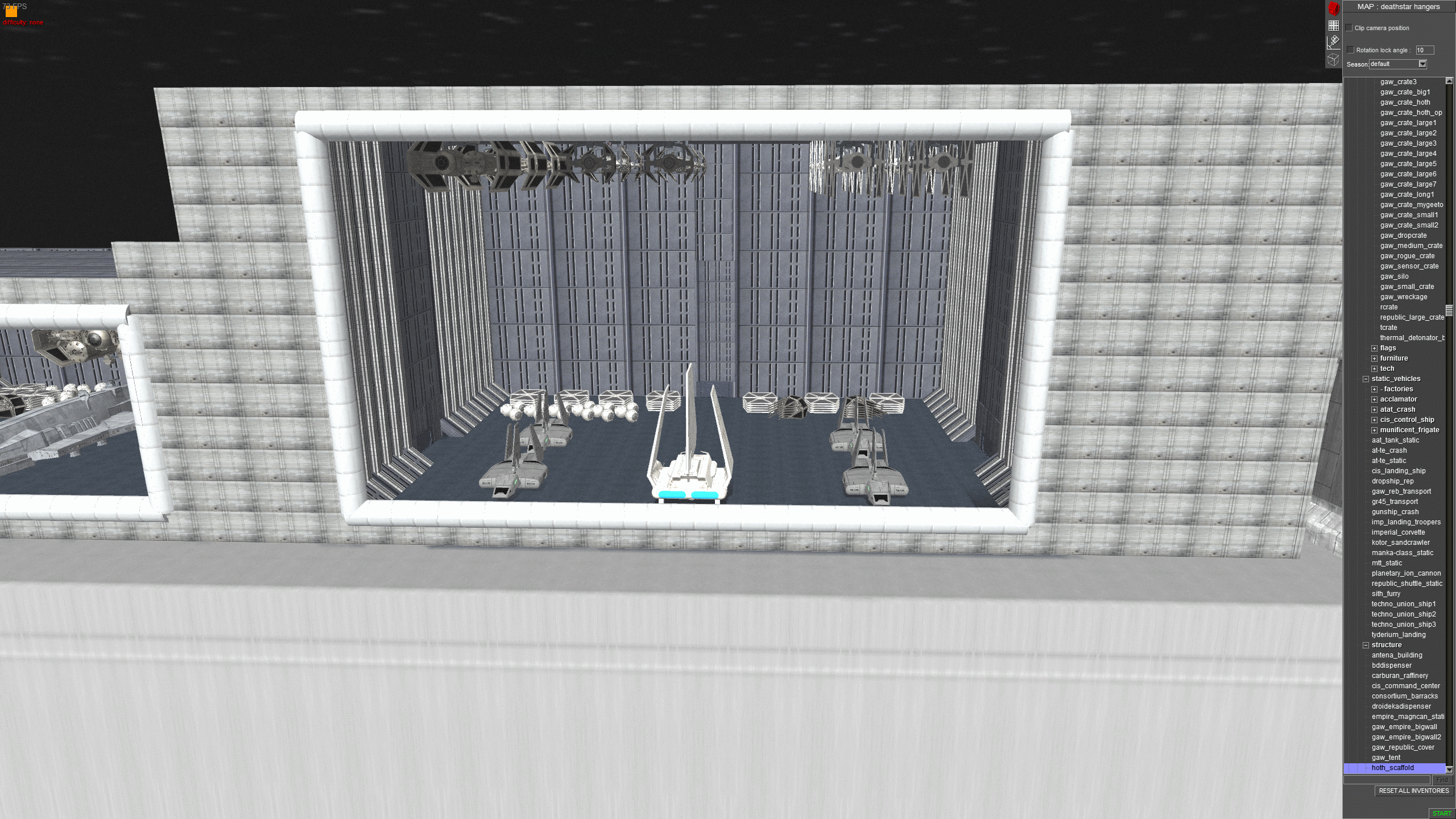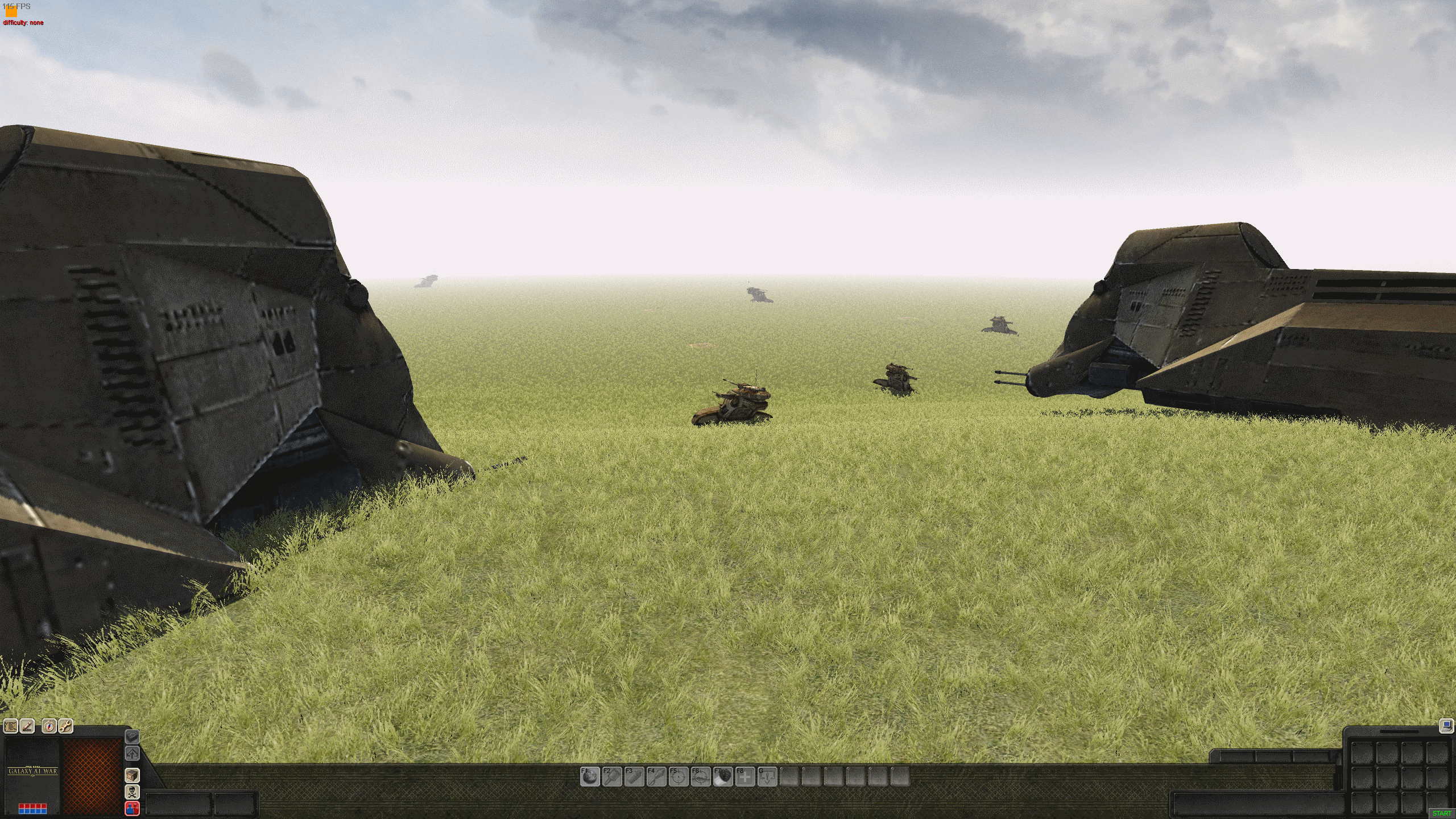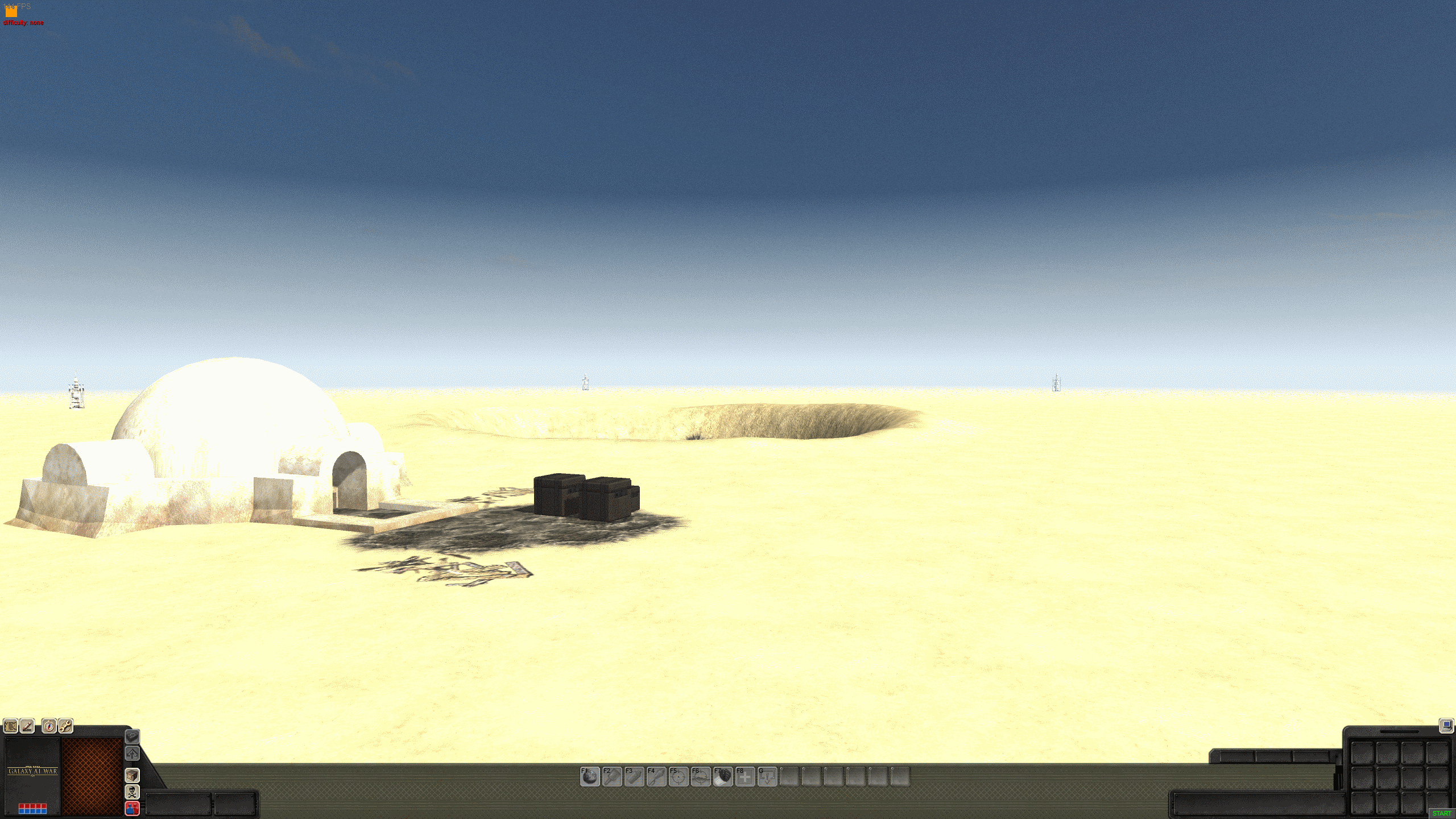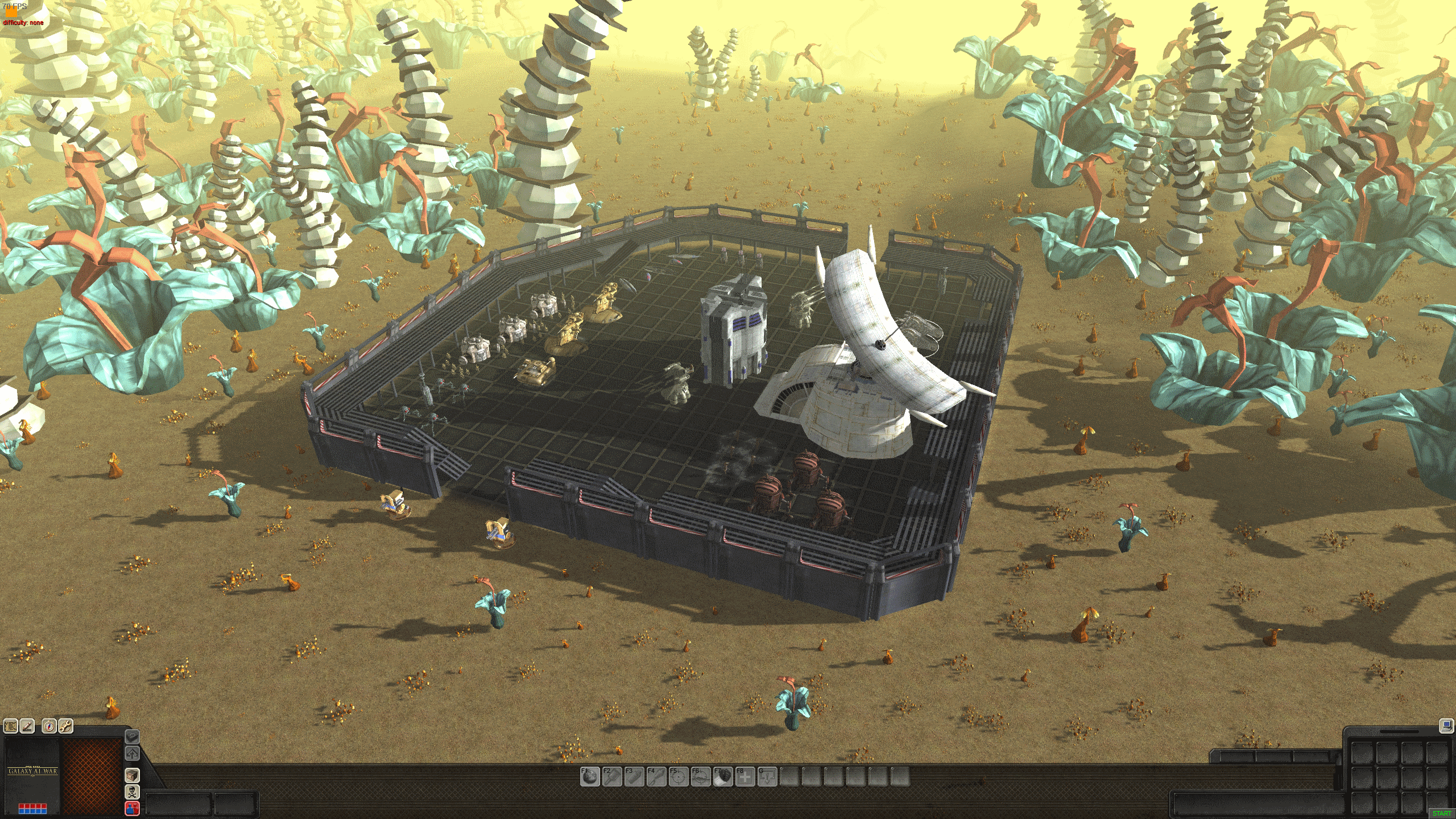 More Maps and Mappacks are planned for the Future.
Stay tuned for Updates, News and for the new Mappack Release. ;)
Best regards
CDRMV