he these new missions are under development, and nearly completed.
The mission: Cat & mouse game
The chase for the Zpm continues. The gate leads our heroes to a deserted planet, Folkwang. But this only looks deserted, and the Sg1 meets a resistance team.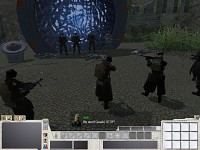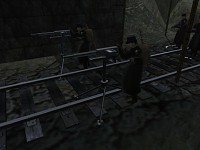 As a test, they helps them to free some captive from an old prison. They have to cover the captured fighters while the running to their train, which goes with them to an underground station.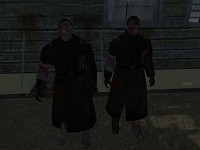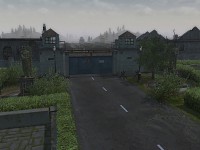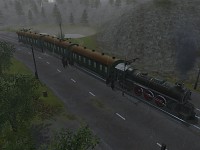 After this, they cross the most important cemetery of the planet, where the biggest and bravest heroes sleep their dream. The cemetery is full with elite warriors and cloaked ashraks.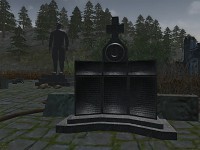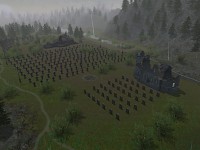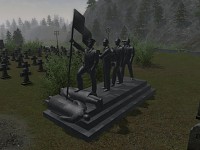 Then, they try to get back the Zpm, they get some extra fire power too, but the snakes were calculating. So in the end, they gone home with their new friends.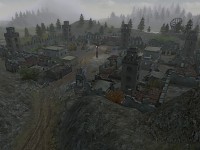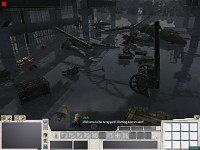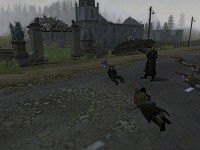 The mission: The palace
Now, the SGC is concentrate on to get the Zpm, and they not frightened to use every available method to stop the Goa'uld to use the Zpm in a space ship, to build an indestructible spaceship, so Carter reprogram a few deactivated replicator spider, and ask the Tok'ra to smug them in to the base, she programmed a self destruct protocol to them, but according to Murphy's law, which can wrong, it will be wrong sooner or later. After the arrive, they notice the replicators are still alive, then they met with human form ones, plus seen a lot of poor replicated friends too.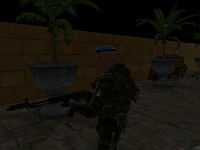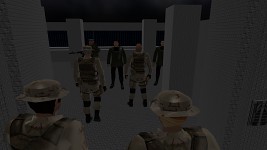 They met with the repli leader too, who calls himself the master of the replicators, whose big idea is to use the humans as workers, and he very sad because the Jaffas symbiote protect them in the assimilation method, but at least is funny to kill them. The method needs weak subject, so to famish is an easy way. They sent to starve to a cell, but they run into a armoury instead, and the fight begins.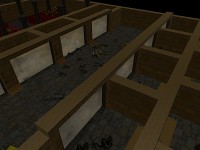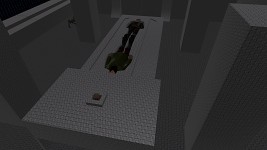 After checking the cells, they found many survivors, kill the replicators with the modified communication device, they stole the Zpm then go home, but the Master give the little surprise at the end.