Since Sons of War started 20 months ago, we would now like to announce that six (6) finalized new units have been conceptualized and are now undergoing 2d sprite creation and 3d modeling for cinematic cutscenes. These six new units have been conceptualized and tested with game balance in mind. And because of this very reason, we would also like to announce that we will no longer be accepting applicants for 2d concept sketchers who would like to give ideas on new units.
The Six New Units of SoW:
Terran Tomahawk - A fast, heavily armored aerial bomber designed to penetrate deep into enemy territory and take out strategic targets.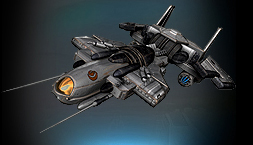 Terran Rattail - A soldier armed with irradiation grenades designed to be effective against organic units.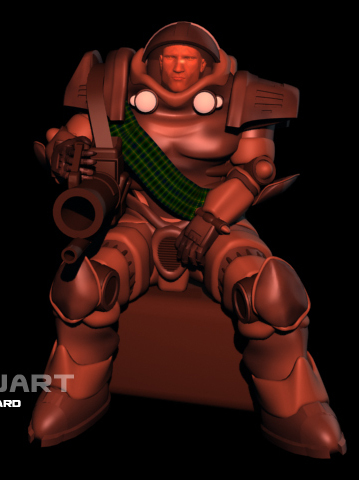 Protoss Vanguard - A Female Protoss soldier armed with a long-range energy beam weapon that can instantly kill almost any organic unit and slows down enemy units surrounding the target.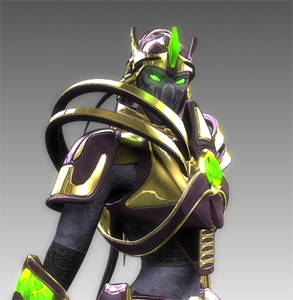 Phalanx - A robotic flying machine that acts as a mobile shield battery, recharging the shields of nearby allied units. The Phalanx also "taunts" enemy units to consider it as a "first priority target", forcing them to attack the Phalanx instead of attacking the main enemy combat units (no 3d render available).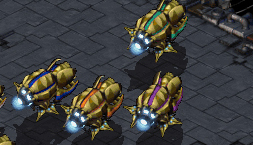 Matralisk - A giant worm that serves as a subterreanean transport for Zerg ground units. It can also blind enemy units. (only concept sketch available)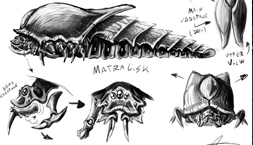 Bane - A creature evolved from the scourge, the Bane rips away at the armor of enemy flying units with its sharp melee claws and beak. The Bane can also perform a suicide dive to deal massive damage to ground units.