StarCraft Fusion is out now.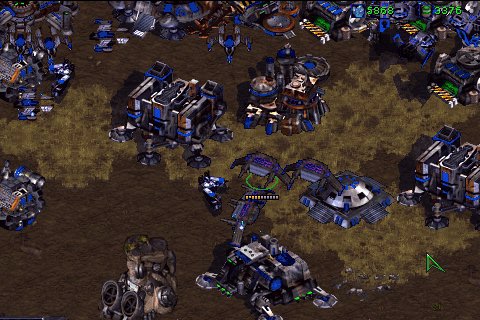 Having promised 10 brandnew units and
even totally 7 races, StarCraft Fusion is out
now to keep it's promises.
Playable new races are the Infested
Terrans
and ancient Protoss-Zerg-Hybrids, and
even Samir Duran's experimental Hybrid
race is included.
Terran Phoenix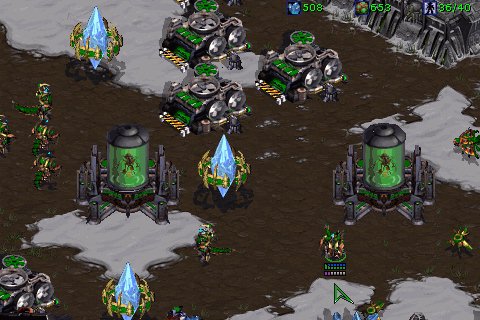 Strong new mid-game units like the Terran Phoenix and Protoss Stormbringer allow the players to develop new strategies and tricks in-game to suprise their enemies with new attacks.
This mod keeps some fan-fiction for you to find out what Duran's Plans could have been, right just before Blizzard will release StarCraft 2 soon and show us what they truly had in mind with the 'Hybrids'.


Duran's Avengers
You can find the download links in the ModDB-Profile and on the official (German) website.