Hello all,
I have just completed the Corellian Starhawk along with the CR90 and the DP20, so now would be a proper time to announce the NPC faction I am working on at the moment: The Corellian Federation.
As documented in the mod story file (Which I will be releasing when the mod is finished, so not anytime soon):
Prologue

Pallaeon treaty

Pirate Wars

Shadows invade the galaxy

First battle of Sector 13

[Jedi hero A] travels to Mandalore to ask about Shadows

Second Battle of Sector 13 – Gilad Pallaeon dies

Galactic Alliance declares martial law

Interstellar contact slowly fades
(Please note that 'Shadows' is a placeholder name for the Alien race).
As the document states: The star systems in the galaxy fall into isolation, causing the systems which house vast industries to form their own independent safe havens. The Corellian Federation is one of them, obviously located on Corellia and surrounding systems.
Along with some well known Corellian designs, they will also use some new, original designs. Some of the Corellian vessels we'll be seeing are: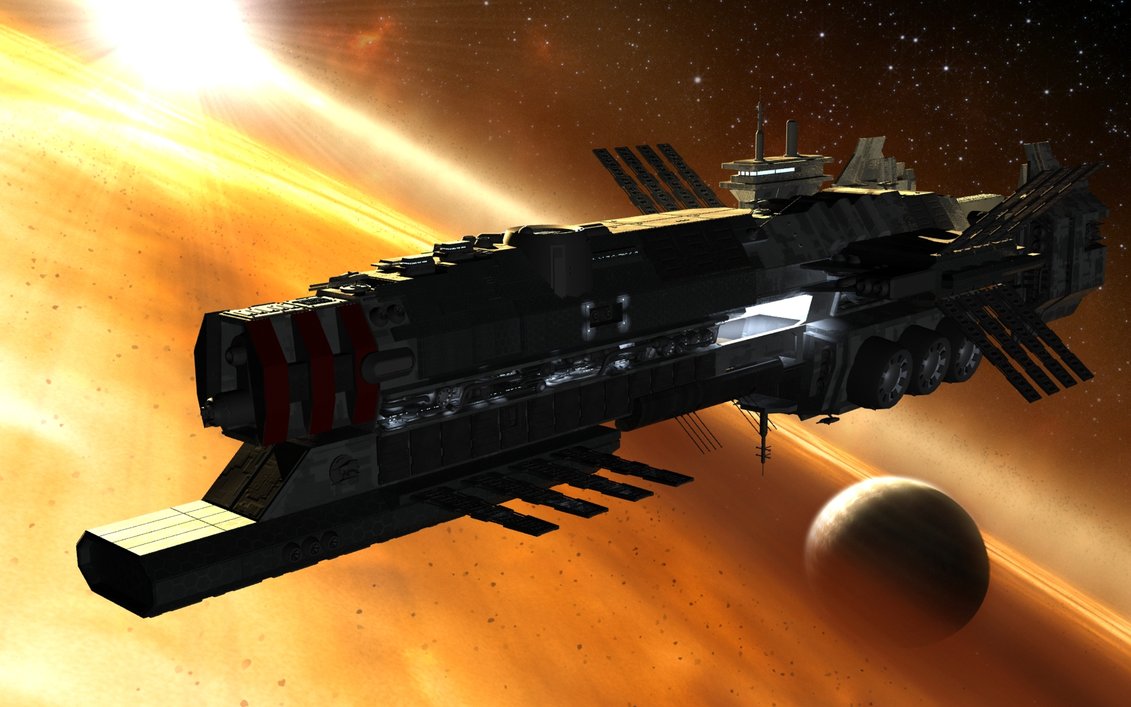 Allegiance-Class Patrol Ship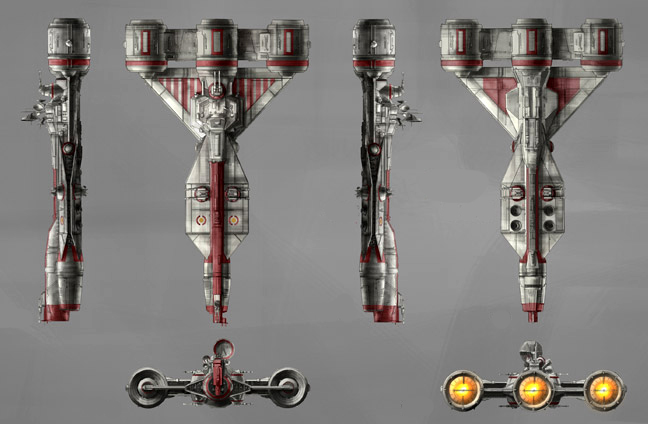 C70 Consular-Class Corvette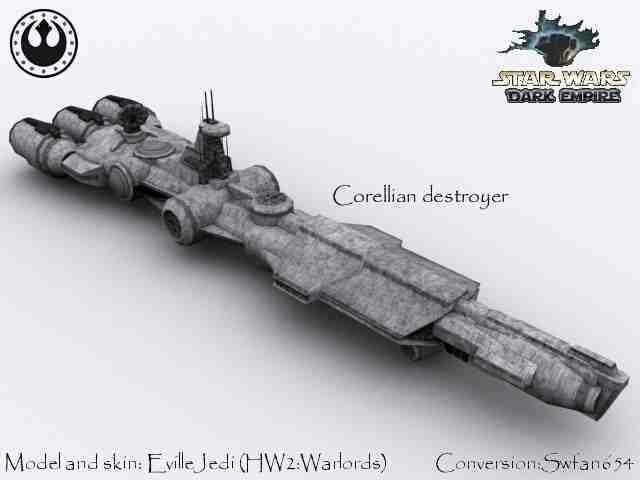 CD10-Class Destroyer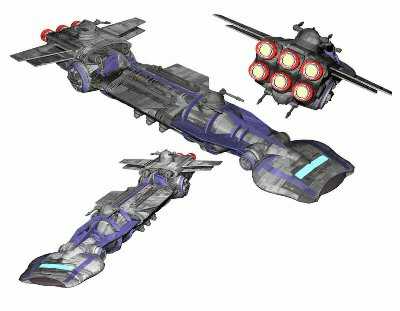 CD11-Class Destroyer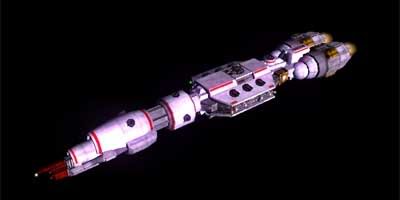 Heavy Gunship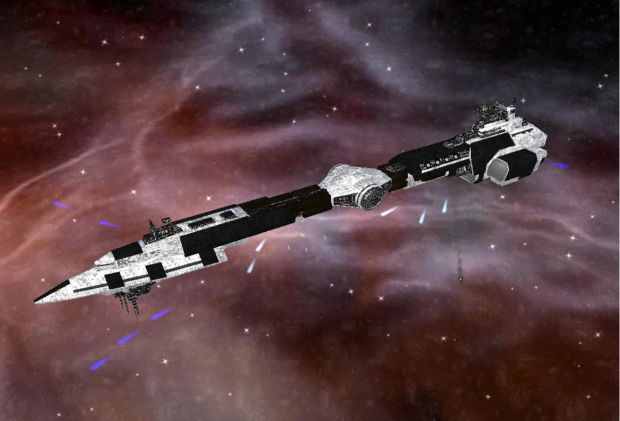 Corellian Frigate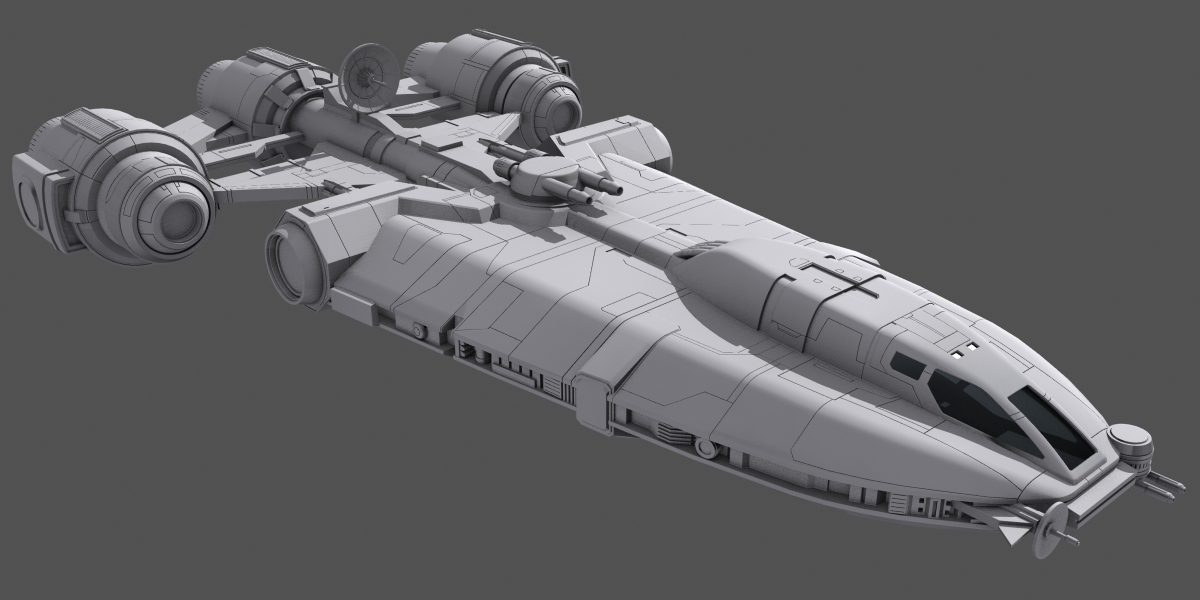 Corellian Freighter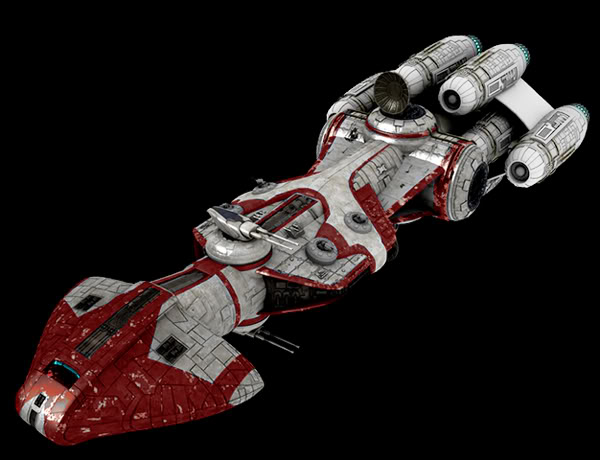 CR100 Blockade Runner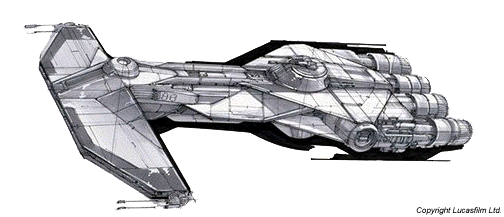 Corellian Support Frigate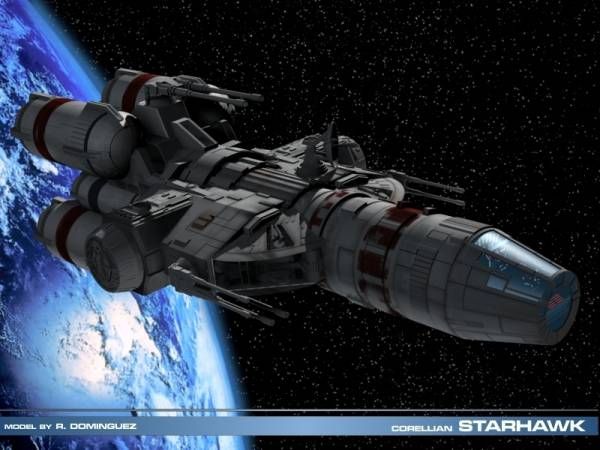 CR120 Blockade runner/Corellian Starhawk
And some other ships that I don't have concepts of at this moment.
Disclaimer: These concepts were not made by me, I got them from the internet. I will refer to their original source down below.
The next part is where you folks come in: These ships will need their models, and since I can't really choose which one I want to start with, I will be putting up a poll where you can vote for the ship you want to see modeled first. On the side note, the content that needs to be made for this mod is far too much for just me to create. Therefor I am recruiting fellow modders with modeling and preferably rigging and skinning skills.
If you posses these skills, feel free to send me a PM, stating that you are willing to join my team :)
What we expect from you:
-A decent skill level on either modelling, skinning or rigging.
-The ability to show the skill mentioned above.
-That you are a nice person to have around.
What we have to offer:
-A position to help realise one of the more ambitious projects in the community.
-A way to build up skill on the various aspects on modding.
-A medium which is always willing to offer support and answers on modding related matters.
-We hope to shape into a team of joyful people who share the same dedication towards making something that the community will love.
That would be all I have to say for now, I hope that everyone is looking forward to this mod as much as I am myself :)
Cheers!