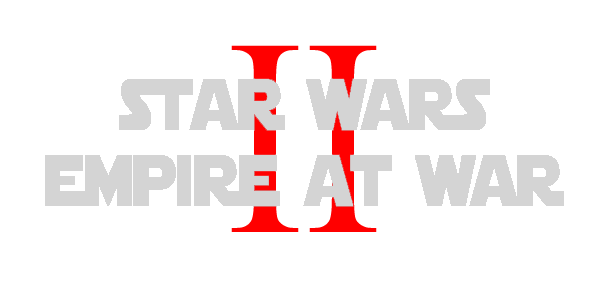 Hello!
Today I come to you asking for assistance. At first, I was going to just do this by myself, but now I find myself needing a handyman. Just starting off, I find myself being completely overdone with coding, so I have had no time to get sounds. This is a VERY simple job. All you need to do is get sounds off the internet. No coding required. If you can send me the sounds in either MP3 or WAV, that's awesome. But they HAVE to be from the internet, not from someone else's mod. So, if you're interested message me on ModDB, comment on this, OR, of course, add me on xfire, at cisleader.
To sum up, the skills you need are:
Ability to use a mouse, keyboard, and have a computer, along with being able to record sounds with a program that records sounds. Other completely optional traits are coding, if you'd like to code them in for me that's great, but you don 't have to.
Thanks!