G'day Moddb Community!
In this, the busiest time of the year for many people, the hard work and commitment of this mod team has been recognised by the community. We have been voted into the top 100 and to celebrate we're having a totally-not-made-up ZeroG Silvester party in the large hanger of Starbase 42 :D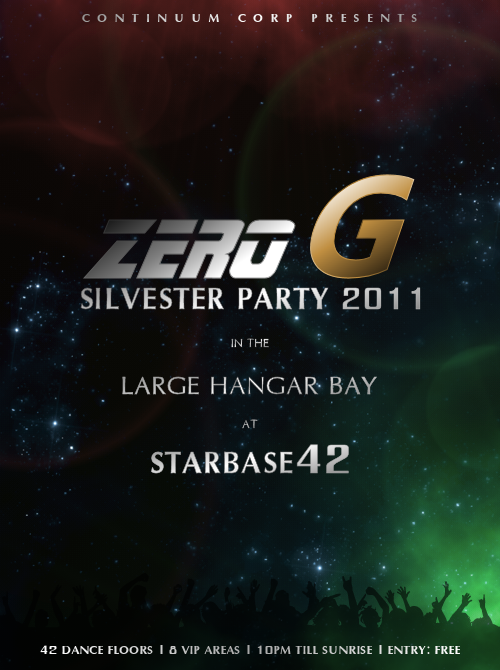 All voters are considered VIPs of course and double voters are put into the draw to win one of these fine looking type 9 shuttlecraft for their personal use! Go Vote again! :D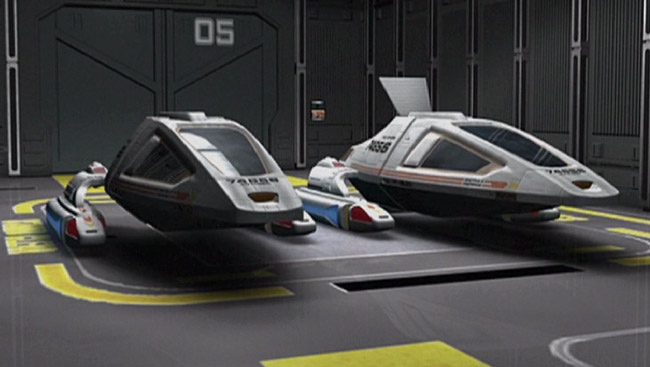 News!
With MOTY on we have exhausted our supply of completed material to present to the community, so in this news post we're going to outline what it is we hope to accomplish before we package up release Beta and send it out into the wilds of the interwebs.
New WIP Outpost!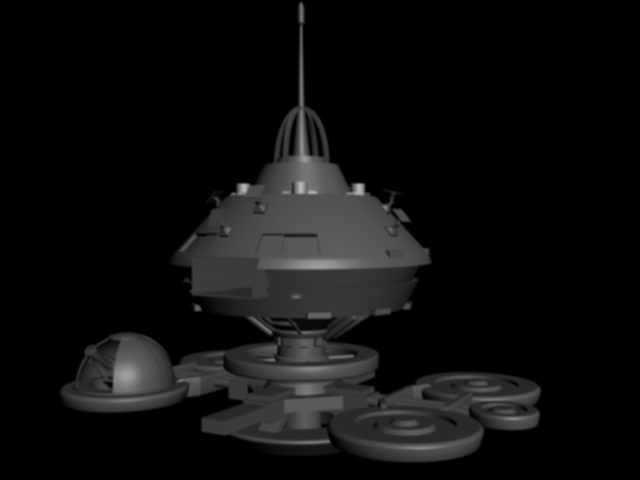 This modelling marvel is currently being textured by Herby and will, when completed, be a replacement for the current Federation Outpost. Since this type of Outpost was reused in various forms over the years you might find a similar Outpost used in earlier eras, but with the extra tanks at the bottom perhaps.
Romulan Singularity Core Collapse!
While this wonderful piece of FX is completed (as far as I know) there is still a fair bit of work remaining on updating the HW2 explosions to ST:C specs. In the meantime I have prepared a rough video for you all to get an idea of what the death of a Romulan Starship looks like!
Other Scripts Have Marvels Too
About two months ago the talented Xangle, who is behind the scripting used in 9CCN mods like the FXmod, released a package of material on the Relic forum that he called the Xsystem for community use. Along with that he posted a few examples of what he could accomplish with his system and we saw a few things that we could incorporate into Star Trek: Continuum there! Here is Xangle's demo of a hull+armour+shield system on a Hiigaran Carrier:
We think that with a small amount of work we will be able to have a very attractive shield system based on the Xsystem in game, with the visual aspects you've seen already as well as the appropriate health bars!
There is another script that we've been playing around with as well which has a semi-convincing MVAM Prometheus working in-game, it may or may not be able to be brought up to Continuum standards.
That's it folks! These are the items we've got lined up as "must be completed" prior to Release Beta.
See you in the hanger!
Continuum Corp