G'day everyone!
Things have been quite quiet around STCR of late, we've been tinkering with the latest patch from GearBox for Homeworld Remastered for some time now and have come across some things that need to be fixed and some things that are just plain awesome...
I am going to give you guys a sneak peek into the fulfilment of a long standing request from the community, realised for the HWR engine by modeller extraordinare Dark_Sentinel! And yes, this does mean that we will have the Cardassians in our first release for HWR. With plans for the Borg and Dominion to follow! Once a bug in the new code from GearBox has been fixed regarding unique references to races we will be able to also do some other races unique to the TMP, TOS and ENT eras!
Before you ask, there's no way we can make a judgement on a release date. There's some core upcoming features that we're still waiting on from Gearbox before ramping things up into a higher gear, in the meantime we're just converting ships over to the new format in preparation!
And now, some pretty pictures in 4K HD glory!
Remastered Cardassian Galor: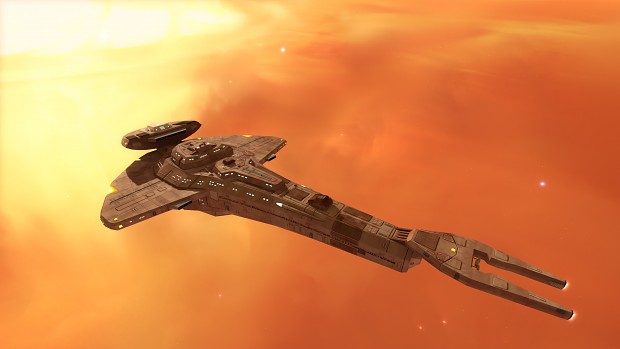 Remastered Cardassian Keldon: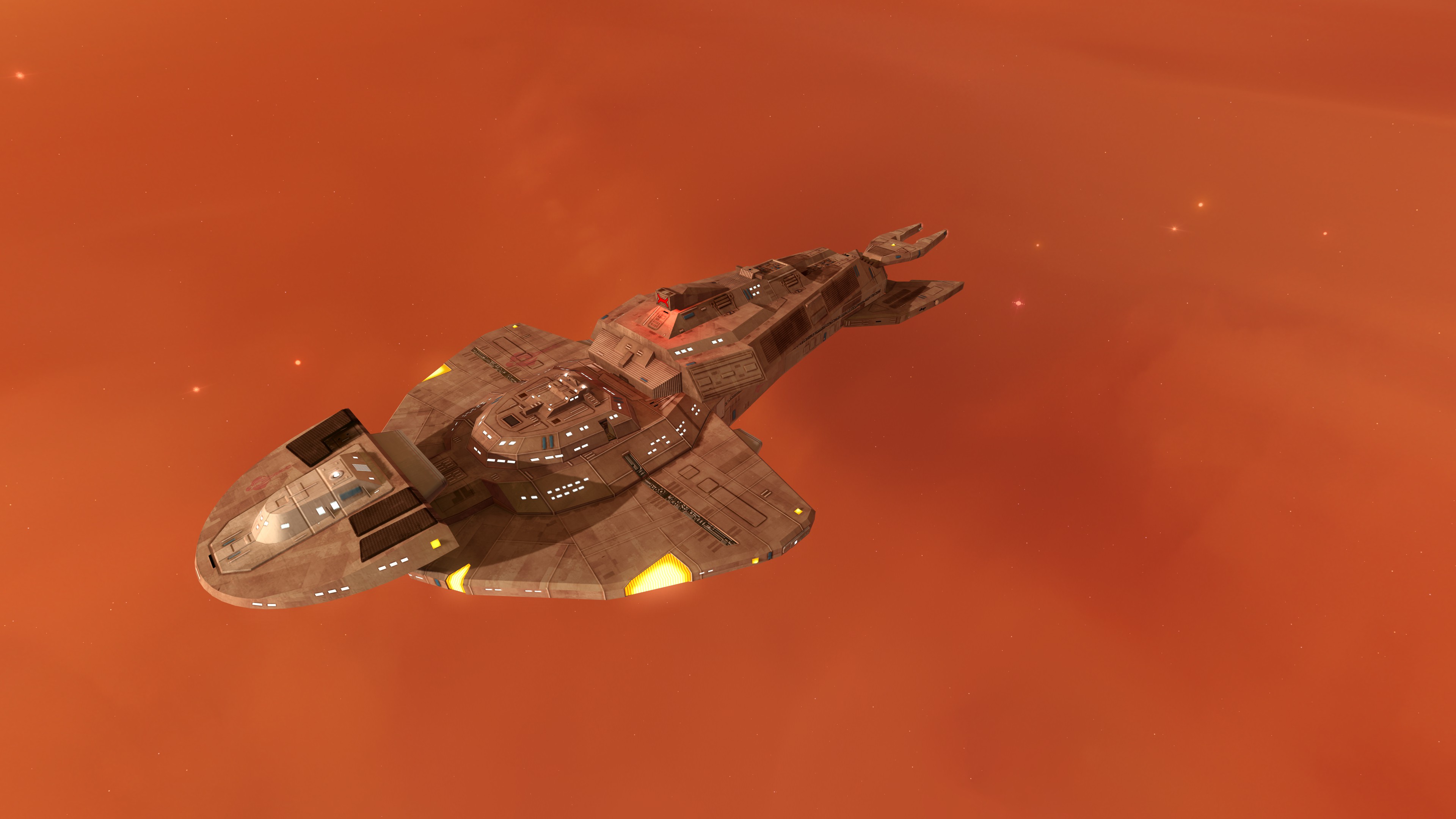 The Cardassian Flagship can be identified by a blue deflector as seen in some publicity photos: