G'day all and Sundry!
It's been a good long while since I posted to Moddb, it has in fact been far too long!
We were essentially on hiatus, polishing ship models and practising skills, while we were waiting for the big 2.0 patch for Homeworld Remastered to drop. This patch completely replaced the guts *.HOD file format that is used in Homeworld Remastered and necessitated a complete re-HOD-ing of every single model in the game. That's 1389 files right there. Going all the way from shield bubbles to Starbases in complexity.
Needless to say there was assistance from Gearbox in the way of new tools to create HOD files and even break down old ones into easy to manage (but rough) versions of the new source file format.

CURRENT STATUS


The most important thing to pass on here is that we have the mod online, up and running! :D
There is a new feature that shares textures between models now to help with system resources, we have many many many ships that used textures with the same names like "hull", "saucer" and so on so right now a lot of out ships aren't looking very pretty!
Some scripts didn't make the transition intact too, naturally ones which rely on the UI like the per-race colour scheme and the Romulan Spy scripts were going to need to be partially or completely rewritten. The explosion script has currently been disabled as well until we see what can be reused from the new explosion damage feature that Gearbox has enabled after the 2.0 patch (we're not happy with the push, but it seems like we can deprecate that script entirely).
Balancing in general with all the new features needs to be redone, I want to take care of the very large number of torpedoes that tend to be fired as well. One fantastic new feature is that ships don't have to be a minelayer anymore to be able to target munitions, so point defence is now a much better experience.
As some of you already know Homeworld Remastered also brought a much better system of managing races and game types so we're no longer restricted to races which appeared in all four eras of Star Trek!
While we have a goal for a release at the moment already we're not going to announce it publicly, just in case :)
Without further ado, images of new stuff!

NEW CARDASSIANS
By Dark_Sentinel

HIDEKI

SARTAN

BRINOK

JANISSARY


NEW TOS ERA FEDERATION SHIPS
By MajorStress

DETROYAT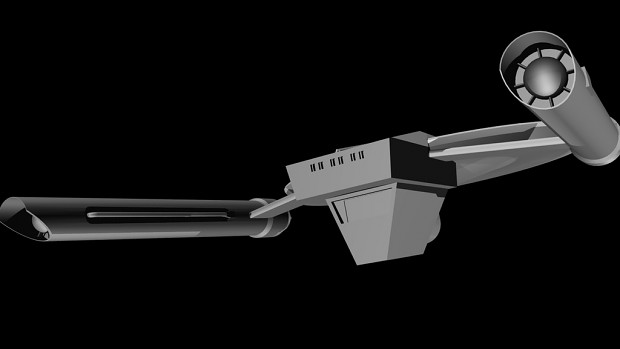 FEDERATION
McQUARRIE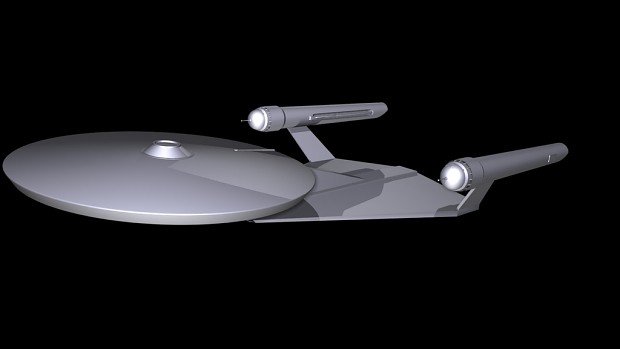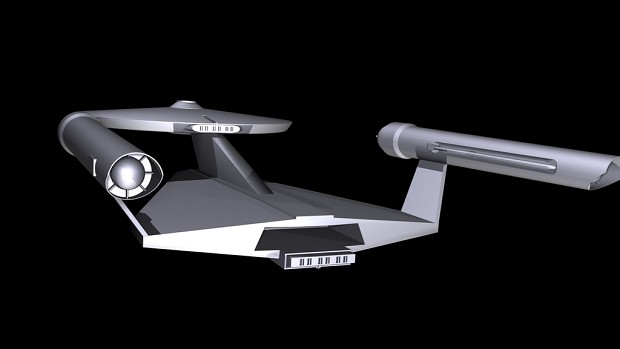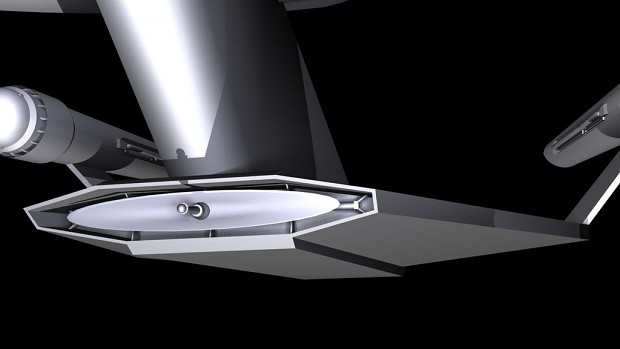 NEW ENT ERA ROMULANS
By Brandonator

To be clear, none of the mod team have the GOG version of Homeworld Remastered and we are developing the mod to be run on the Steam version.
Later, once we have made releases and are happy with where the mod is at we may reuse the old Homeworld 2 launcher and do a release for GOG. But there is currently no plans to make this as it's too far off in the future.