Dev Diary: November
Jmonster:
Elen sila lumenn' omentielvo, a star shines on the hour of our meeting, friends. I'd like to share a few things about the progress that we've achieved to date with Silmarillion: Total War. Our mod has not been around long (we only announced the project about two months ago), however development has proceeded at a fairly rapid pace. At present we're well over the half way mark in terms of unit creation. While S:TW is still a very long ways from any sort of release, I'm extremely pleased with the progress that has been made. We're 7 completed factions deep at this point with partial rosters having been finished for several others. There are two factions in particular that you'll be seeing a lot of over the coming months: Angband and the House of Fëanor.
On that note I'd like to make an exciting announcement: after weeks of hard work we're almost ready to make a closed alpha available to a select few players, including a number of Youtubers. Yes, that means you'll finally get to see some multiplayer gameplay, so keep your eyes open! The alpha will initially feature exclusively the Sons of Fëanor and Angband with more factions being added progressively as time allows. The Sons of Fëanor specialize in their cavalry, but can only field small, well armored units of infantry, while Angband's strength lies with their large numbers of infantry and monsters, having only a few basic cavalry units available to them. It will certainly be an interesting match up and I cannot wait to share gameplay with all of you in the near future.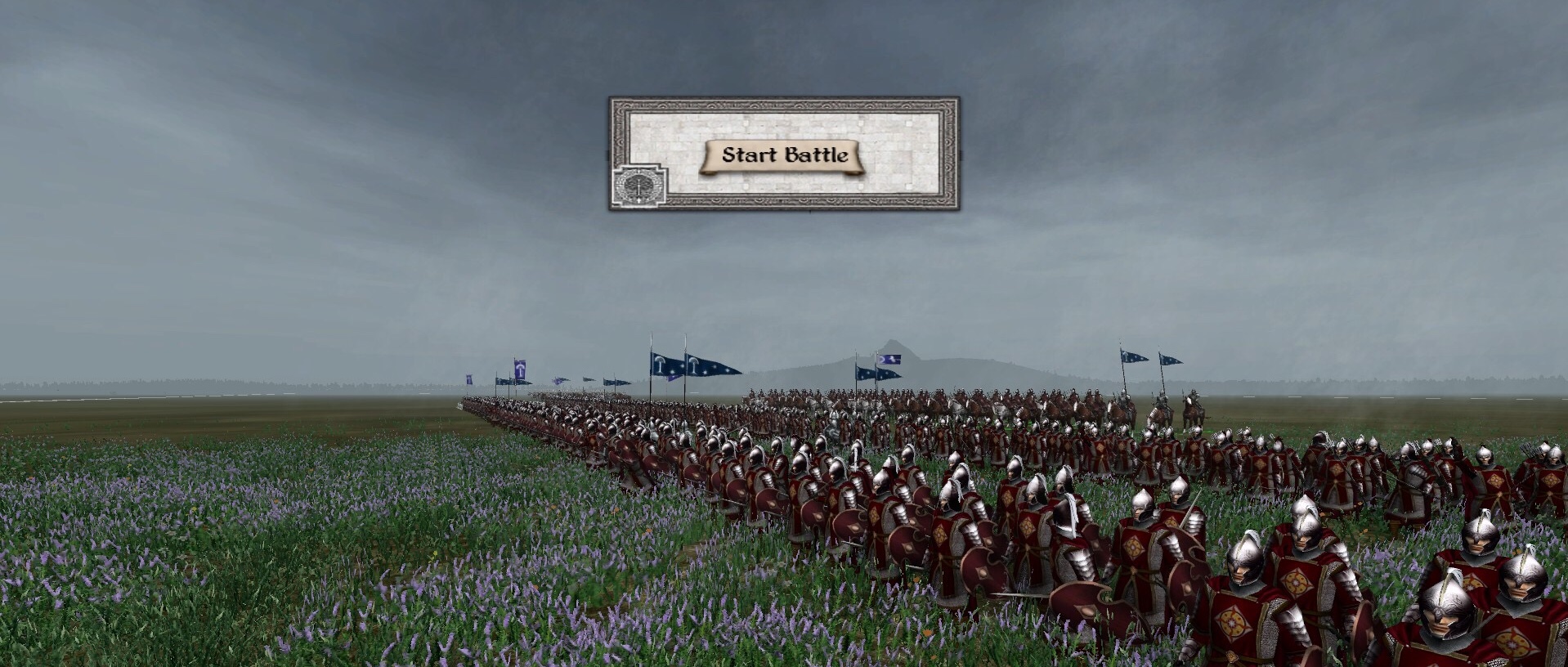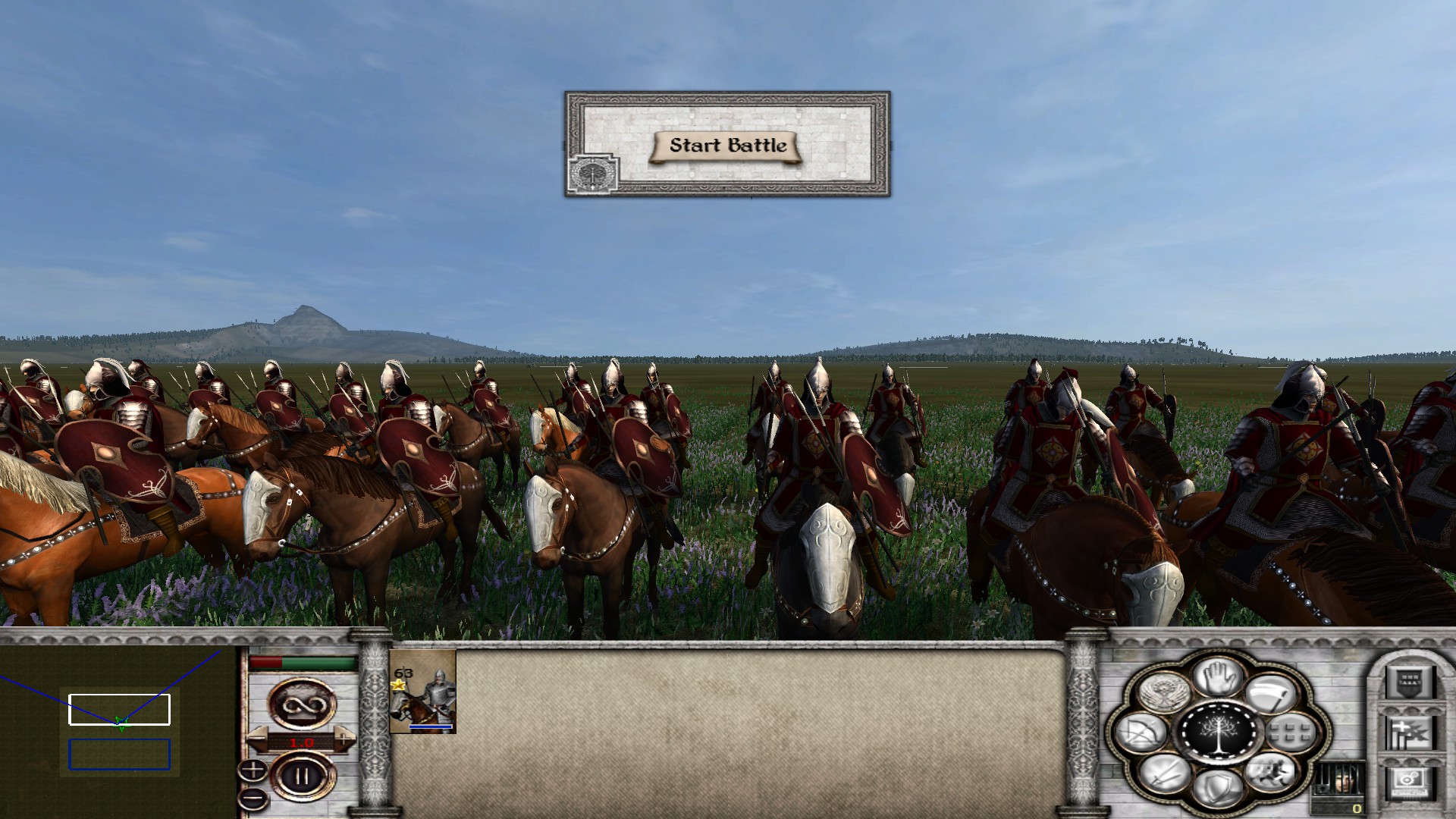 New Meta Rules: I know many of the people following the mod are probably curious to know what, aside from different factions and unit models, S:TW offers to players. S:TW features small, compactly designed factions that are smaller than what many players, I expect, are used to. Each faction is carefully designed to maximize their unique traits and specialties. Gaps in rosters are frequent and not every faction is going to have every unit type available to them. In addition, weapon types have been re-conceptualized with this new philosophy in mind. The differences between armaments, and the unique advantages and disadvantages that they confer will be at the forefront of unit dynamics in Silmarillion and what weapons factions have or do not have will be a noticeable and important aspect of their faction identity instead of an inconsequential footnote. In addition, the Angband faction will have access to several large, unique monsters such as Balrogs and Urulóki (fire breathing dragons).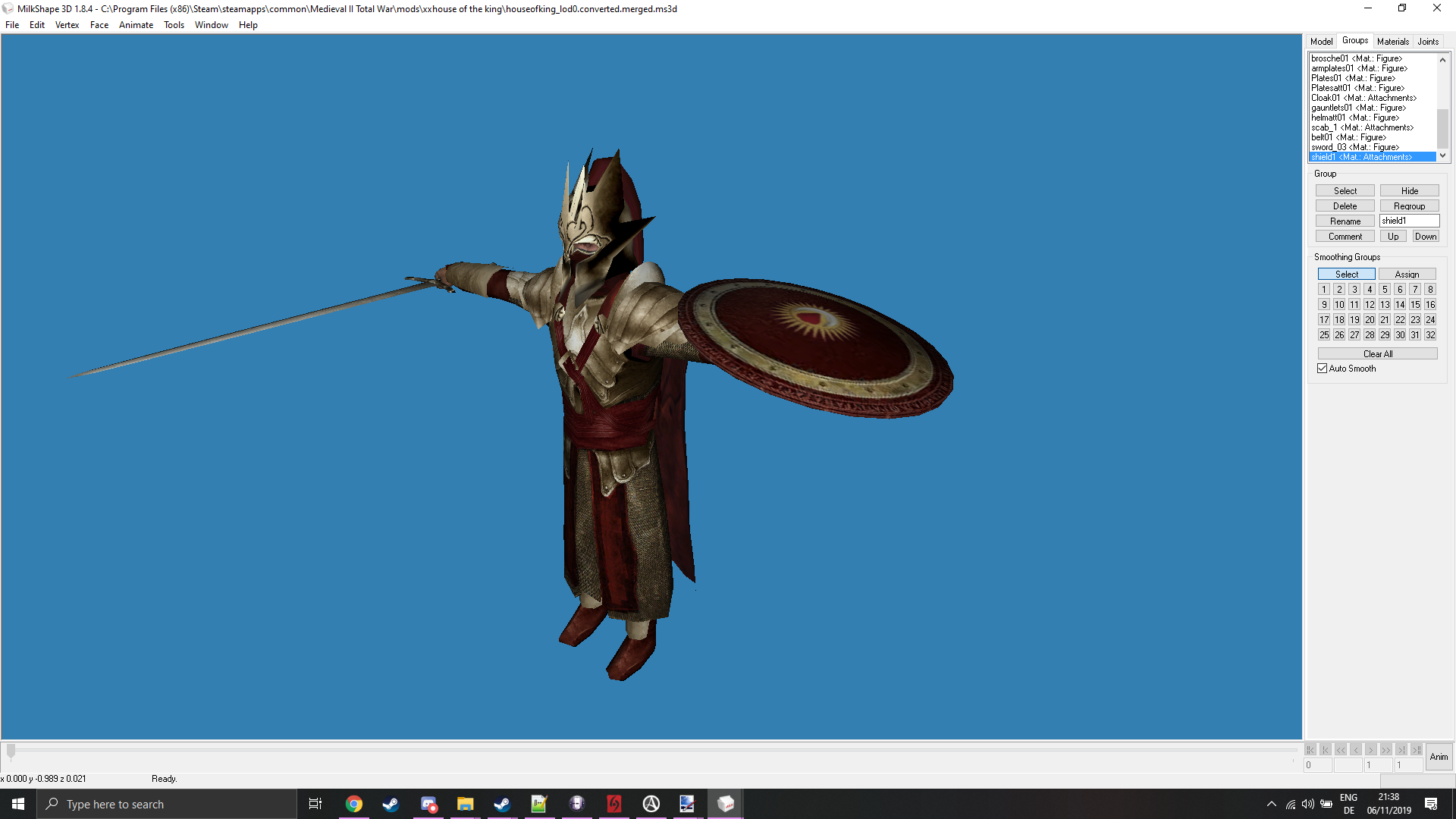 I'd also like to extend a huge thank you to Octavius, Synn of the Dark Cloud, CoweringComa, Reaper, and Callistonian for the immense amount of modding support that they've given me over the last few weeks; Skylii, Taurion, and Synn of the Darkcloud for the excellent and invaluable work done on Gondolin and Doriath; WK and Dain for our new project logo and high quality faction logos respectively; Taurion and Coma again for being so generous with their hard work and allowing us to use their models. Without them the mod wouldn't be where it is today. Thank you everybody!
Secretariat:
Thank you all for your early support of the mod, especially the people Jmonster singled out above. If you haven't already done so, please join our Discord server, Twitter page, as well as follow this Moddb page. All links are posted at the bottom of this article. As far as campaign is concerned...Vision is currently experiencing some PC-related issues so development has been slowed. That being said, work is still being done. We have begun working on a list of traits and ancillaries that will hopefully correspond to the First Age characters, buildings, regions, artifacts, etc...stay tuned!
As always, if you have suggestions, ideas, etc...please let the team know! We're pretty transparent with our plans and appreciate the feedback.
I am extremely excited with the progress we have made, and anticipate the same level of eagerness from all of you as we continue this process. Another way to keep your First Age whistles wet is to follow two specific groups on Facebook. The first is The Tolkien Society. Here there are thousands of people around the world that revel in debate, discussion, and sharing of Tolkien-related posts. The other one is The Silmarillion group. This one is a bit smaller, but it is limited to debate, discussion, posting about the First Age...something that may come in handy in the future if you aren't as familiar with the setting of our mod!
Aure Entuluva! Day Shall Come Again!