Hello gentlemen, gentleladies and all Silmarillion followers,
We are in the begginning of March, and I think it's a good time to give you some news of the mod. As you may know if you saw the last pictures we uploaded here, nahun is actually working on Edain's custom settlements for battlemap. Their architecture is mainly inspired by Viking and Saxons' architecture during Late Antiquity/Early Middle Ages.
---
Edain settlement will have custom campaign map models too. You may see some ingame pictures soon, or you will have to wait until they are finished and previewed.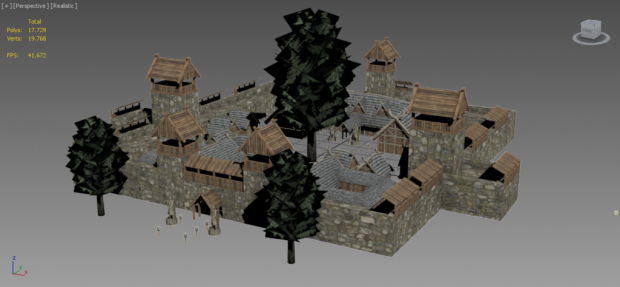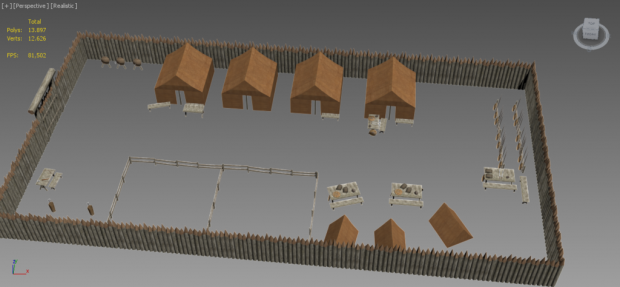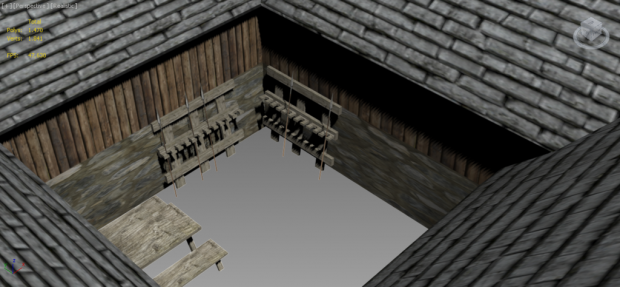 ---
Miler is working on the campaign aspect of the mod, polishing the map, working on script and so on. Can't give you any screenshot now, but I promise some soon.
Bercor is currently polishing a faction that I will preview really soon, but I won't tell which one.
Anyway, we still have to do some work on a few remaining factions (mainly texture work) but our final rosters are pretty much near completion. As always we can't give any release date, and we still have a lot of work to do since we want the first video game/mod about The Silmarillion ever released to be a good and polished one.
echuu, aka Nelduin and ALG
On behal of the entire Silmarillion mod Team.