Hello everyone !
Today´s update is a short one, but interesting.

I have almost 60 % of the maps done,so there are some new screenshots: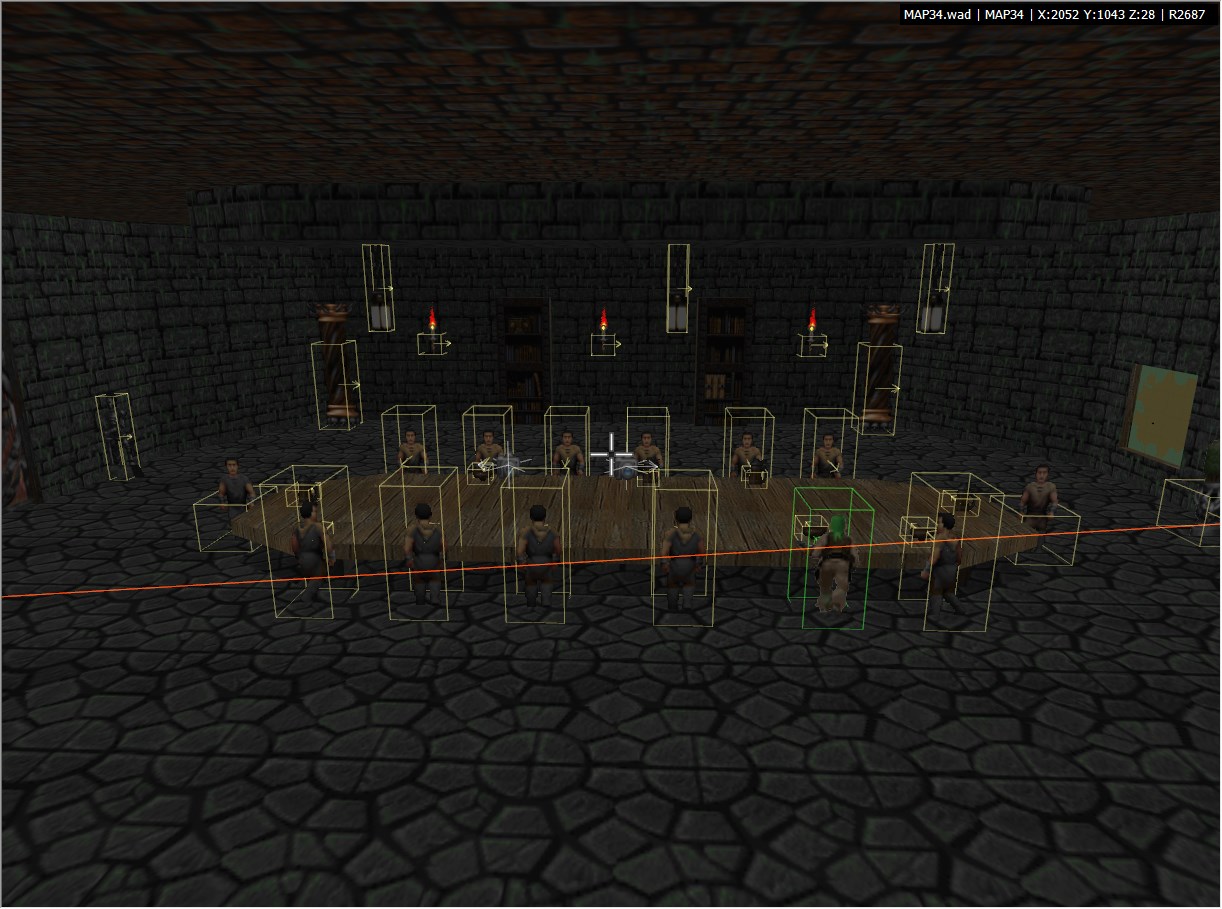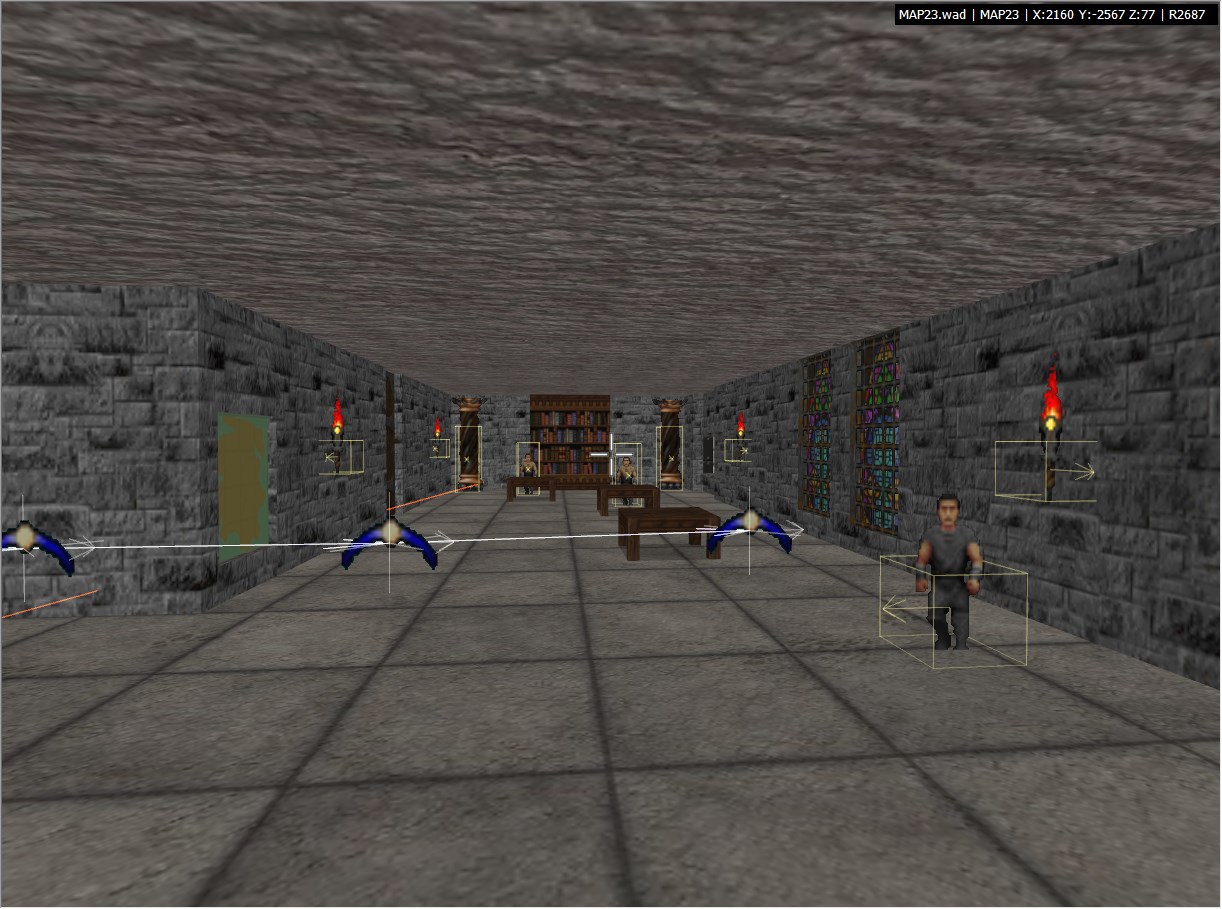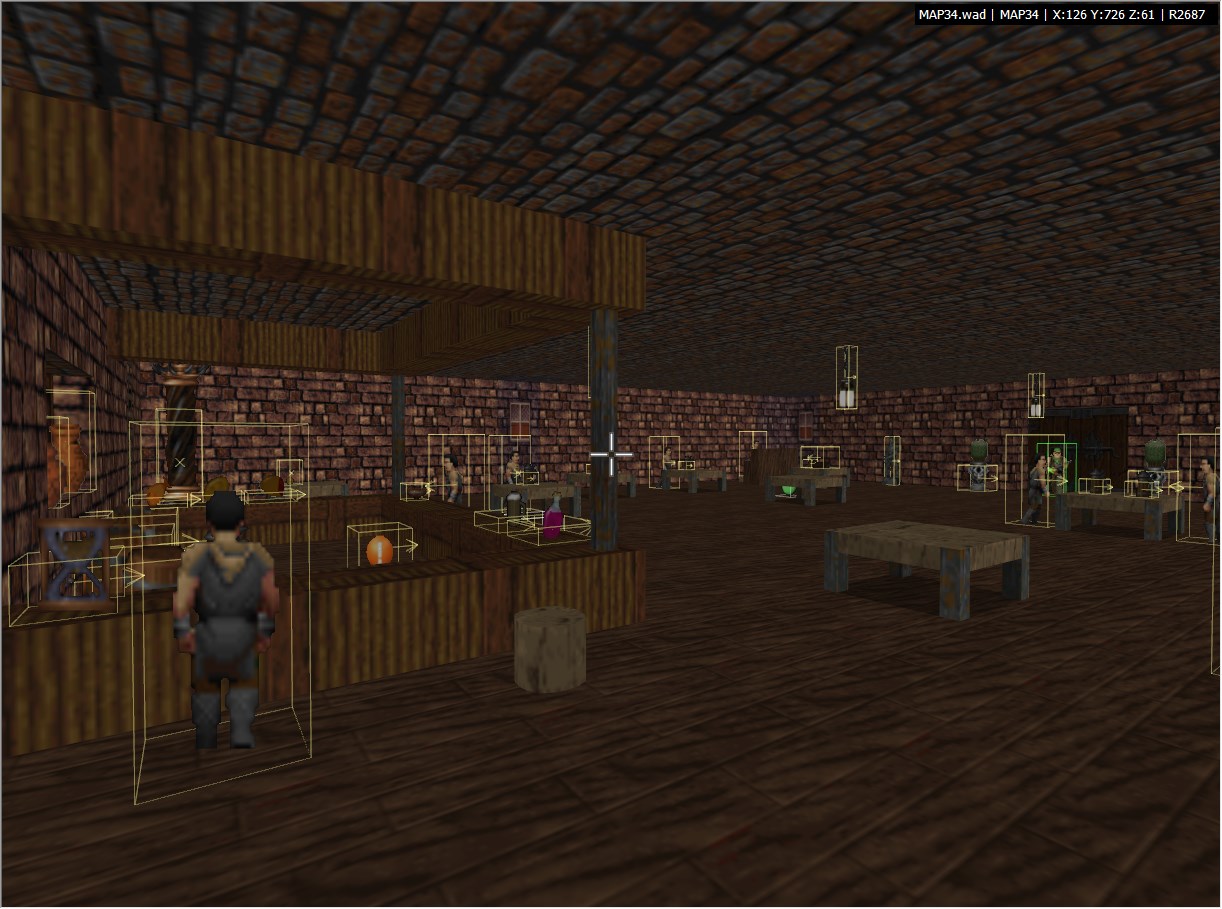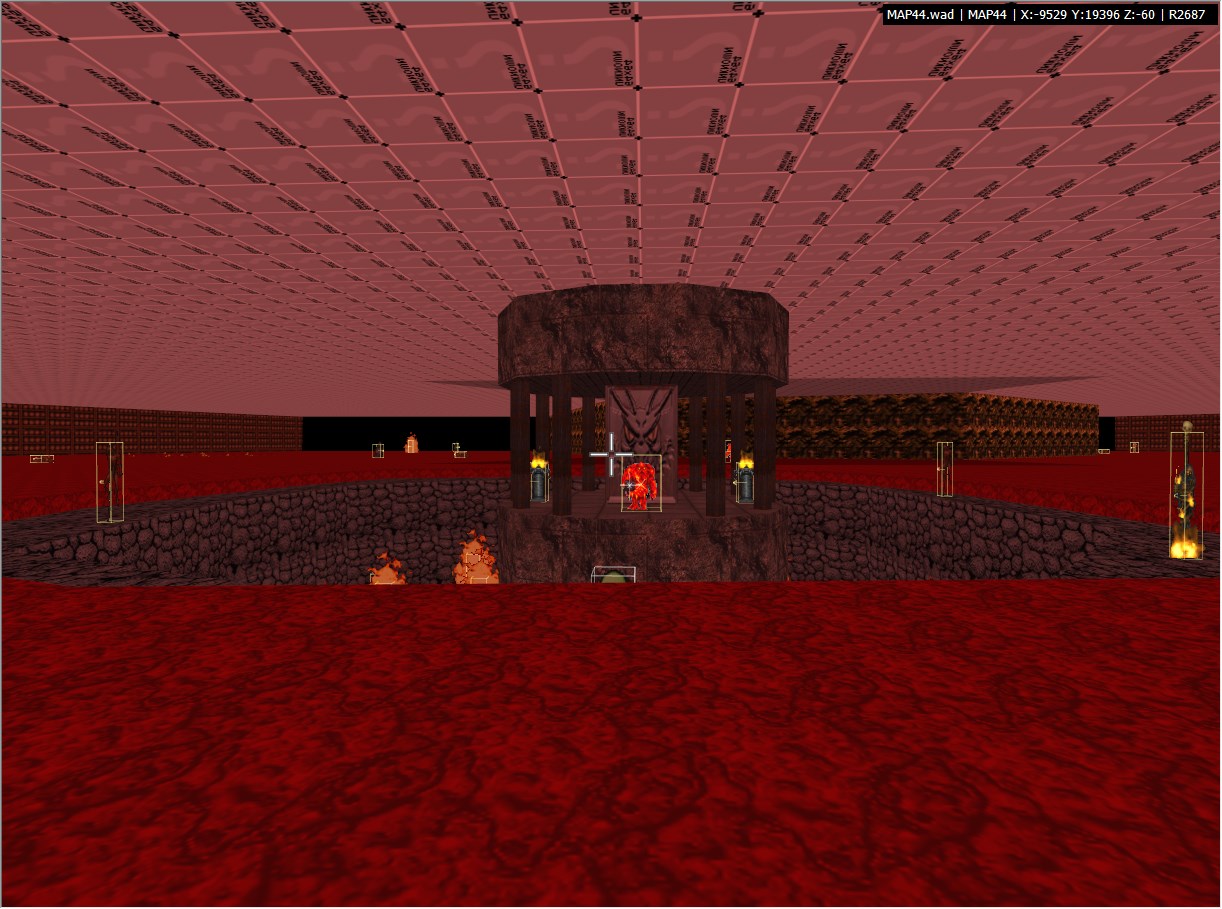 Now to the more interesting part, which is.... multiplayer ! Nowadays you just can´t have a proper doom mod without LAN support.
However, the story mode will be single player only - multiplayer requires some script changes and I´m not interested in rewriting 80% of the scripts for each map.
Instead there will be a special episode called "The Arena". It will contain the biggest maps from the story mode for Deathmatch.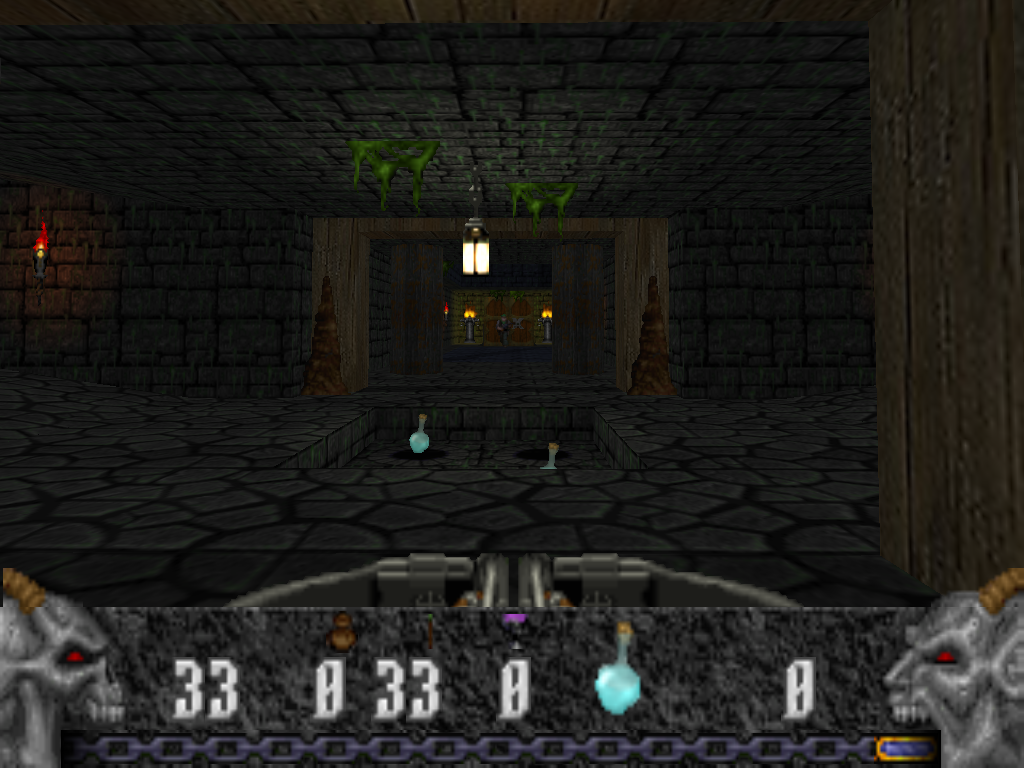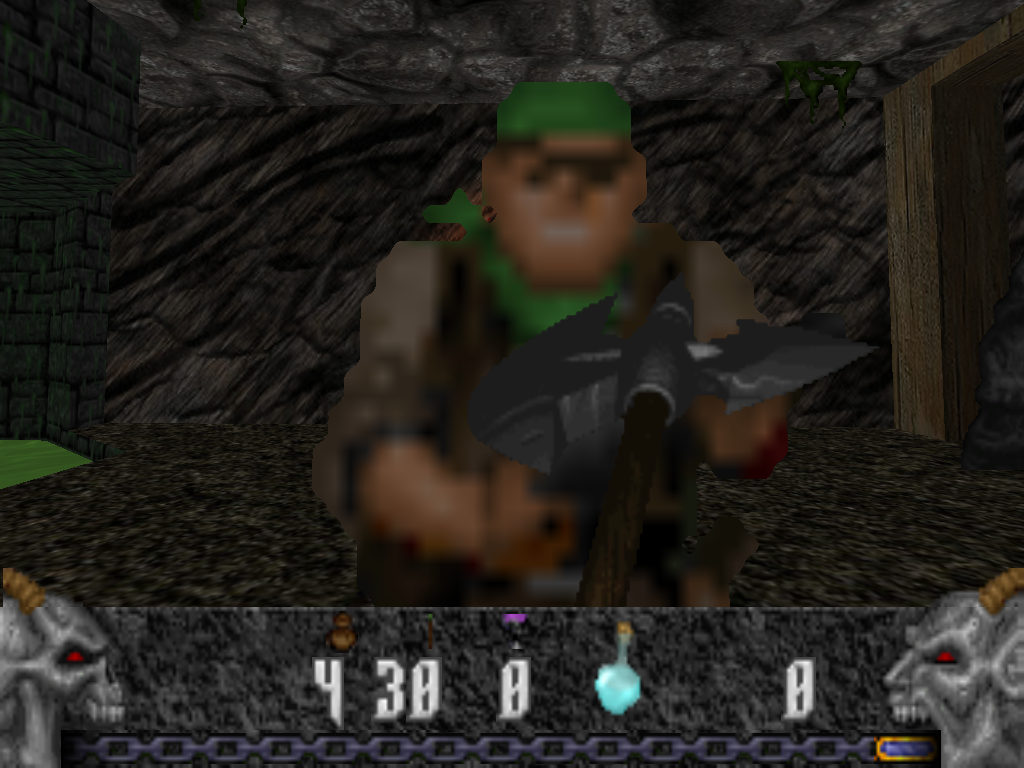 There is a bug, which has been found (thanks zdoom forum !):
You can´t return to mine from Necropolis, so make your shopping before entering.
That´s all for now, but stay tuned for future updates !
Kloki38