New Year's Update
Hi there, we are wishing everybody a happy new year, and to brighten everyone's mood, we have some good news to kick 2021 off with. We have been a little quiet on the 'developer updates' front recently, and the flow of screenshots has been a mere trickle. Some of you may have wondered "Is the project still being worked on - at all?"

We can gladly say now that the answer is a resounding "Yes, it most definitely IS still being worked on - a lot!" We haven't shared many screenshots due to the eye candy being rather 'spoilerish', and we have simply been too busy modeling, FREDing, composing and writing to keep the dev blog up-to-date. Oops! Sorry about that. Hopefully, we can make this up to you all with the good news we are announcing today. We are proud to announce that progress has been going very smoothly, despite 'the cough', and notable milestones have been achieved in the past couple of weeks. So, what's the latest with Series Resurrecta? Good question, but where do we start? Starting at the beginning with the campaigns that have already been released seems like a good idea, so…

Gehenna's Gate and The Spirit of Ptah
Thanks to the great efforts of Nomad, our pet scribe, the writing overhaul project of Gehenna's Gate and The Spirit of Ptah is pretty much complete. The next release of SerRes will feature revamped versions of these campaigns, with enhanced eye-candy, improved writing, more tech room entries, checkpoints and much, much more…

We can't wait to show them off with you all. We will let you all know when it comes out. Or keep a sharp eye out for the magic blue 'Update Avail!' box on Knossos.

Serendipity [Srdp]
A while ago we announced the development of Serendipity. We had to let the campaign simmer for a bit as we were putting the finishing touches to Gehenna's Gate and The Spirit of Ptah, whilst also laying the foundations of the campaign that was to come after it. (We know, we know, 'finish one campaign before starting work on the next' and all that, but doing so is asking for way too much patience from our hyperactive little crew).

Since we went back to it properly work has developed apace. Not only has the campaign had a major facelift (i.e. eye candy!), it has now been completed and is ready for its dates with the playtesters and bug squishers. The following, non-spoilerish screenshots come straight from Srdp. We'd love to show you more but we really can't right now. Info regarding two of the main factions seen in Serendipity, as well as the main ships they use, can be seen here. FYI, the final versions will include even more content.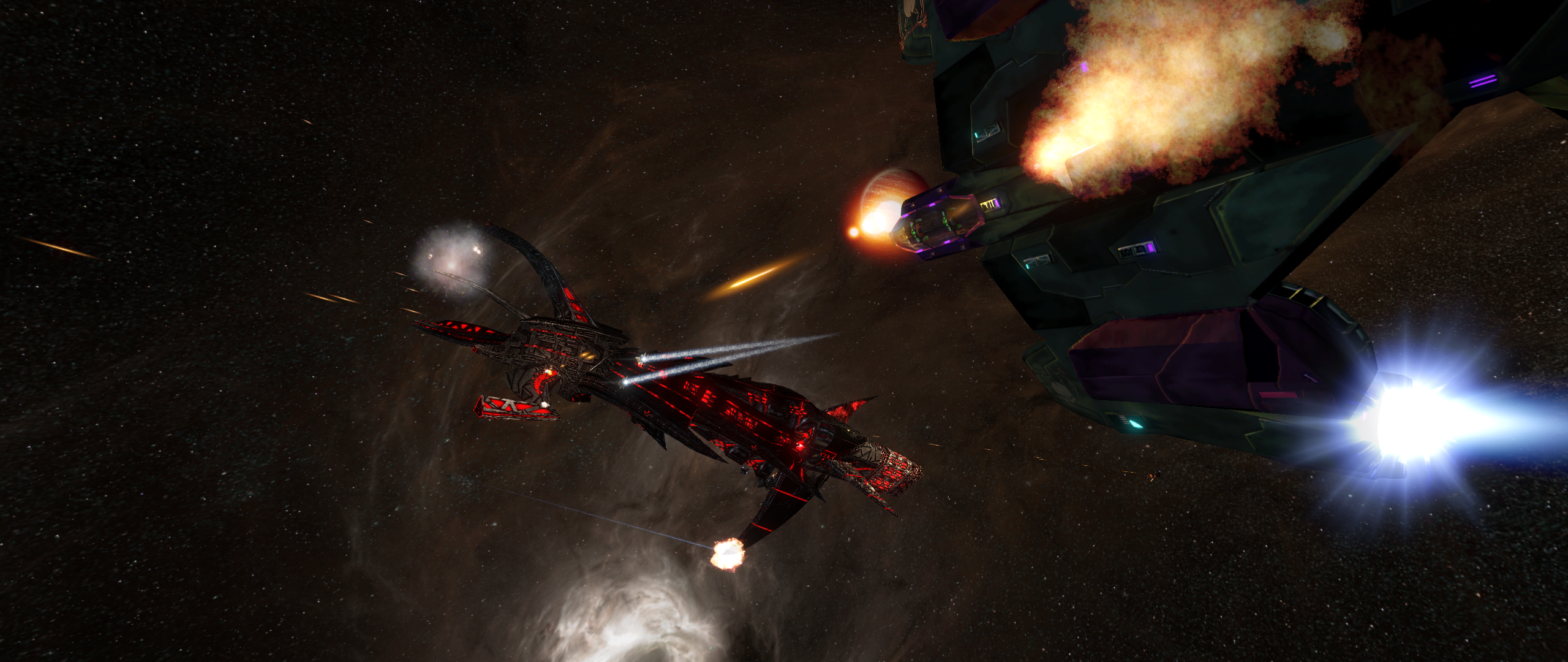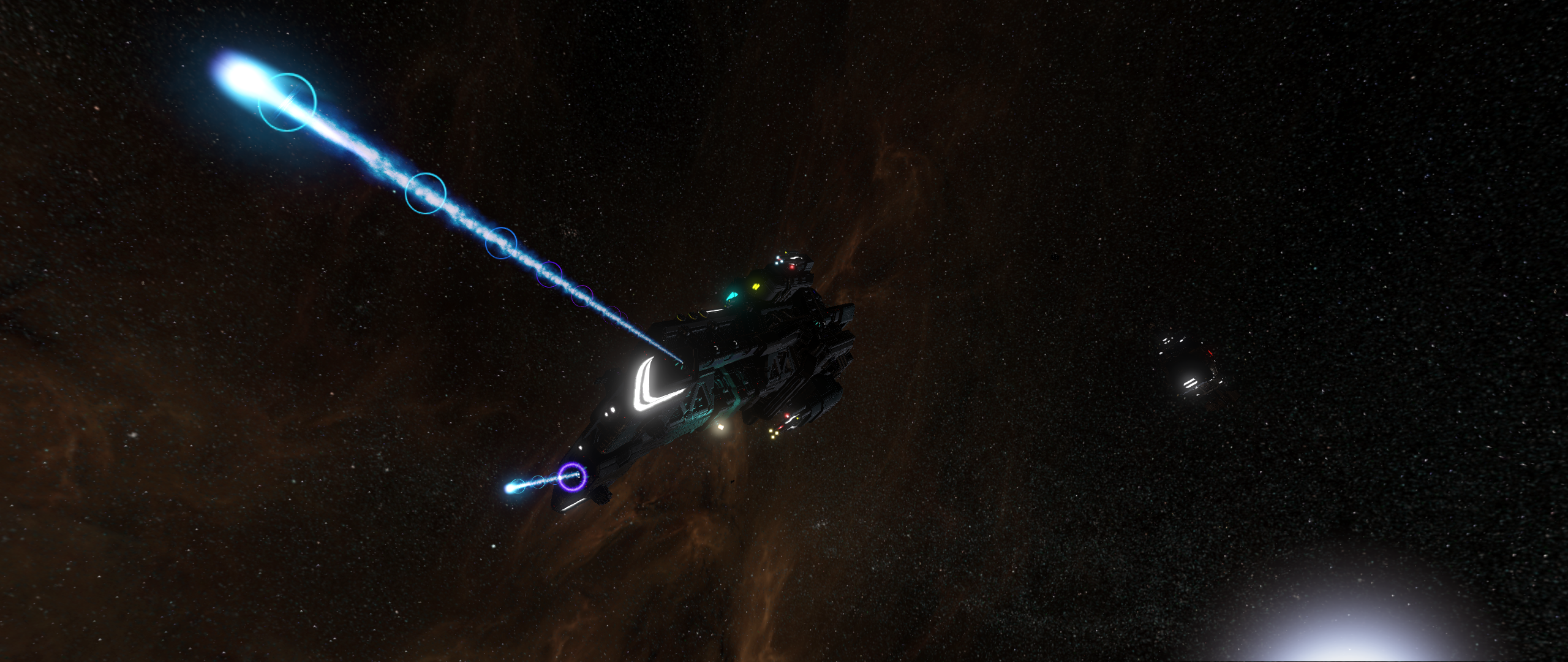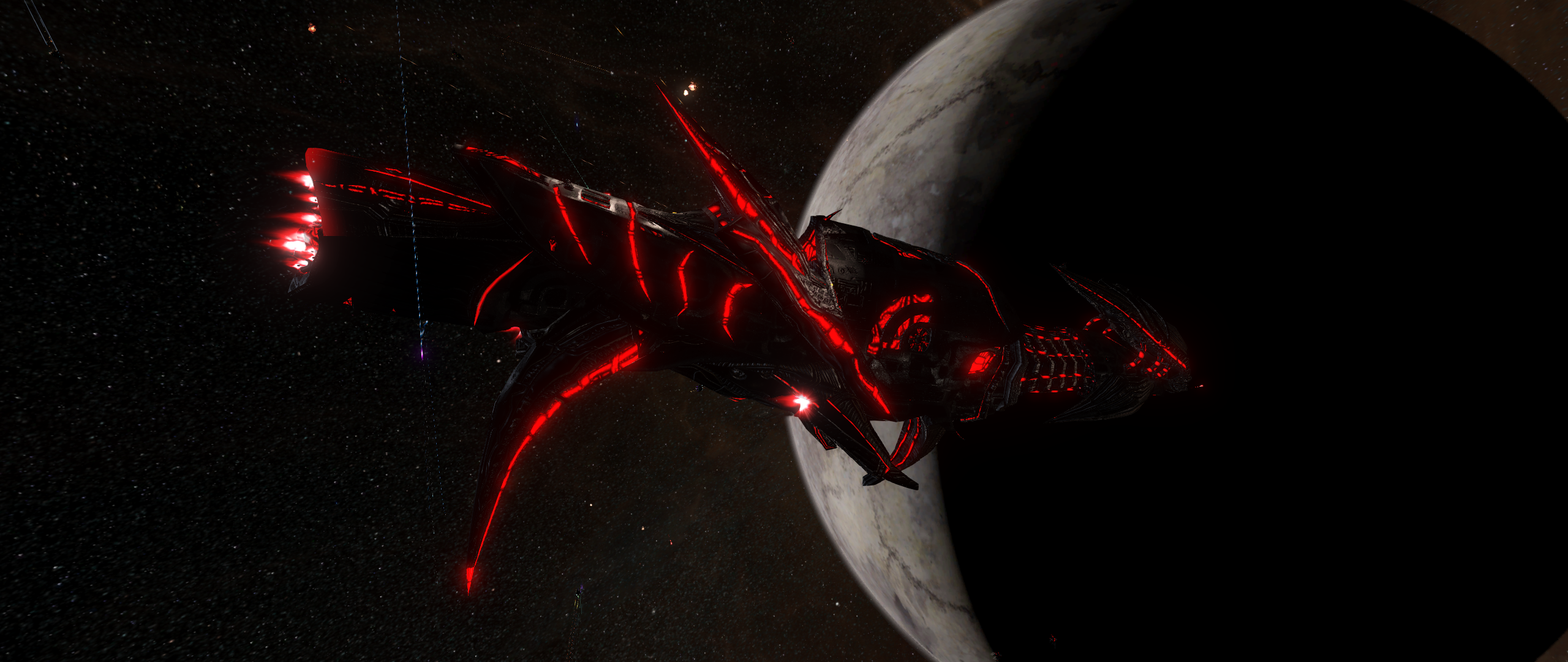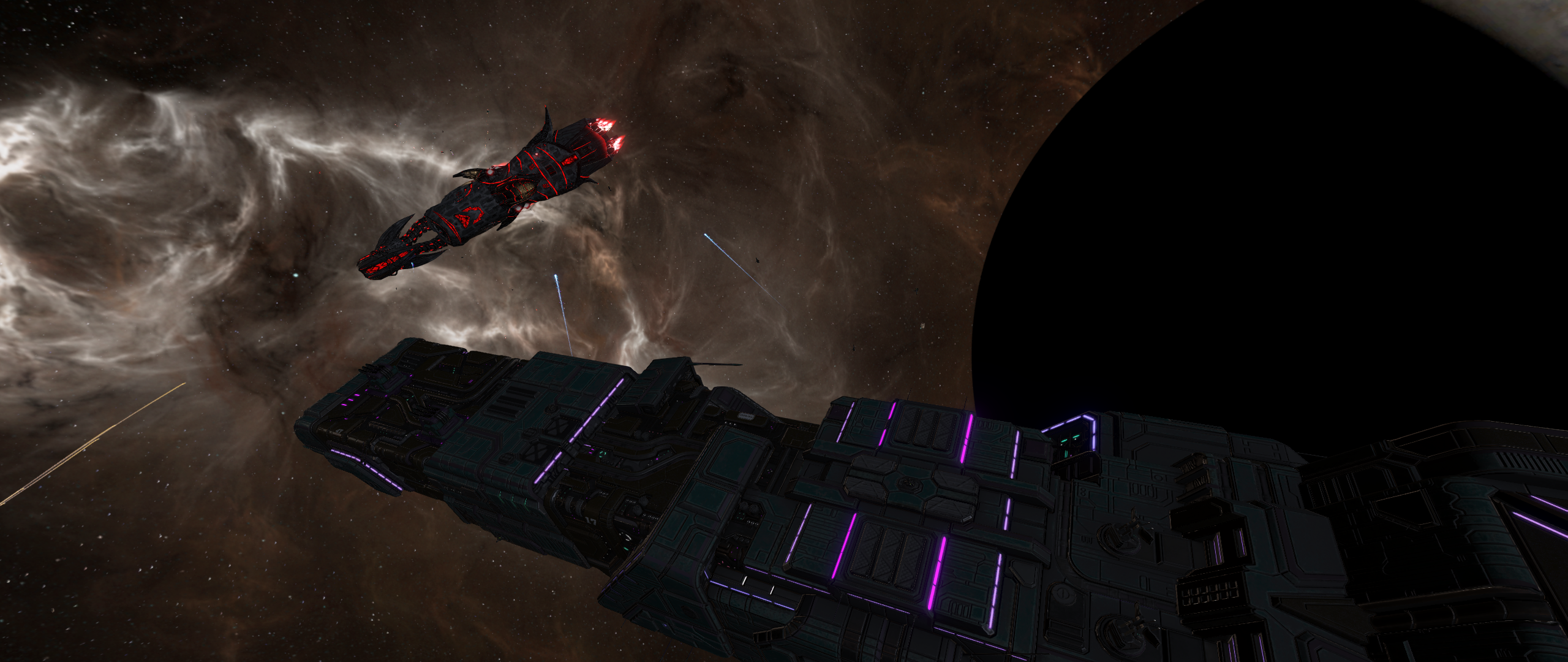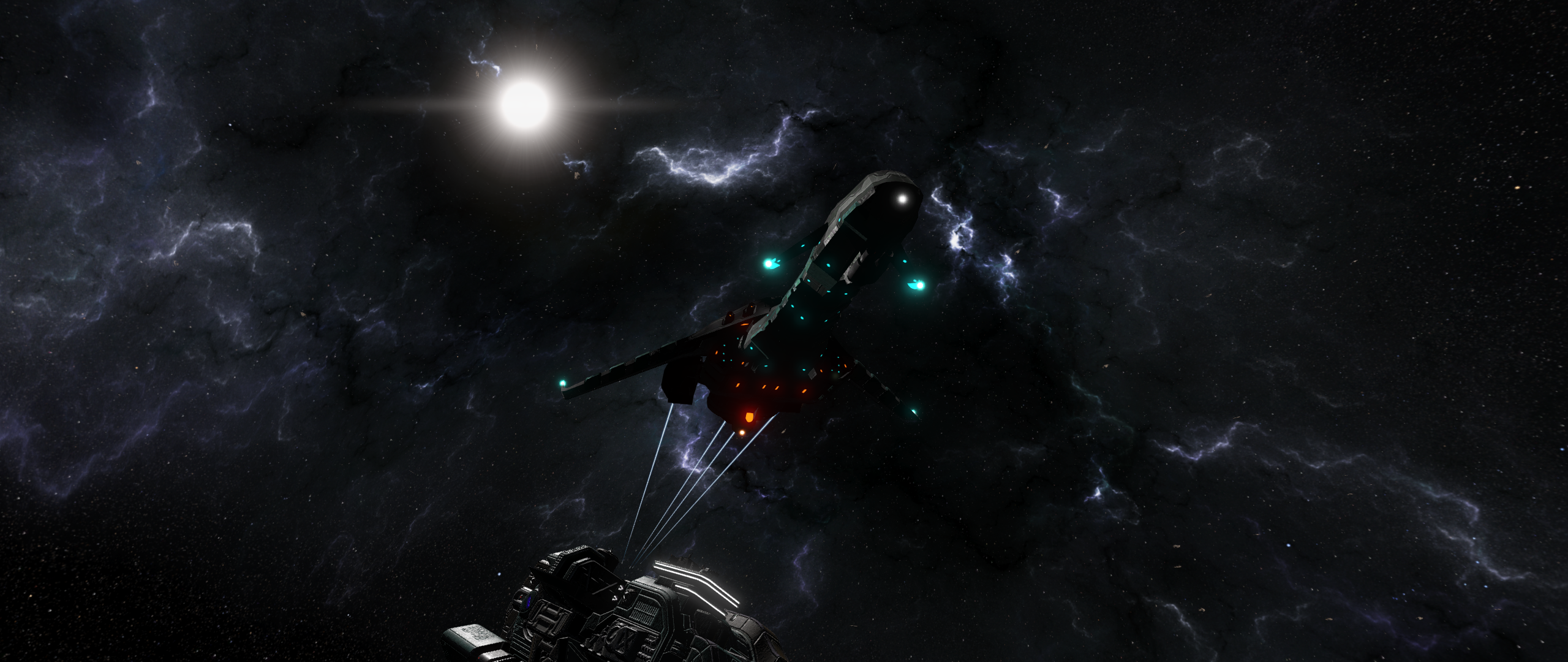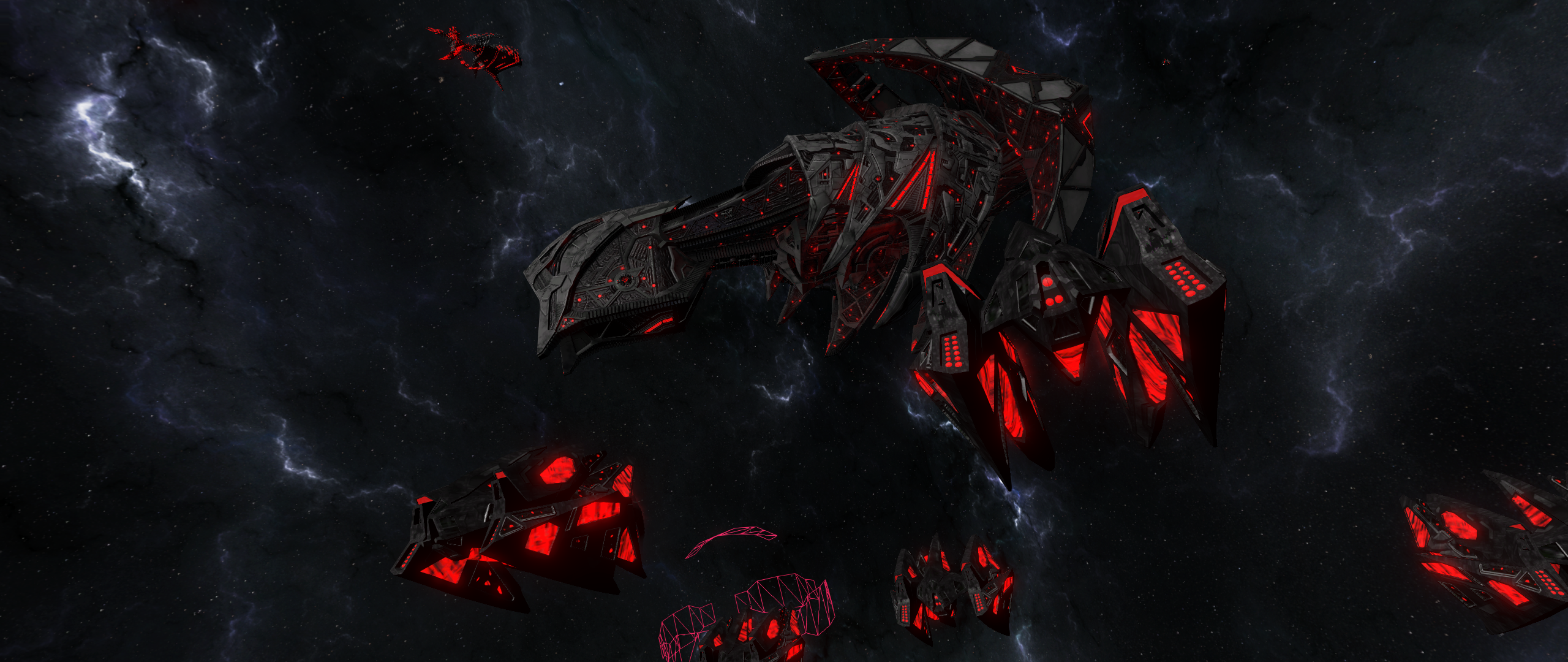 [REDACTED]
Serendipity won't come out alone, as we are continuing Shadows of the Great War's two-campaigns formula for our next release. We can't tell you any more right now, but details will follow soon(ish). Oh ok, one little tidbit, since you asked so nicely. While Serendipity goes deep into the Reconstruction Era, the other campaign will be far, far closer to the Great War timeline.

New Music
ShadowsOfLight has composed several new tracks for Series Resurrecta, many of which have already been released in a new album. These tracks will help generate the atmosphere we're looking to create for Serendipity in particular.

How to get in touch with us
Would you like to keep up-to-date with developments, see the latest content and contact the devs directly? If so, we would love to be contacted by you, so let's make that happen. Here's how:

If you're on Hard Light Productions, either as a registered member or as a 'lurker', visit the official Series Resurrecta board.
Discord also features a dedicated subchannel devoted to this project, under the tag #serres, and you can get in touch with us over there as well.
And finally, if you want to dive into the details concerning this project, the Series Resurrecta category on the FreeSpace Wiki features many articles, including walkthroughs and trivia. Just be aware that the Wiki contains heavy spoilers, so perhaps hold off visiting until after you have completed the campaigns, or if you are having real trouble beating a mission.

That's all for now. We had best get back to it, those missions aren't going to FRED themselves after all.