BETTER EFFECTS
There a lot of improvements i created at this moment, blood pools, dynamic fog, new explosion effects but harders one was glowing objects.
I created a glow effect for some items, check those: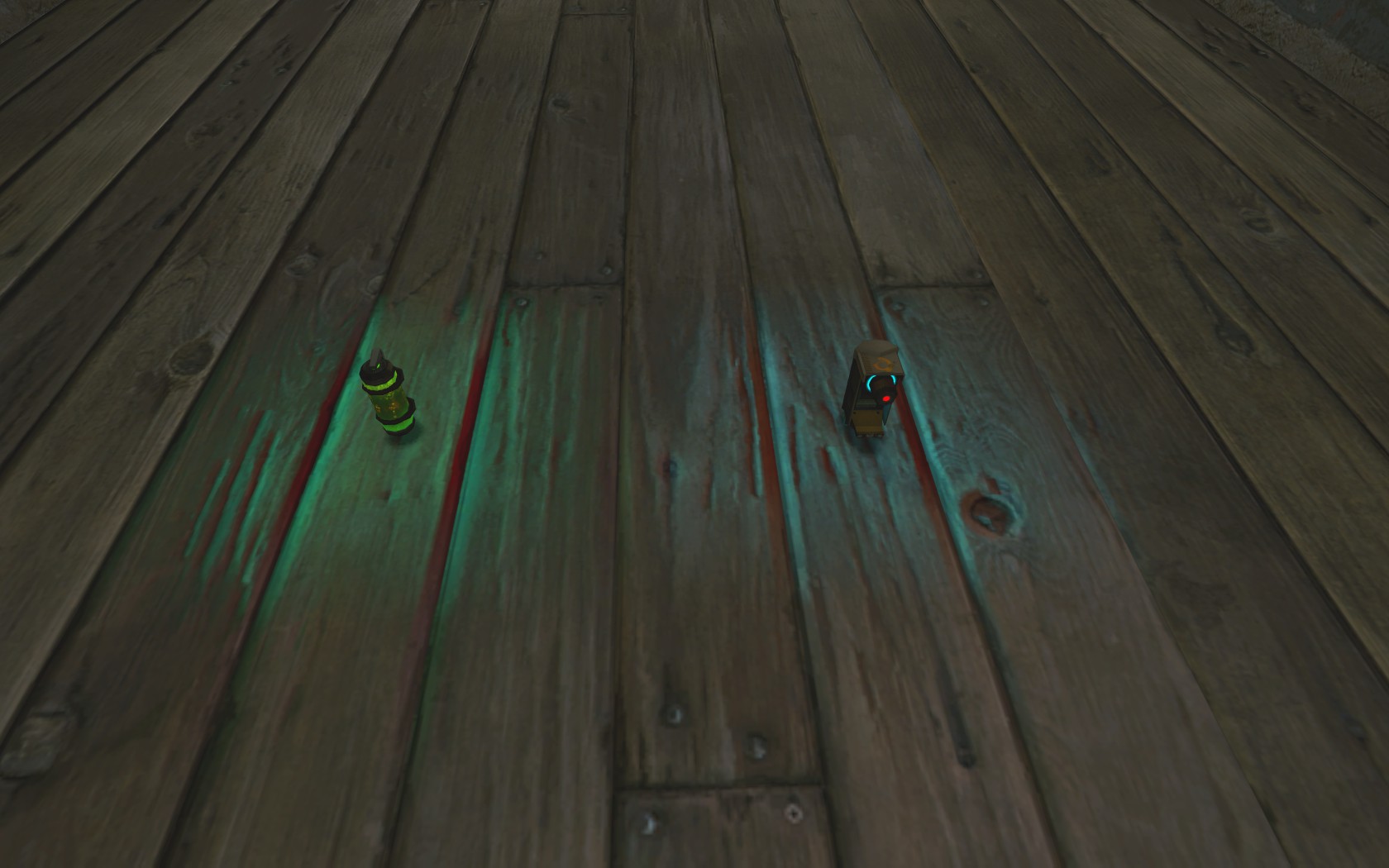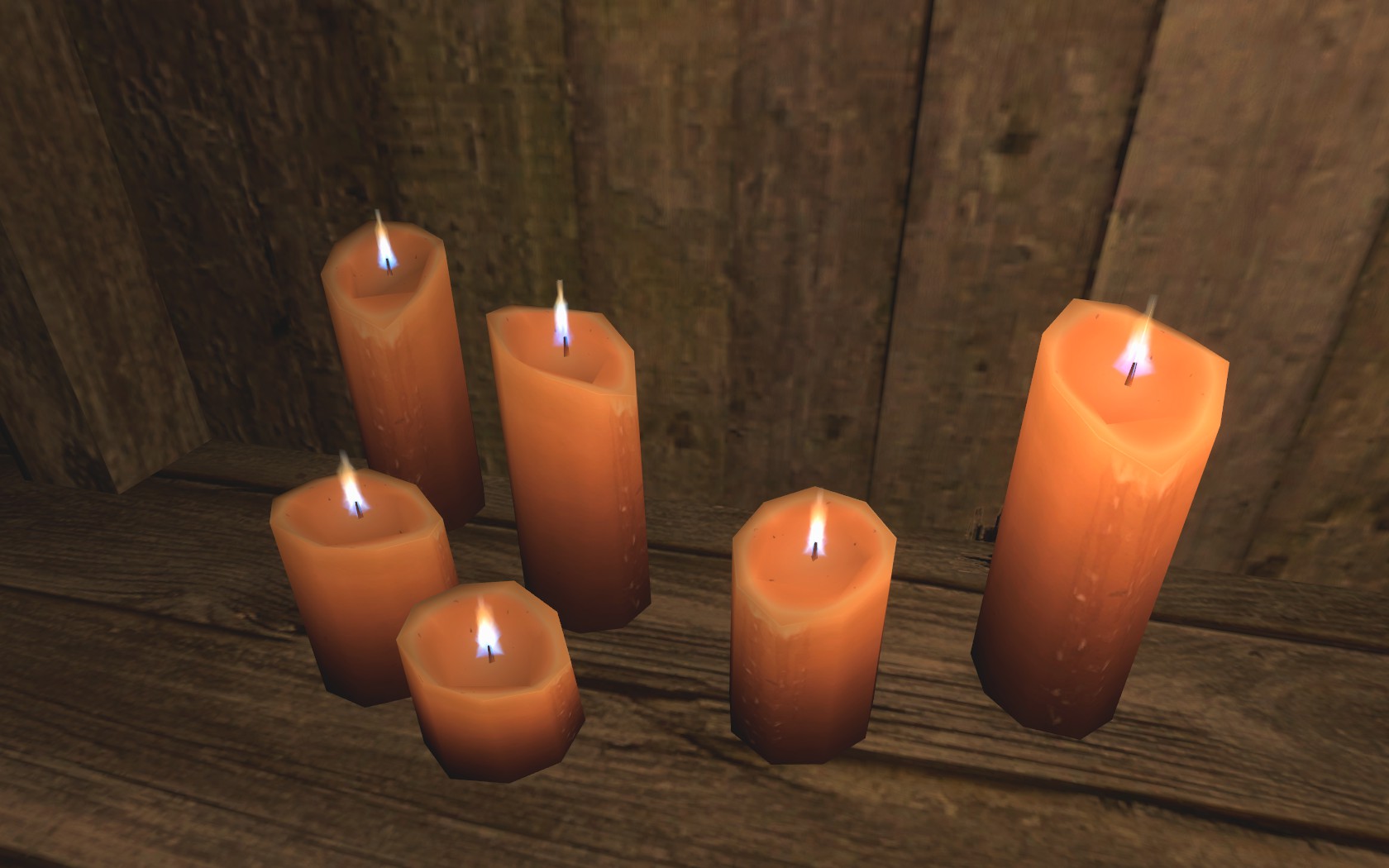 Do you like this? or i should not to add glow?
---
PROGRESS
I feel that something wrong will happends if i create Donetsk before chapter "Long Road" so i creating that part right now, right after i finish it i do start working on Donetsk.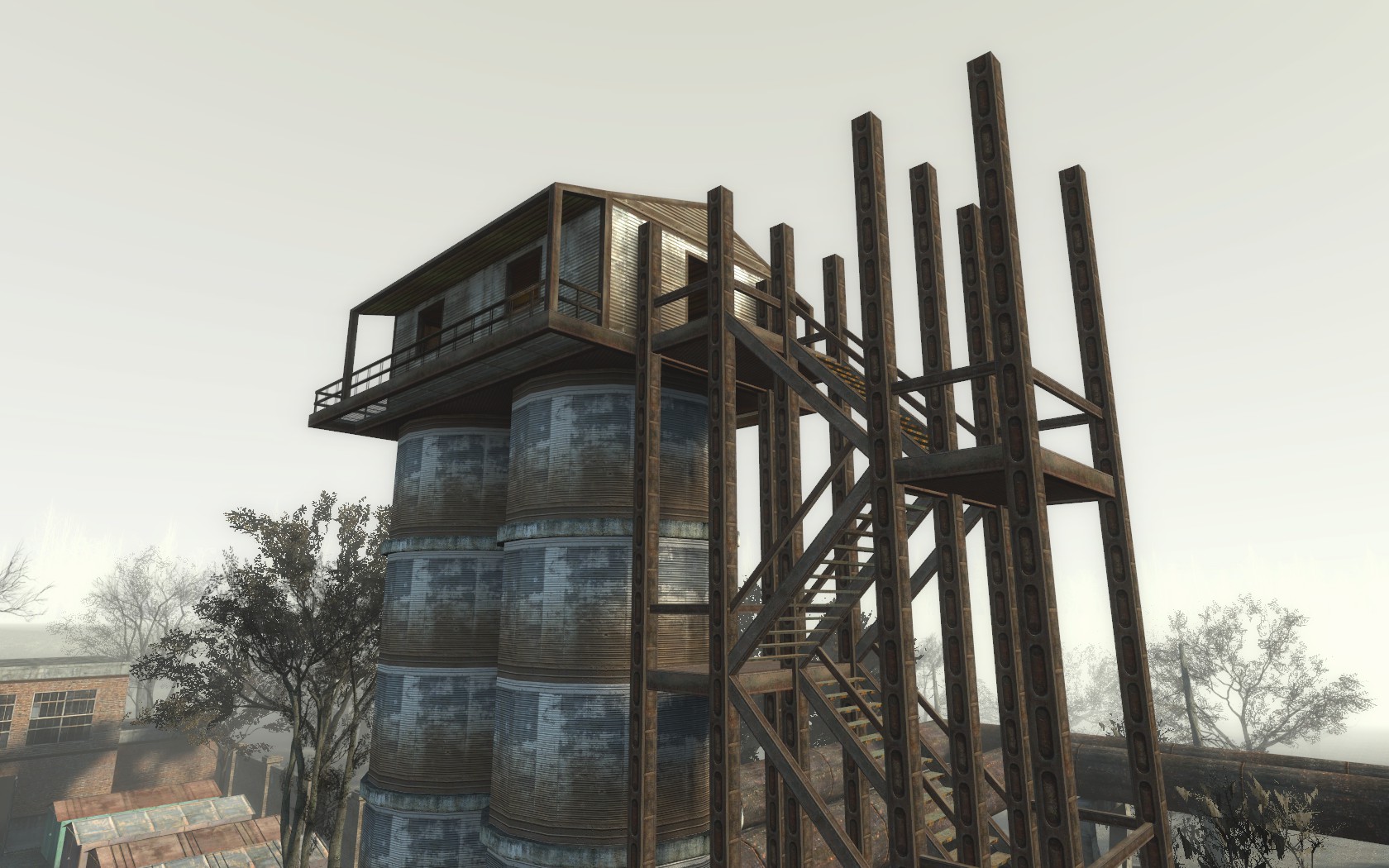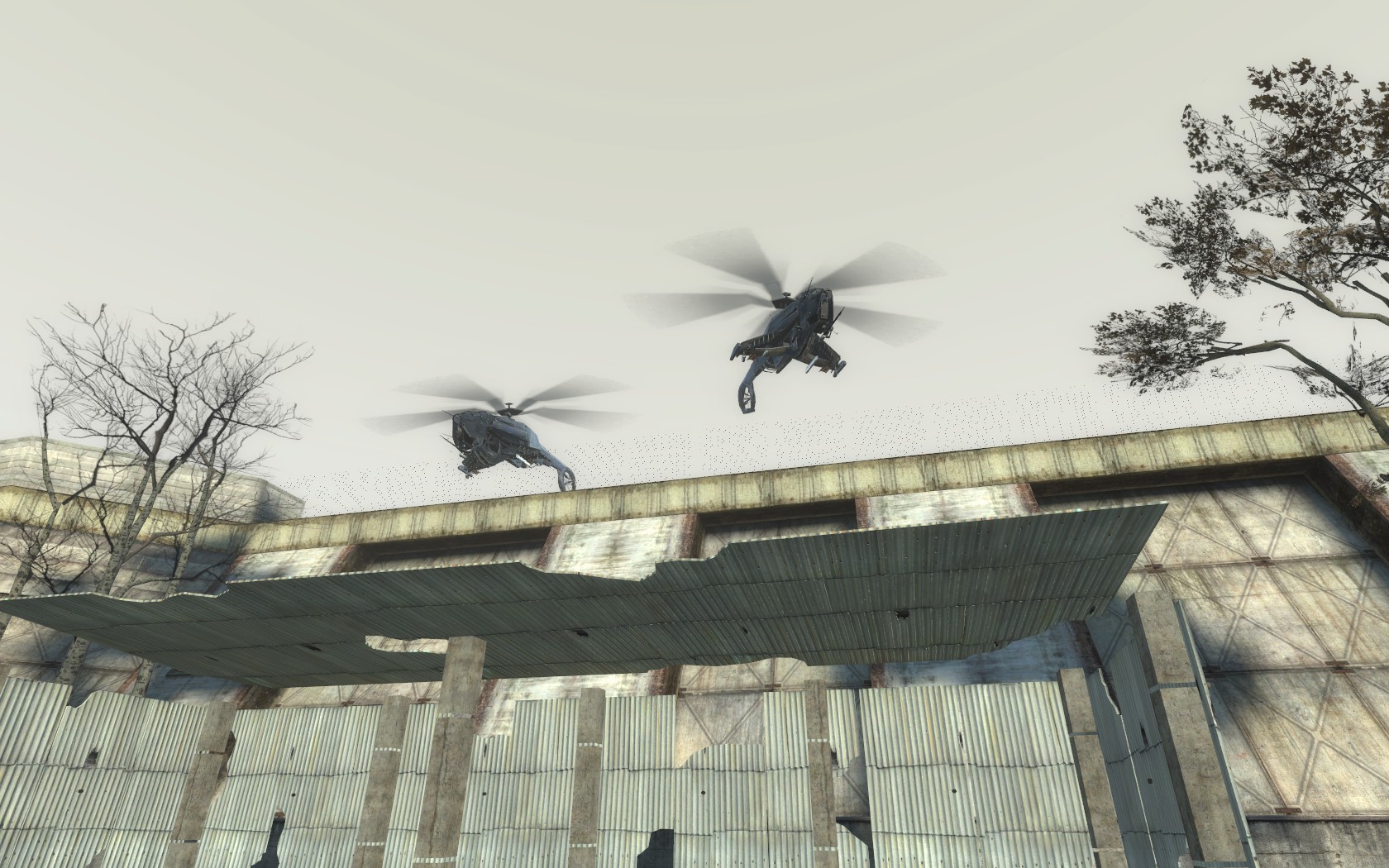 Note: Interior can be changed due rework.